The flats at Cayo Romano/Cruz can be great and they are a hot spot for bonefish and permit with some tarpon. The guides there love fishing for permit for which it has quite a reputation. The open ocean is close to the flats so big bonefish and permit can comfortably move to deep water for rest and safety, but creep back to shallow water on the tide change.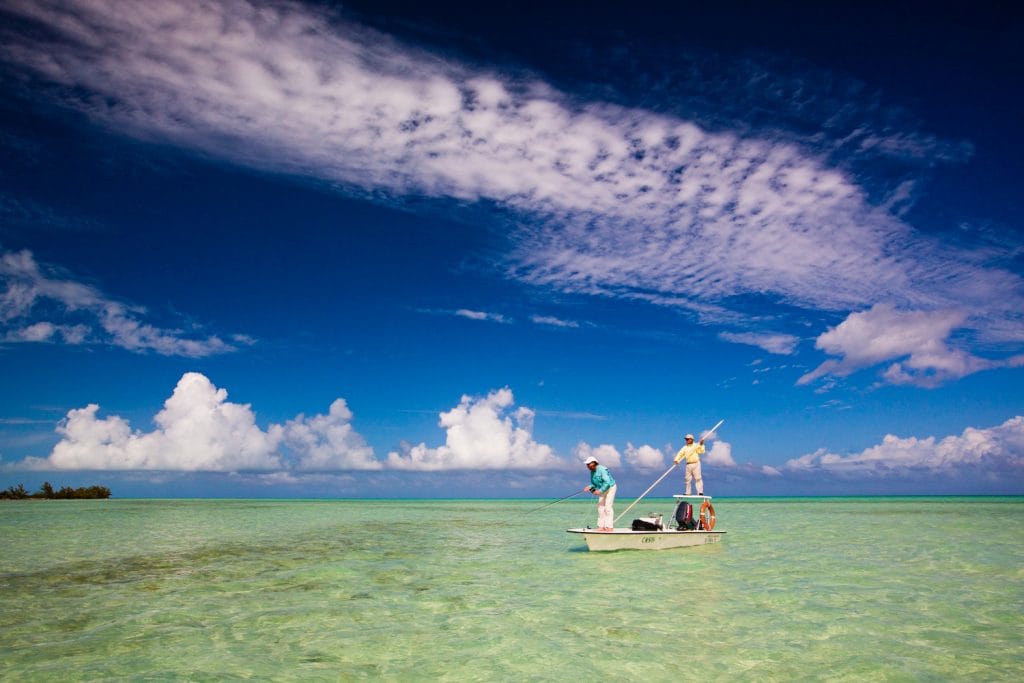 The flats are an inviting combination of hard packed white sand and a semi-firm mottled bottom that still provides good wading. It's very similar to Los Roques, Venezuela in terms of the amount of area that's wadable and there are places here where you can wade for hours without heading back to the boat. There are great opportunities for casting at tailing fish and it is not uncoomon to encounter bonefish in excess of 10 lbs. In terms of time of year March through July is considered as high season and the prime is probably April – June as that is when some of the migratory tarpon show up as well.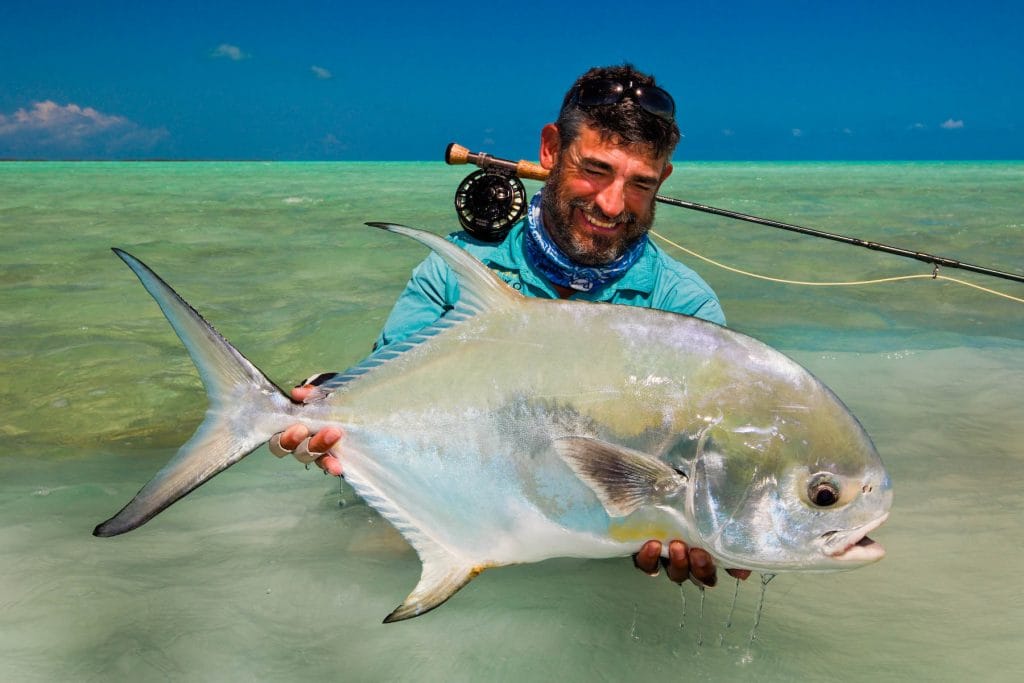 The operation underwent a massive upgrade in 2019 when accommodation moved from a rather dingey Cuban hotel with long drives to the fishing to a brand new "Lodge" within a new hotel system. Whilst it is located on a large hotel complex it is like a separate apartment system that they use so it has its own pool, bar and lounge area which is only 100 metres from the dock. Rooms are all newly renovated, ensuite bathrooms, air conditioning and WIFI.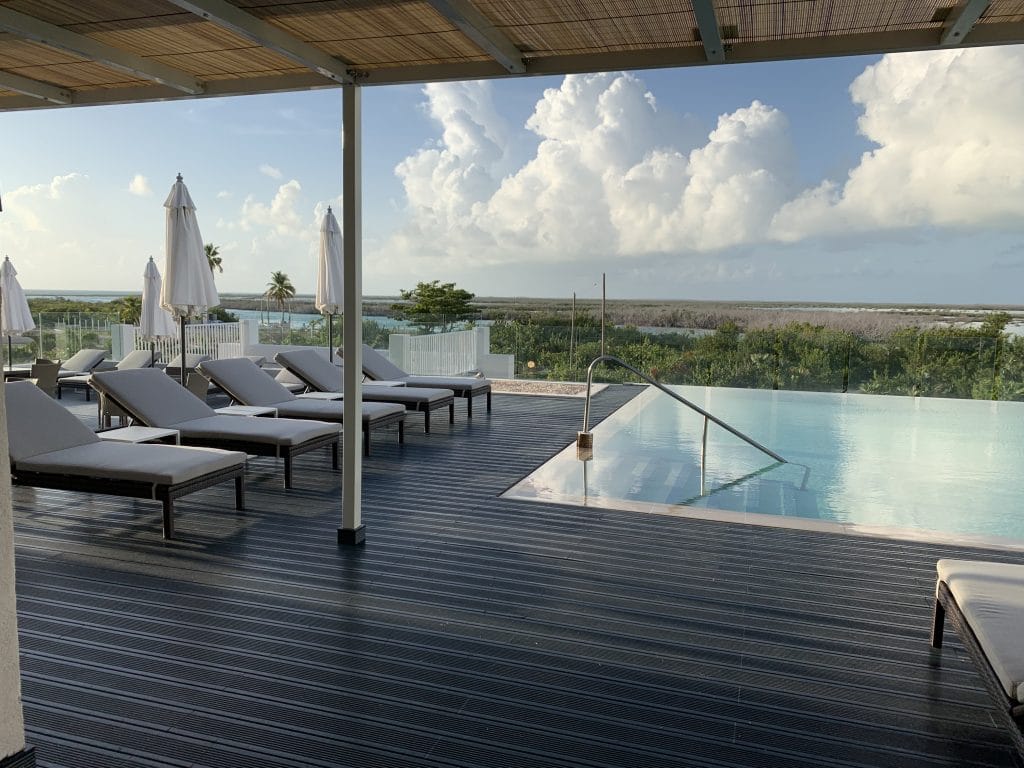 2022 FLY FISHING PACKAGE COST:
Low Season (1st Jan to 19th Feb / 16th Jul to 31st Dec)
US$3,690 per person based on 7 nights / 6 days, shared room and shared guide
High Season (19th Feb to 16th Jul)
US$5,790 per person based on 7 nights / 6 days, shared room and shared guide
FLY FISHING PACKAGE INCLUDES:
Reception at the Cayo Coco or Camagüey airport and transfer to hotel.
7 nights in Cayo Romano at all inclusive lodge, double room base, full board.
6 full days fishing, sharing a skiff.
Meals and beverages at lodge.
Beverages while fishing on skiff, 4 drinks (beer, water, soft drinks), each fishing day.
DOES NOT INCLUDE:
International and Internal flights.
additional hotel nights.
Fishing guide or lodge staff gratuities.
US$100 conservation fee.
single room and skiff supplements.
Fishing equipment rental.
For more information on Cayo Romano please contact Peter McLeod or call our office on +44(0)1980 847389.