For those living in the UK, Cuba remains on the red list at the time of typing but for many other countries, travel to Cuba as the borders start to reopen from 15th November, will be possible. Vaccinated travellers will be welcome, there are good flight options and the current need to quarantine on arrival will no longer be necessary. While details on entry requirements need more clarity, those well rested flats will be accessible once more for many anglers. Those of us in the UK will have to be patient just a little longer.
AVALON UPDATE
Your rods have been gathering dust in the closet, the salt has been long caked on your flats boots, your tying vise is lonely and you can't stop thinking about when you get to fish Cuba again. Wait no longer, we are ready to welcome you back! Our team at Avalon Outdoor has spent countless hours, days, and months preparing for your return. With our conservation patrols working non-stop since March 2020, our marine parks are the most well protected and preserved fly fishing destinations in the Caribbean. The fisheries are as healthy as ever with incredibly strong populations of bonefish, permit, tarpon and more.
The Cuban health authorities are predicting that over 90% of the population will be fully vaccinated by November. This comes at a perfect time as they are preparing for a steady reopening of all of the airports in the country while loosening the entry protocols and requirements making the travel process much easier. At the time of this release, several of the main airports within the country are operating and welcoming guests from countries across the globe. Please review the press release from the Cuban Ministry of Tourism HERE.
One of the wonders of fly fishing is that it is being practiced in open places, where the risk of contagion is reduced to a minimum. In addition, our guides and our staff are now FULLY VACCINATED and follow the current health protocols in all service areas to protect all guests and crew. It is with great pleasure to have you back and we fervently hope that there are no more disruptions to any of the fishing, diving and ecotourism operations that we offer in Cuba.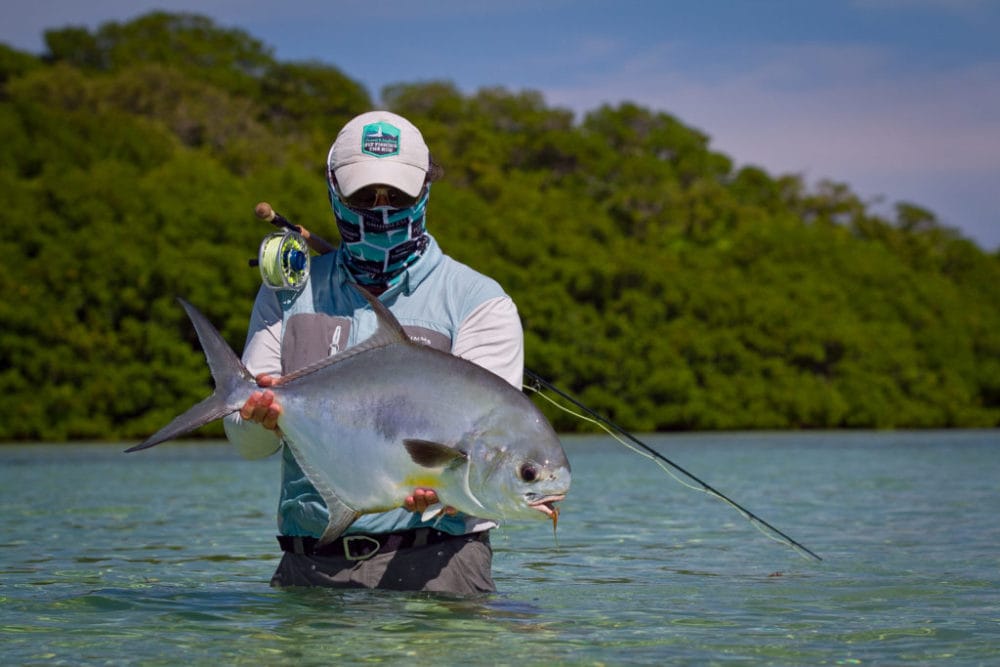 FLIGHTS
Many of our guests are traveling via Canada to Cayo Coco, Santa Clara, and Varadero, which are much closer to several of our fishing destinations than Havana. Canada is now open to fully vaccinated travellers and airlines offer great routes through Toronto (YYZ) and Montreal (YUL) to Cayo Coco (CCC), Santa Clara (SNU), and Varadero (VRA). The majority of these flights are on AIR CANADA and SUNWING and are a wonderful option for those travellers wanting to fish in the coming months.
Guests traveling from Europe can use the same flights as usual, some of them are as follows:
From Madrid to Havana: Both with AIR EUROPA and IBERIA (Saturday to Saturday flights).
From Paris to Havana: With AIR FRANCE (Saturday to Saturday flights).
From London to Havana: With VIRGIN AIRWAYS (Friday to Sunday flights but currently this is under review)
From Istanbul to Havana: With TURKISH AIRLINES (Friday to Friday flights, can work at some locations depending on availability).
CAYO ROMANO OFFER FOR 2021
We would like to extend a special offer at CAYO ROMANO for groups traveling from November 20th to December 31st, 2021. Please see the details below:
5 paying guests + 1 FREE
Rate: $3299 per person + $100 conservation fee + $100 supplemental full health insurance
Cayo Romano has developed a reputation as the top Permit destination in the Caribbean and it never disappoints. With expansive white sand flats, endless opportunities for bonefish, permit and other species there is never a dull moment. With exceptional accommodations at our boutique hotel lodge, Romano, you are able to enjoy all the comforts of a land based destination while only being 100 meters from the skiffs.
If you are able to travel, and keen to get back out on the flats, contact Peter McLeod for more details.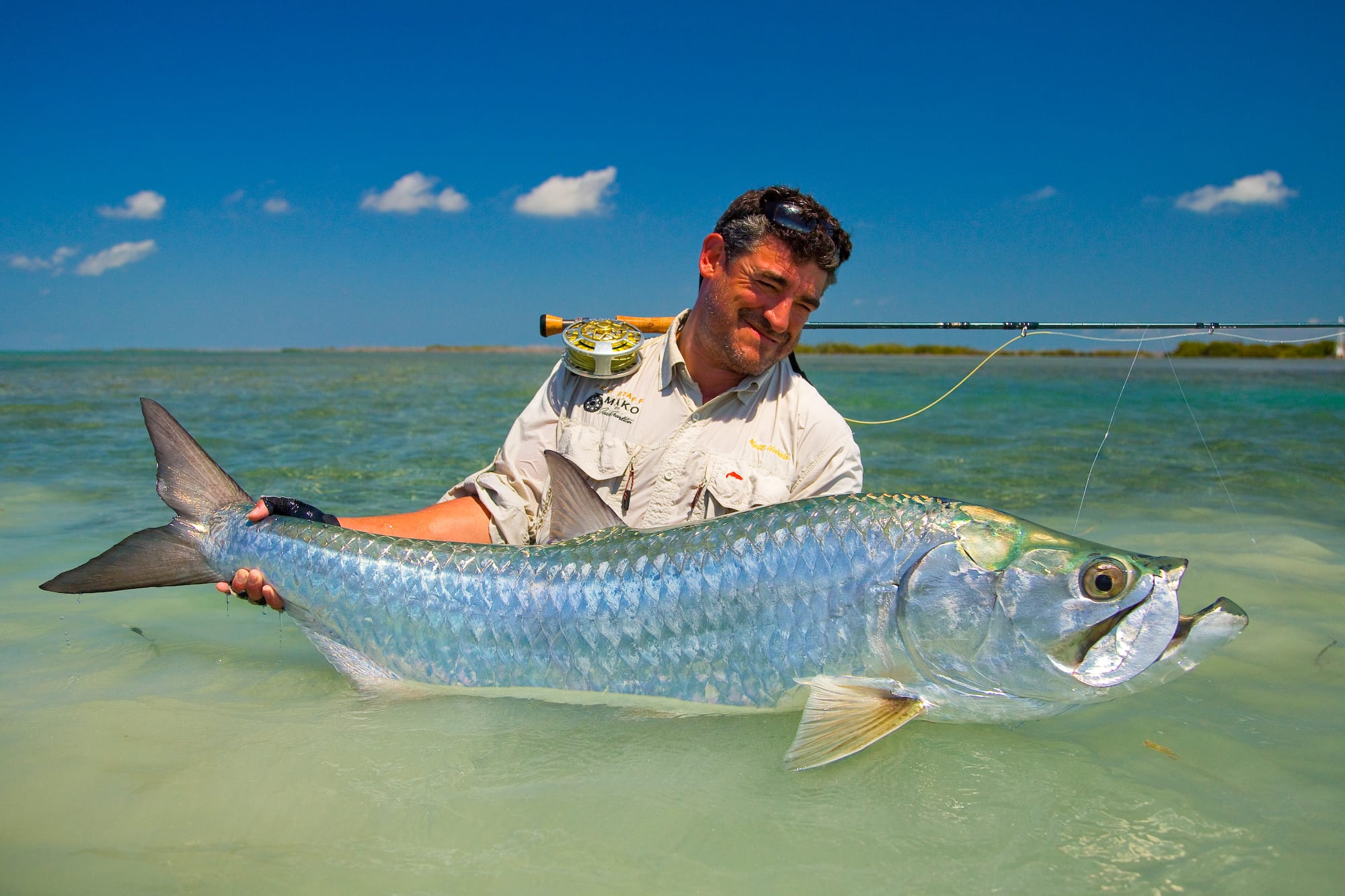 If you would like more information please contact Peter McLeod or call us on ++44 1980 847389. Alternatively click HERE if you would like us to contact you.