B.O'Connor and his wife have just returned from a fantastic stay in Cuba, where they took in the sights of Havana along with some superb sport in Cayo Largo. Read about their experience below:
It was time for our annual holiday. As my wife well knows, I can't sit still on a beach or poolside for more than a few days without getting bored. Luckily for me, she's just as happy with her own company, a book, a pool and a pina colada, as I am holding a fly rod. It's been twelve years since I last visited Cuba, so we decided to give the destination another visit, especially as it seems to tick all our boxes.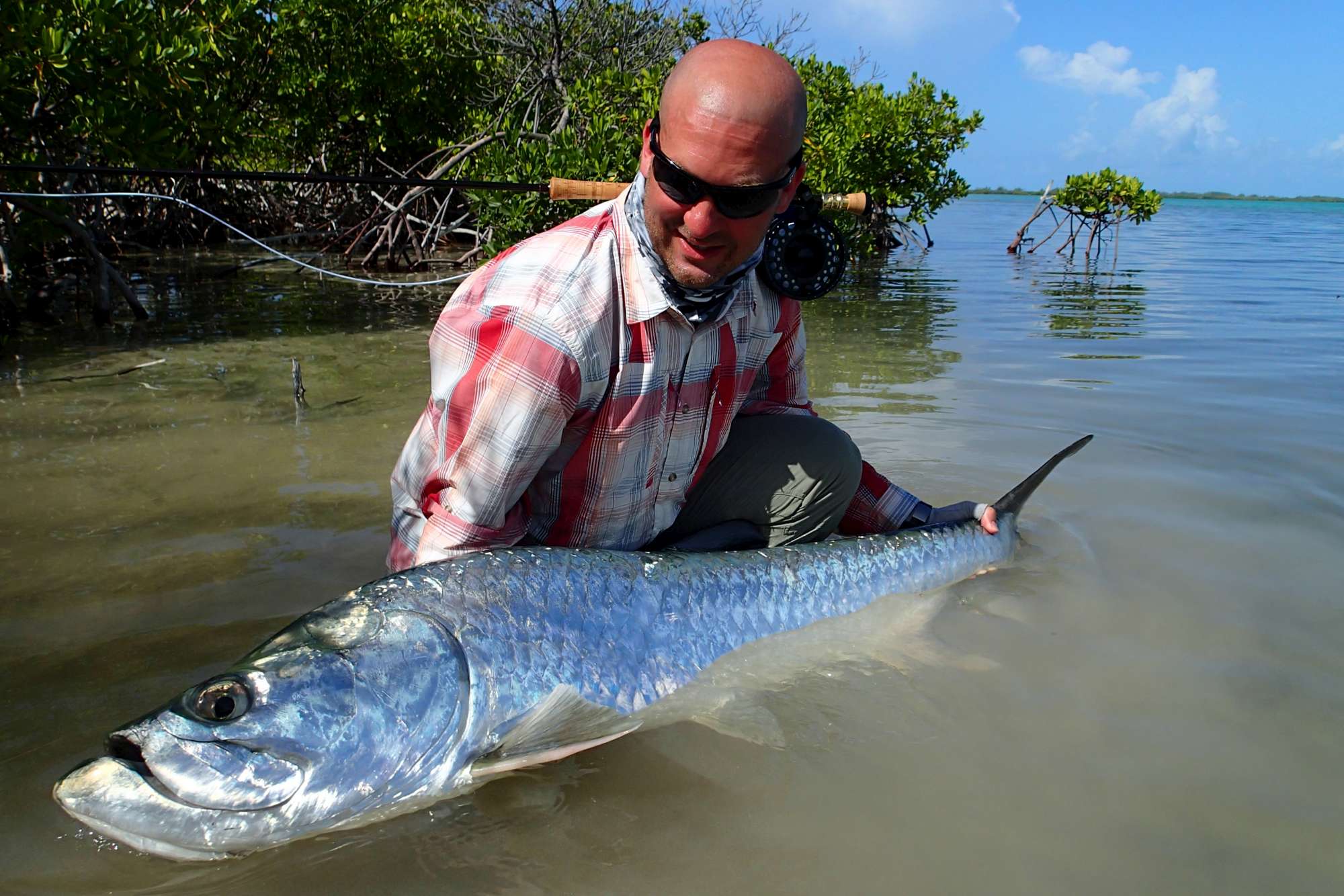 Cuba, and Havana in particular, really does have so much to offer if you're prepared to venture out and experience the local culture.  During the few days we were based there, we managed to tour the city and it's local historic sites in a convertible classic car, visit a cigar factory, take salsa lessons in a local dance studio, and even see the renowned musical group Buena Vista Social Club play a set at our hotel.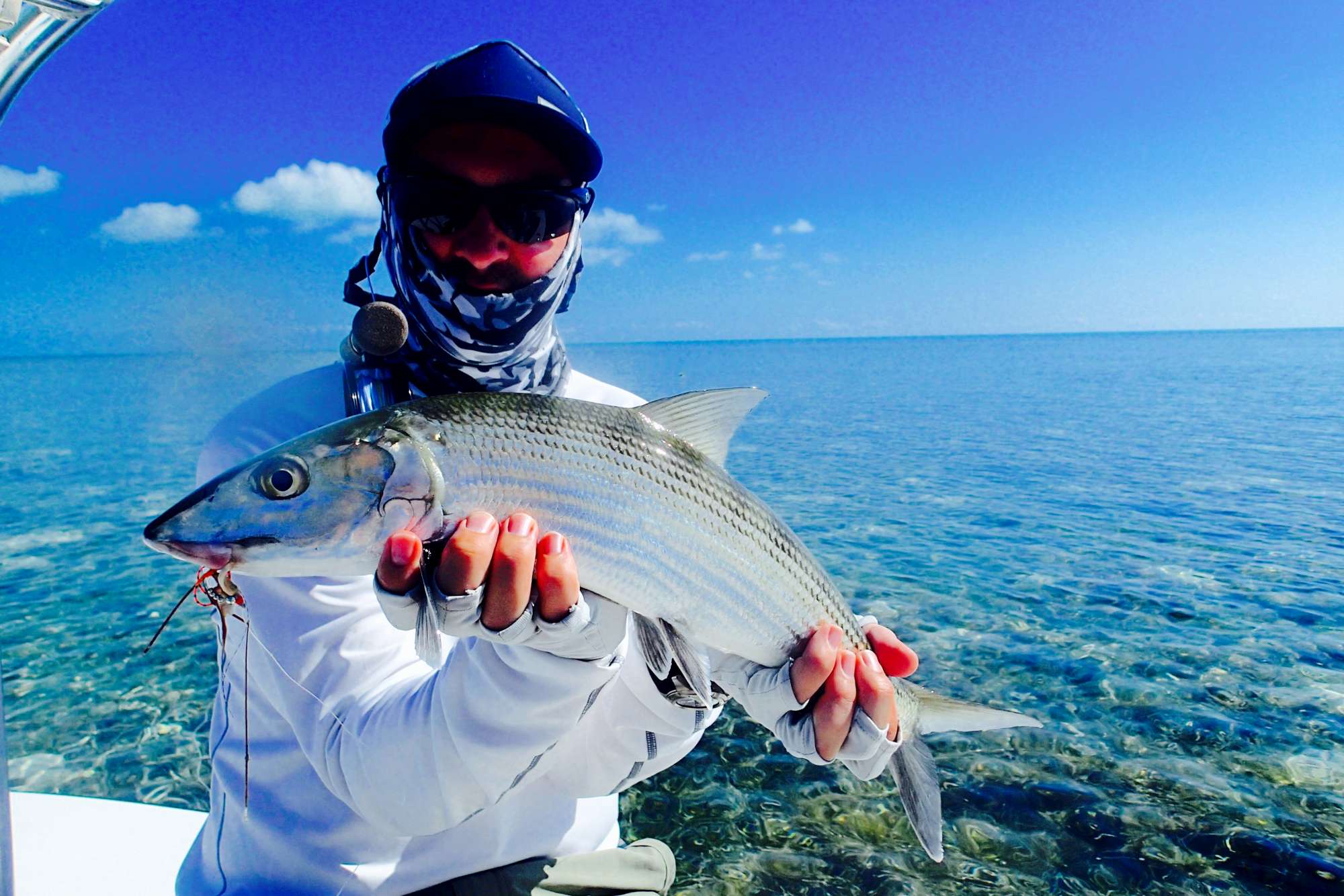 As for the fishing, Cayo Largo is in the South Central region of the Cuban Archipelago, it's one of the last virtually untouched ecosystems left on the planet. And it's only a 30 minute flight from the local airport.
The day we arrived at the Hotel Sol Club, we were taken to our room and had the morning to enjoy at our own leisure, before being I was taken to the lodge for a briefing and setting up the tackle for the following days' fishing.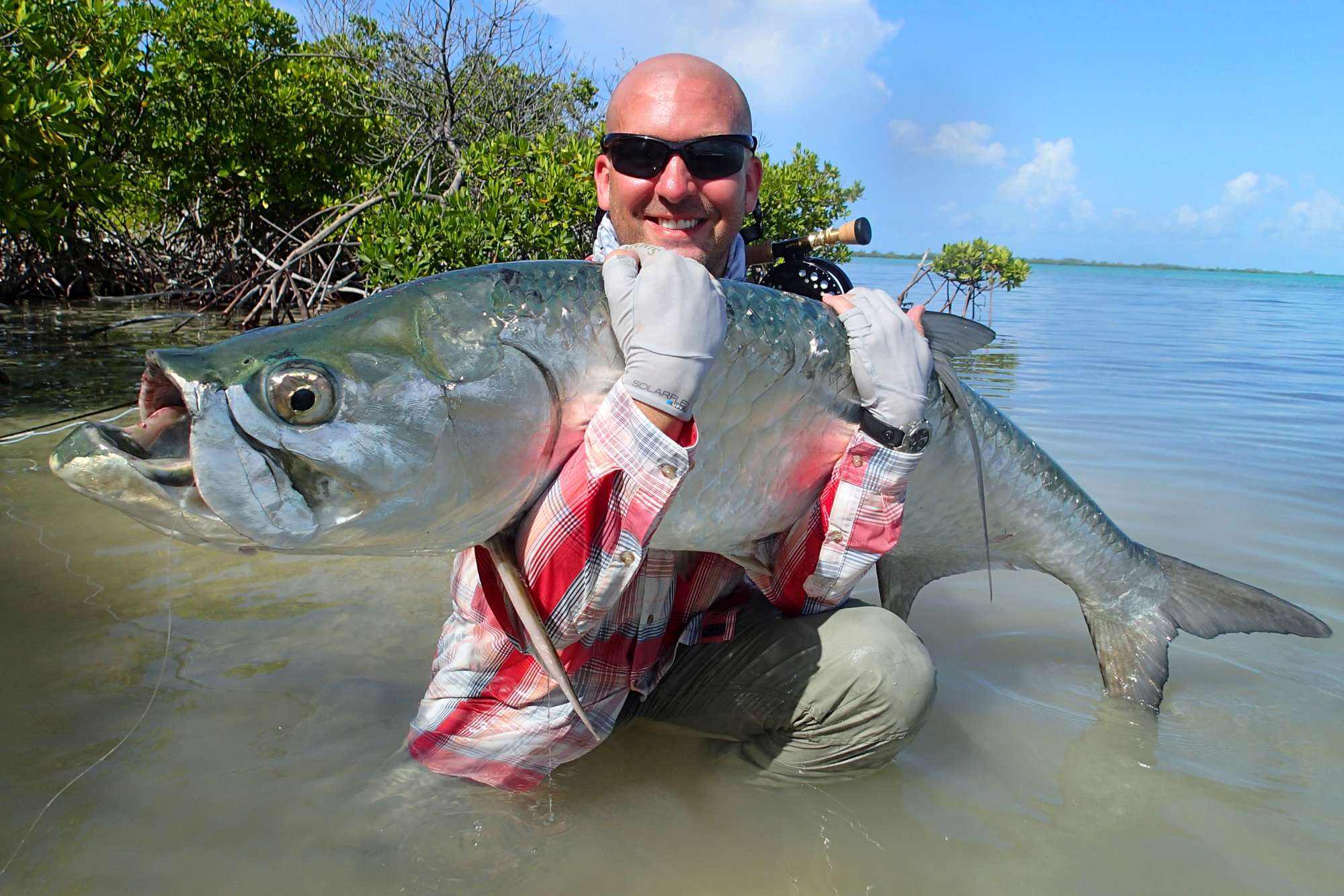 The fishing itself is split into six zones, one for each day. All the zones have the chance of achieving grand slams, bar one, which is mainly fished for Tarpon and Snook. During the other 5 days of fishing, we spotted Permit every day. Some days in numbers, others slightly more sporadically. Getting them to eat is another matter entirely. Each new day proved eventful, with a wide variety of fish. Naturally, there's the usual grand slam species of Permit, Tarpon, Snook and Bones, but there are also Barracuda, Jacks and Snapper too. Three of the six days fished were only a licking of the lips away from Grand Slams. So many follows from permit endured, but no luck. But that's what makes them so frustrating, yet so desirable. I had some great tussles with tarpon and one in particular will be a memorable fight for many years to come.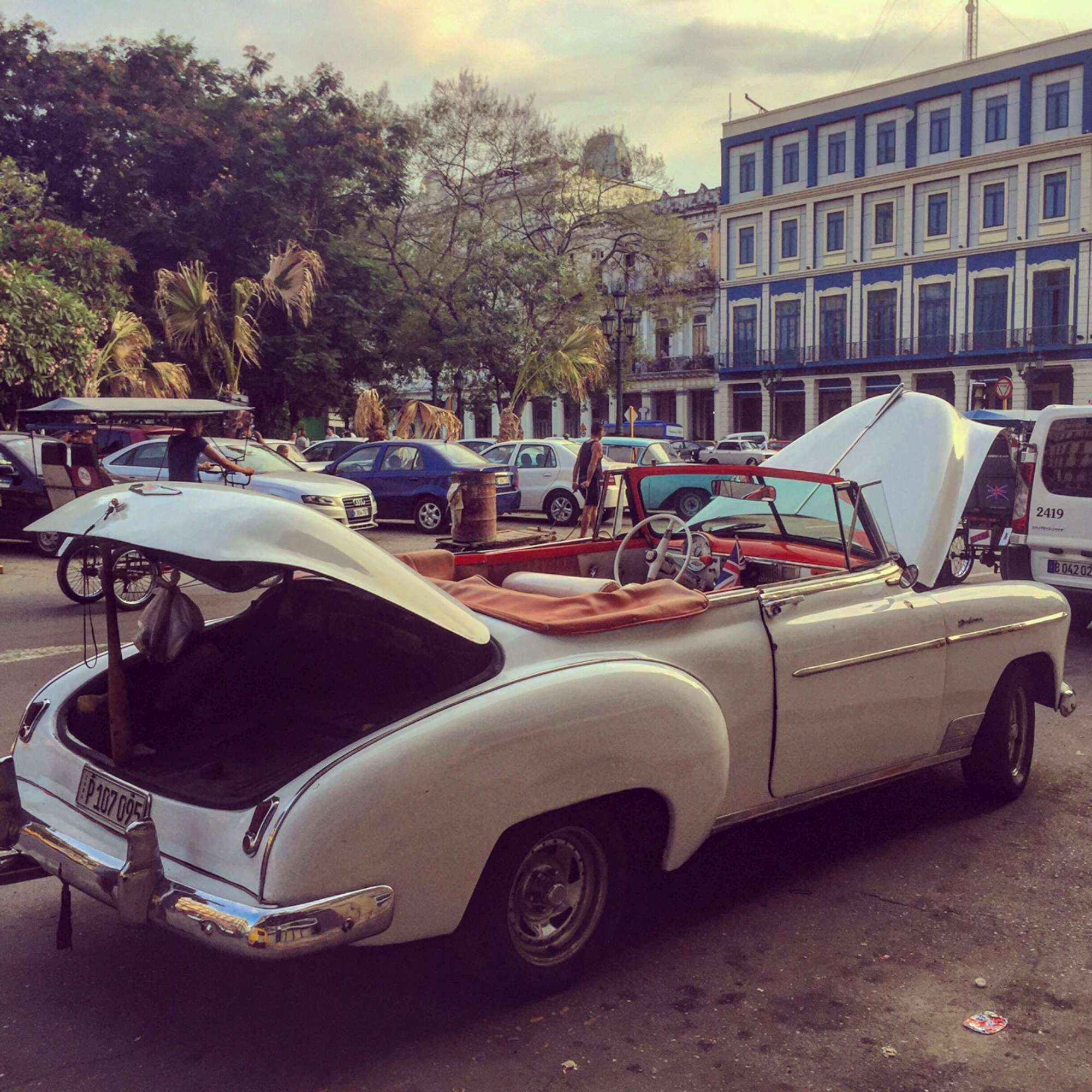 A grand slam still evades me, but rest assured I'll be back to give it another go in the not-too-distant future. I'm sure the wife would love to go again next year… and I might be tempted to agree.