Gardens of the King, or Cayo Santa Maria, is one of the newer fly fishing operation in Cuba and offers outstanding tarpon fly fishing in some of the most beautiful surroundings in the Caribbean. Resident tarpon are present year round, ranging in size from 10 to 80 lbs. At the beginning or March, this area begins to see the larger migratory tarpon which continue to be present into August. These fish can be in excess of 150 lbs, and are a true test of a fly angler's skills.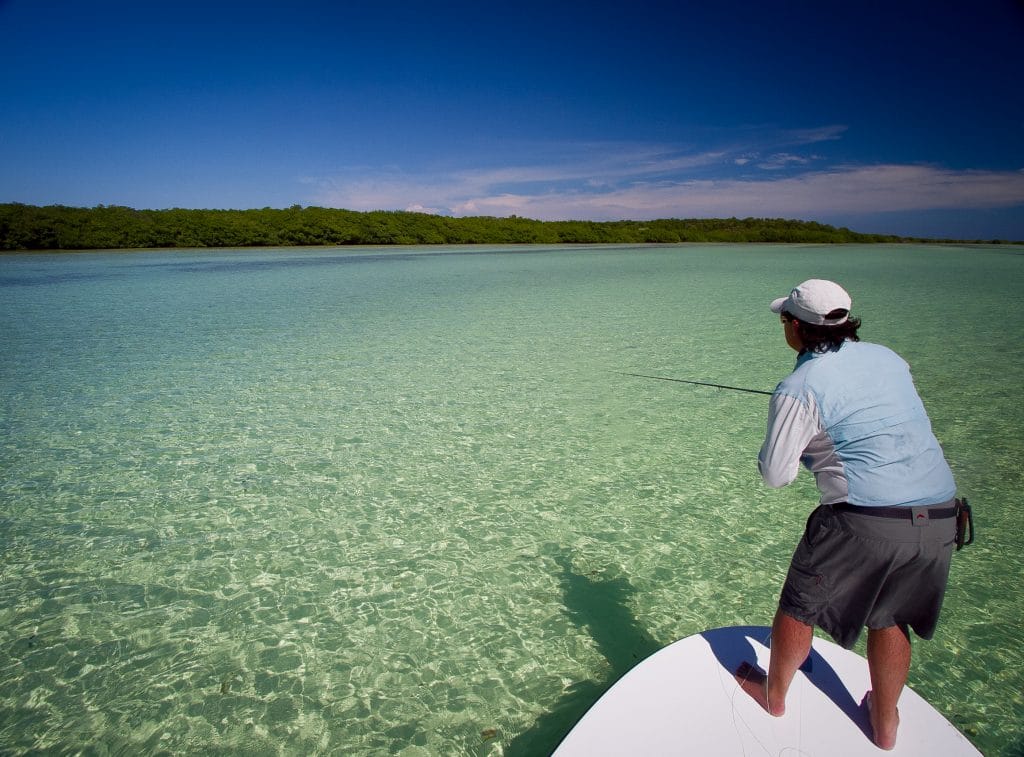 Gardens of the King is part of Buenavista Bay Biosphere, a UNESCO reserve since 2000, and offers a wealth of stunning channels, mangroves and flats, perfect for fly fishing. It is characterised by migratory tarpon fly fishing from March to August and is known by many to be the finest big tarpon fly fishing destination in Cuba. Nonetheless there are bonefish, barracuda, jacks and other saltwater species. The quality of fly fishing has improved as a result of new management concentrating on marine life preservation.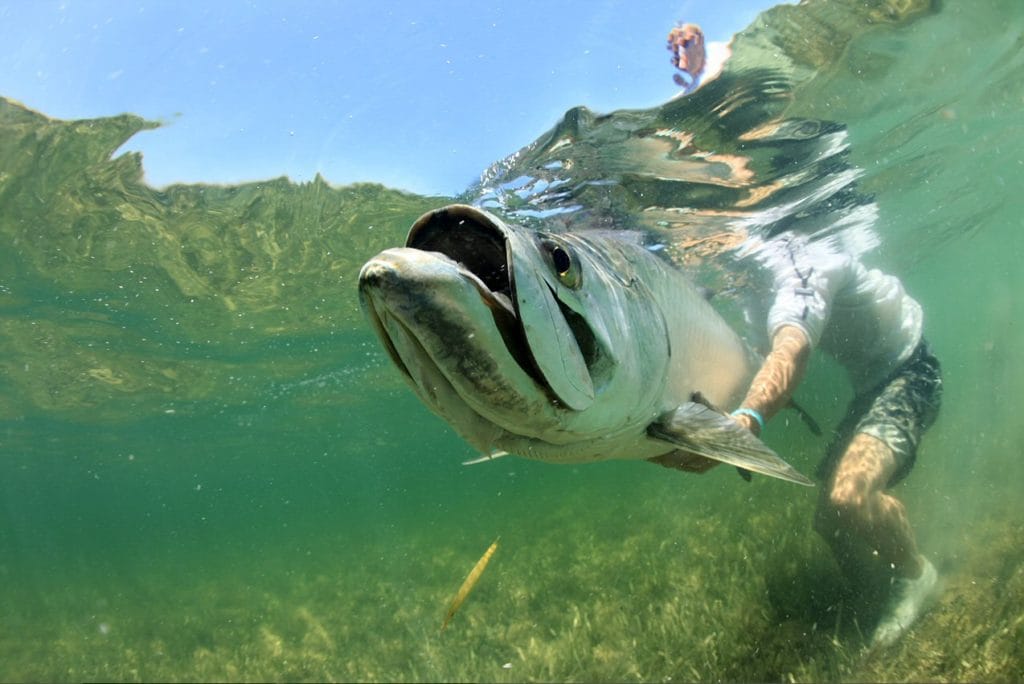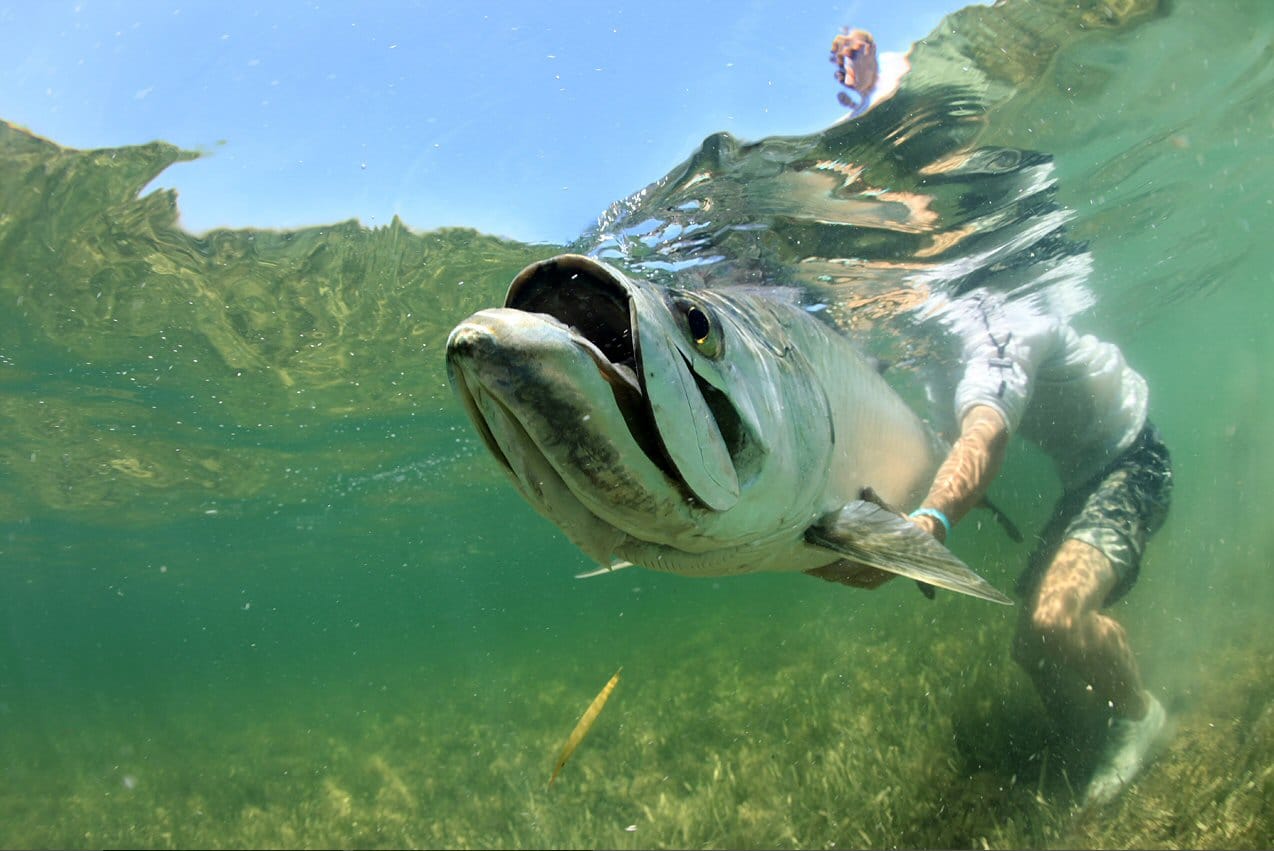 Tarpon are numerous in the area from March to August, and are found in clearly determined spots including the many canals through which great numbers of fish come and go to the open sea. There are are also plenty of bay areas perfect for fly fishing where the water runs to around 20 feet. Often tarpon are sighted rolling in schools with skiffs positioning themselves ahead for interception casts. Areas of the fishery exhibit wide flat areas of three to six feet in depth where tarpon are easy to spot in the crystal clear water. There are many channels through which great numbers of tarpon come and go to the open sea, and where they are relatively easy to catch on intermediate and sinking tip lines.
Bonefish are found in the huge areas of flats and mangrove vegetation which can be fished from the boat or by wading. There are permit in the deeper water, the average fish between 25 to 30 lbs with some up to 40 lbs.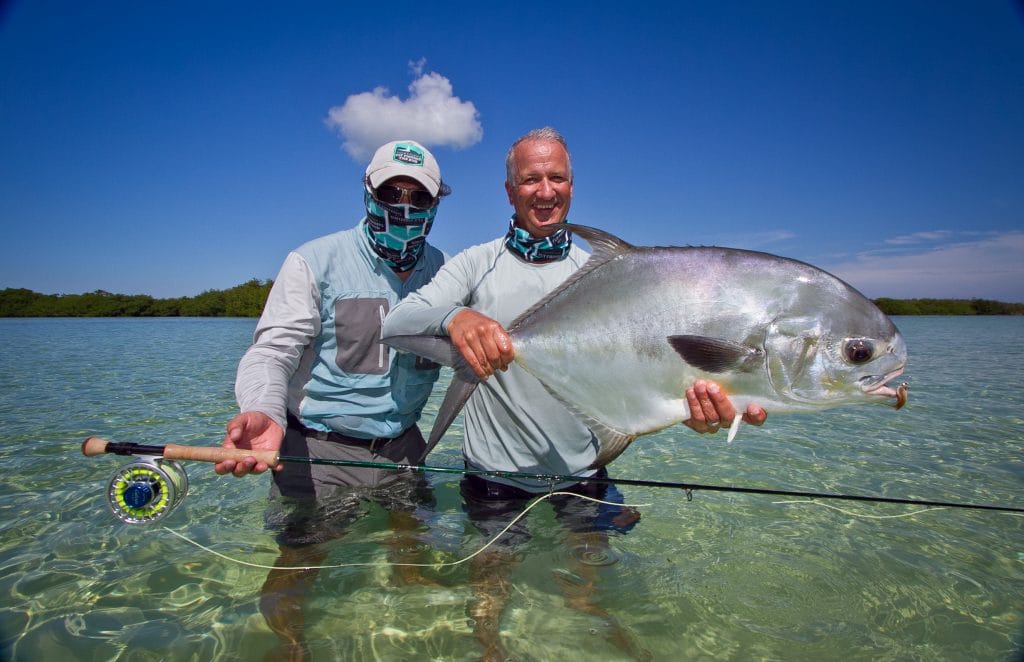 Gardens of the King anglers are hosted at the Iberostar resort, within the adult only spa side. Should families wish to visit it is possible to arrange a stay in the family portion of the resort. The hotel features stunning beaches, swim up bars, and they share the dining buffet in the main building. There is also an a la carte restaurant on site.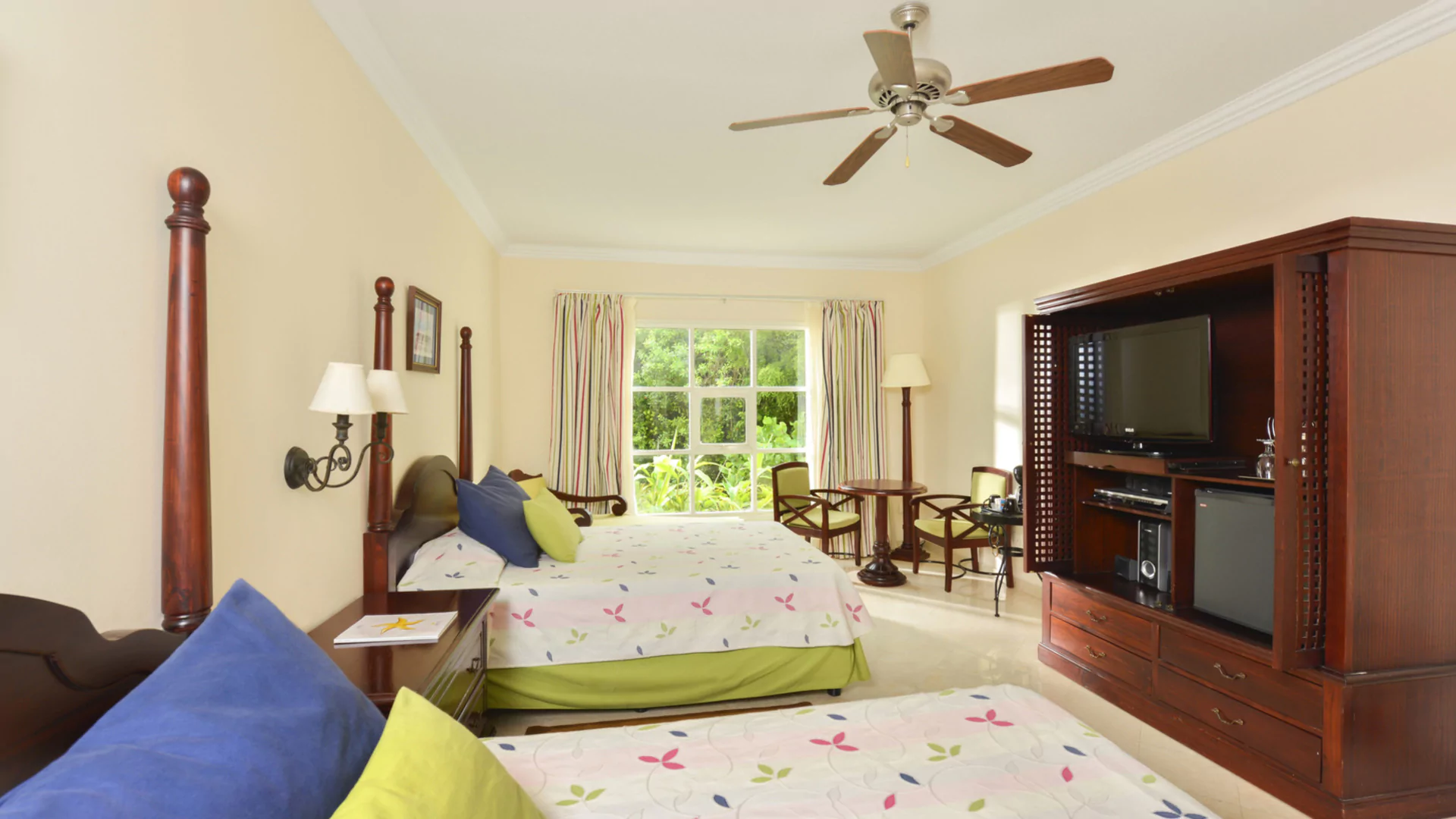 2023 FLY FISHING PACKAGE COST:
Low Season (30th July 2022 to 18th Feb 2023)
US$3,640 per person based on 7 nights / 6 days, shared room and shared guide
Mid Season (18th Feb to 25th Mar 2023 / 1st to 29th Jul 2023)
US$4,460 per person based on 7 nights / 6 days, shared room and shared guide
High Season (25th Mar to 1st Jul 2023)
US$5,320 per person based on 7 nights / 6 days, shared room and shared guide
FLY FISHING PACKAGE INCLUDES:
Reception at the Santa Clara airport and transfer to hotel.
7 nights in Cayo Santa Maria at all inclusive lodge, double room base, full board.
6 full days fishing, sharing a skiff.
Meals and beverages at lodge.
Beverages while fishing on skiff, 4 drinks (beer, water, soft drinks), each fishing day.
DOES NOT INCLUDE:
International and Internal flights.
additional hotel nights.
Fishing guide or lodge staff gratuities.
single room and skiff supplements.
Fishing equipment rental.
2023 Prime Availability:
10 to 17 June 2023: 2 rods
Other dates available upon request.
For more information on Gardens of the King please contact Peter McLeod or Alex Jardine, alternatively you can call our office on +44(0)1980 847389.