Gardens of the King 2020 Availability
Since the year 2000, Cayo Santa Maria in the Gardens of the King archipelago, has been designated as part of the UNESCO Buenavista Bay Biosphere Reserve. From March through August, Cayo Santa Maria and the surrounding area is characterised by fly fishing for migratory tarpon. These large tarpon come into the Buenavista Bay and feed voraciously among the mangroves and channels where the baitfish are plentiful.
These conditions provide the tarpon angler with a series of predictable and productive areas to target these migratory fish. There are numerous channels that these tarpon use go to and from the open sea, this makes fishing for them relatively easy. The fish are caught in a variety of different water types and depths, this makes for interesting and absorbing fishing. The area is considered by many to be one  best destinations to catch big tarpon on a fly in Cuba.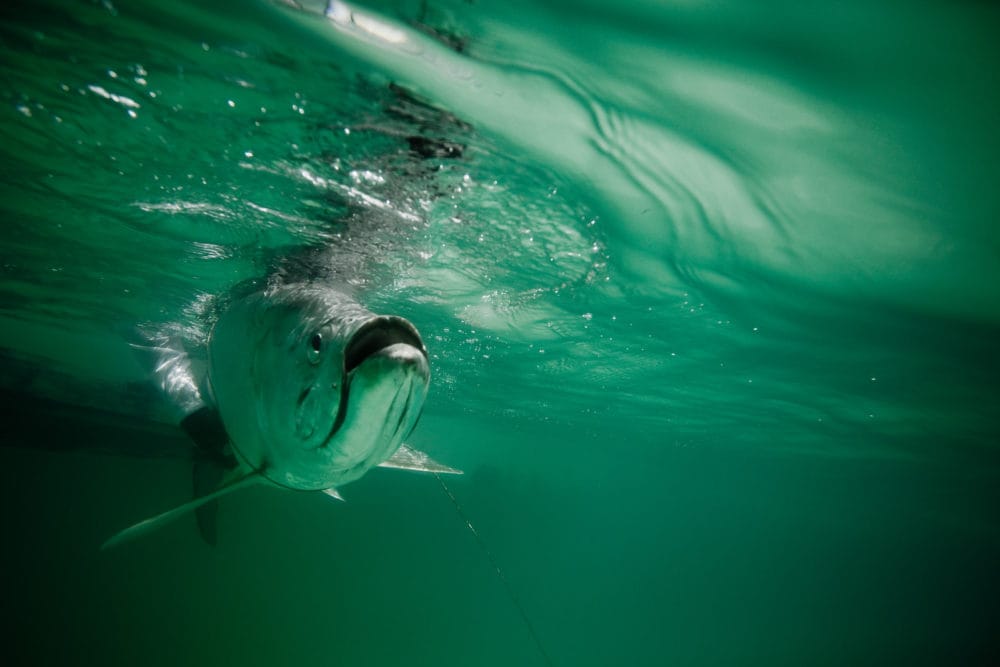 OPEN SPOTS FIRST SEMESTER 2020
• APRIL 04-11, 2020 (2 spots)
• MAY 09-16, 2020 (4 spots)
• JUN 13-20, 2020 (6 spots)
If you would like more information please contact Peter McLeod or call us on ++44 1980 847389. Alternatively click HERE if you would like us to contact you.