Have you been wanting to pursue that Grand Slam that has been eluding you for years? Or do you just want to escape to the Caribbean to fish the most pristine and endless flats of Cuba? We have an amazing opportunity that is certain to cure those winter blues and put you on some of the most productive flats in Cuba at Cayo Largo.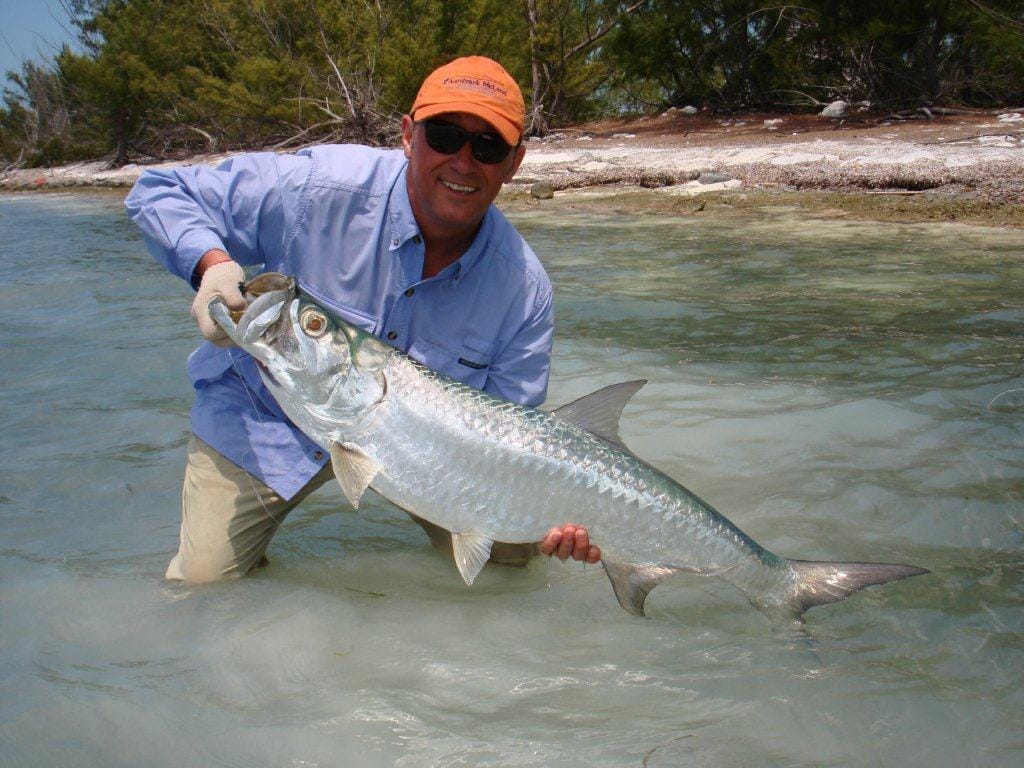 Cayo Largo is a premier saltwater flats fishery famous for grand slams and amazing permit fishing. Since 2004, they have landed over 500 grand slams in this destination making it one of the most sought after and exclusive fisheries on the planet. Up to this point Cayo Largo has always been a land based operation working in conjunction with the Melia Sol Club Resort.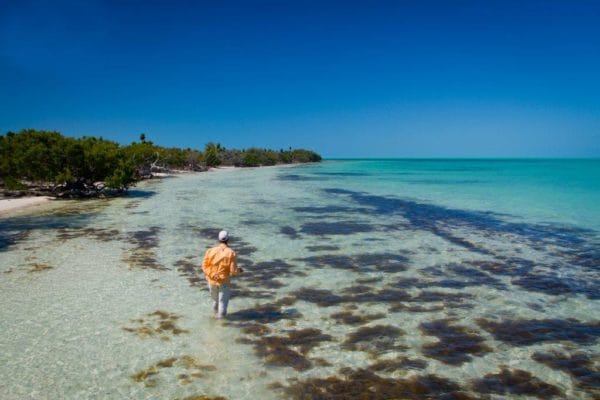 From June 15 to August 3 (2019), we will be operating the Jardines Avalon 1, a 10 room yacht, in Cayo Largo. This will be an opportunity to test the possibility of using this live aboard option in Cayo Largo for years to come. A mothership could possibly be the best way to fish this area as you can then have excellent food and service with your skiff moored just outside your cabin. This is an ideal opportunity for intact parties to fish away from the crowds.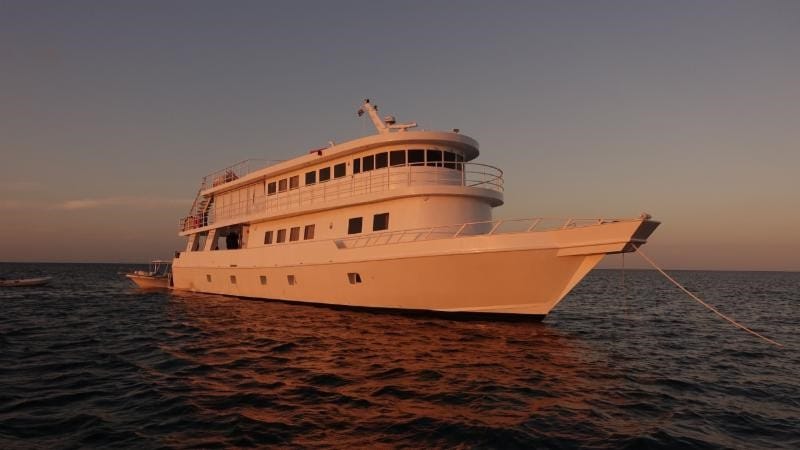 The Jardines Avalon I is heaven-on-earth. It offers queen size beds, hot tub and a lounge to make you feel at home with excellent visual/audio equipment. The amazing Cuban gastronomy will treat you throughout your entire stay, served with international wines and local liquors and desserts.
Cayo Largo Open Weeks 2019 – HIGH SEASON
March 30 – April 6, Resort based lodging: 6 RODS (New Moon Week!!!)
June 22 – 29, Live aboard yacht: 4 RODS
July 13 – 20, Live aboard yacht: 8 RODS
Special prices available – If you would like more information please contact Peter McLeod or call us on ++44 1980 847389. Alternatively click HERE if you would like us to contact you.