Paredón is a new land based destination on the north coast of Cuba located in the province of Camaguey. Camagüey is the easternmost, most significant and flattest province in the centre of Cuba. It has a few mountains and is flanked by the two most extensive archipelagos in the country.
Paredón is a tiny island of only 8.7 km2 located in the middle of the Gardens of the King Archipelago. The Jardines del Rey (Gardens of the King) Archipelago lies just off the northern coast of northern Cuba. Some of its cays are larger than some countries of the world, and its intact nature stands out, making it one of the most precious spots in the Cuban Caribbean. To the north, it's surrounded by a coral wall of about 248 miles in length, the second largest barrier reef in the world, the first being the Great Barrier Reef in Australia.
Paredón is well known for fly fishing, being on many anglers radar for decades. Since Paredón is inside the Jardines del Rey Marine Park, like all our operations in Cuba, it will be under Marine Park Management with the help of Blue Sanctuary Organisation. Hard bottomed flats bordering deep blue channels allow for great wading opportunities for bonefish, permit and tarpon, among other species. The bonefish are numerous and large. There is also a good population of permit that cruise the same flats but in the deeper water.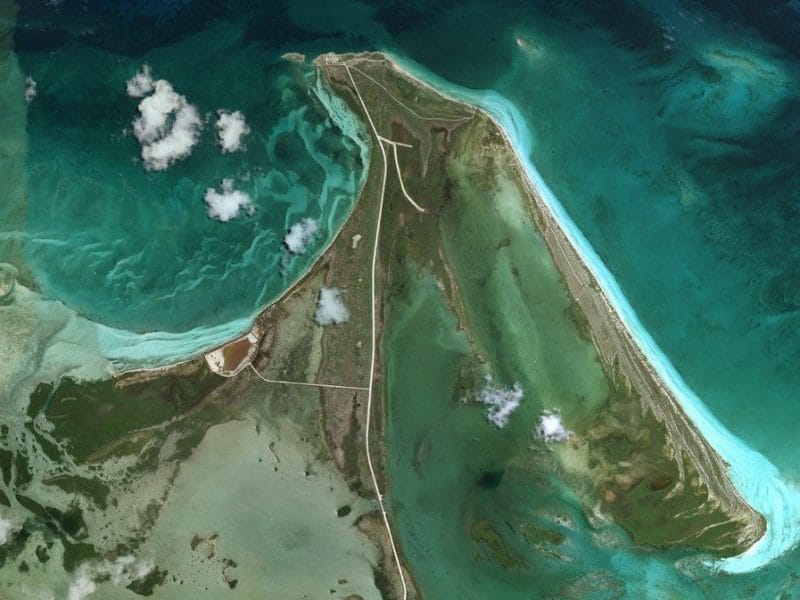 If you would like more information please contact Peter McLeod or call us on ++44 1980 847389. Alternatively click HERE if you would like us to contact you.