Months have flown by since the pandemic began on this side of the planet in March and, after the initial shocking weeks of realisation of the enormity of the situation during the lock-down and several months of rigid travel restrictions, a common feeling of uncertainty has broken the dreams of so many of us and we wanted to send you some positive news from Cuba.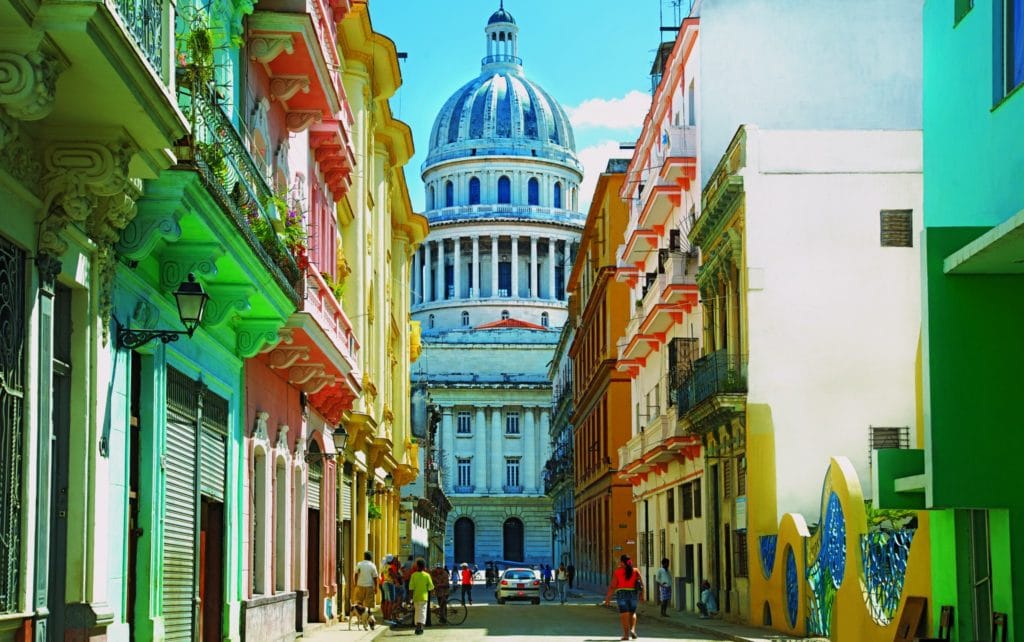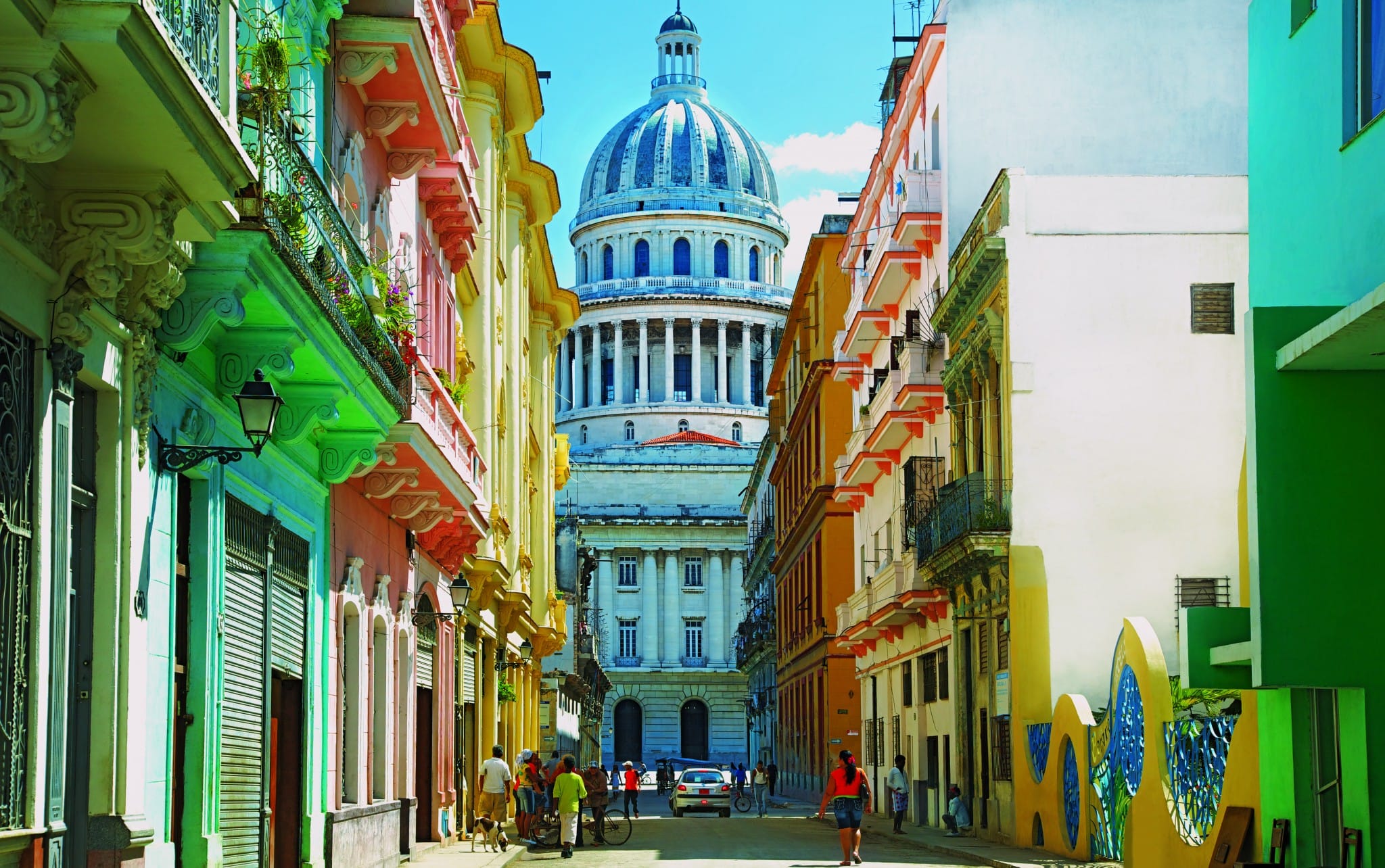 Our partners in Cuba continue to work closely with the Tourism Ministry in Cuba in order to make constructive plans to re-open travel to the country. With the borders starting to slowly reopen in several countries around the world, we are delighted to see that Cuba's swift adoption of strict health and safety measures have gained the country the green light from the UK government with no need for self-isolation on return to the UK from Cuba as of the 29 August. Currently tourists can enter Cuba on international charter flights arriving directly into Cayo Coco, Cayo Cruz or Cayo Guillermo (served by Jardines del Rey airport); Cayo Santa Maria (flying into Santa Clara airport); or Cayo Largo del Sur only.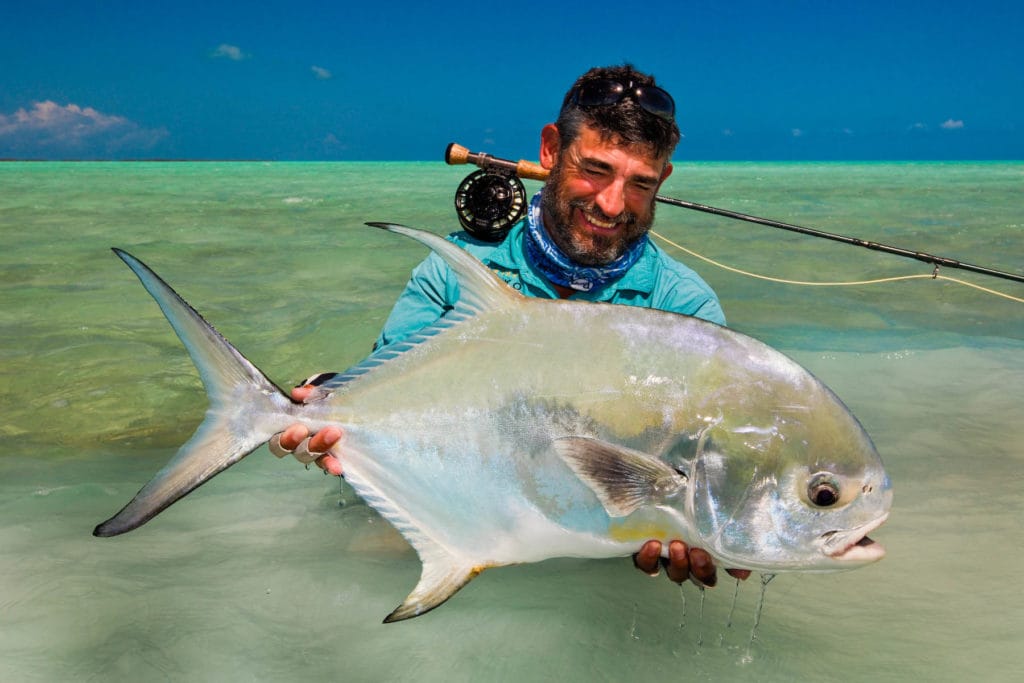 Cuba has demonstrated exemplary management of the pandemic and has made a name for itself around the world by sending numerous teams of doctors to support affected countries. With still small numbers of daily infected cases, there is currently no specific date for the re-opening of the border, but the Minister of Tourism has assured us that Cuba will be ready to receive guests for the winter season from 1st November, if the situation of the epidemic in the country allows it. Air Canada has resumed flying to the outer islands from the 4 September.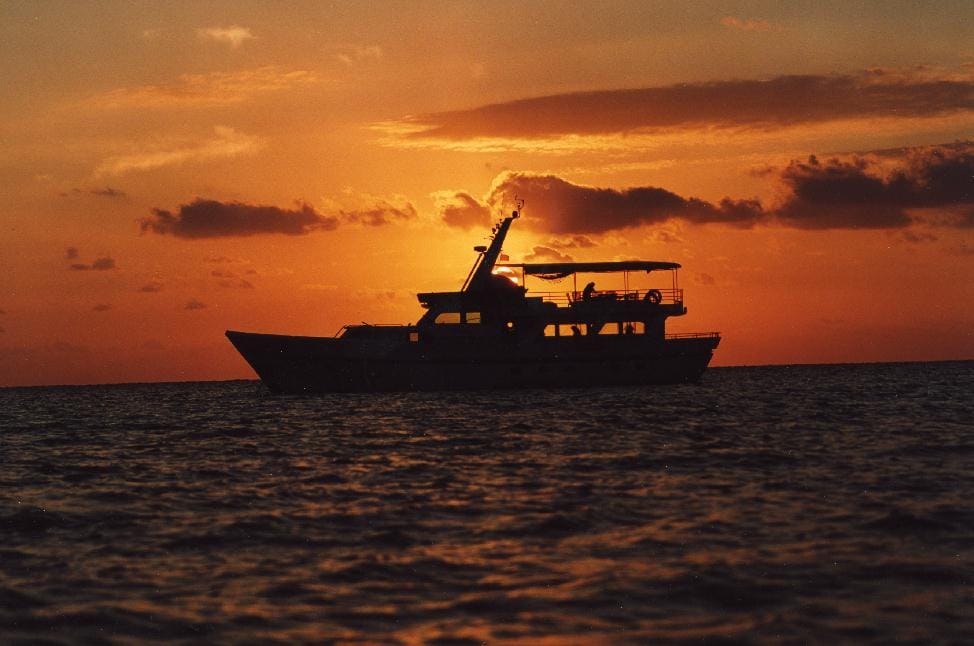 On the phase 3 (expected to start in the next few months, even if no date has been set yet), for which the Tourism Ministry in Cuba is preparing the island to open for the winter season, tourists will be able to access destinations in the rest of the country with probably only little restrictions, regular commercial flights will be re-established and a "new normality" will begin: facemasks and high hygiene standards will be a daily occurrence. Everyone entering the island will be tested for possible Covid-19 infections by temperature measurement and Covid-19 PCR-tests. (www.mintur.gob.cu)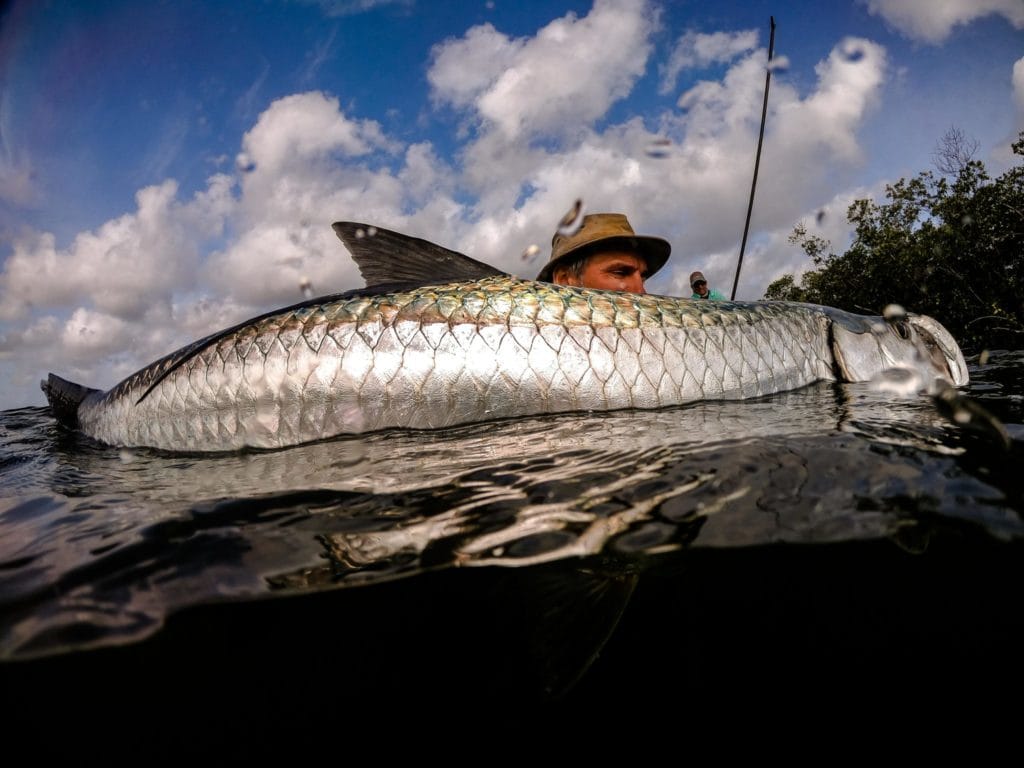 With Cuba one of the few saltwater destinations that we can fly direct from the UK if flights are resumed as they predict it could be the first saltwater destination to open up for UK and European fishermen. Combined with Avalon's revised terms and conditions for new bookings it could not be long before we hit the flats again.
Please be aware that from UK clients perspective travel is still subject to FCO advise.  For more details on going to Belize or to discuss the different operations please do not hesitate to contact Peter McLeod or call our office on +44(0)1980 847389.