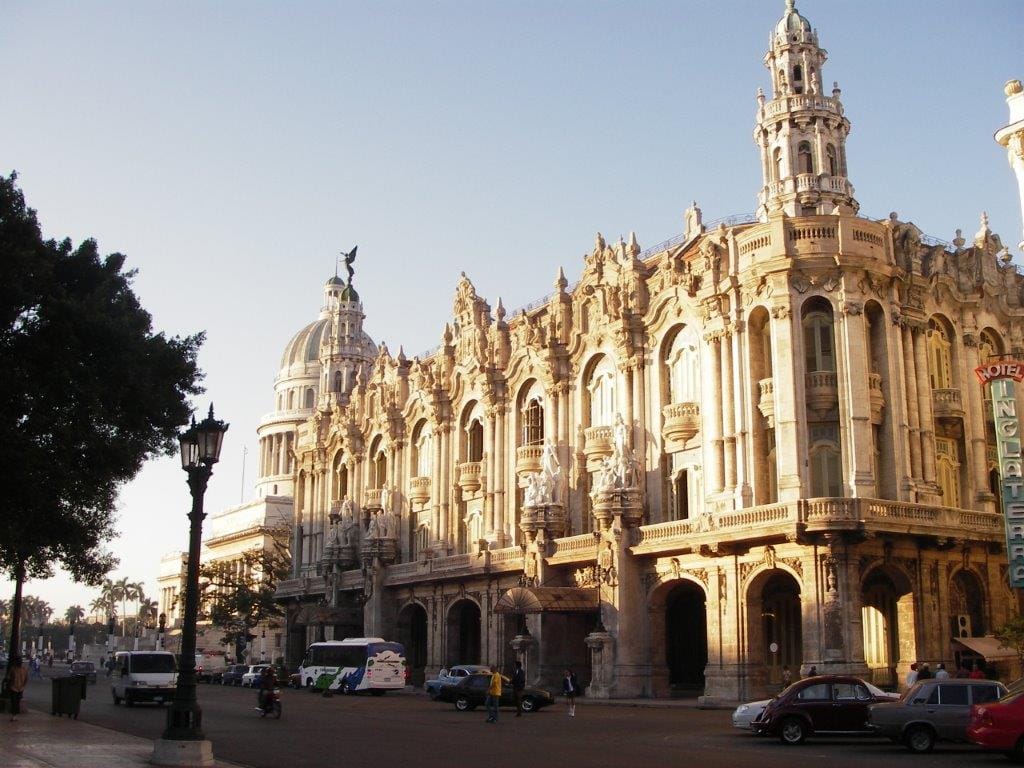 If you have been watching The Earth's Wildest waters, The Big Fish on BBC 2 you will have seen the fantastic bonefishing available in the Zapata national park on the south coast of Cuba. This area has been famous for many years as one of the few easily reached from Havana which is only a two hour drive away. The area of Las Salinas and San Lazaro was rejuvenated in the last 18 months with the inclusion of motorised skiffs expanding hugely the area accessible to the fly fisherman. If you too would like to experience the fishing here then you will be pleased to hear that the new operators have now permission to run a liveaboard from which to base their operation. This will negate the need for the long drives on bumpy roads and give the accommodation a bit of a boost.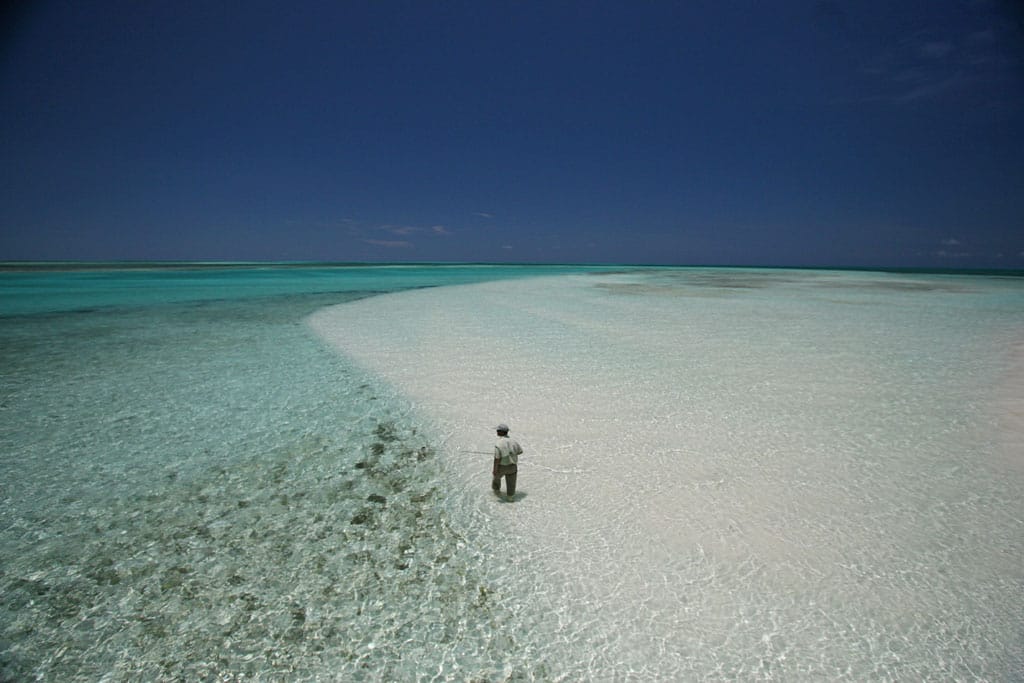 The operation will commence officially in October 2016. However to gauge the fishery and explore new areas from the Oceanside from March 2016 just three weeks of short exploratory trips will be run. These short trips would be the perfect add on for someone visiting Cuba looking for a little exploratory fly fishing while experiencing the unique culture Cuba has to offer. Historically bonefish have been averaging around 4 lbs, with plenty around the 6 lbs to cast at. Catches of 10-20 bonefish a day can be commonplace, with good sightings and opportunities at permit if you're lucky. With the Oceanside now easily accessible we are confident that new tarpon areas will be found making this a new potential Grand Slam fishery.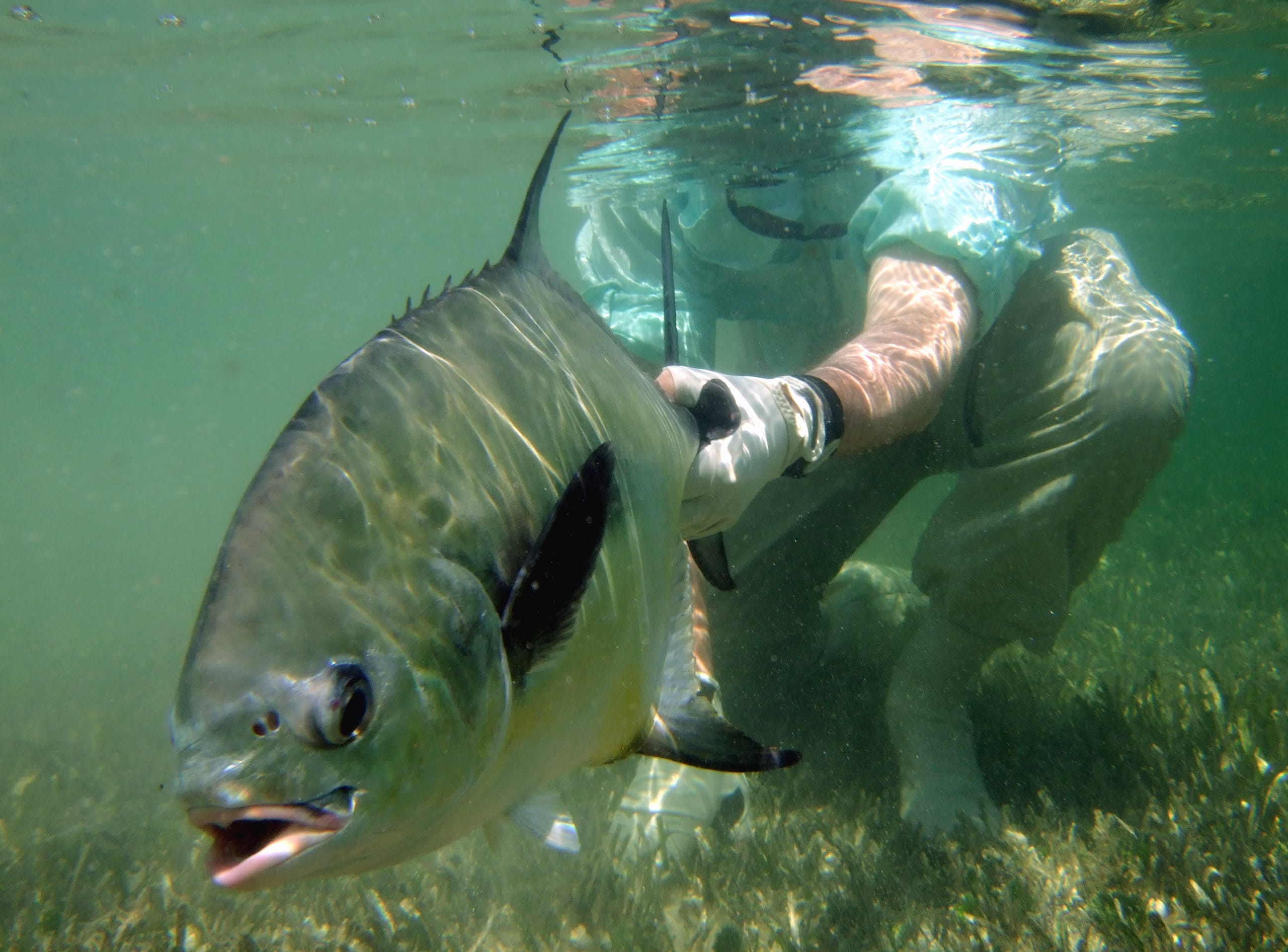 The costs have not been finalised yet, but we believe these short trips will be approximately US$2,750 per rod with dates suggested:
Group 1: 7-12 March  (fish 8-9-10-11)
Group 2:  13-18 March  (fish 14,15,16,17)
Group 3: 19-24 March  (fish 20,21,22,23)
For more information on San Lazaro or any of our Cuban operations including the latest availability please contact us or call +44 (0)1980 847389 for details.