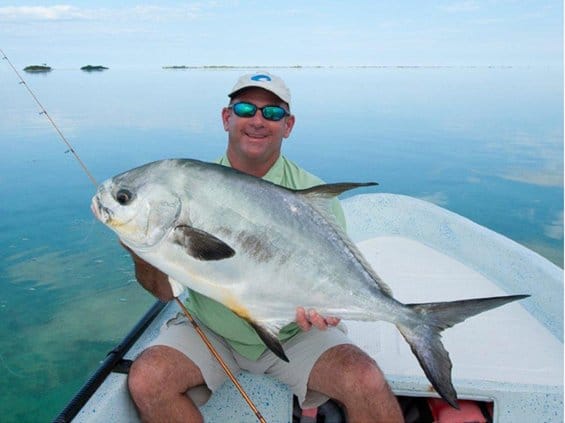 From the beginning of this month the area on the north coast of Cuba around Cayo Santa Maria comes under the new management for next season. There will be improvements to the operation, new boats and fishermen will now stay at the guest villas of Las Brujas overlooking the marina. This will cut down on transfer time, although for those that wish the fully inclusive Melia hotel option is still there.
The new operators will be expanding the fishing area, and as such are running a series of exploratory trips from October this year to January 2016. Each week will attempt to explore new areas and expand the knowledge of the team on the ground. Although primarily a world class tarpon fishery Santa Maria holds huge promise for bonefish, permit, barracuda and jacks.
If you are looking for a bit of an adventure this autumn and would like to aid in the exploration of the area the prices will begin at US$2,990 per rod for a week.
If you are interested in travelling to Cuba or for more information contact Peter McLeod or Steffan Jones or call our office on +44(0)1980 847389.