For those that have never experienced fishing in a saltwater paradise, we have put a week together for you with very special rates. If you are a freshwater fisherman and have been curious about trying saltwater for the first time then NOW IS THE MOMENT. Zapata is the perfect match for beginners due to the amazing diversity within this fishery. The expert guides will assist you every step of the way, from wading for bonefish to chasing baby tarpon to helping you double haul and strip set the hook. The Beginners week this season will be 29 June – 6 July at a special introductory rate.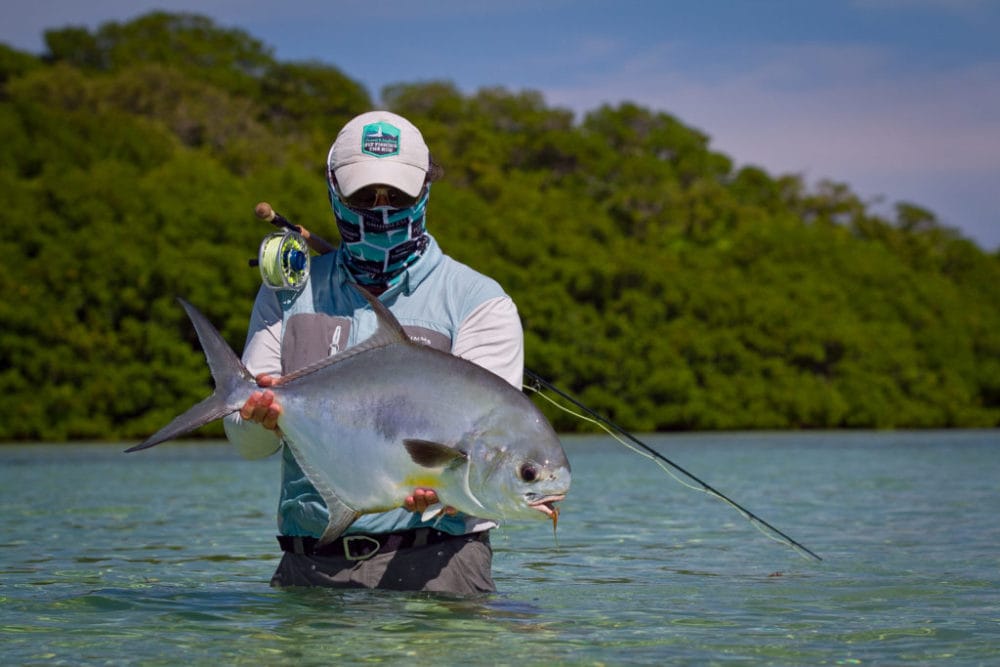 If you are fishing Zapata in Southern Cuba, the live aboard, Georgiana, will be home for the week allowing direct access to the flats, fishing as the tides dictate. Zapata fishes 8 rods to the week, between 6 skiffs. The skiffs rotate so you can fish 3 days in a single skiff and 3 days in shared skiff. The rotation enables you to all experience those areas of the flats that are best fished from a the skinny water flat bottomed single skiffs while in pursuit of bonefish and permit. The deeper hulled Dolphins, conversely, will take you further afield and into deeper water in search of Zapata's very healthy populations of juvenile tarpon.
19-25 May 2019 – 2 spots available
8-15 June  2019 – 2 spots available at  a discounted rate due to cancellation.
If you would like more information please contact Peter McLeod or Steffan Jones or call us on ++44 1980 847389. Alternatively click HERE if you would like us to contact you.