Deneki lodges are comfortable but casual. You will find their service to be exemplary and courteous, but you won't be pampered with luxury. The on focus is on providing you with the best fishing experience possible whether that be swinging for Pacific salmon or stalking tailing bonefish.
Here are two of their lodges that never fail to impress us and our clients:
Alaska West 2015 – Sunday to Sunday, 7 nights lodging / 6 days fishing for $5,995 per person.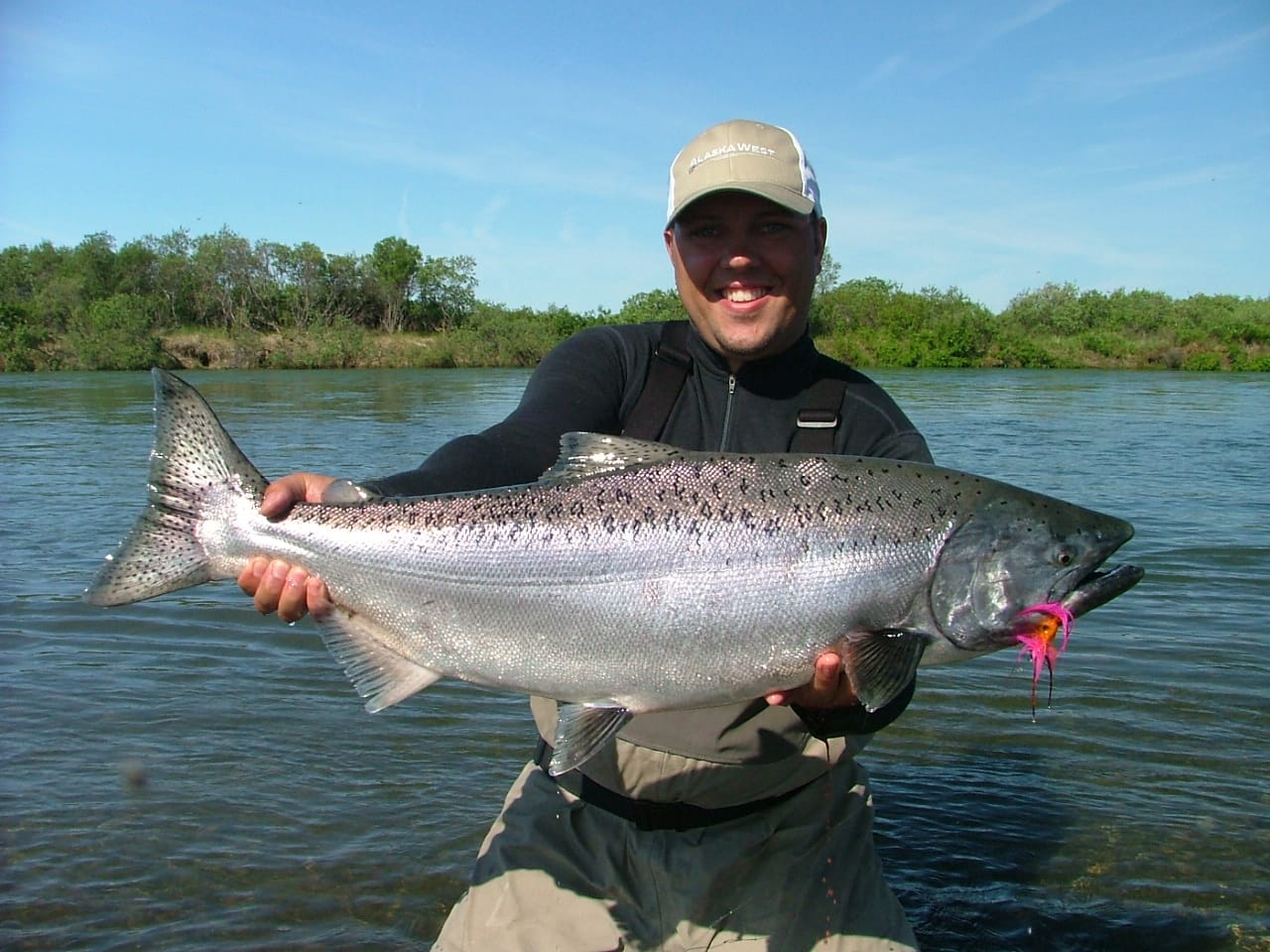 The lodge is remote, situated on the bank of the Kanektok River. The river runs 110 miles from Kagati Lake to the Bering Sea in the Togiak National Wildlife Refuge. This is wilderness fishing at its best and the camp owes its abundance of Pacific salmon species to the fact that its location is on the extreme outskirts of civilization, read more HERE.
21 – 28 June: 17 rods
28 June – 5 July: 6 rods
5 – 12 July: 9 rods
12 – 19 July: 18 rods
19 – 26 July: 11 rods
26 July – 2 August: 12 rods
2 – 9 August: 7 rods
9 – 16 August: 4 rods
16 – 23 August: 1 rod
26 – 30 August: 12 rods
Andros South 2015 – Varying trip lengths available.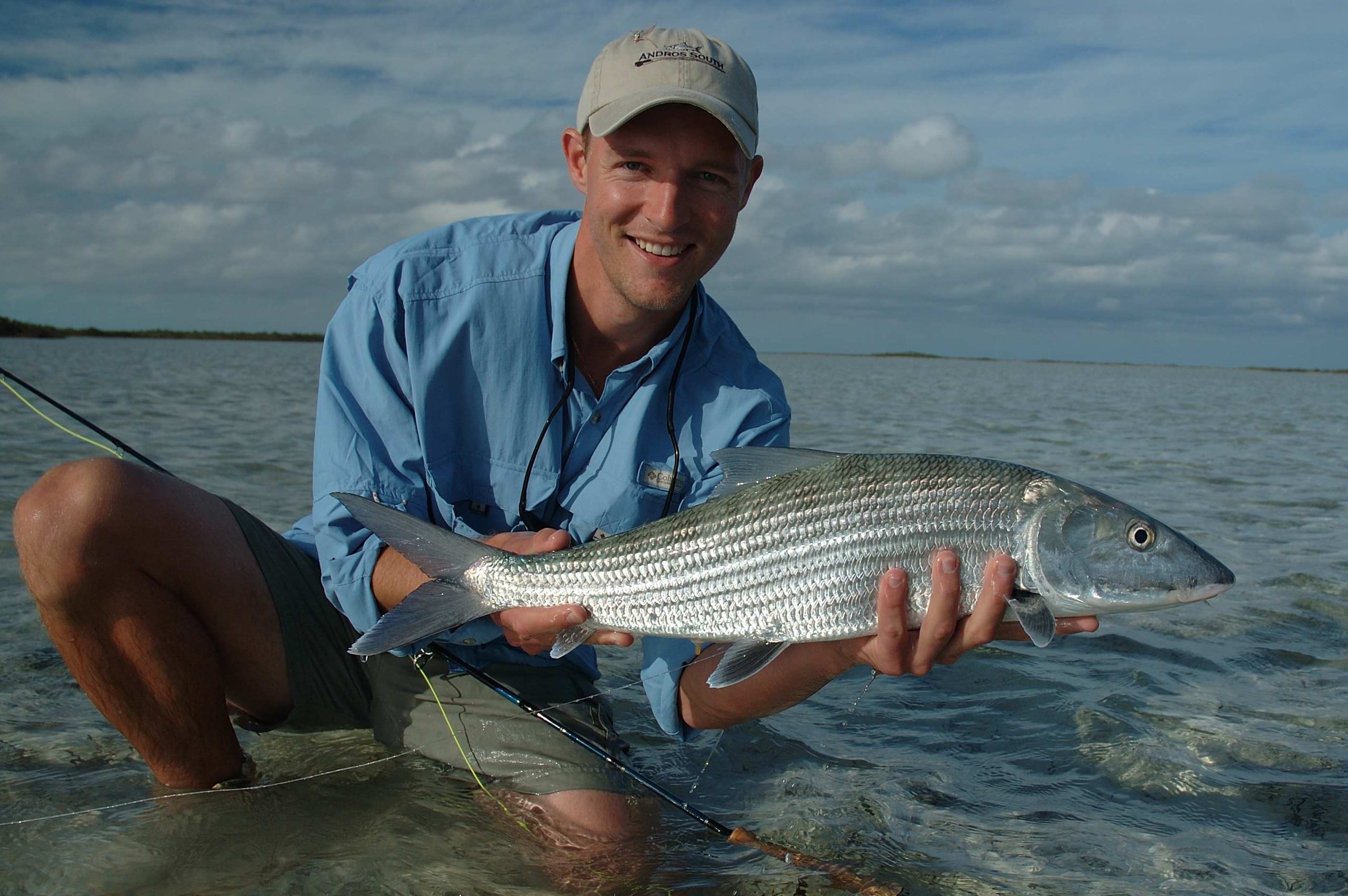 The lodge is located in the settlement of Kemp's Bay on the eastern shore of South Andros Island in the western Bahamas. Andros sits in the middle of the Great Bahama Bank and is flanked to the east by "The Tongue of the Ocean", a deep water trough that drops to more than five thousand feet not more than a mile offshore. Along the edge of the drop lies the third largest barrier reef in the world. Andros Island itself is riddled with innumerable tidal creeks and inland flats, all home to thousands of hungry bonefish, read more HERE.
10 – 17 January: 6 rods
24 January – 5 February: 5 rods
21 – 28 February: 3 rods
21 – 27 March: 4 rods
4 – 11 April: 7 rods
26 April – 2 May: 7 rods
2 – 23 May: 9 rods
If you would like more information on either lodge please contact us by email or call +44 (0)1980 847389