First report from Cameron Musgrave, Fly Fishing Head Guide on Desroches Island, Seychelles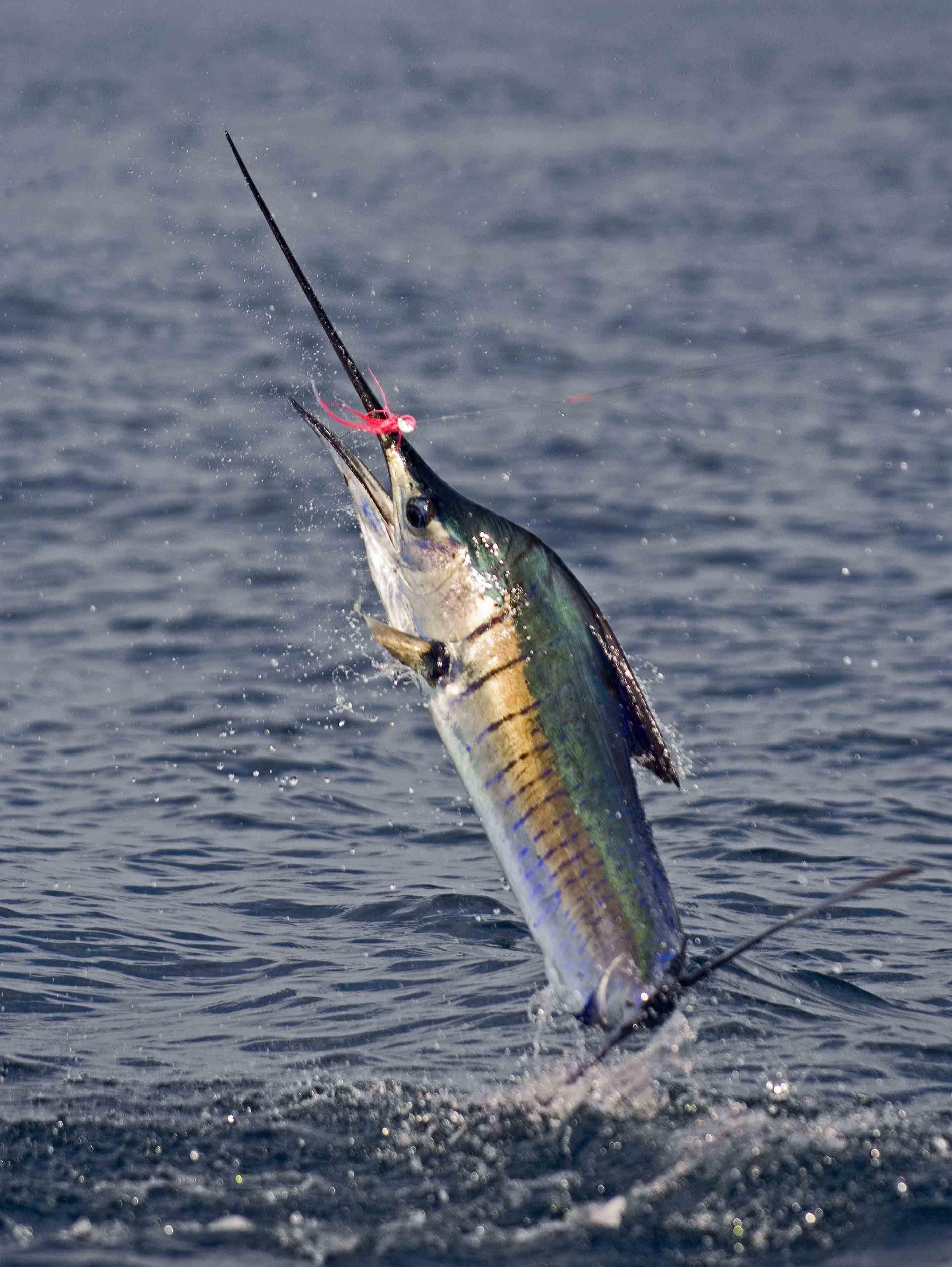 The season kicked off with the fly fishing guides heading out to St Josephs for a practice period lasting three days of intense tution and exploration. The trip started well as we managed to tease, switch, hook and land a Sailie on fly while approaching St Josephs. The Sailies have been around all year and the numbers are growing on a daily basis as we get further into our season. As the tide started to fall, it was time to head off on our first St Joseph's flats session. Almost instantly we were fishing to tailing singles and pairs of bonefish averaging around 6 lbs. It was an amazing fishing session which allowed us to experience what this season has in store for our guests. The goal for Day two was to turn our attention to the large amount of permit which frequent this atoll. The highlight of the trip from an angling perspective was when I managed to trick a 10 lb permit to eat a crab fly pattern, which I landed after a hard fought 10 minute battle. During the three day period, a lot of valuable information was learnt, new areas were found, when and where to fish on both an incoming and outgoing tide, which fly patterns seem to work best and how to plan the sessions on the flats.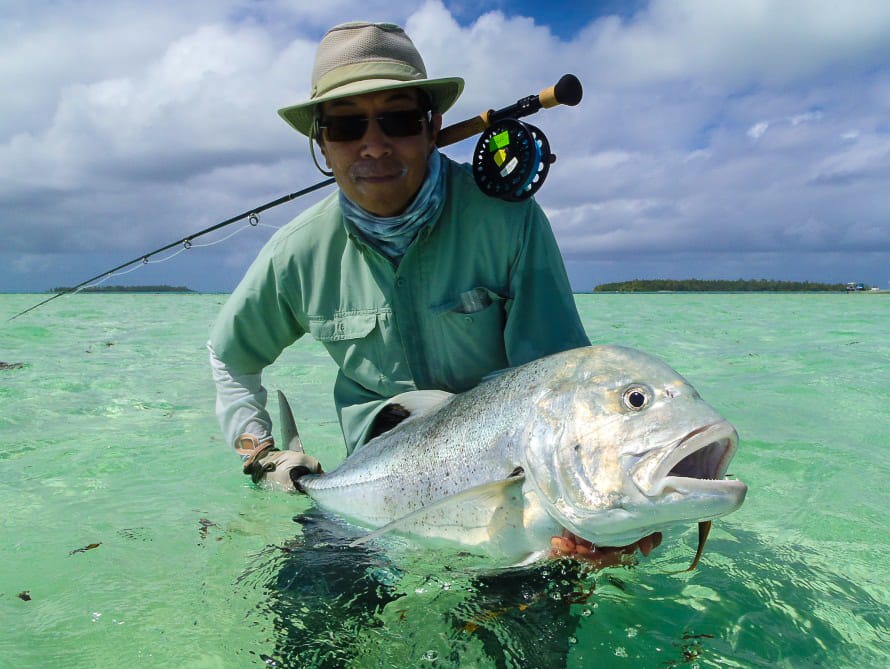 Two days later our first fly fishing guests of the season arrived. The three research Doctors from the USA has had just returned from setting up a hospital in South Africa. Our first days schedule was to headed back to the flats of St Joseph's and target bonefish and, as the week progressed, to target the other species like permit. It was a great weeks fishing as the three anglers landed approximately 50 bonefish per day, had shots at permit but never managed to get any hook ups despite the permit showing huge interest in the anglers fly, typical permit behaviour. Dr R Tijan was the man of the moment as he landed the first GT of the season, which ate one of his self tied flies. During their week long stay at Desroches they spent a day aboard A'mani, our 54 ft catamaran whilst targeting Sailfish on fly.  After teasing up five, we managed to get a double hook up on fly. Unfortunatelly one broke a fly line but the other was landed. The beginning of the fly fishing season has already showed decent, plentiful and a diverse range of fish caught, which I'm sure will be the continuing trend as the season progresses.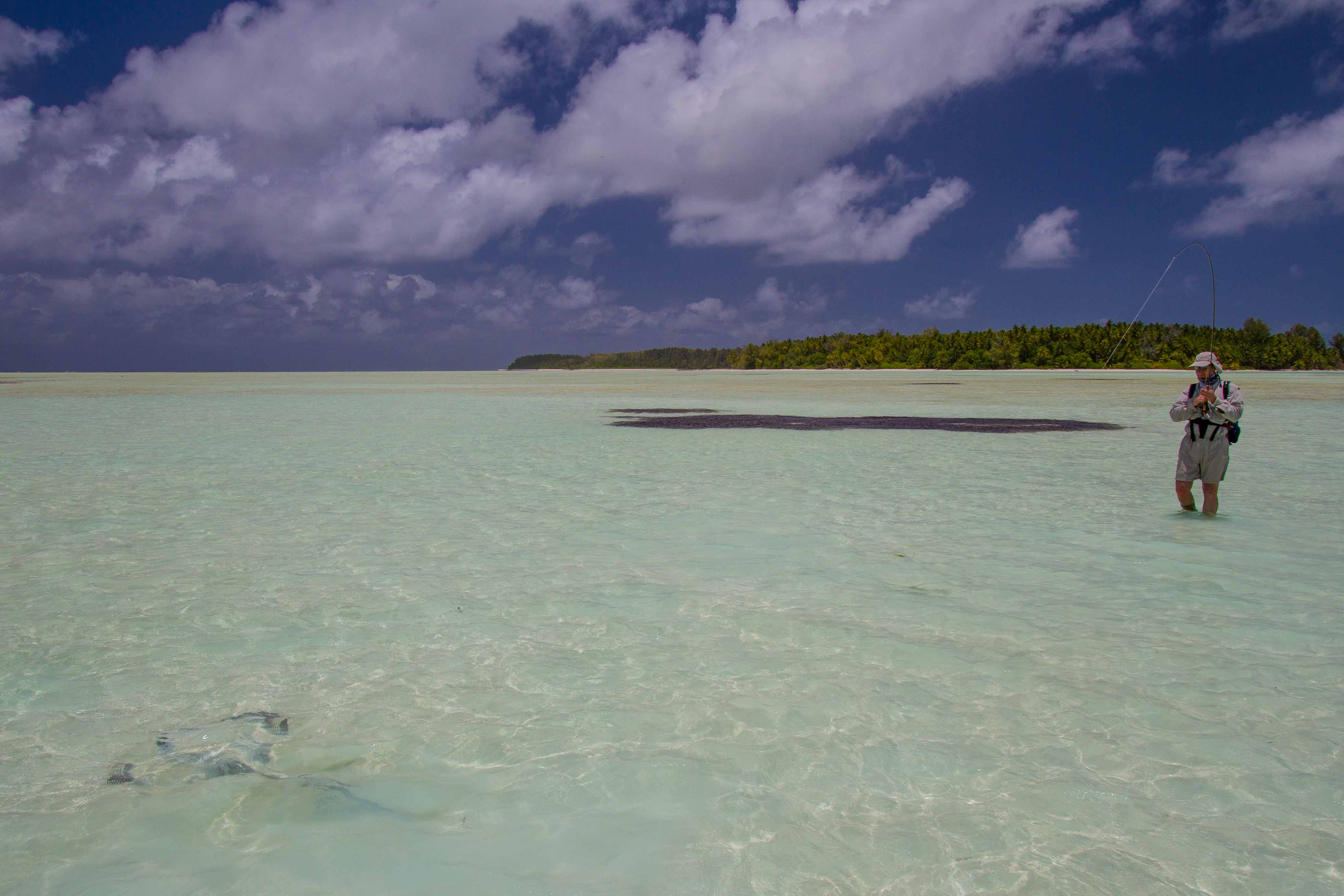 Thinking of combining a safari with a week on the beach? 
With direct flights to Johannesburg and between Johannesburg and Mahe, you can combine Bush and Beach, starting with four nights of bushveld bliss, in a malaria-free Big 5 game reserve on the border of Botswana. At Madikwe Hills Private Game Lodge, South Africa you can surrender yourself to the splendour of a valley teeming with game, a private plunge pool, glorious gourmet meals and thirst quenching cocktails.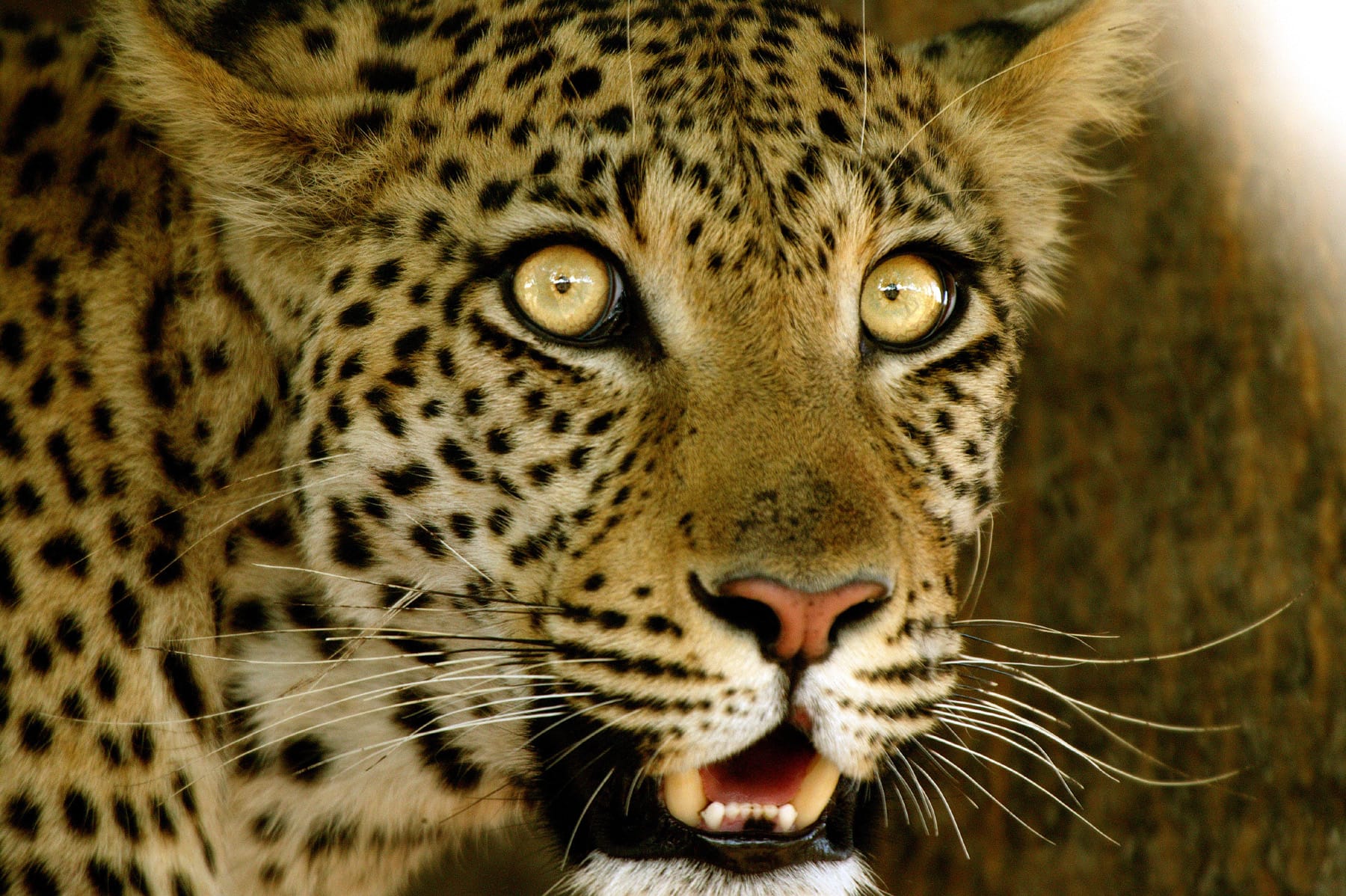 This exclusive package will then see you head north, flying up to Mahe from Johannesburg for a further six days of romance, adventure and pampered relaxation on the idyllic Desroches Island, Seychelles where the hotel is the only property on the island! Each of the uber- luxurious villas and suites are set amongst lush tropical gardens just metres from the beach. Experience picnics on the beach, sundown cocktails, mesmerising encounters with captivating marine life and blissful pampering treatments; all in picture-perfect surrounds that enhance every glorious sensation.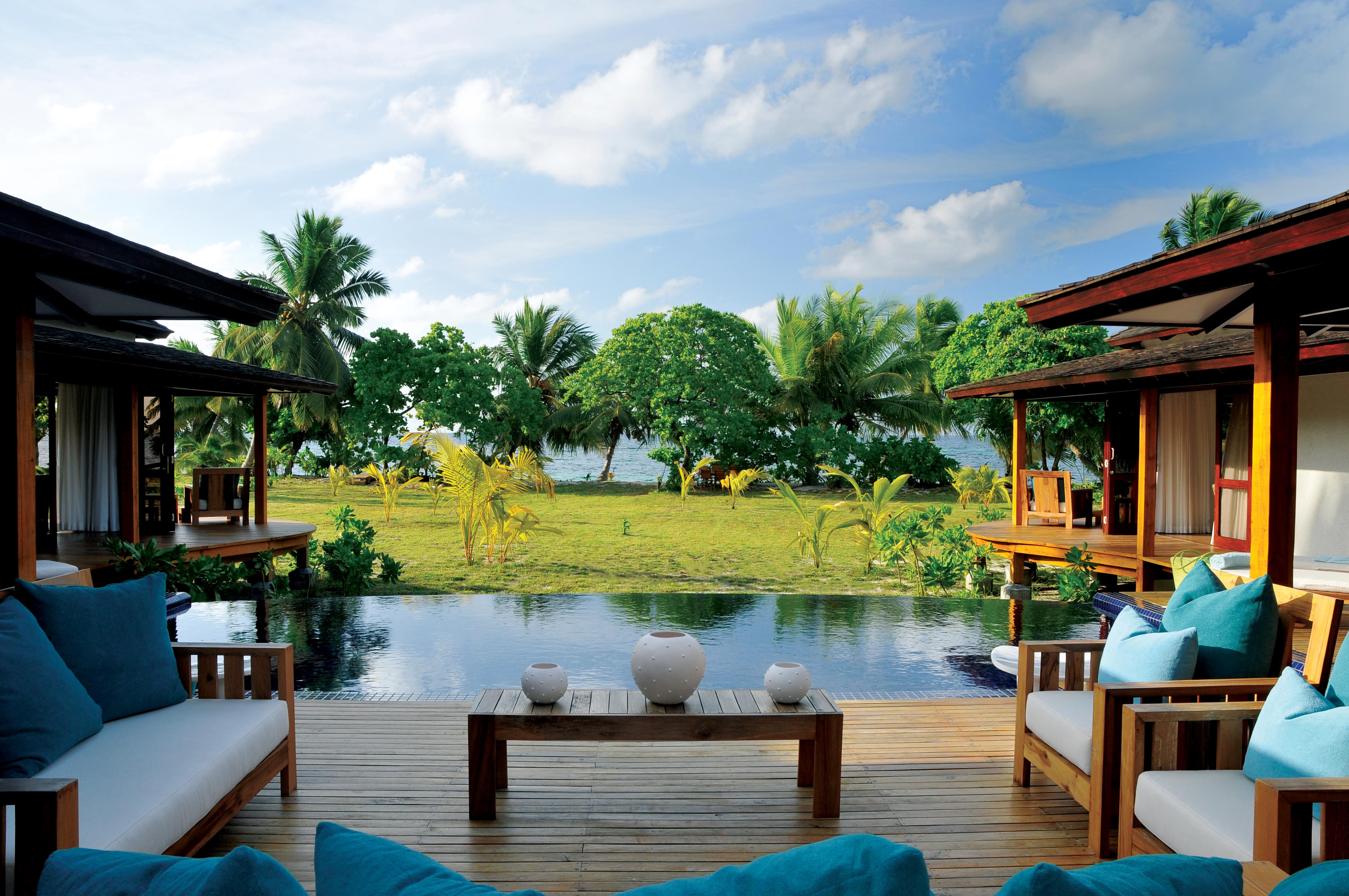 THIS EXCLUSIVE PACKAGE INCLUDES:
• 4 Nights Madikwe Hills Private Game Lodge
• Federal Air flights Johannesburg/Madikwe return
• 6 Nights Desroches Island, Seychelles
• Return airfare Mahe – Desroches Island – Mahé
For more details on prices and availabiilty, please contact Charlotte Chilcott on 01980 847389.