If a day out on the flats doesn't appeal, either to you or to your family, a day out on a boat surely will. Aside from the pleasure of just being out on the water, the bluewater fishing off Desroches is some of the best to be found in the Indian Ocean.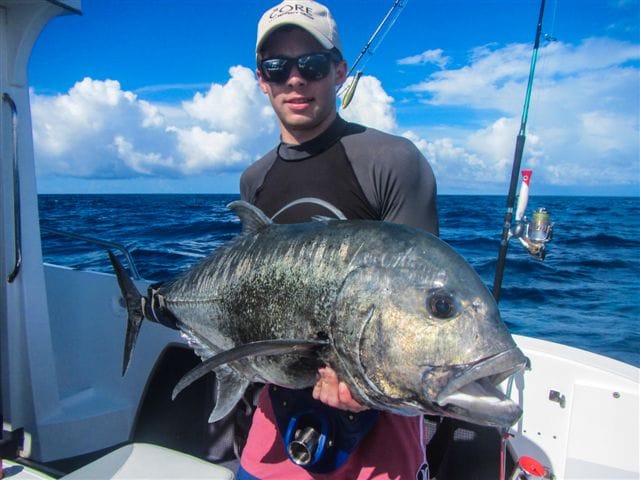 The early part of this year has invited some amazing catches for the Desroches Cast-A-Way team. The first black marlin of the year was landed and released on Amani, a huge fish estimated at of over 500 lbs. The yellowfin tuna are a clear indication of the marlins presence and have been around in exceptional numbers.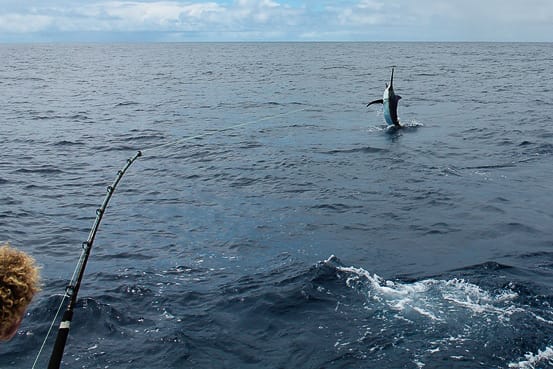 To the extent that they can sometimes be a menace while trying to tease the sailfish that are eager for a bait-and-switch. The catch board has listed numerous "sailfish catch and releases" over the last few weeks.  The juvenile dogtooth tuna have at times been eating everything in sight with as many as 35 dogtooth being landed in just one morning and the largest specimen being approximately 40 kgs.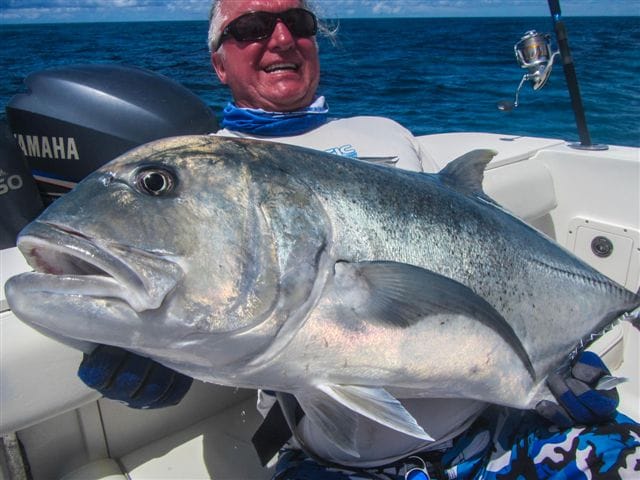 If you would like more details on Desroches, or any of our other Indian Ocean destinations, please contact Charlotte Chilcott or call our office on +44(0)1980 847389.