We are pleased to announce we will be returning to Providence Atoll in 2014. This huge atoll just north of Farquhar in the Seychelles is one of the least explored live aboard operations in the outer islands. We hope you enjoy this short film reliving the latest exploratory.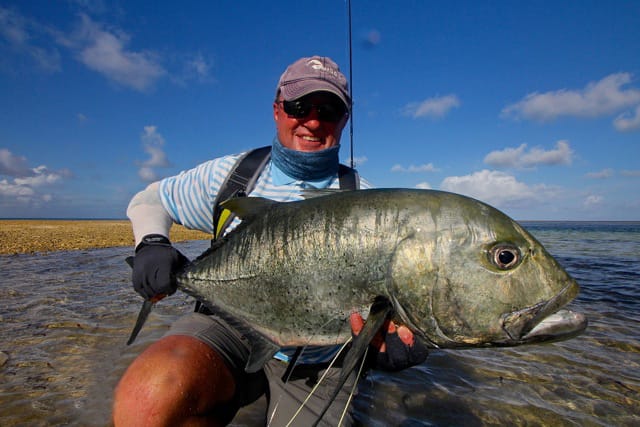 The five year wait was well worth it as Providence exceeded all expectations and produced some amazing fishing in 2013. The trips done in November aboard the luxury yacht Le Kir Royal were fantastic in all aspects. Without exception, the feedback from all clients was that Le Kir Royal rated as the best mother ship they had been on. You know that you have a world-class fishery when all the guests who ventured to this remote atoll have booked again for the 2014 season.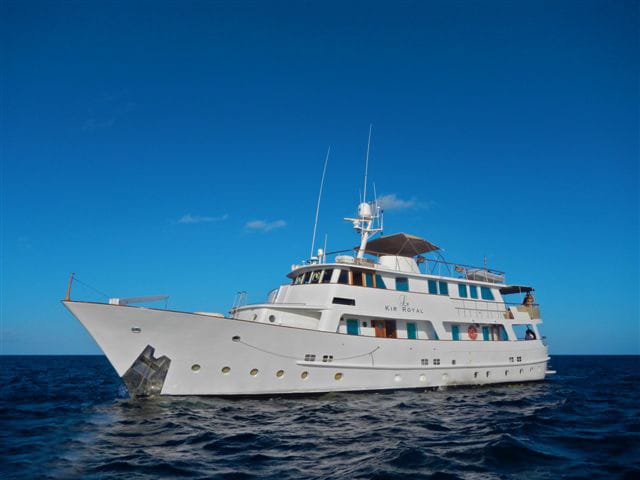 The long rest period ensured that the resource was rejuvenated beyond our wildest expectations. The GT fishing was off the scales with more than 250 fish landed in two weeks. Most of the fish measured between 75 to well over 100 centimetres. The bonefishing was world class and will rival any bonefishing destination on the planet. Numerous monster fish around the 10 lbs mark were landed during the two week expedition.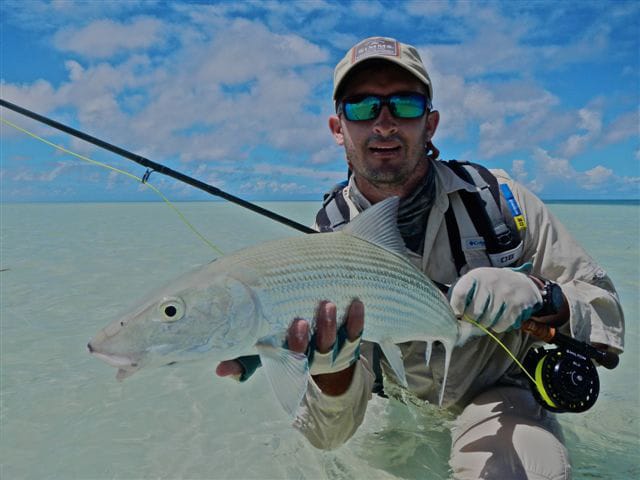 The diversity of fish species is absolutely amazing and all the anglers loved to target the abundant variety such as triggerfish, groupers, snappers and also the amazing blue water fishing Providence has to offer. A 75kg yellowfin tuna, sailfish, dorado and wahoo were amongst some of the memorable species landed in the blue.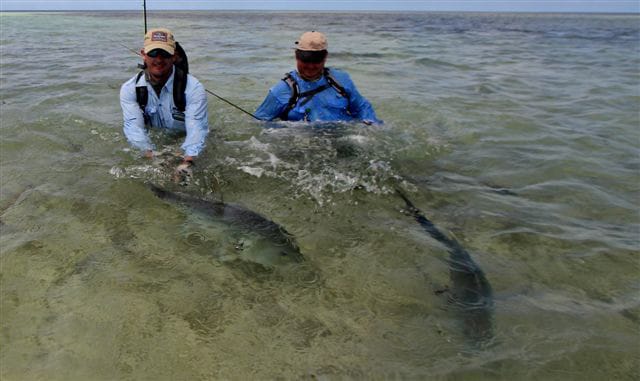 Still available rods for the March 2014 season and November 2014 is filling up fast. Here are the dates working with the Friday to Friday flights:
Week 1 24 to 31 October (Open)
Week 2 31 Oct to 7 Nov (Reserved for 4)
Week 3 7 to 14 Nov (reserved for 4)
Break
Week 4 28 Nov to 5 Dec (Fully booked)
Week 5 5 to 12 Dec (Reserved for 4)
Week 6 12 to 19 Dec (Open)
The cost will be €10,000 per rod from Mahé. For anyone looking for a last minute trip there have been two cancellations in 7 to 14 March 2014, please ask for details.
If you would be interested in further details or an itinerary then please contact Peter McLeod or alternatively call our office on +44(0) 1980 847389.