If you are looking for a holiday closer to home in 2020 then these wonderful Dorset self-catered chalkstream fly fishing breaks could be for you. A balance of beautiful countryside, great fishing access and a proper English pub just up the road.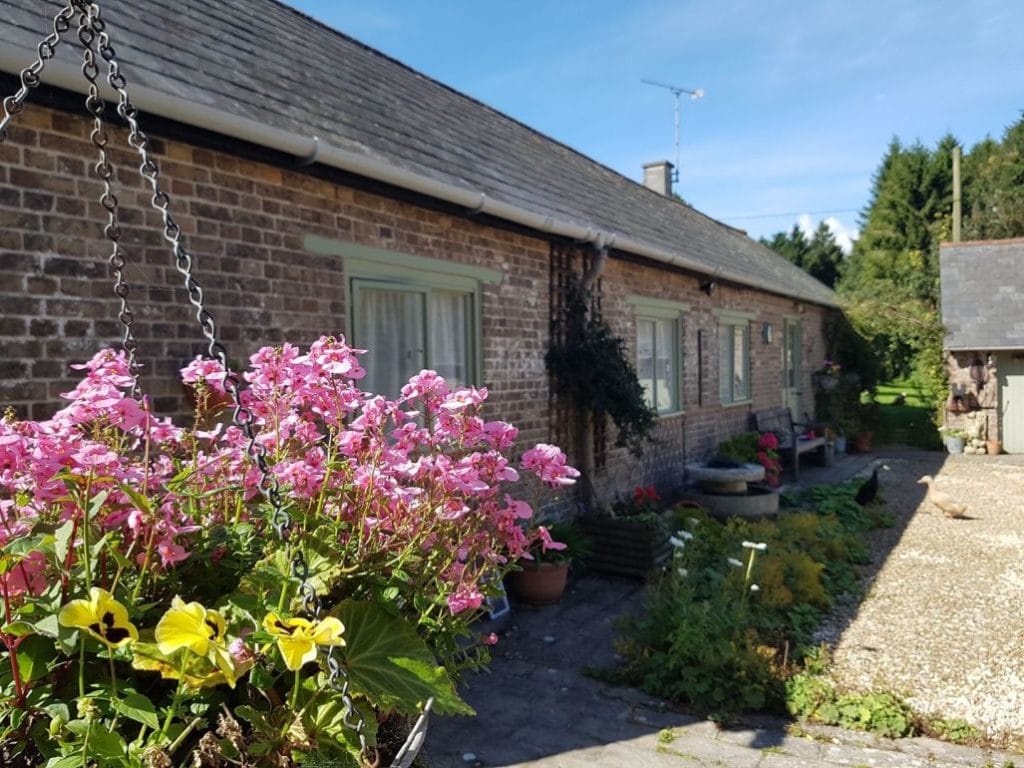 The Dairy House Annexe offers comfortable and relaxed self-catering accommodation with stunning views over water meadows and the Frome valley in Dorset. Only a short walk across the water meadow or along one of the wooded fishing paths is the "Home Beat" the properties own private, very secluded stretch of the River Frome.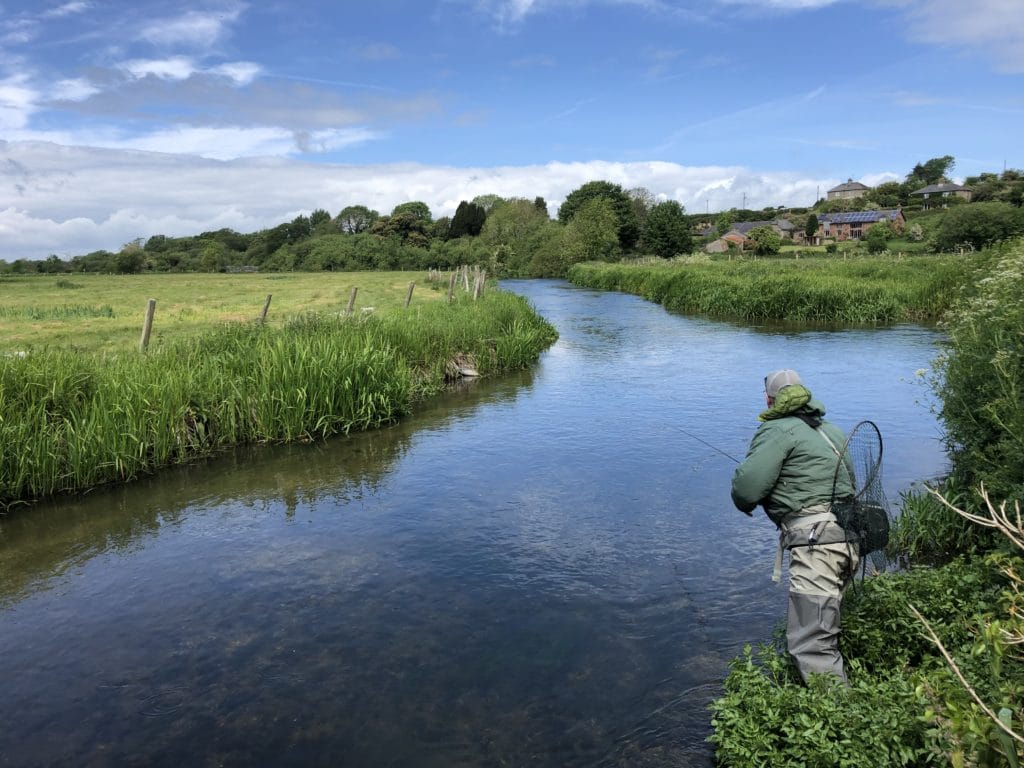 Time spent in this slice of paradise is like stepping out of the modern world and into the pages of a Thomas Hardy novel. Beautiful views, a plethora of fauna and fauna, and cultural & geological history abound.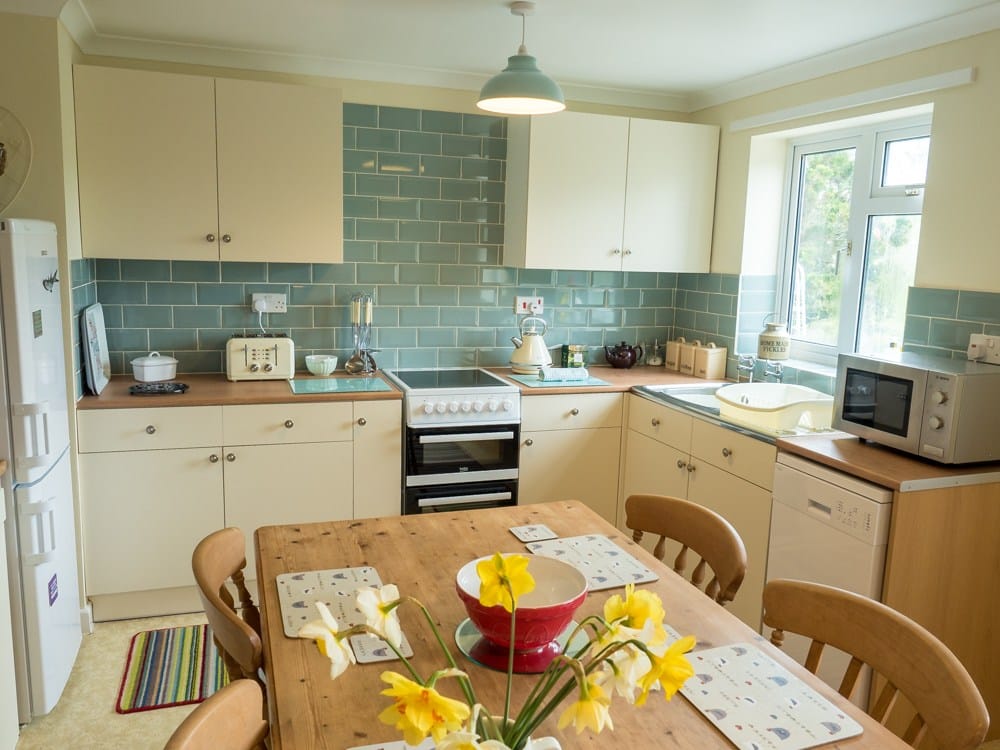 The Dairy House Annexe is the ideal place to stay and fully enjoy the quality chalkstream fly fishing on your doorstep, and as a base for the other beats we have here in Dorset. A haven of peace and tranquillity, unspoilt countryside lies right outside your door. West Stafford village, with its great local pub The Wise Man Inn serving excellent food and local ales and is only a short walk away.
One or two week holidays, weekends or mid-week breaks are available or simply visit for just one or two nights. There is an open fire in the comfortable lounge with endless logs for a winter warm up, all bedding and towels are supplied. Just come along and relax. Parking is available right outside the front door and there is a rod and wader room next door for storing all your fishing gear, there is plenty of room on the kitchen table for fly tying and a small library of fishing books in the lounge.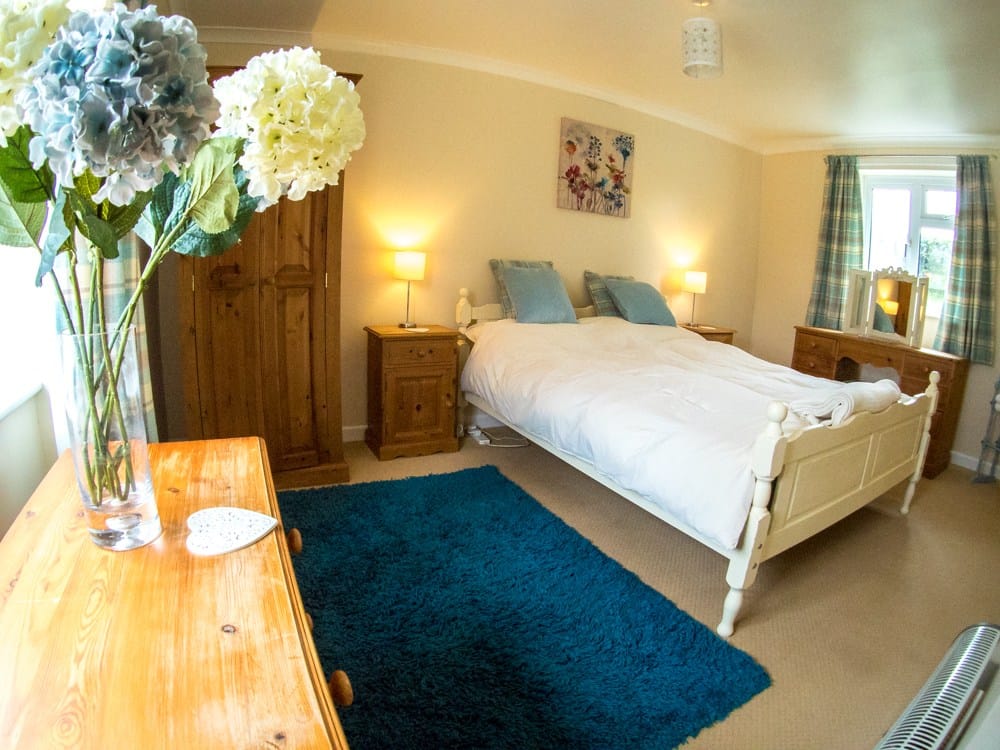 When to visit?
The Dorset chalkstream fly fishing season runs almost all year round, with wild brown trout on offer from 1st April to 15th October and the prized big grayling from 16th June to 14th March.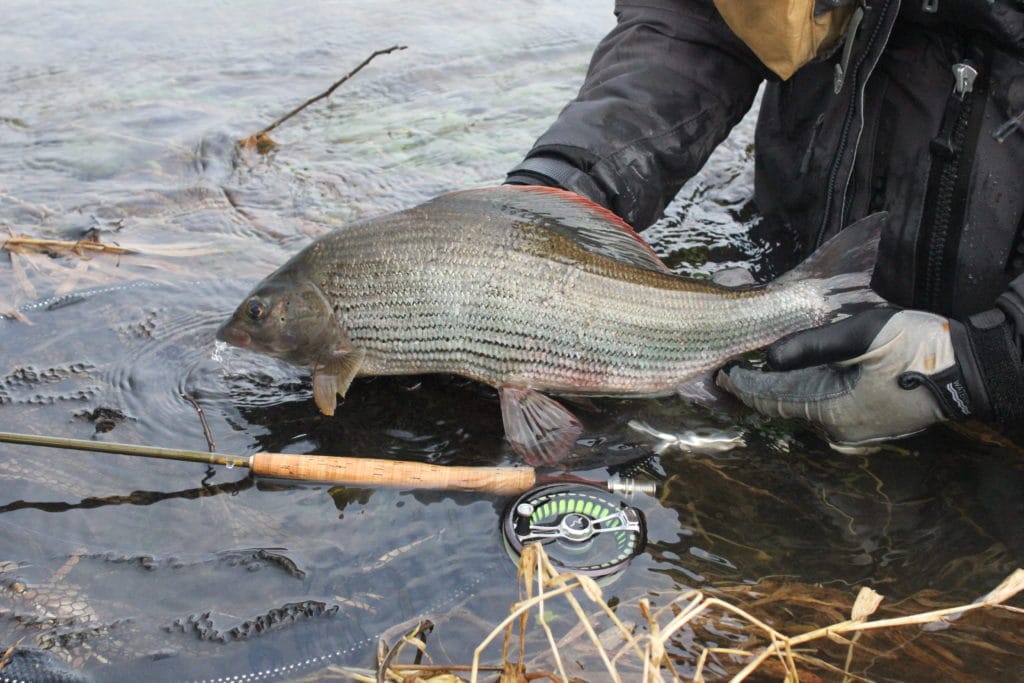 For those looking to explore the Jurassic Coastline, you should also take a rod with you as it can offer spectacular bass and mackerel fishing through the summer and autumn months too.
Accommodation facilities
Sleeps up to four, all bedding provided
Two bedrooms (one double and one twin room)
Bath/shower room, all towels provided
Kitchen diner
Lounge
Private patio area with BBQ
2020 Availability
Accommodation and fishing packages are available in the following date windows:
3rd to 7th May
13th to 15th May
23rd to 25th June
1st to 3rd July
14th to 16th July
5th to 10th September
13th to 30th October
2020 Season Prices
3 night / 2 days fishing (up to 4 guests / 2 anglers) – £850 including VAT
4 night / 3 days fishing (up to 4 guests / 2 anglers) – £1,180 including VAT
7 night / 6 days fishing (up to 4 guests / 2 anglers) – £2,160 including VAT
Guiding is available at a cost of £280 including VAT per guide per day.
Entry and exit days, as well as number of fishing days are flexible and can be quoted accordingly.
If you would like more information or to book your Dorset self-catered break in 2020 please contact Olly Thompson or Alex Jardine, alternatively call our office on +44(0)1980 847389.