Although England is currently in lockdown, countries are beginning to open up again for travel without quarantine. In the past week the UAE is one of the countries that has re-opened to us. 
Dubai should be on every anglers bucket list whether as a stop over between A and B, a short weekend away or a longer stay with family or friends, there is something here for everyone, including anglers. The waters of the gulf are both rich and giving so with the Burg Al Arab and the Dubai skyline as your backdrop, target a plethora of species on fly or on conventional gear.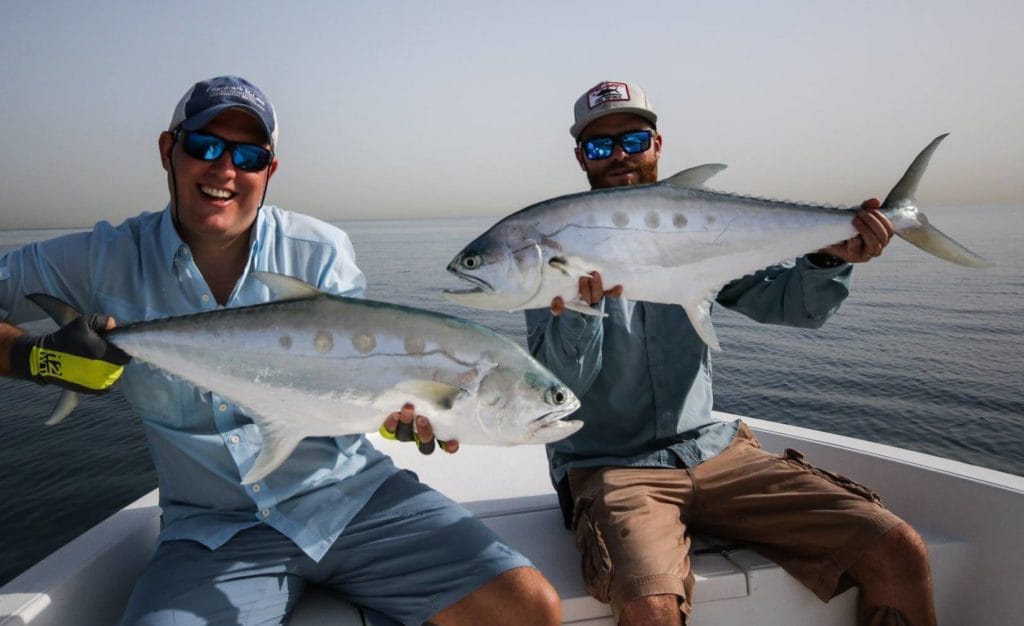 These are the current regs for UAE:
Before arriving:
Most international travellers not allowed to enter UAE unless travelling to Dubai
Passengers must fill in a Health Declaration form before travel
Passengers must have an insurance certificate with them for airport check-in
Tourists must present a negative COVID‑19 PCR test certificate that is valid for 96 hours from the date of the test before departure ‑ except for passengers coming from the UK and Germany who have the option to take a COVID‑19
PCR test on arrival in Dubai.
The certificate must be for a polymerase chain reaction (PCR) test. Other test certificates including antibody tests and
home testing kits are not accepted in Dubai.
If you are taking a test before you depart, you must bring an official, printed certificate in English or Arabic to check in – SMS and digital certificates are not accepted.
If you are transiting in Dubai from the countries listed above, you are not required to present a COVID‑19 PCR test certificate unless it is mandated by your country of origin or final destination
When you arrive:
If you test positive for C-19 on arrival you must quarantine for 14 days
Masks in public are mandatory
When you return:
No 14-day self-isolation upon return to England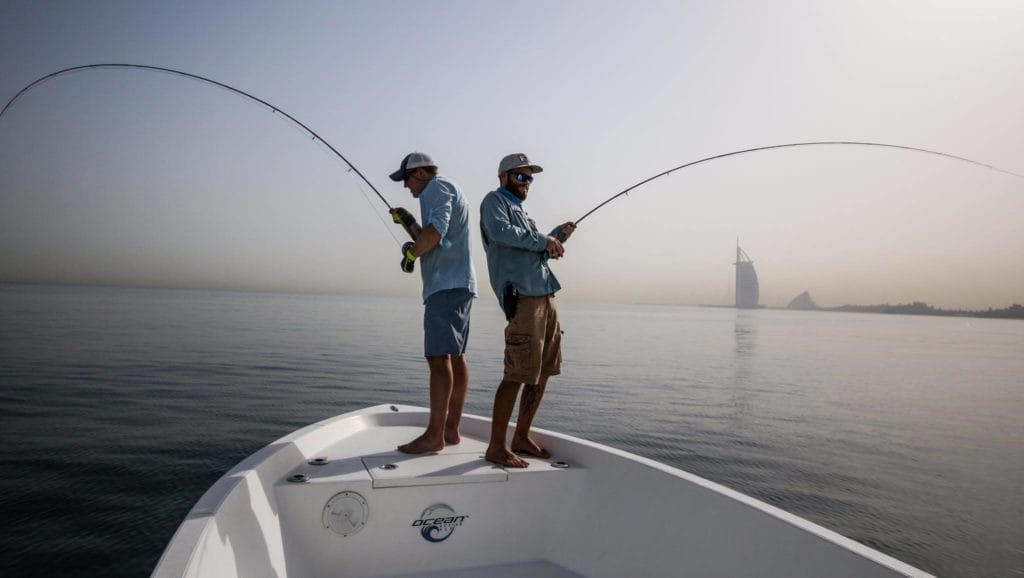 If you would like more information please contact Peter McLeod call us on ++44 1980 847389. Alternatively click HERE if you would like us to contact you.