Christmas Island also known as Kiritimati) is about as far away as you can go on a fishing trip, and quite literally on the other side of the world from Europe. Nestled in the southern Pacific this atoll has long been a name associated with saltwater fishing. So why should you go all that way to go fishing when there are destinations that are far closer?
1. History – Christmas Island was one of the very first established saltwater fisheries for the travelling fly fisherman. Many of our modern techniques and fly patterns were forged on its iconic flats. Moana's Christmas Island Special has perhaps accounted for more bonefish than even the Crazy Charlie. It was here also that intrepid bonefishermen first came into contact with the rampaging giant trevally that terrorised their quarry.. and sometimes them.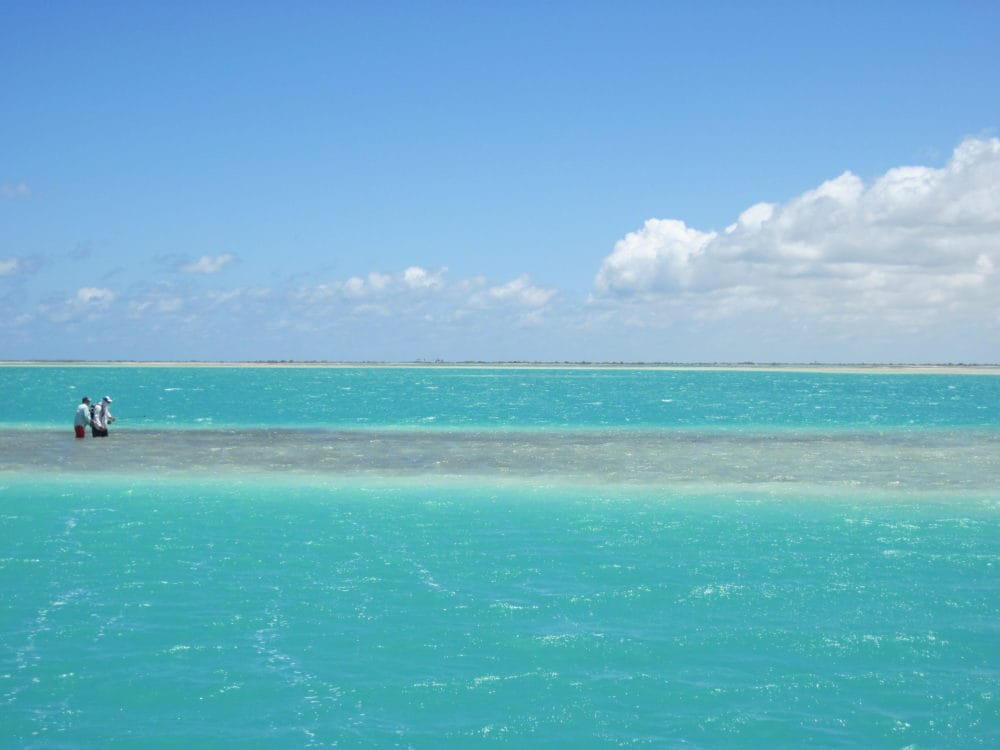 2. Year round destination – Being located a long way south from Hawaii Christmas Island is only 200 km north of the equator which means it has extremely stable weather conditions making it a truly year round destination.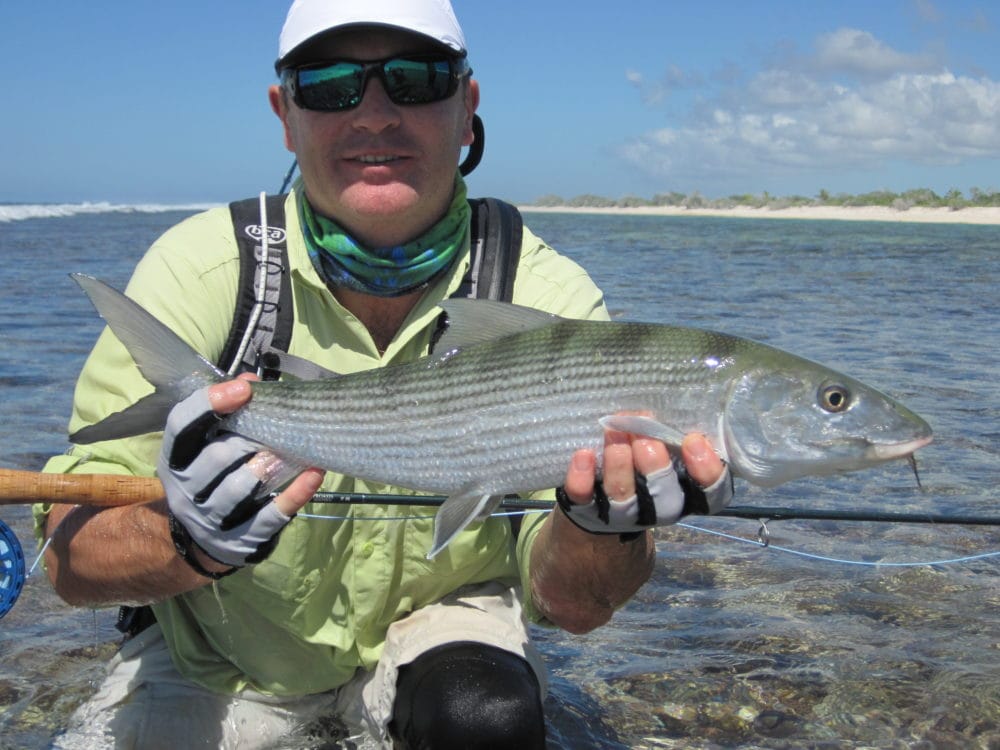 3. Varied environment – At just over 250 square miles it is the largest atoll in the world and most of the Seychelles Atolls we fish would fit inside the lagoon there three times over. The lagoon itself is some 12 miles across and alongside the 60 miles of southern coast line there is every flat, cut, beach edge and back country area habitat imaginable to hunt for fish.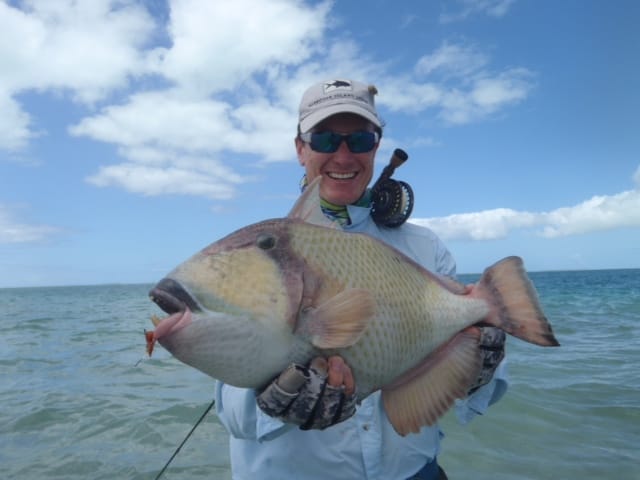 4. Triggerfish – Christmas Island has a very healthy population of triggerfish and some of them at truly massive specimens that look like footballs. If you want to test your skill against the Jack Russell of the flats then Christmas Island should be on your list for sure. Oh, and some of them are more like spaniels.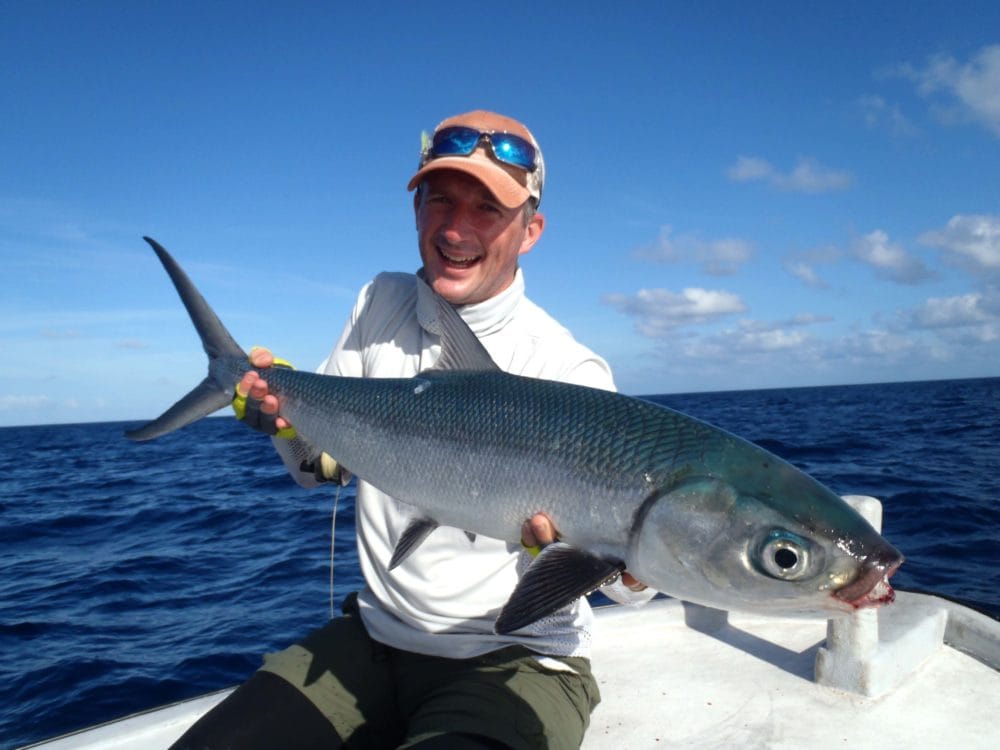 5. Milkfish – there are HUGE numbers of milkfish on this atoll. The first time I went there my mouth dropped when I saw the size of some of the schools. Although hunting them inside the lagoon system is challenging as they are normally travelling the schools in the bluewater feed avidly and are huge fun.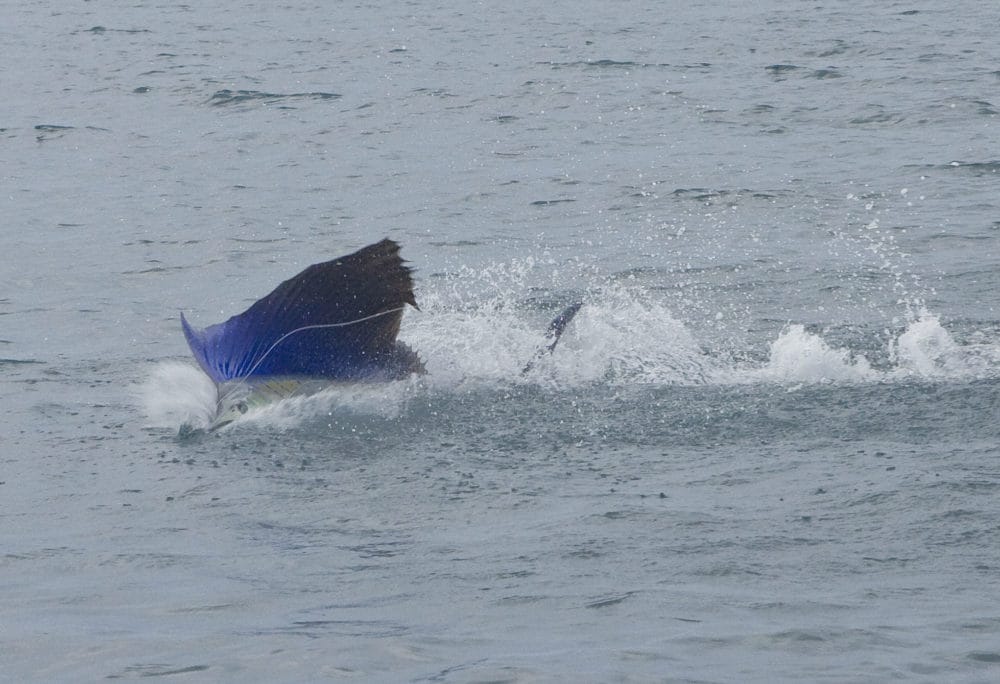 6. Bluewater fishery – The atoll has a prolific bluewater fishery as the drop off is extreme. It is possible to catch bones on the flats and then try for sailfish and tuna for a "Bill and Bones" slam.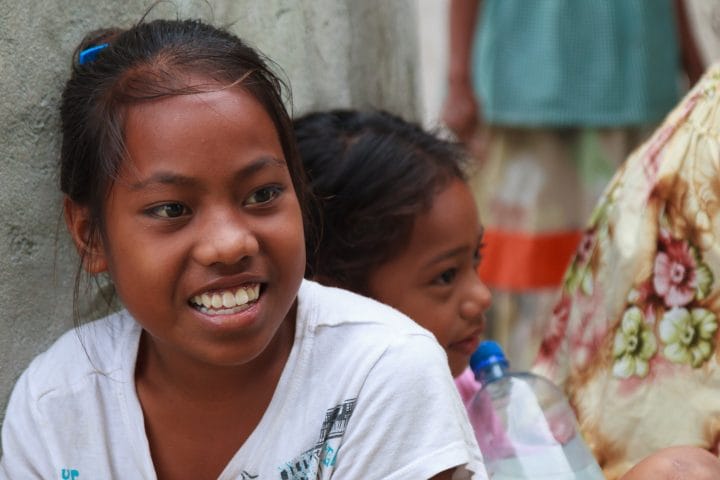 7. The Christmas Islands are lovely – and know that seems like an odd thing to say, but the inhabitants of Christmas Island are extremely welcoming and keen to share their culture. Life on these atolls can be tough but they take it in their stride and are always cheerful and full of life.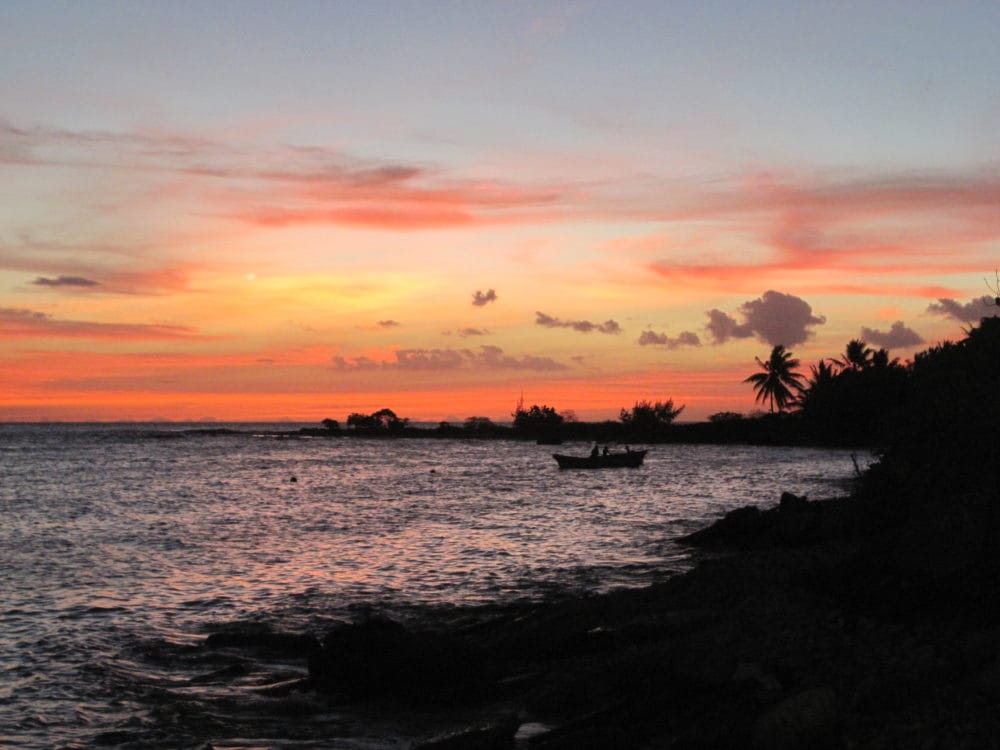 8. Value for money – There is no doubt that a trip to Christmas Island is one of the cheapest shots at many of the species we would normally target in the Indian Ocean. Trips at Ikari House start at US$3,400 per person based on double occupancy which is a 1/3 of the Seychelles yet still offers the chance of giant trevally, bluefin trevally, golden trevally, triggerfish, bonefish, milkfish, sailfish and tuna.
If you would be interested in further details or an itinerary then please contact Peter McLeod or alternatively call our office on +44(0) 1980 847389.