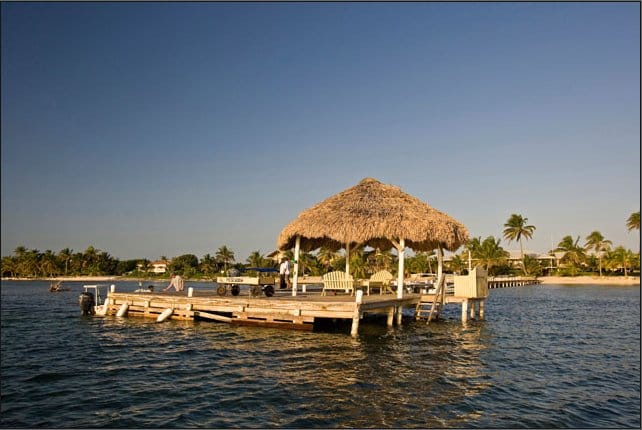 I am delighted to report that at a dinner held April 22, 2009, Alissa Flota of El Pescador, Craig Hayes of Turneffe Flats and Mike Heusner of Belize River were awarded the Environmental Organization of the Year by the Belize Tourism Board in recognition of their joint efforts and work to promote the passage of one of the most comprehensive catch and release fishing legislations in the world.  Under the new legislation, in effect as of January 2009, bonefish, permit and tarpon may not be possessed by any person or establishment in Belize, except in the act of catch and release.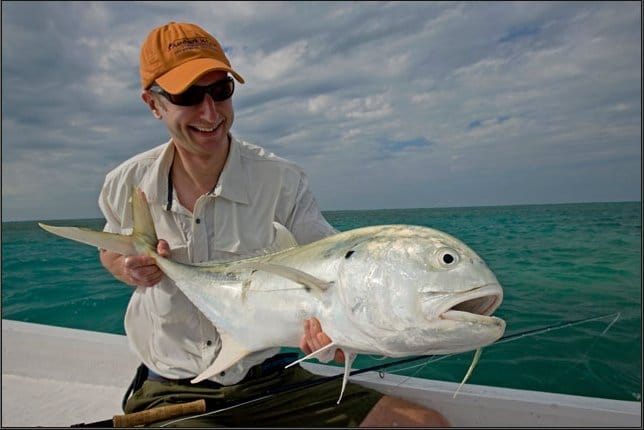 According to the Belize Tourism Board, the Environmental Organization of the Year award was created to recognize "an organization that is a leader in the conservation and preservation of Belize's natural resources; practices sustainable management of Belize's natural resources, supports community development and promotes public awareness and education of environmental preservation."
"We are excited to announce this catch and release legislation which will further protect our marine life and the delicate coral eco-systems," said Tracy Panton, Director of Tourism for the Belize Tourism Board.  "This law will help Belize retain its reputation as one of the world's most sought-after fly fishing destinations, and ensure further preservation of our rich natural resources."
The lodge owners, Alissa Gentry Flota of El Pescador, Craig Hayes of Turneffe Flats and Mike Huesner of Belize River played a significant role in the passage of this important legislation. "It is truly an honor to be part of a country that puts its natural resources and the environment at the forefront, as well as recognizes the importance of protecting Mother Nature to ensure our livelihood for future generations," said Alissa of El Pescador.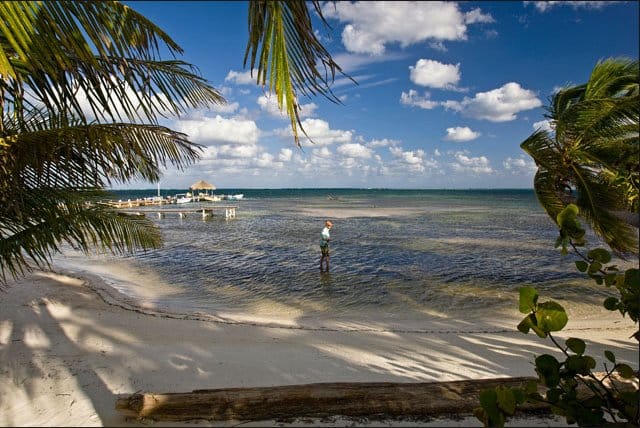 The catch and release legislation is a testament to Belize's longstanding dedication to the protection of the country's wild and marine life. Over 40% of the country's natural resources have been dedicated to preservation efforts. From the creation of Cockscomb Basin Wildlife Sanctuary, the first and only Jaguar sanctuary in the world, to the dedication of Hol Chan Marine Reserve, Belize has shown its strong commitment to conservation of natural life.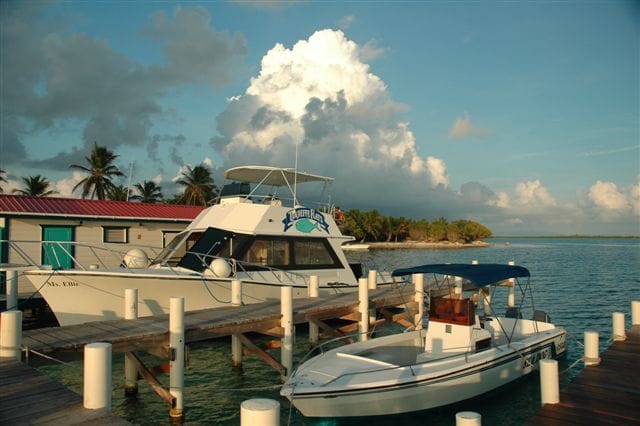 To create awareness of this catch and release legislation, Belize's first fly fishing tournament, the Tres Pescado Slam Tournament, will be held on Ambergris Caye on August 20, 21, and 22, 2009.  The tournament will target the three grand slam species: bonefish, tarpon and permit. During this catch and release only tournament, information on the numbers and size of fish caught will be recorded and collected to establish a baseline of data for the three grand slam species.  The data collection component of this event is modeled after the successful Florida Keys bonefish census. The Tres Pescado Slam Tournament has been approved as one of the qualifying events for the International Game Fish Association (IGFA) Inshore World Championships. For more information on the tournament or if you might like to participate then please contact us.
We have actively supported this proposal by writing to the minister of tourism as an international tour operator selling fishing in Belize and are delighted about this development. This can only mean that the fishing in Belize will improve dramatically over time and further improve this fantastically diverse fishery.