Estancia San Jose Lodge sea trout fishing Rio Grande Argentina; Estancia San Jose opens to visiting anglers. Fish in the footsteps of President Jimmy Carter and actor Val Kilmer.
Many lodges along the Rio Grande have been around for decades. They are tried, tested and have a fantastic pedigree as a result. However, there are still a few that fly under the radar as they have previously been private.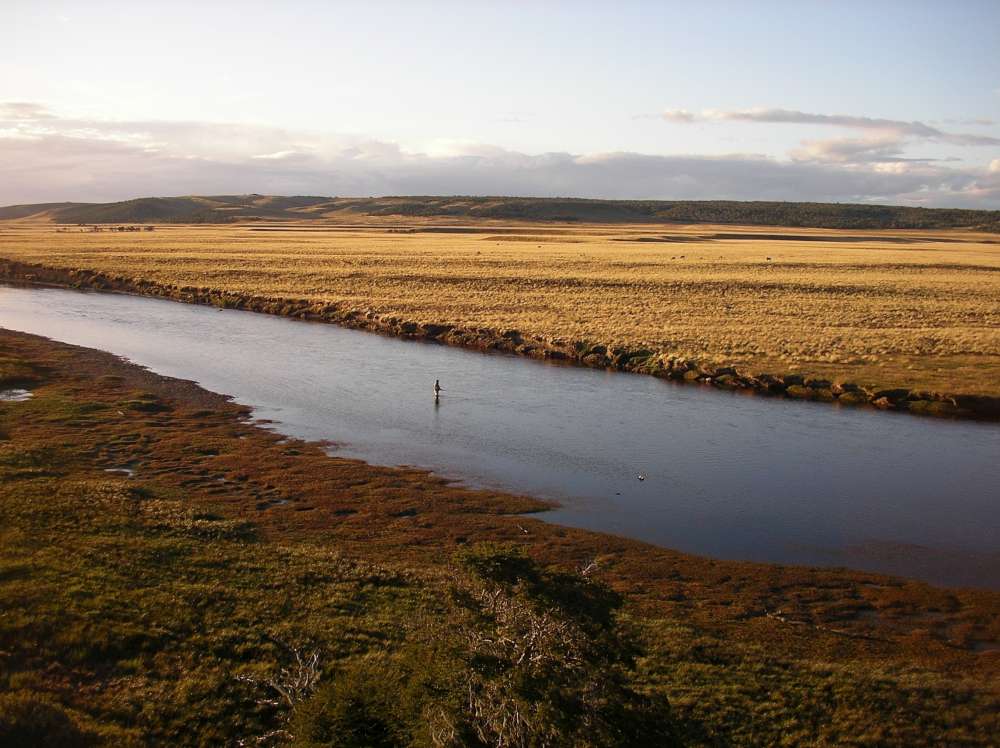 The majority of anglers visiting the island of Tierra del Fuego do not appreciate that over half the Rio Grande flows on the Chilean side. The river is relatively long, covering some 240 km in total. Of this only 70 km runs within Argentina, yet this is where virtually all angling activity takes place.
Many consider the border between the two countries to be the upper reaches of the Rio Grande, but this is not the case. The Argentine side undoubtedly offers the best sea trout fishing, as it generally has the best holding water. Sea trout reach all these beats, as the river is very easy for them to navigate – even under summer low conditions.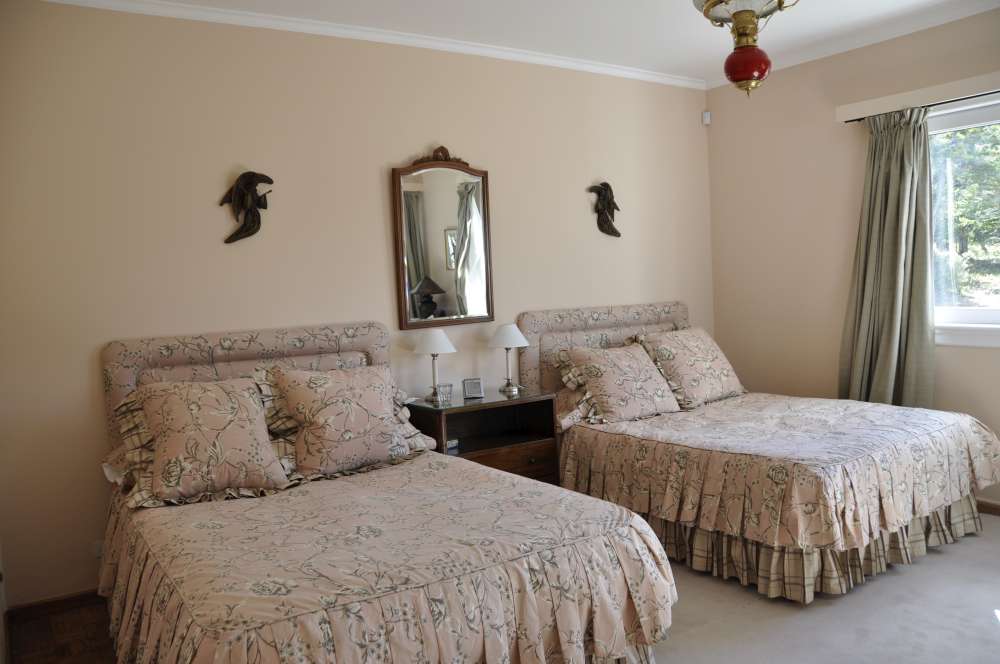 Until recently the exclusive waters of San Jose have not been open to the public, kept private as a sporting retreat by its owner – Ted Turner of CNN. Over the years it has welcomed many famous faces, including President Jimmy Carter and actor Val Kilmer. We are now pleased to announce that we can offer trips to this fantastic lodge and location. Along with Aurelia Lodge, which is located immediately below San Jose, it is the only lodge to offer private fishing on both banks. With twelve miles of river to just four rods, you can be certain of well rested water.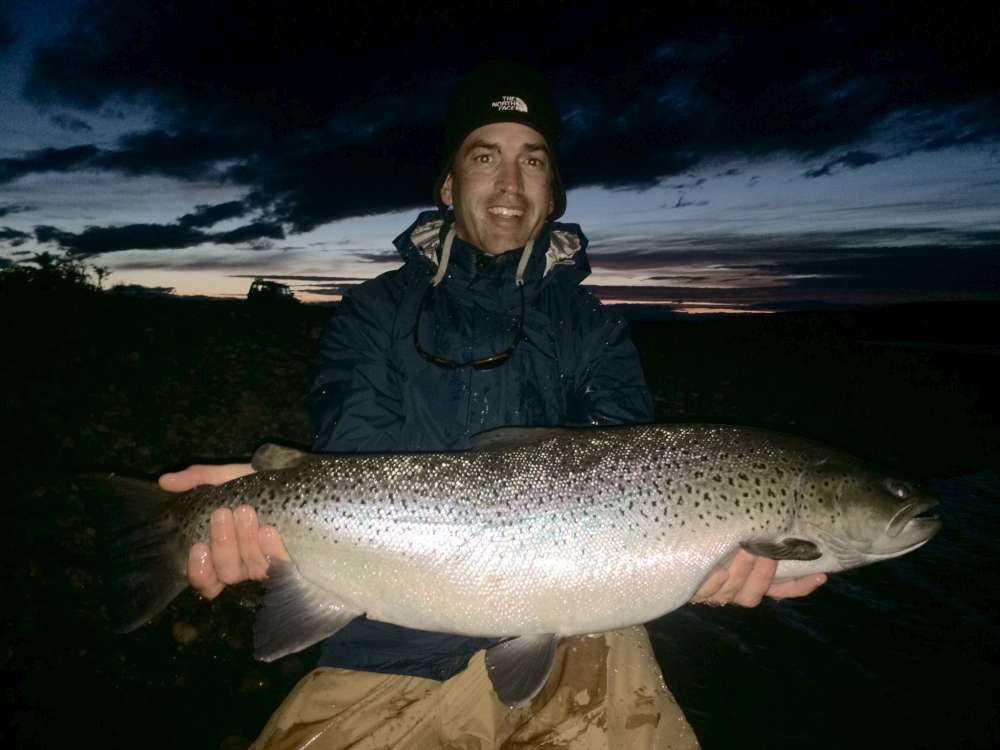 WHY VISIT?
Location; prime middle reaches with fantastic holding water that has largely been unfished over recent years.
Well appointed lodge within 15 minutes' drive of the river.
Flexible length of stays, which is unique on the Rio Grande.
Just four rods per week to 12 miles of river – double bank.
Cost of a 7 night, 6 day stay is only US$4,800 to include fishing licence cost. Alternatively stay for as little as 3 days at a cost of US$800 per day.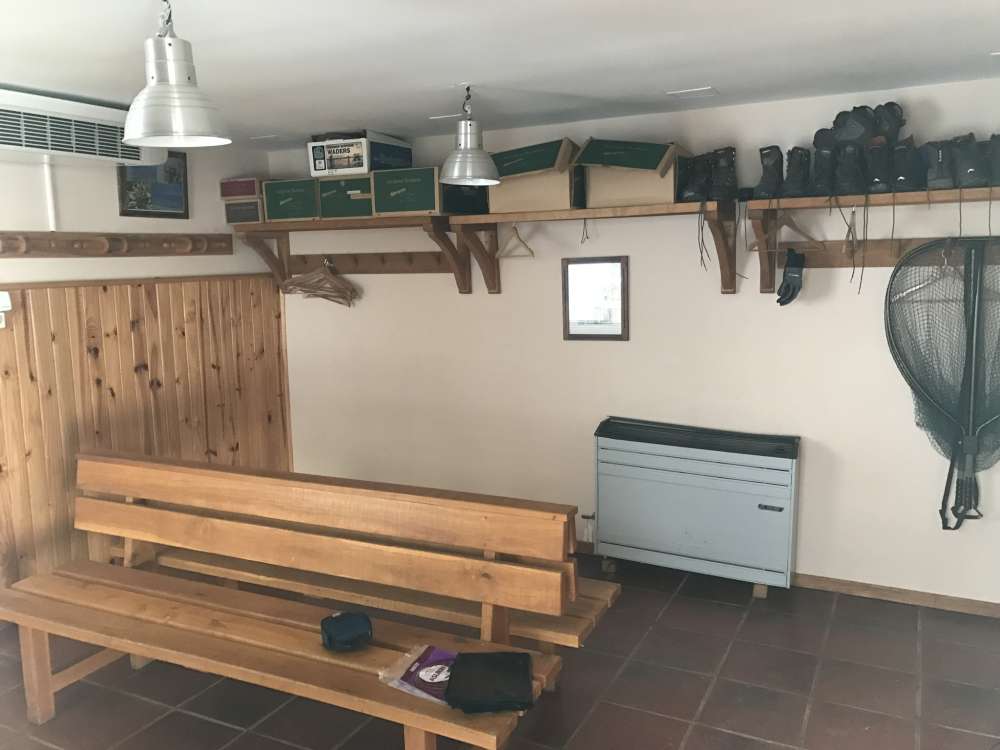 If you would like more information on Estancia San Jose with photos please click HERE.
For more information please email Steffan Jones or phone +44 (0) 1980 847 389.