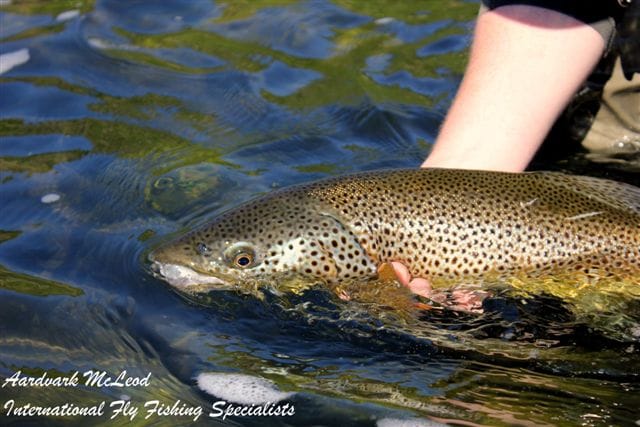 Charles and Alex Jardine will be hosting a trip to Laxardal, Iceland in July 2013. This destination should be on every trout fishers bucket list and what better way to tick it off than head out and experience it with the fanatical trout fishing father son duo. They will be on hand to offer knowledge and advice while you experience some of the world's best dry fly fishing for huge prehistoric looking brown trout.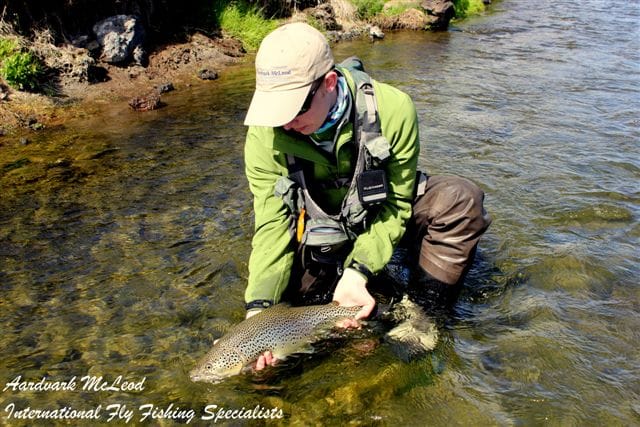 The cost is from £1,670 excluding flights.
Accommodation is on a single room basis with shared guide.
Trip date options:
8th July      to       12th July 2013
11th July     to      15th July 2013
8th July      to       15th July 2013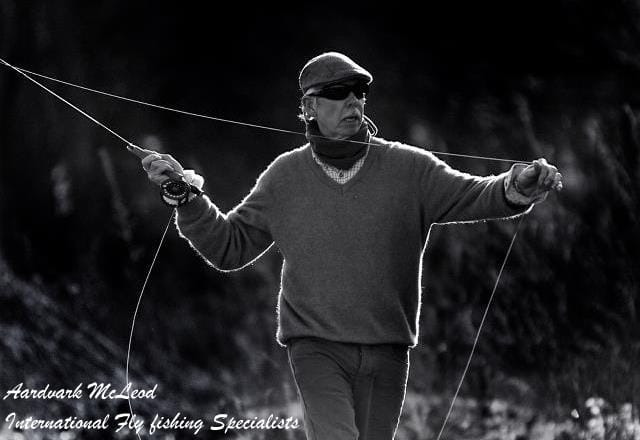 If you would like more information email Alex on [email protected] or call +44 (0) 1980 847 389