Pira Lodge is a wonderful place to visit, be that from an angling or non-angling perspective. The lodge is fantastic and the service is great. Beyond that, step outside the front door of your room and you have the Ibera wetland immediately in front of you; it's twice the size of the Everglades and is the second largest wetland in the world, covering some 20,000 square kilometres.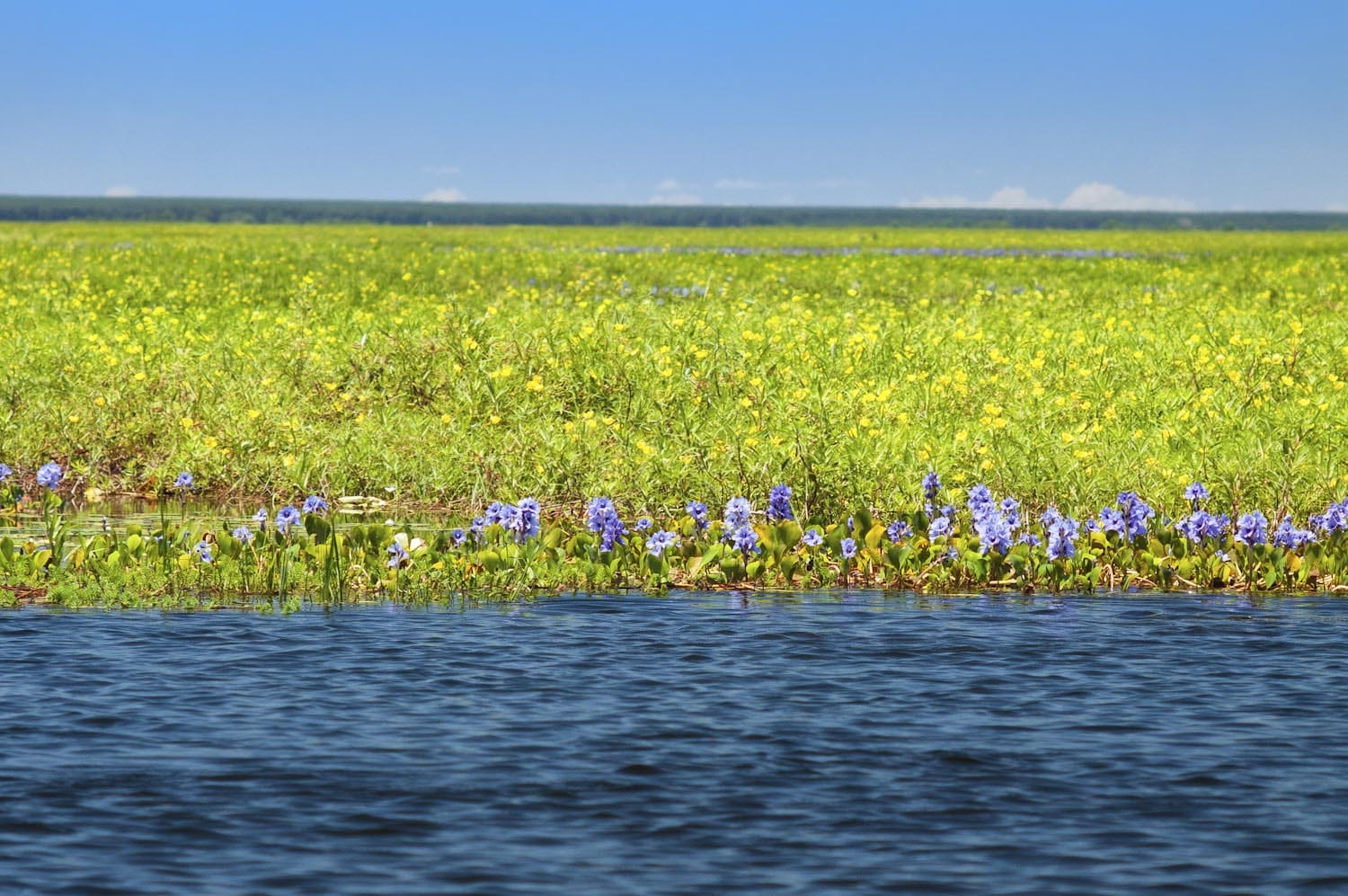 Wildlife is abound in this area and it's certainly a place to visit for more than just the fishing. However, the fishing is fantastic, especially for those happy with golden dorado between 5-12 lbs.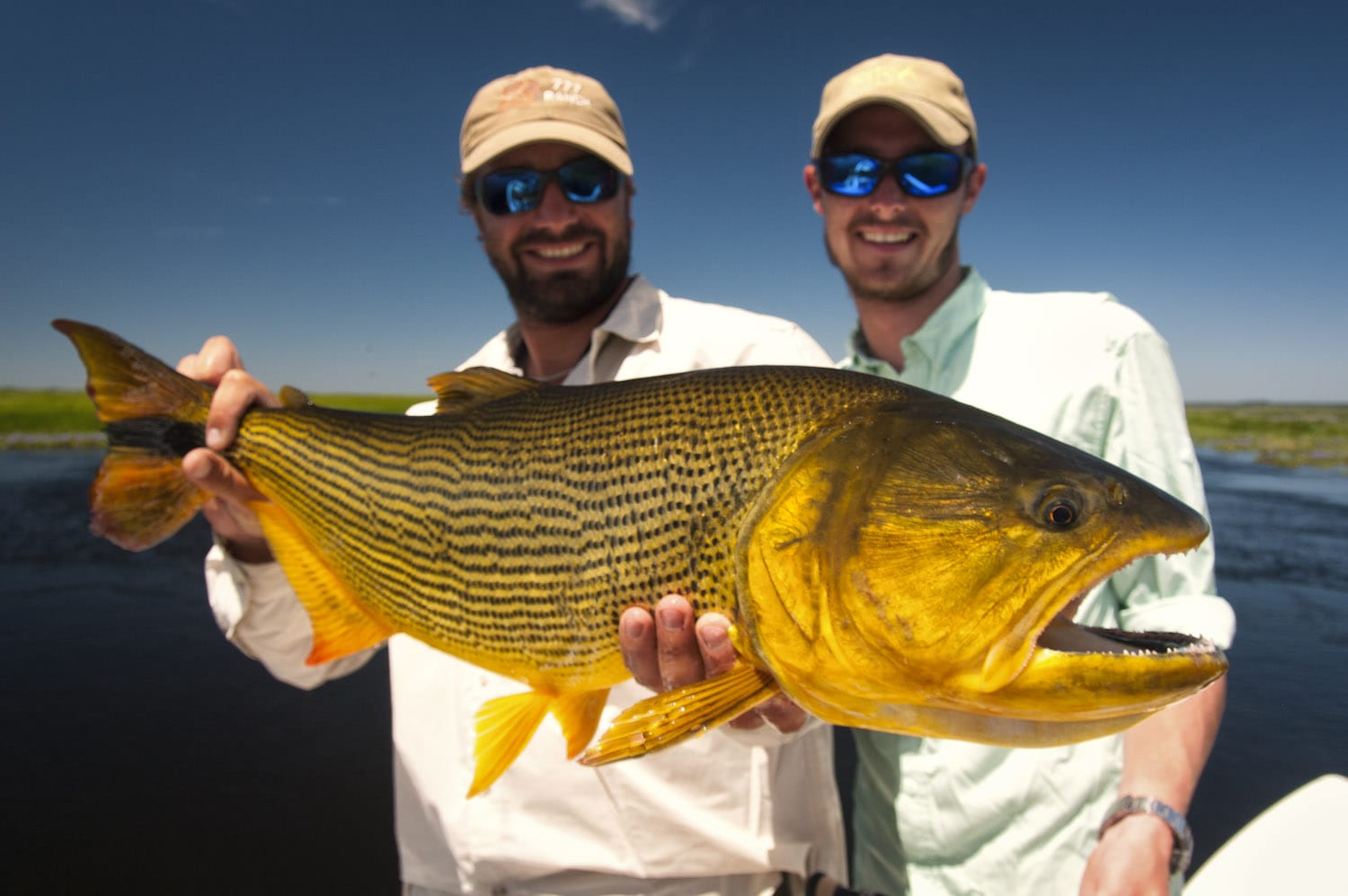 A place certainly worth visiting and the following images from a recent trip help portray why: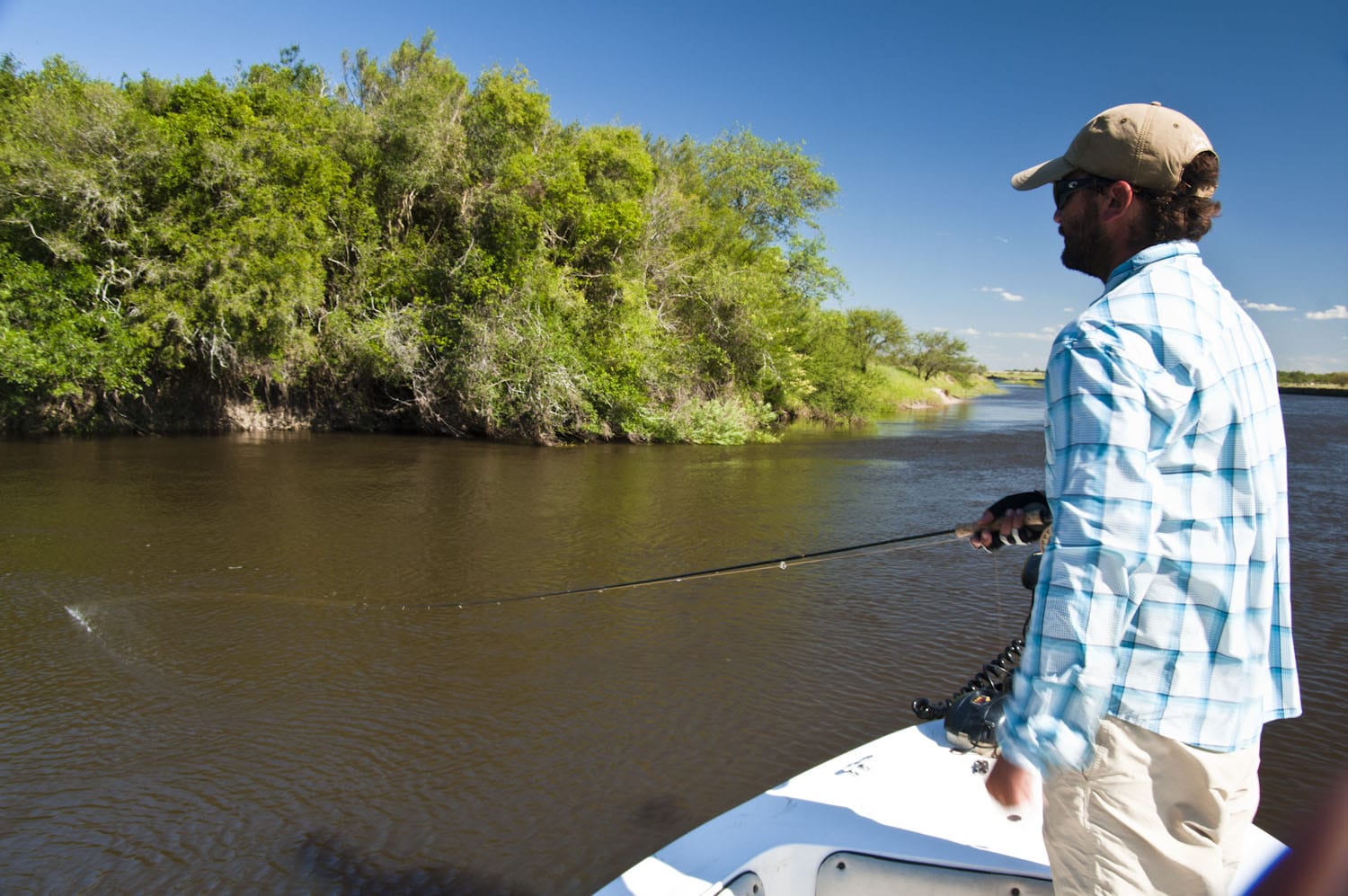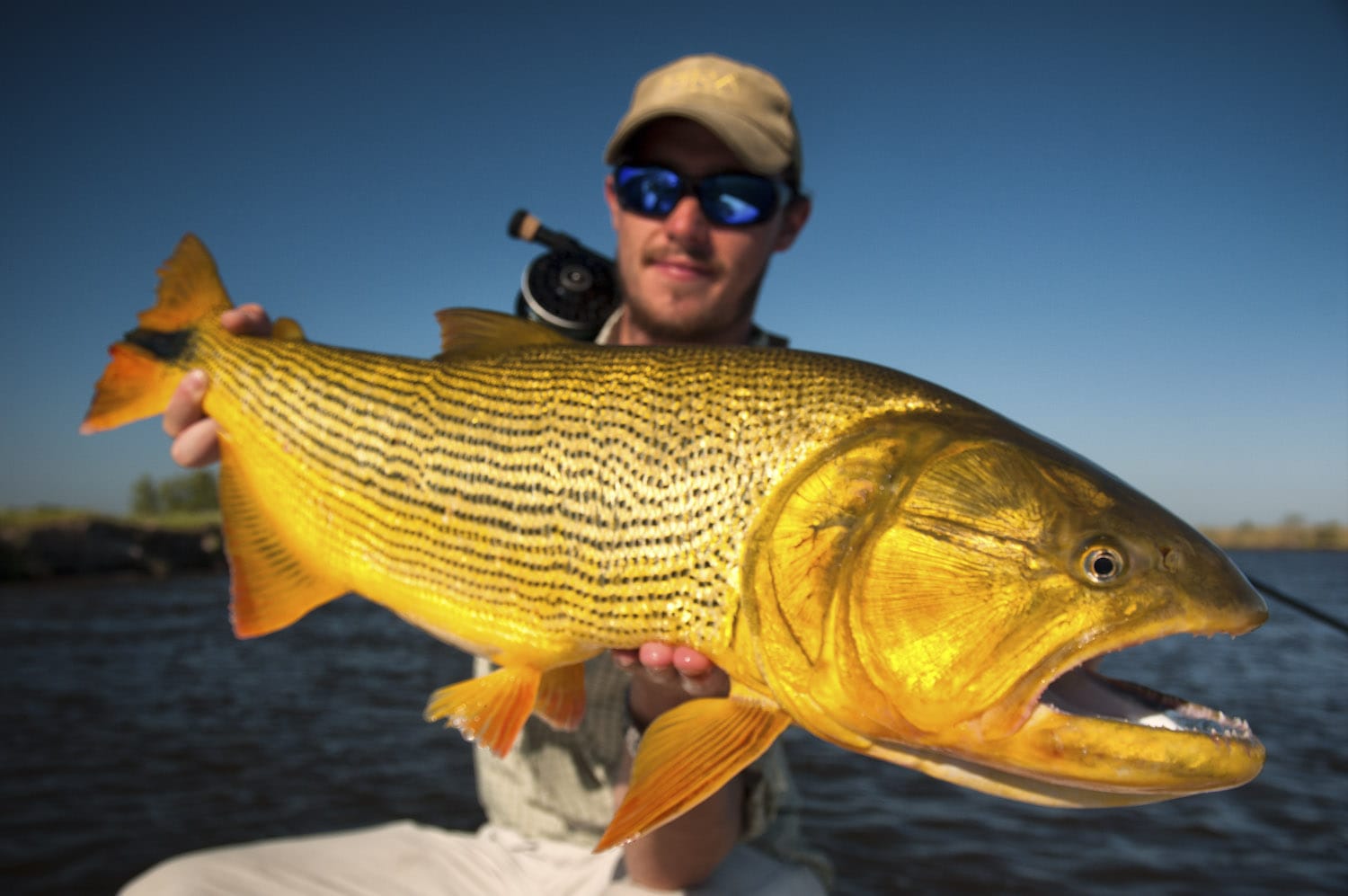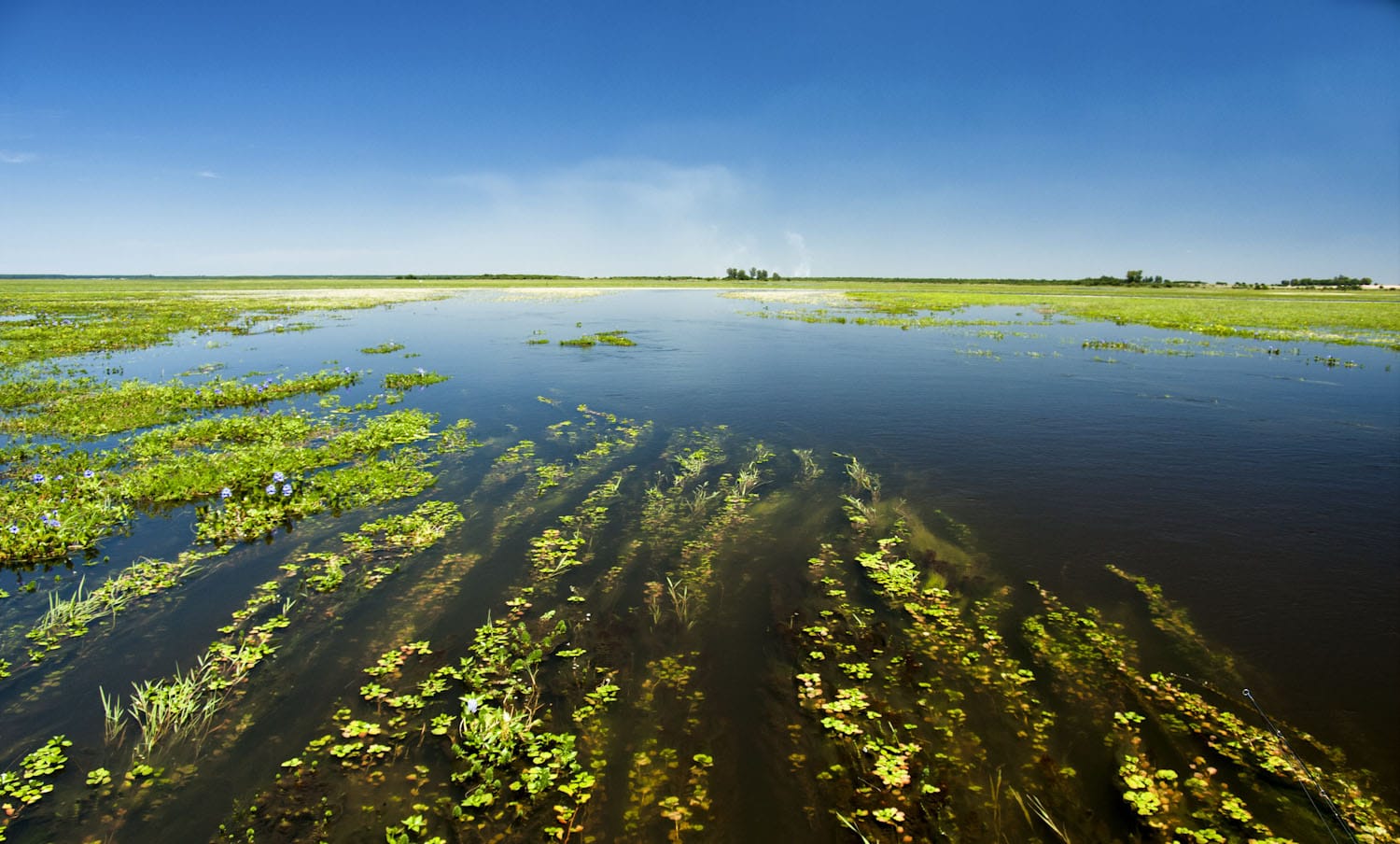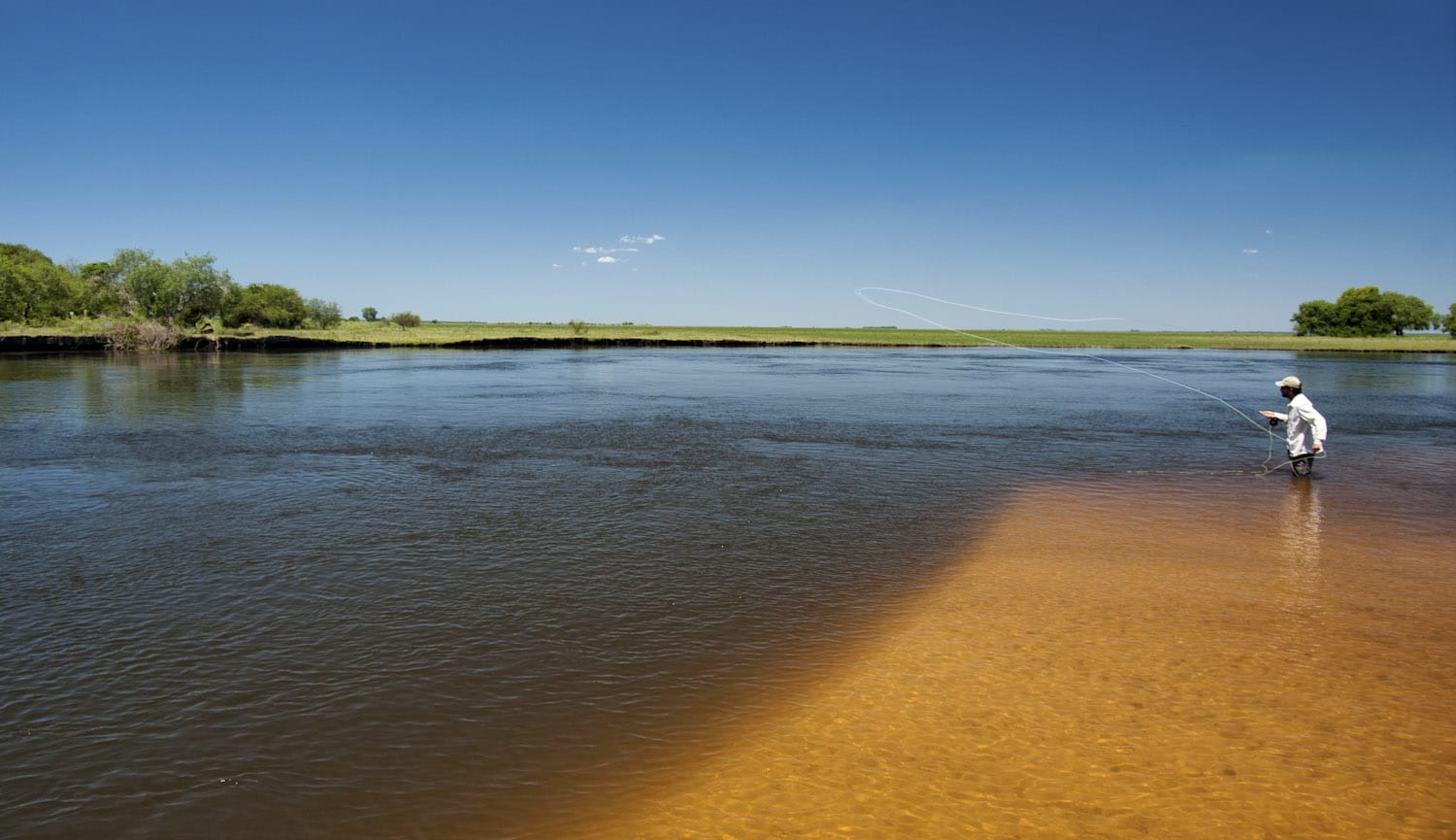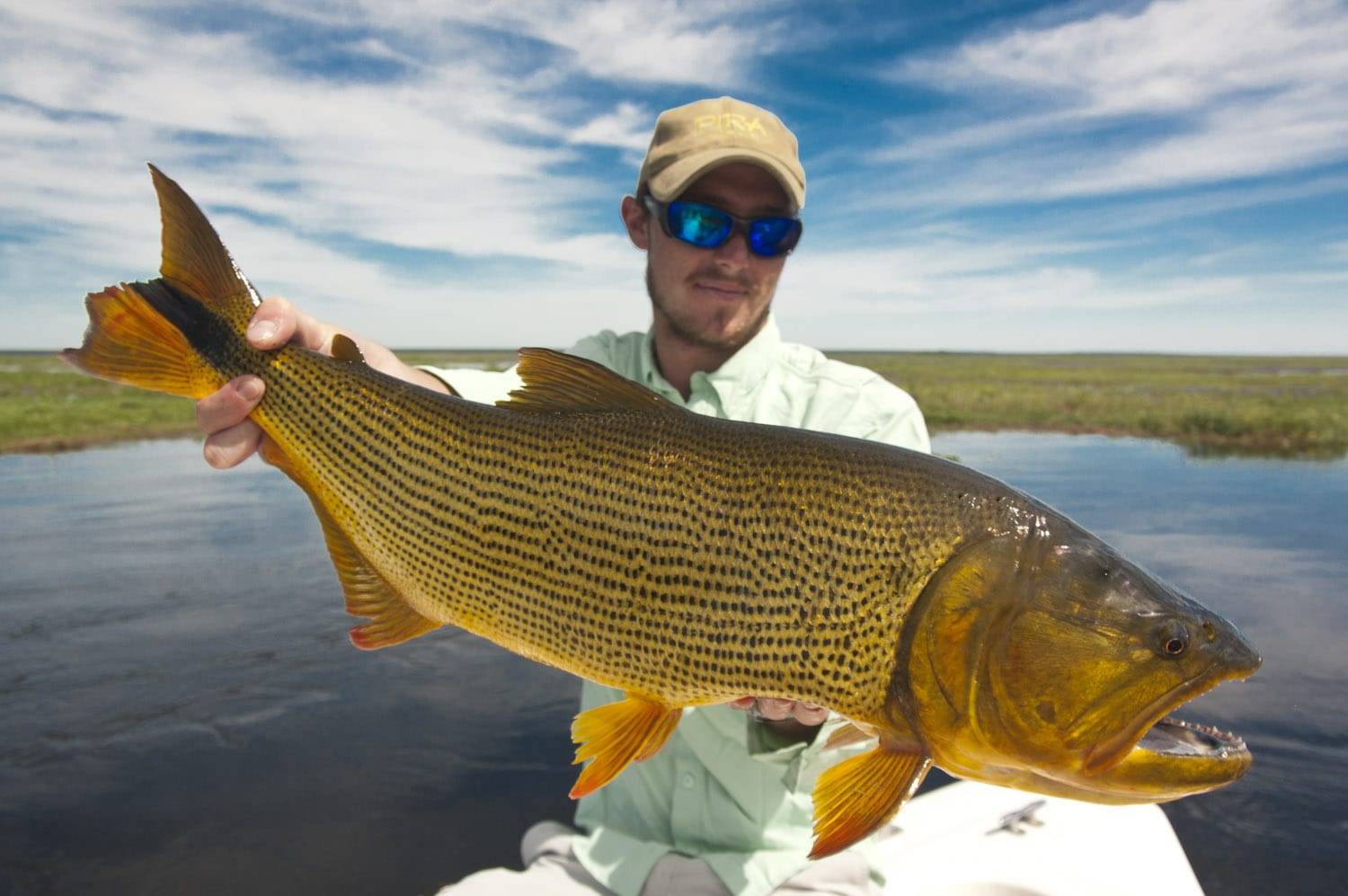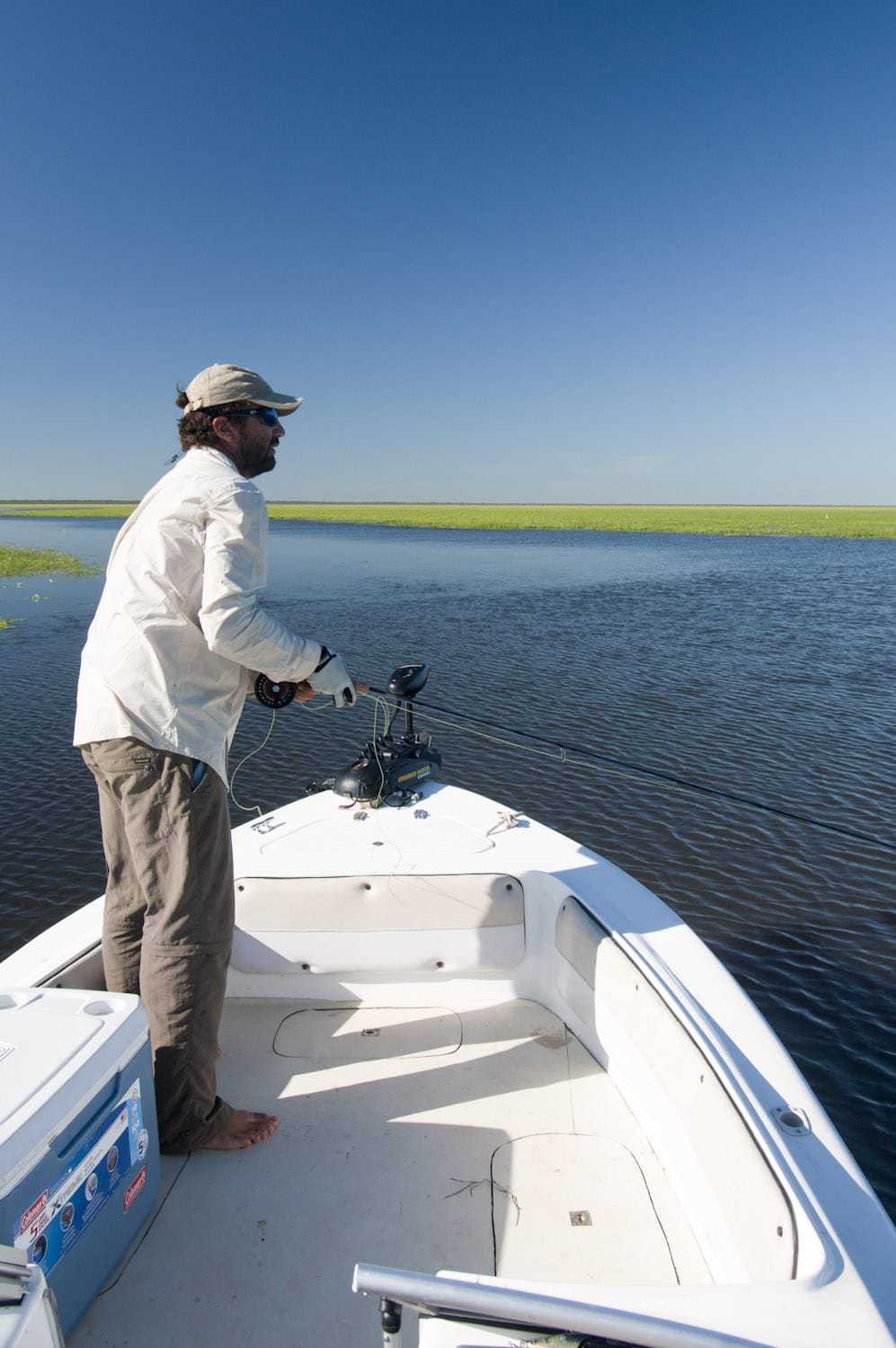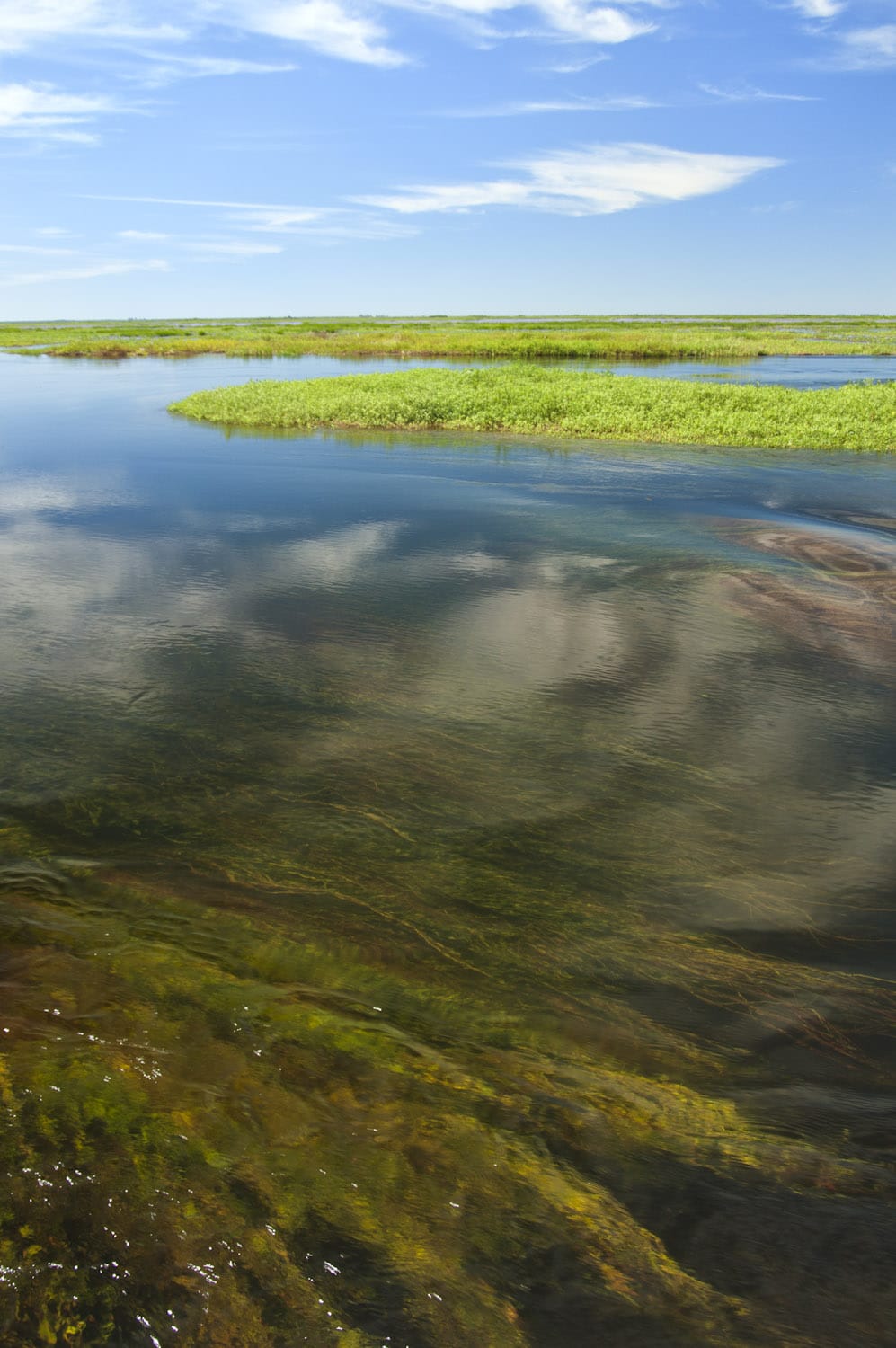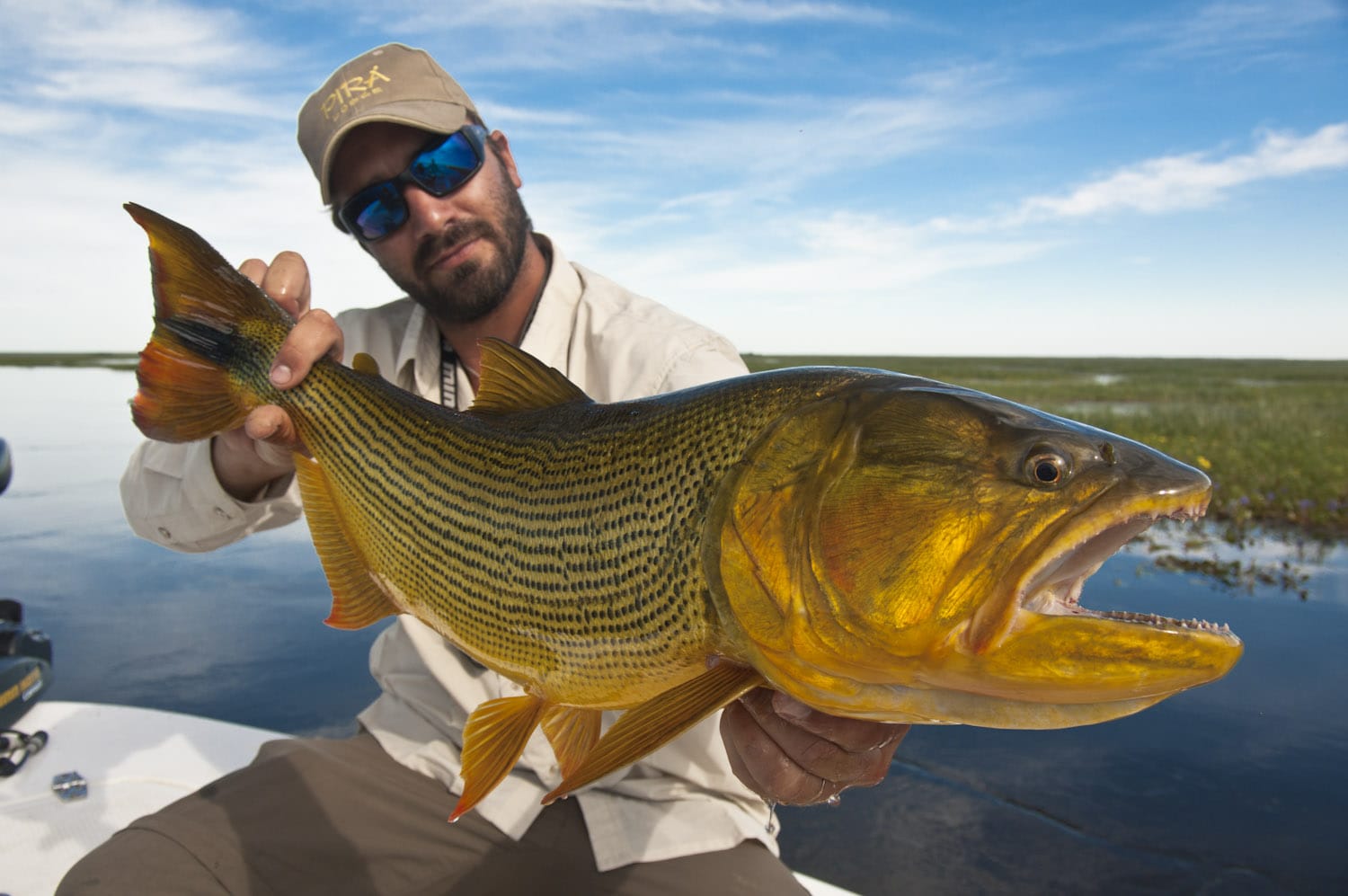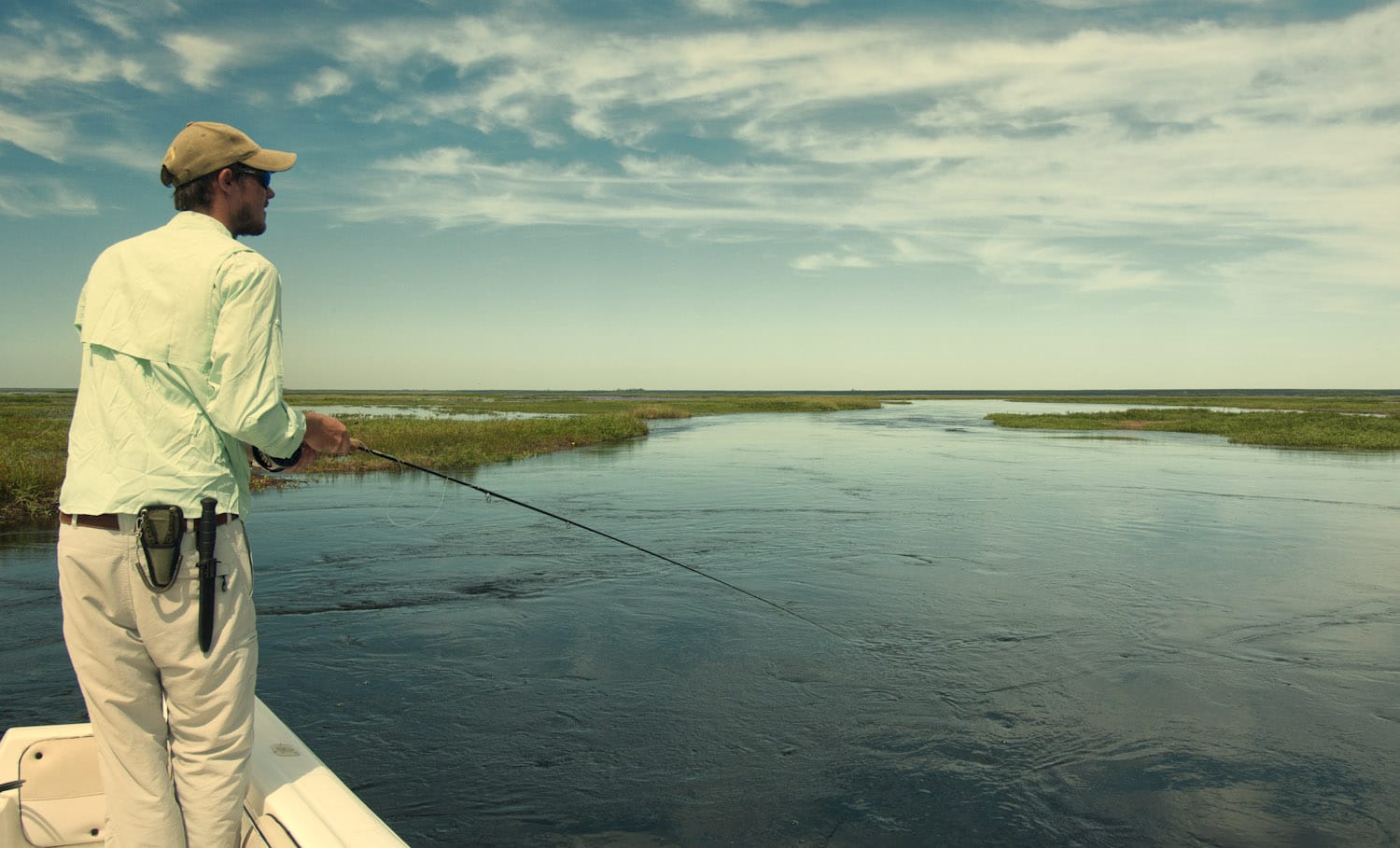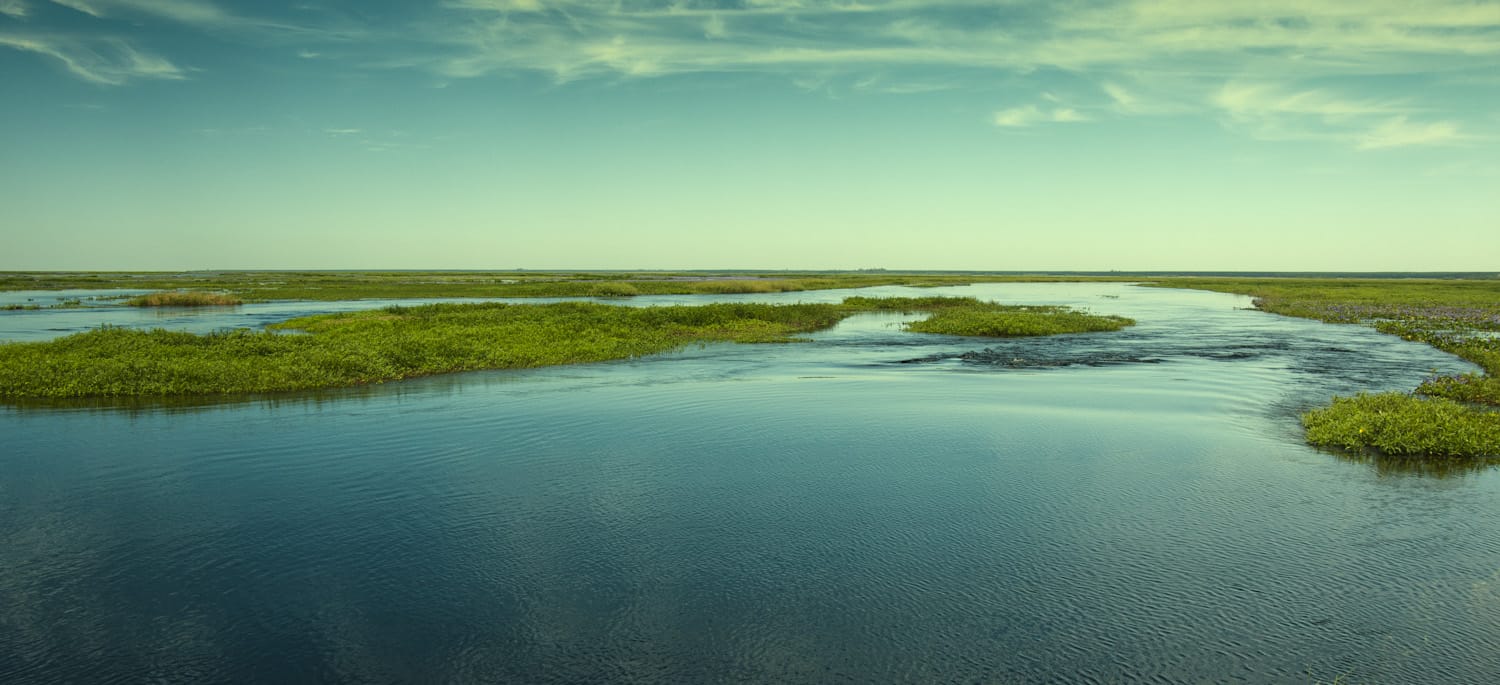 For more details on Pira Lodge or to enquire on availability please contact Steffan Jones or call us on
01980 847389.