As always I look forward to these days hugely. Our last day out this season was Thursday and when I arrived the mentors and I were greeted by a stunning mild October morning.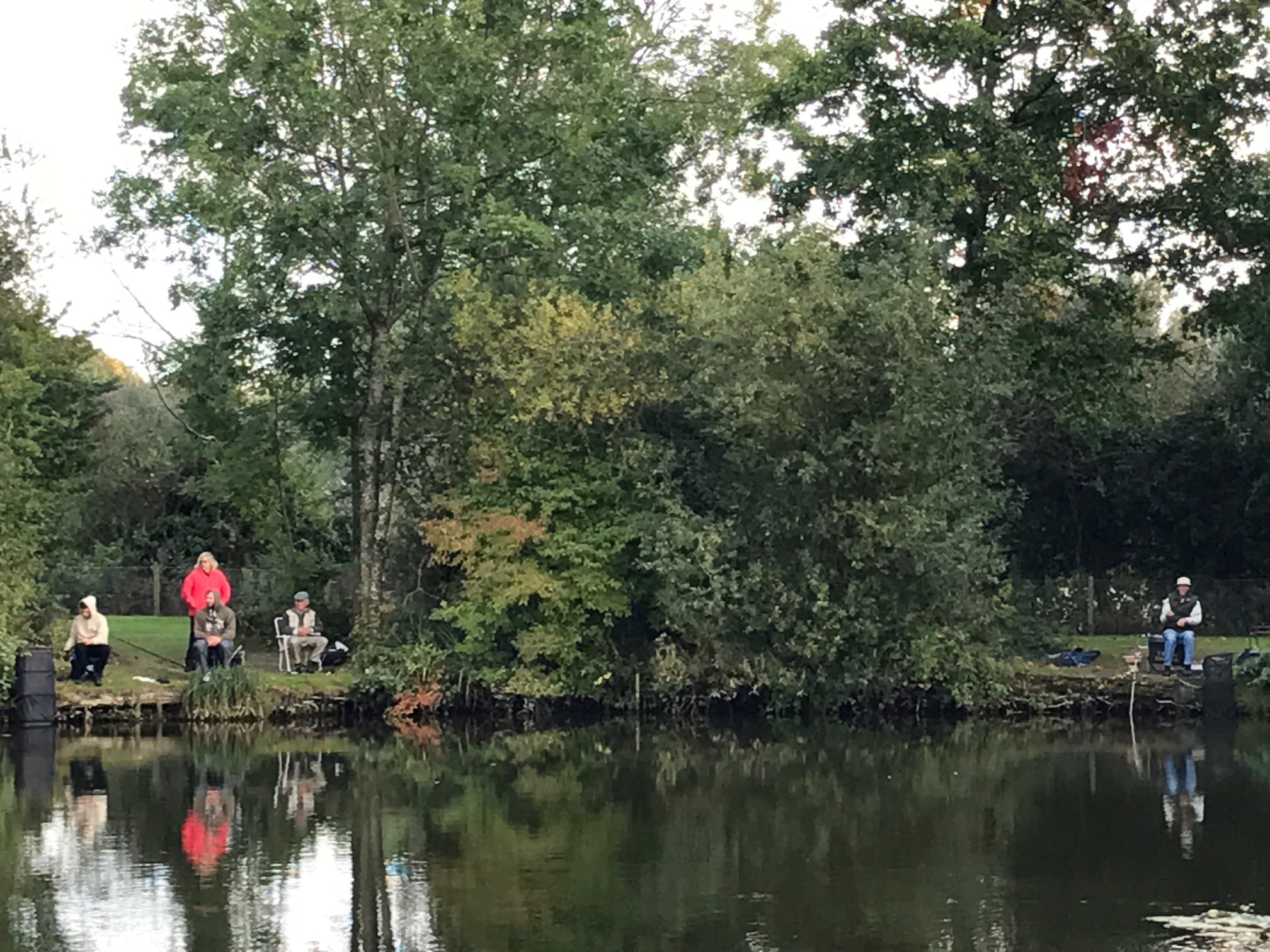 Roger Hunt had already organised the gazeebo and I unloaded the car of BBQ and had tea and coffee organised for the arrival of the troops from Tedworth House. Roger gave his welcoming speech, and each person was assigned a mentor before heading on to the bank.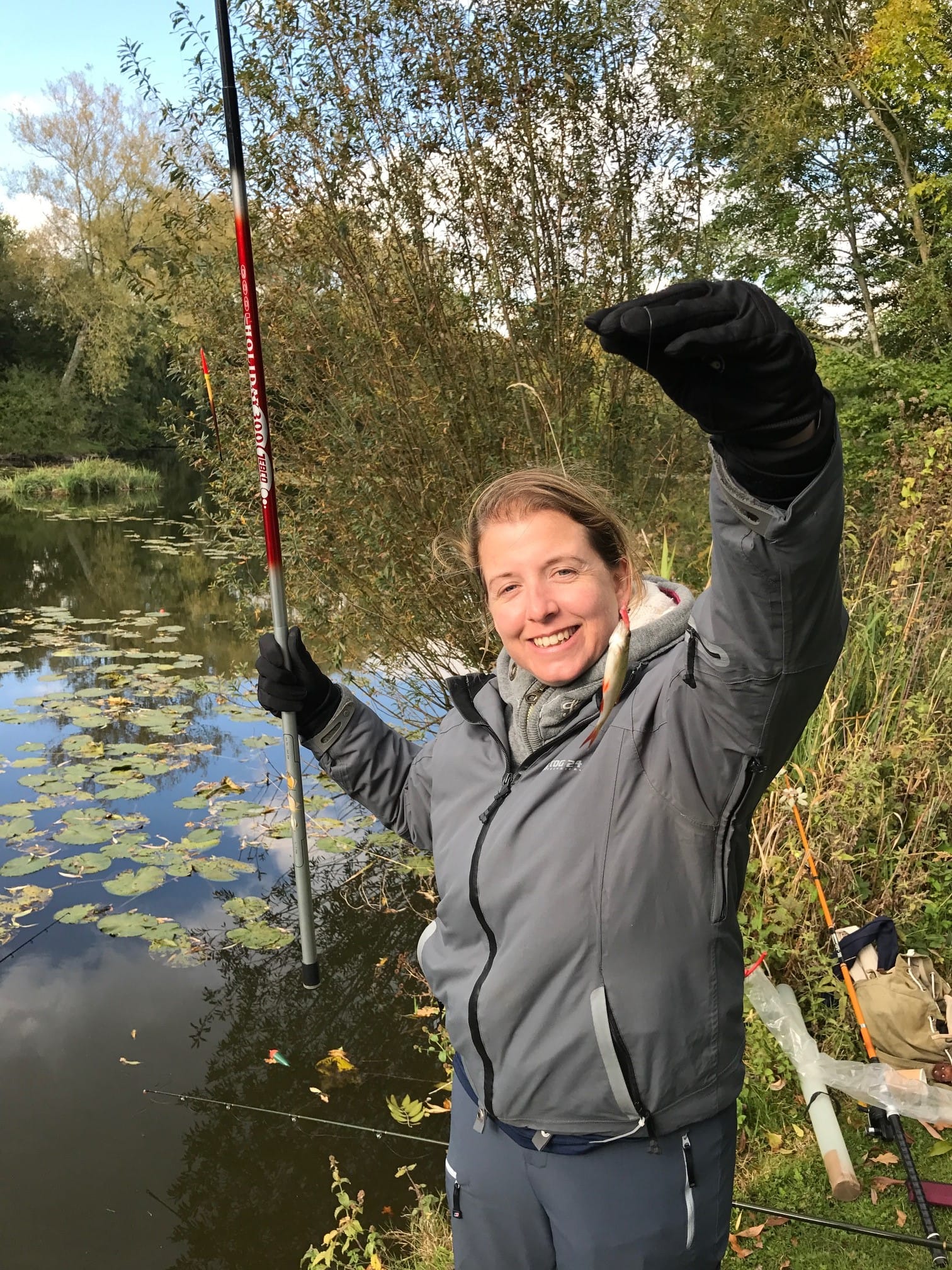 The action was fast a furious as the whips claimed fish after fish, albeit not the largest specimens in the world.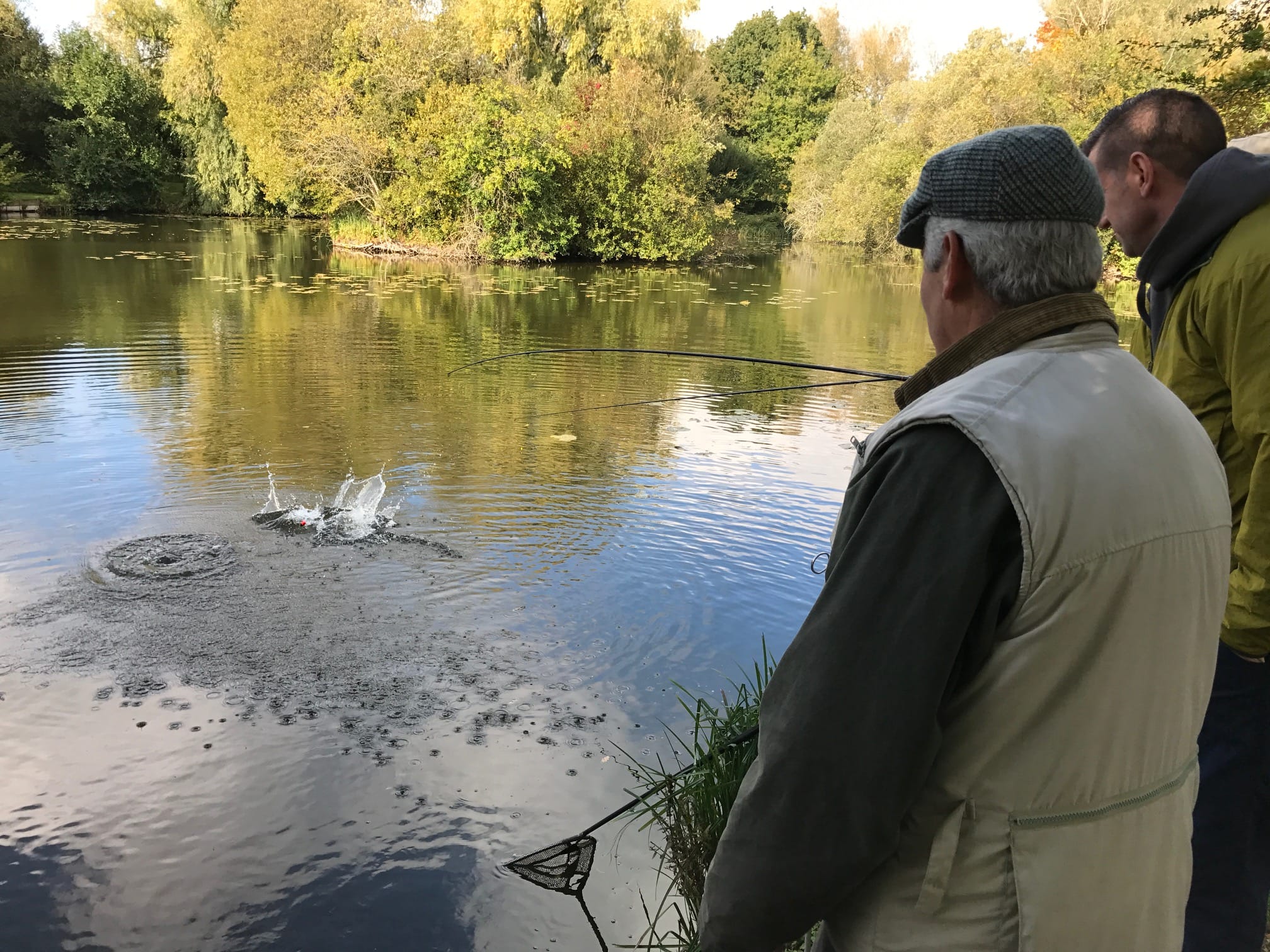 Some decided to set their sights a little higher and the pike became the target to what transpired to be a perfect piking day.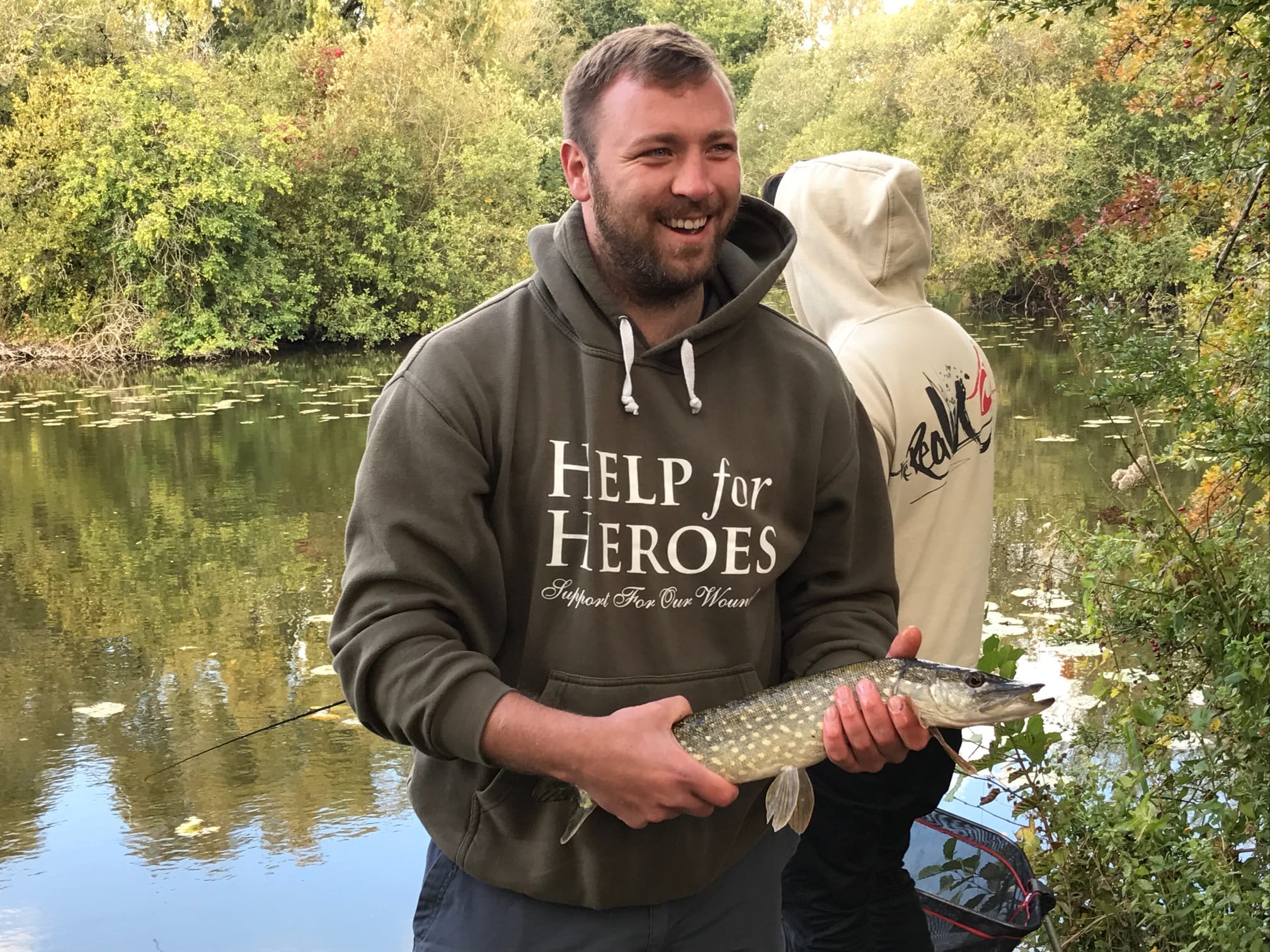 Three or four good sized jack pike were landed on dead baits along with a smattering of roach and bream.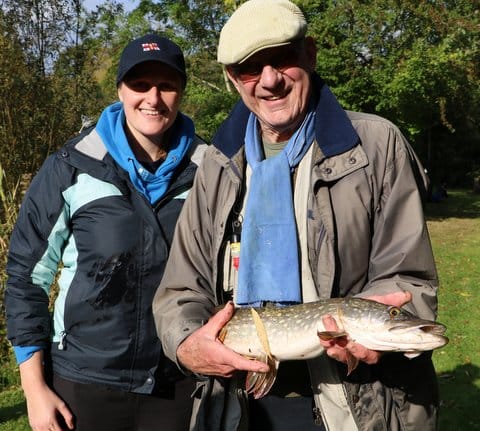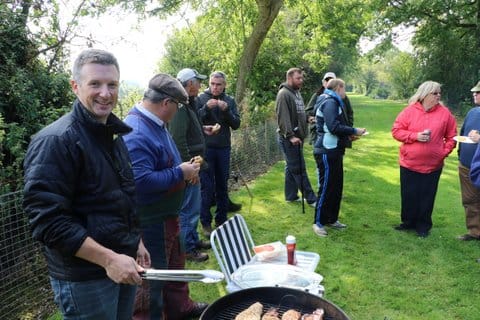 As per usual the BBQ lunch went down well and Basil made his presence known as that is his favourite part of the day.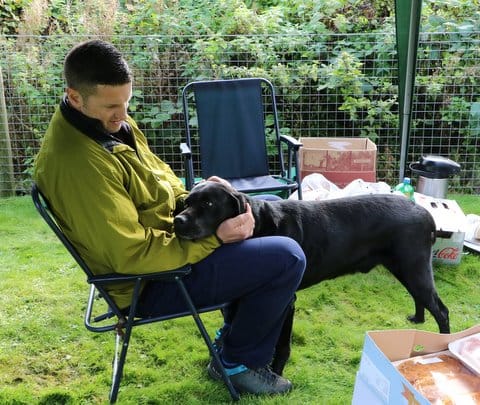 Fishing became tougher in the afternoon as the temperature dropped a little and although the sun was still shining it was noticeable, typical for this time of year. Petersfinger lake continues to be an excellent venue for our coarse fishing days and a huge thank you to Mike for keeping the place immaculate along with all the mentors who gave their time and energy to make this day such a great success. We look forward to next season!