With the days drawing in there's no better time to think about escaping to warmer climes for a spot of fly fishing combined with some R&R in the sun.

Here are Aardvark McLeod's fishing hotspots to top up the tan this winter:
Antigua – Hugged by 95 miles of superb coastline, a beach for every day of the year, picture perfect coves, azure blue waters, pastel washed cottages and an interesting history, Antigua is a fabulous winter sun destination. What's more, there's some excellent fishing here too with all four flats species and a host of other inshore suspects like jacks and snapper to target. Bonefish average three pounds with the biggest this year about eight pounds. There can be outrageously plentiful permit shots though they're supremely difficult to hook. With every possible amenity and activity available between the array of resorts, Antigua is ideal for entertaining the whole family.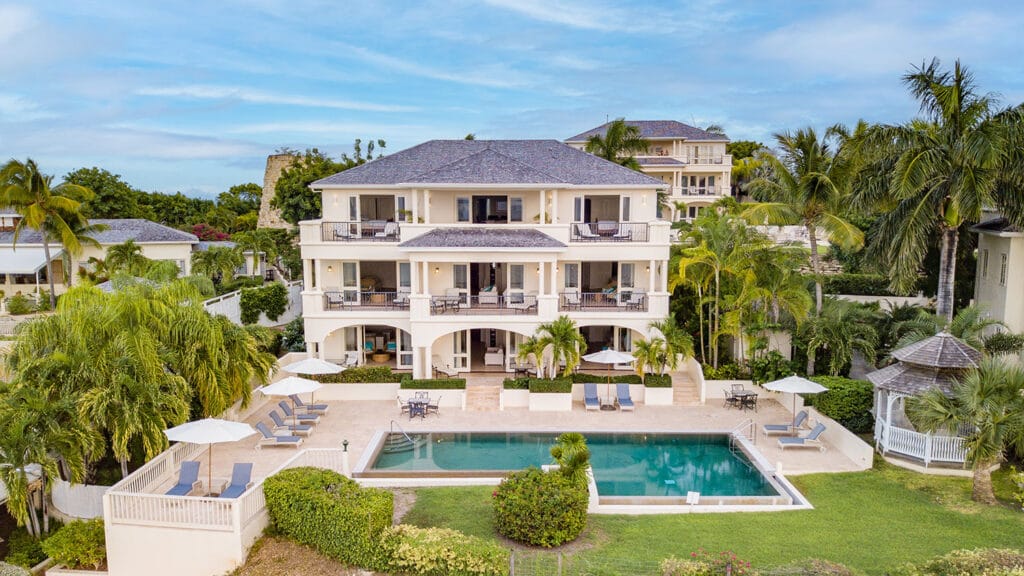 Maldives – Scattered over 1,000 coral islands this tropical idyll is home to a collection of exquisite resorts. Famous for stilted overwater villas, glorious beaches, magnificent diving and snorkelling it's a superb choice for a classic beach holiday. COMO Maalifushi is a wonderful resort in far south which, along with a whole host of activities and amenities, offers guided fly-fishing between December and April.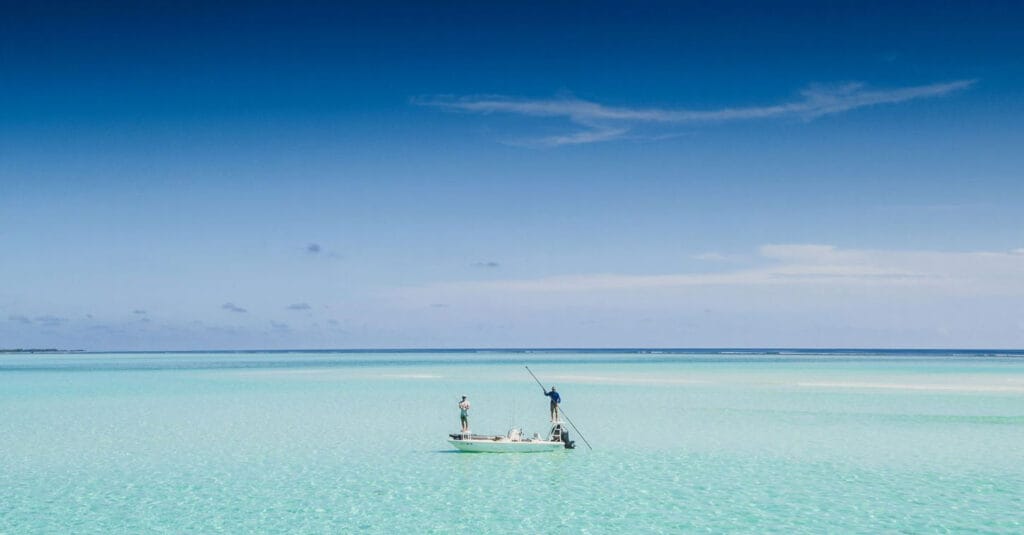 Kenya – Kenya's magnificent national parks and game reserves host all of Africa's iconic wildlife. The coast shouldn't be overlooked either, with a collection of fabulous small hotels and beach lodges providing wonderful accommodation for couples and families. There are white sandy beaches, interesting culture and a great range of watersports. There's saltwater fishing from Hemingways near Malindi – one of the world's most prolific sailfish fisheries – and good sport fishing from Manda Bay in Kenya's Lamu archipelago. Both are brilliant for family holidays. November is prone to a bit of rain but the weather is reliably good from December to the end of March.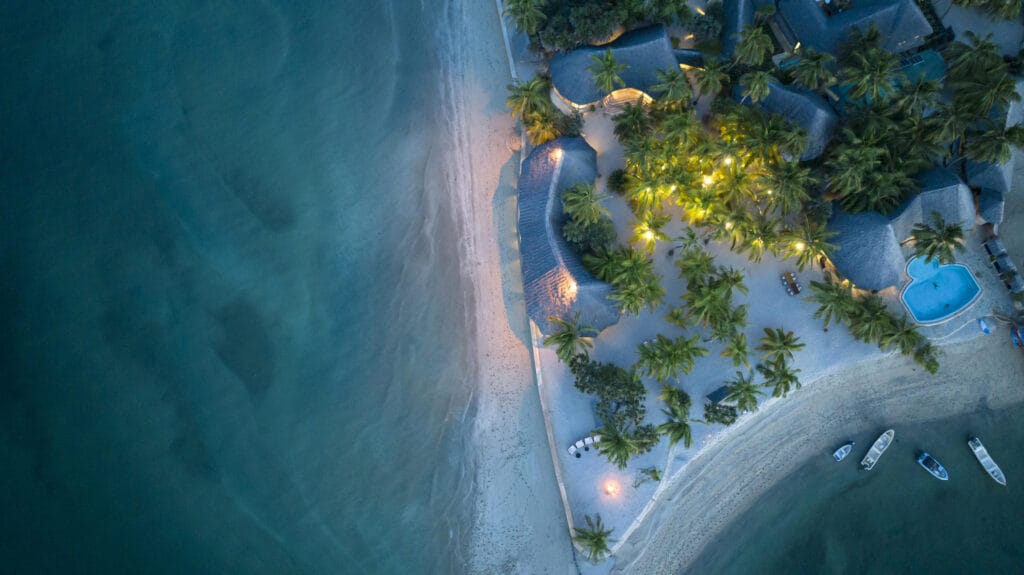 Belize – Small islands dotted along the coast are home to gorgeous white sand beaches, and the world's longest coral reef runs down its shoreline. Turneffe Flats Lodge works well, particularly if diving is on the agenda as well as fishing. Turneffe Island Resort has a stay 7 pay 4 special if you're keen to grab some autumn/early winter sun while El Pescador is another good shout with plenty of activities for those not heading out to fish.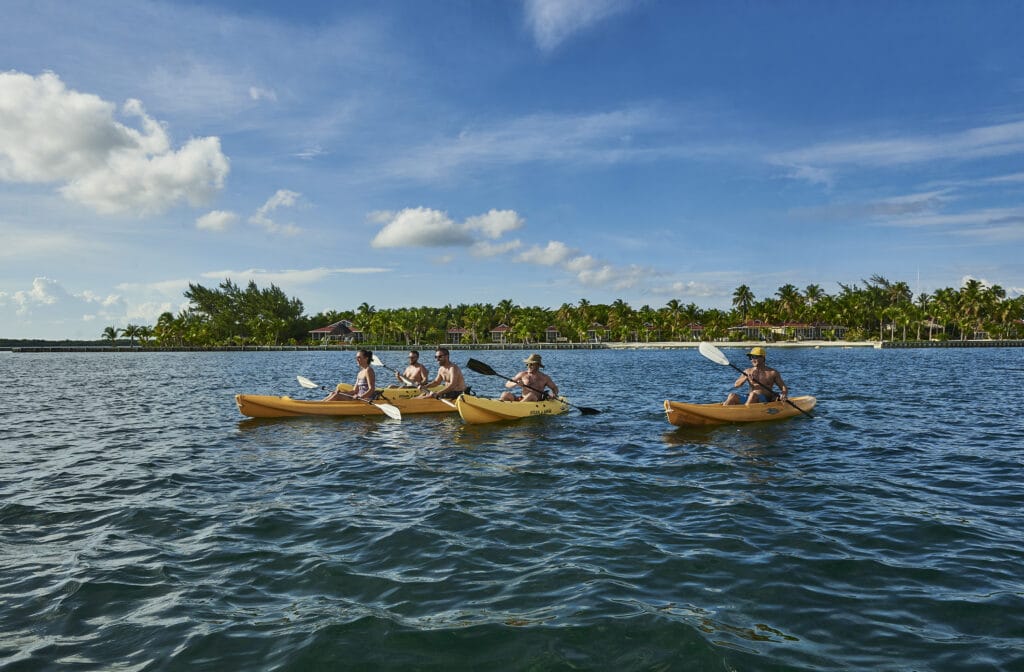 Bahamas – There are a handful of lodges here that work wonderfully well for a fishing/R&R combo. Delphi Club on Abaco has lovely accommodation, pristine beach, forest and wildlife to enjoy. Kamalame Cay is another good shout with a great beach, tennis court, freshwater pool and PADI diving on site. Both are top notch in terms of the fly fishing they offer.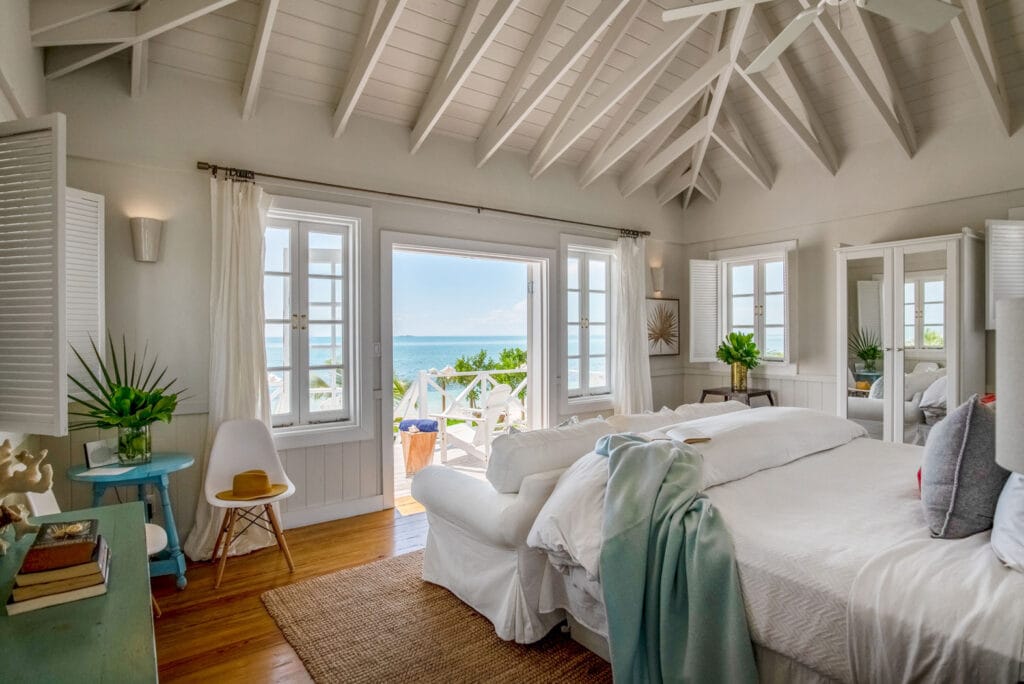 Seychelles – This lovely island archipelago offers a superb mix of fishing and beach holidays. Expect great diving and snorkelling, a mix of hotels and private island resorts, and a perfect combination of relaxation and adventure. Alphonse Island is one of the best for a winter break, and great for families over the festive period. The fishing is superb.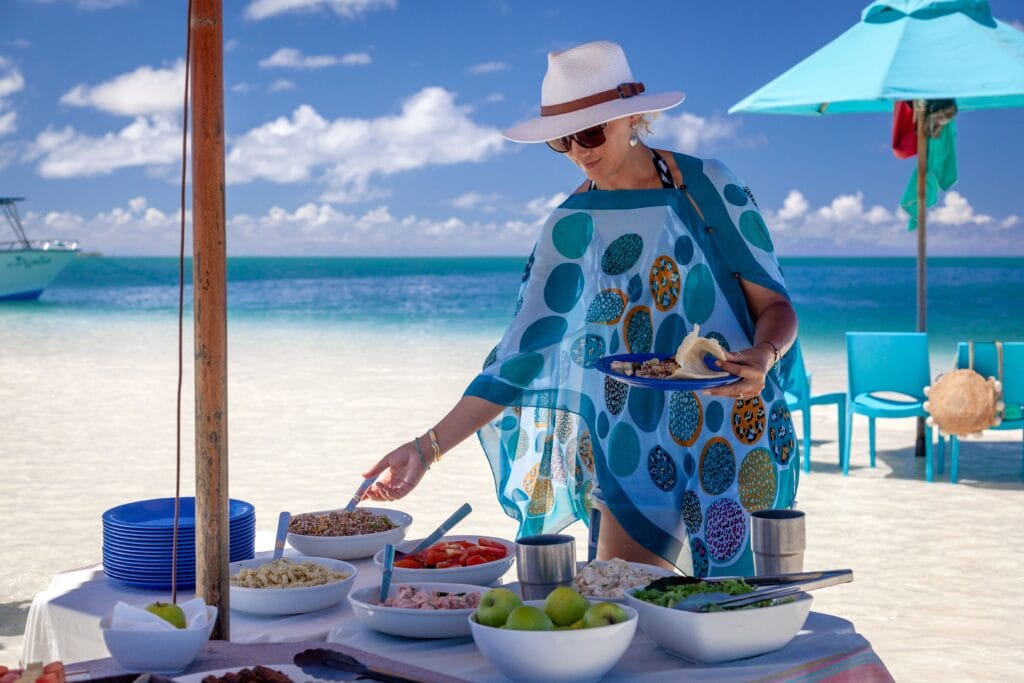 If you would like to plan a fishing holiday to top up the tan this winter or receive more information on any of the above contact Charlotte Opperman or Charlotte Chilcott call the office on +44(0)1980 847389.
About the author: Charlotte Opperman