Some of the most exciting fly fishing I have done so far has got to be sight fishing for wild brown trout in New Zealand. This is where you take a very careful approach to a river or a lake, and stealthily try to spot a fish. There are a lot of factors that make it easier to sight fish and I will explain a few of them here.
Firstly, having a light shaded pair of Polaroid sunglasses makes a huge difference. Having sight fished in New Zealand for Brown Trout I can definitely say this makes a difference. A lighter shade such as yellow or similar really brings out the difference contrasts. Everything is much brighter and once you get used to the lenses, the difference it makes is really quite amazing. (See Peter McLeod's video on choosing the right lenses here).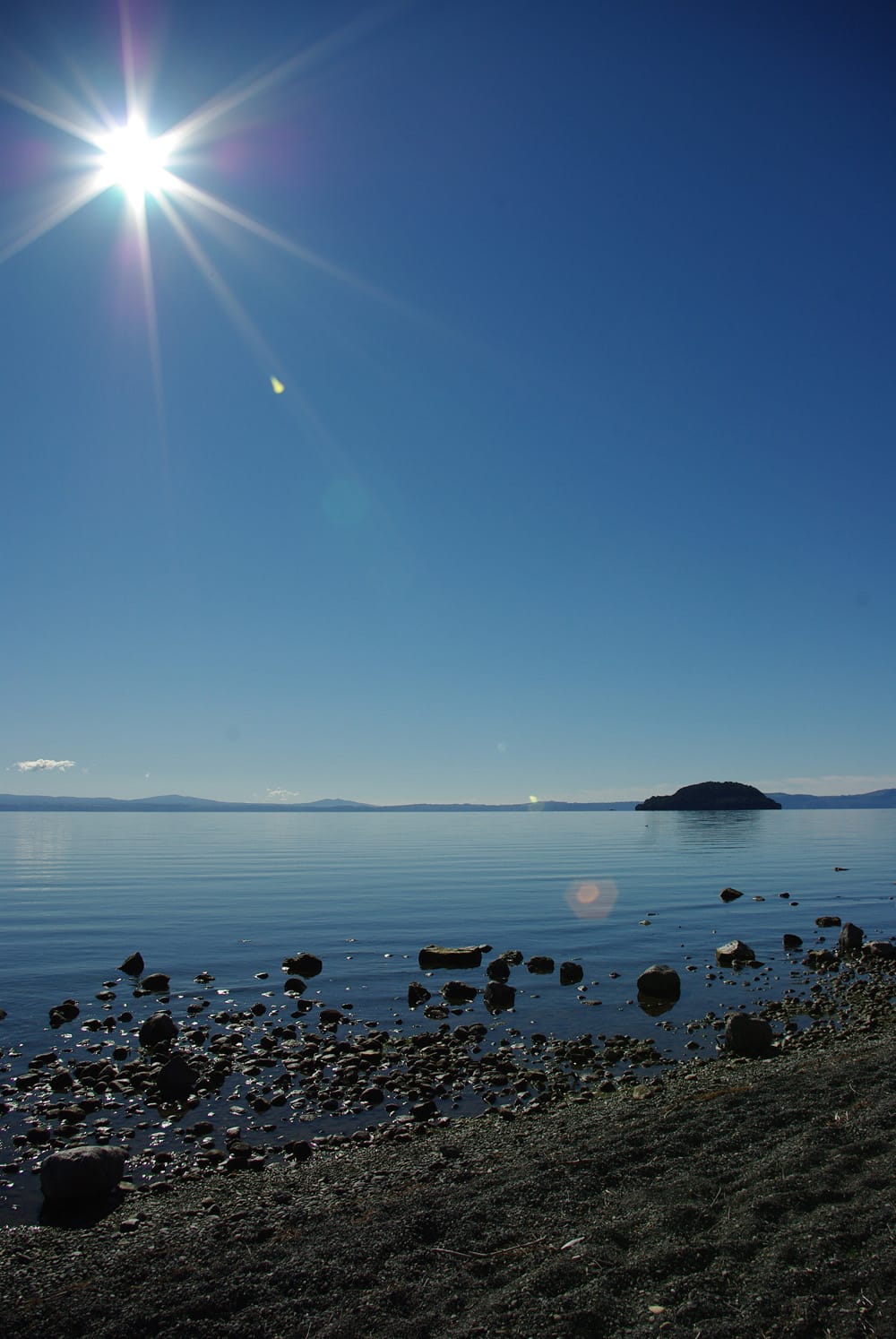 Sight fishing for big Brown Trout in gin clear water is very challenging. Knowing what to look for takes a while to get used to, but once your eyes have adjusted to the different lighting it does get easier, you just have to be patient.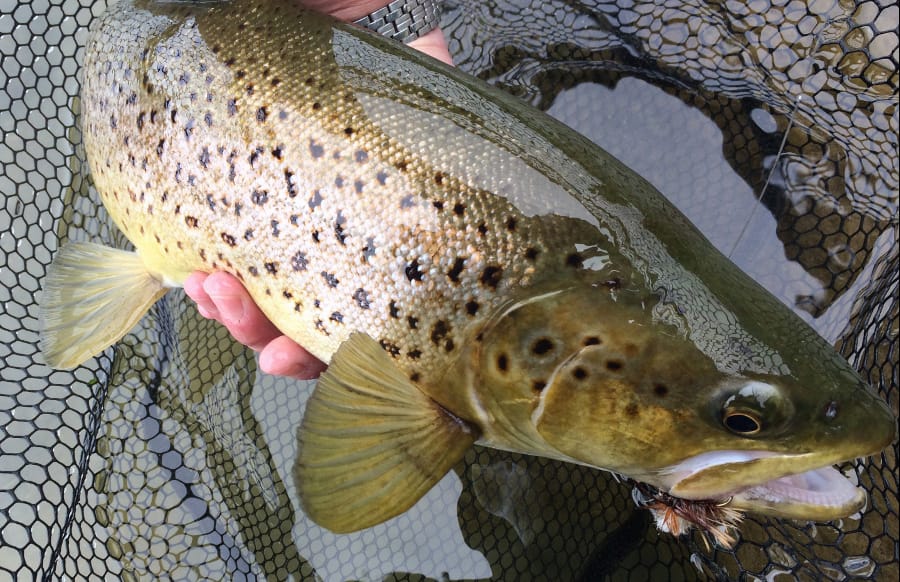 One of the most important factors is to take your time and stay well back from the river. The further you can look for fish upstream the better, there is no point in getting to a river and looking directly across it. The fish will have spotted you before you even start to look at them, normally this results in a fish sprinting off downstream or just shutting down. By shutting down I mean they just will not move, they will stay in position but will not feed. Looking upstream, I always try to sight fish 20-30 metres away, further if possible.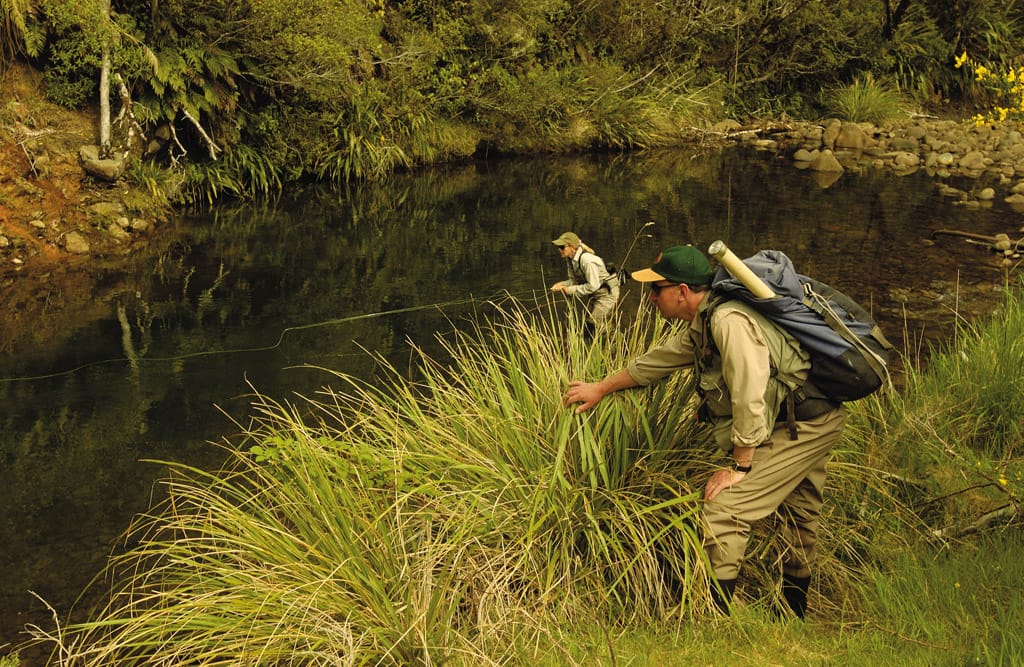 The stealthier you can be the better. Creeping along the banks and keeping a low profile are also important factors. New Zealand's prevalent sedges and pampas grass can help disguise your silhouette. You are looking for feeding fish, one that is moving from side to side or up and down in the water. A feeding fish will always return to its station, a fixed point in the river where it is able to study food flowing in its direction. Be aware though, the fish has picked this place because it will also be a good location to keep half an eye out for approaching predators.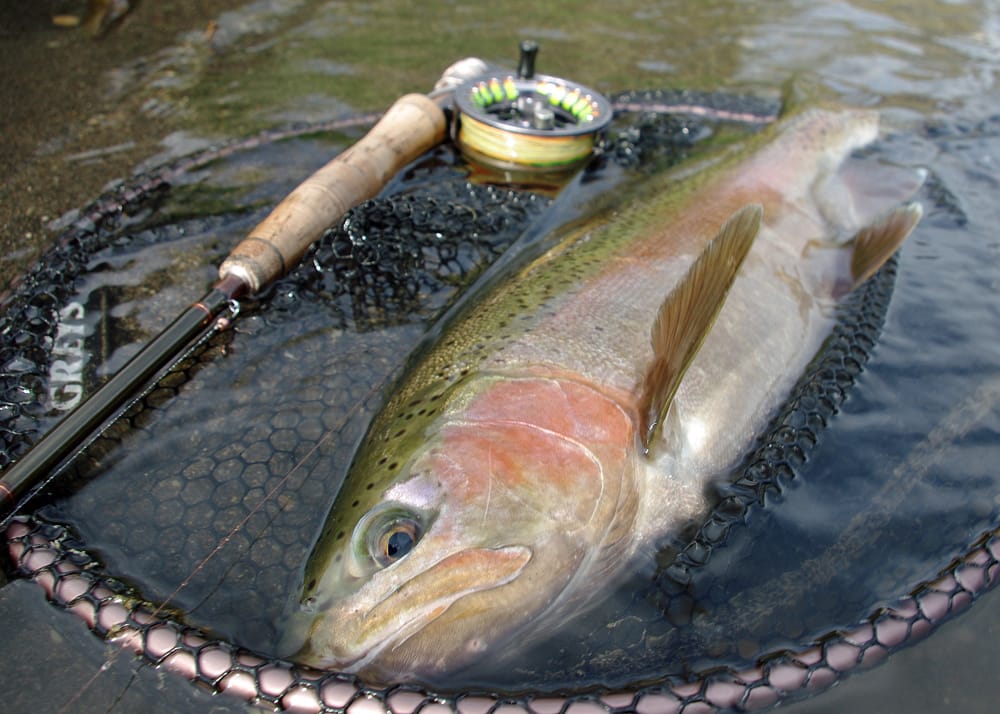 Watching them closely at this range it is important to get into a decent casting position, making sure you have a good angle when presenting your fly. You should also ensure that when you do cast you are not going to line the fish. Give yourself the best possible opportunity to present your fly, as you may well only get one shot, two at best before it knows something is not quite right.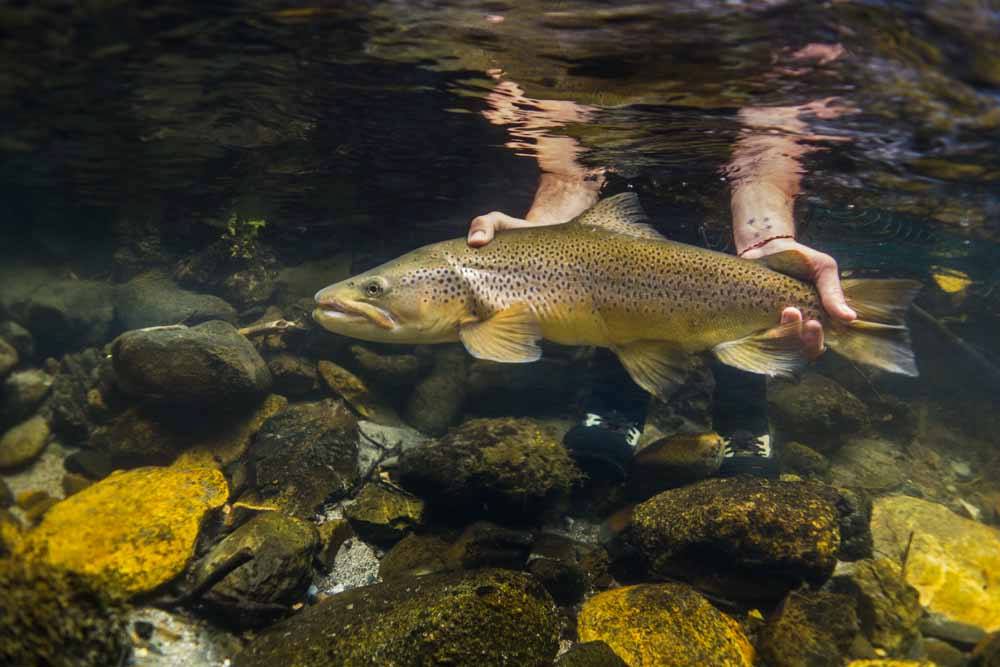 If you would like to learn more about the sight fishing why not join us on a UK guided day on the water. Alternatively, try these tips in New Zealand to see just how successful they are. For more information contact us by email or call our office on +44(0)1980 847389.