Fly Fishing Christmas Gift Vouchers
Fly fishing gift vouchers from Aardvark McLeod make an ideal present for Christmas, birthdays, retirement or any special occasion. The perfect gift for any fly fishers novice or expert. Each voucher is individually prepared in the name of the recipient and can be used both for domestic trips and holidays.
Fly Fishing Tuition
Beginners lessons initially are carried out on one of our small private lakes in the secluded River Test valley where we will teach the basics of fly fishing.
1/2 day 4 hours with a qualified instructor, all equipment and EA licence.
From: £200
Full day 8 hours – with qualified instructor all equipment and EA licence.
From: 1 person – £340 / 2 people – £350
Fly Casting Lessons
If you want to improve your fly casting we can provide a course tailored to suit individual requirements, from the basic overhead cast to specialist presentation techniques.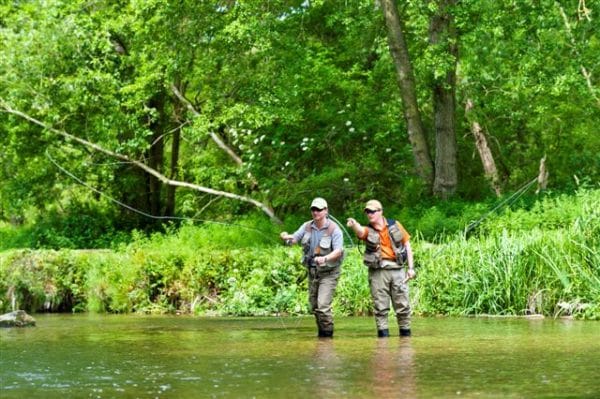 Guided Chalkstream Days
A guided chalkstream day for brown trout or grayling with one of the countries top chalkstream guides. Perfect for learning the tips and tricks of these professional nationally qualified instructors.
From £320
Private Premium Beats
A premium beat on the river world famous River Test, one of the renowned tributaries including the Anton and Dever or any of the other surrounding chalkstreams including the River Itchen and Avon. A perfect present for an experienced fly fisher.
From £140
Family Groups
Gift vouchers for entertaining either a family or group of friends.
Price dependent on location, groups size and level of service. Please call for options.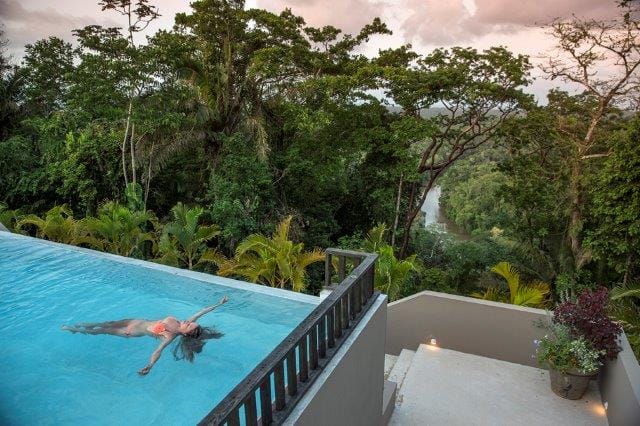 International Travel
Gift vouchers can also be provided for our extensive range international trips, whether you are looking to buy a whole package or simply would like to put some money towards the next adventure.
Price dependent on location and groups size. Please call for options.
If you would like more information, please contact Alex Jardine or call our office on +44(0)1980 847389.