A lot of the destinations that we offer have a lot more than just fishing and can be the perfect location for couples and families alike. Below we have put together four of our favourite lodges for couples around the world that offer excellence service, comfort and maybe the odd day's fishing here and there.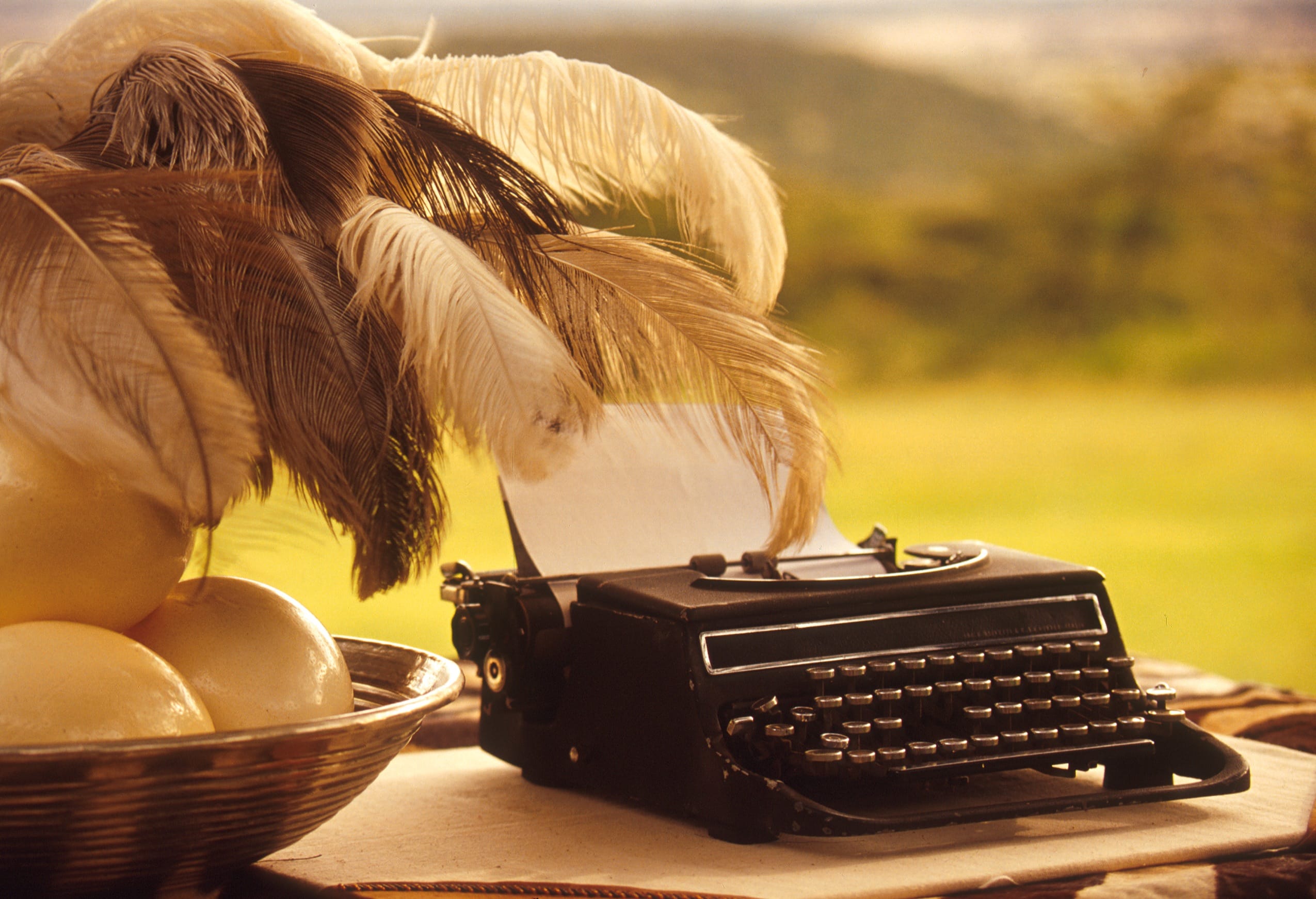 Cottar's 1920s Safari Camp is insanely romantic and it's white canvas safari tents, sumptuous furnishings and 1920s memorability whisk you away to another time; a golden time of romance, luxurious travel and unique experiences. For an "Out of Africa" getaway and with the magnificent Masai Mara on it's doorstep Cottar's game viewing and excellent guides make for a perfect getaway. After a day's game viewing, settle down for a relaxing safari bath, a glass of champagne to hand and an unsurpassed view over Cottar's private concession. Dine to the background music of Africa's orchestra and slumber the night away under her canopy of stars.
During mid and low season in 2016, Cottar's are offering 5% off their accommodation rates for all new bookings confirmed between now and the end of March 2017. This applies to the current period to 31st May, June and 1st November to 20th December and can be combined with other Cottar's offers.
If you would like to receive more information contact Charlotte Chilcott or call the office on +44(0)1980 847389.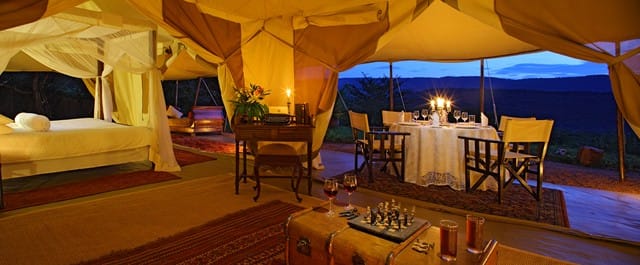 From safari to beach or beach to safari, either way around works well and where better to head to than the beautiful Seychelles. With its myriad small islands, stunning hotels and laid back attitude there are plenty of island hideaways to choose from but the recently refurbished Alphonse Island, with it's palm fringed beaches, has to be on any couple's wish list.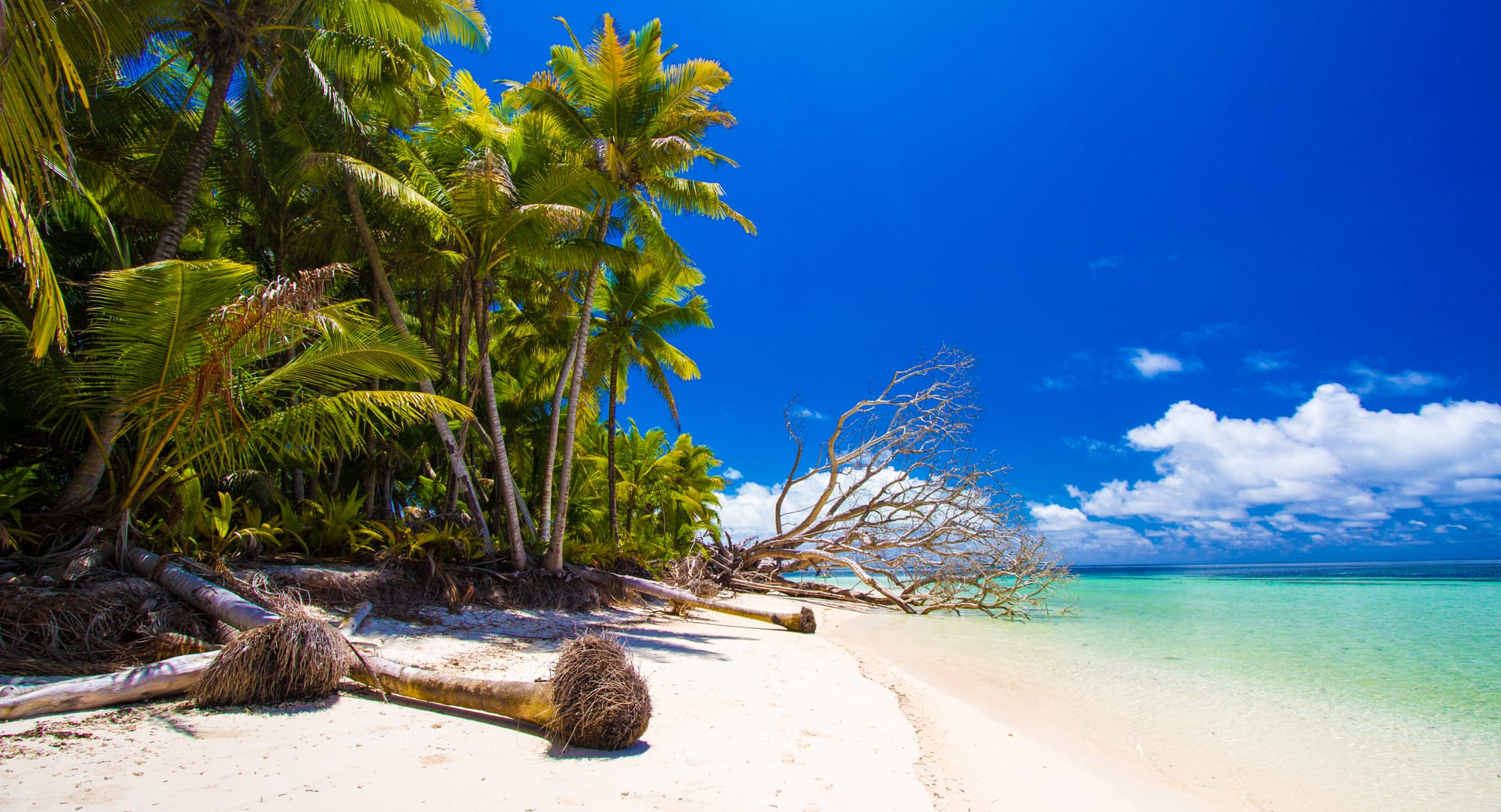 This tiny, arrow shaped island remains relatively undiscovered by those looking for a Robinson Crusoe island hideaway. Although no newcomer to a flats fisherman, Alphonse is a beautiful island in its own right and with the makeover now finished, this lovely island deserves to be on any discerning travellers wish list. The palm shaded paths call for you to explore the island; there is a little visited cemetery on Alphonse and plenty of shady beach spots in which to settle so pack a picnic and go exploring. Alternatively, the clear waters of the surrounding flats just call out for you to kayak or snorkel and if you want to sink deeper into her waters, Alphonse is PADI registered with an excellent dive team. If that sounds like too much hard work, just relax in a hammock or by the pool and enjoy the sea breeze. If that doesn't relax you enough, the small spa certainly will. The Beach Villas and Beach Bungalows are all sea facing, have ensuite facilities and private outdoor showers and nothing is ever too much trouble for the team. Please don't just think about it, this is a stunning island and you deserve to enjoy it and grow to love it as much as we have.
If you would like to receive more information contact Charlotte Chilcott or call the office on +44(0)1980 847389.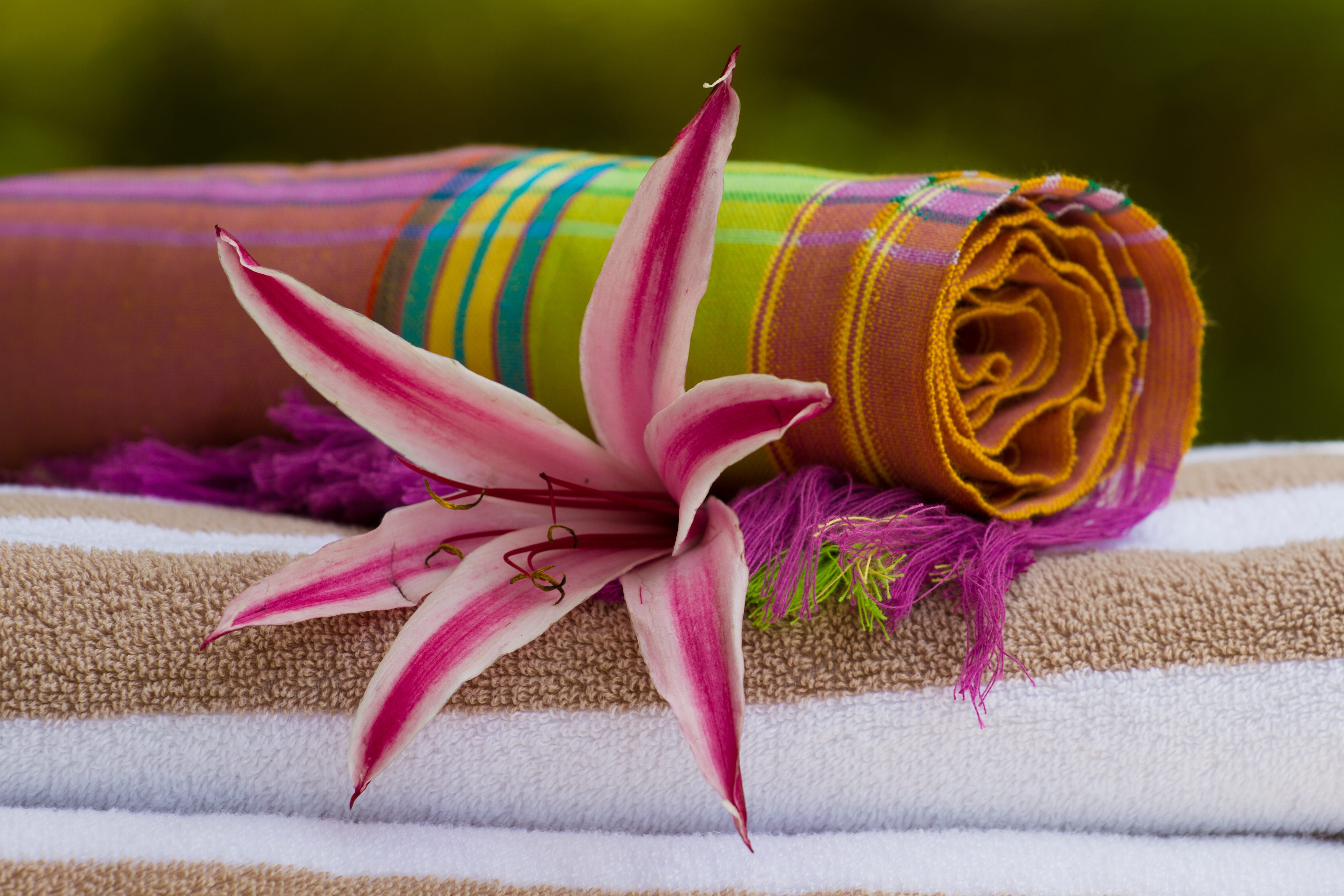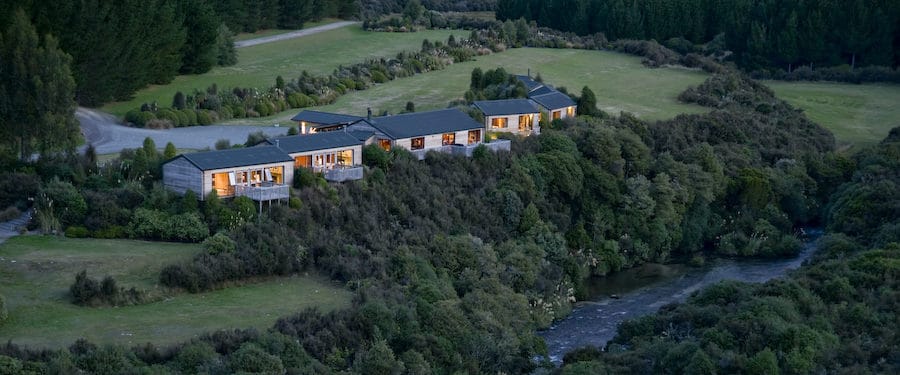 Poronui Ranch is a luxury lodge nestled in the Taharua valley south-east of Taupo on New Zealand's spectacular North Island, offering guests exclusive access to trophy trout rivers and incredible hunting grounds on the 16,000 acre property. The landscape at Poronui is as varied as the sky is big. Crystal clear mountain water tumbles through forests of beech and native ferns, then twists its way through alpine meadows of wild grasses on the valley floor.
The Lodge offers seven individually appointed guest cabins in the Main Lodge and also a separate house, Blake House, for larger groups of families. Each room is beautifully appointed and offers stunning views. The Lodge kitchen is renowned for its gourmet food, expertly prepared by their team of chefs who pride themselves on sourcing locally and in season. This is perfect combined with the lodge's extensive selection of wines.
Fishing isn't everything at Poronui, the operation is a wonderful outdoor playground. They offer a range of excellent facilities for hiking, horse riding, mountain biking, shooting and rafting. There are more than 100 miles of private roads and tracks that wind their way through the hills and along the streams. Close to the main lodge, a modern sports and relaxation centre has gym and health club facilities.
If you would like to receive more information contact Alex Jardine or call the office on +44(0)1980 847389.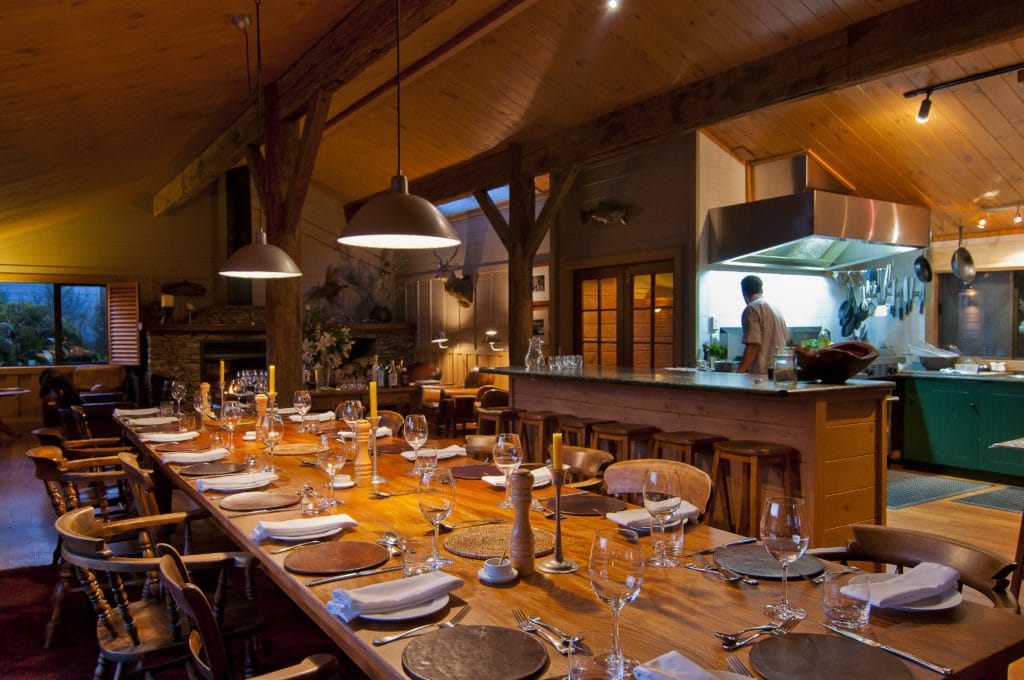 Tiamo, The Bahamas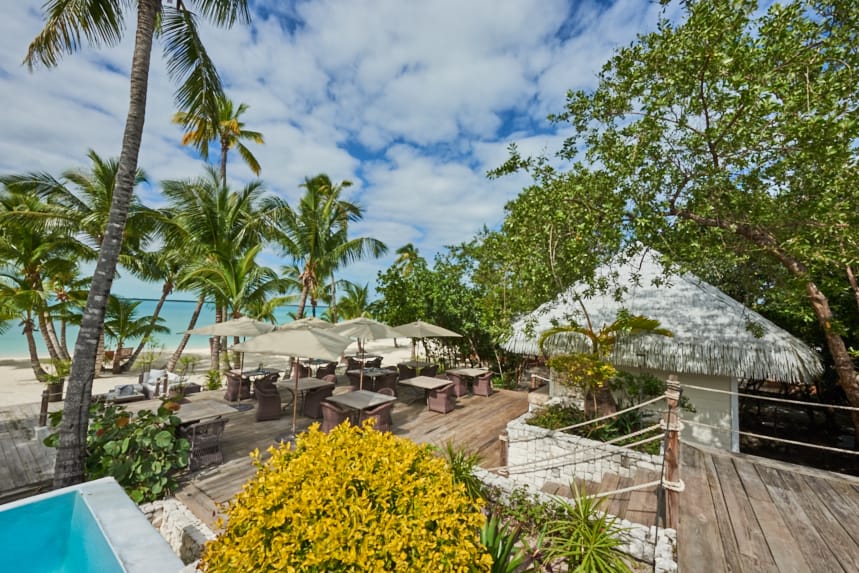 Tiamo is located on South Andros and was built as a boutique luxury spa, and with direct access to some of the best Bahamian bonefishing it is a perfect couple's getaway to combine with a day or two's fishing. With just 11 villas and two rooms located within its own unspoilt and private cove, the resort offers a wonderful and romantic escape. The rooms and villas offer everything from simple and comfortable accommodation through to more luxurious villas, all of which have been recently remodelled. Some of the beach front cabanas have plunge pools in the private decking. All of the cabanas are on the beach, sheltered from other guests by mature shrubs but only a very short walk from the sea. There is a central pool, bar and dining area and there is a spa and small gym on site for non-fishers. Tiamo has access to some excellent guides and boats for those looking to add a few days' flats fishing. The guide can take you off directly from the beach in front the lodge allowing you to maximise fishing time.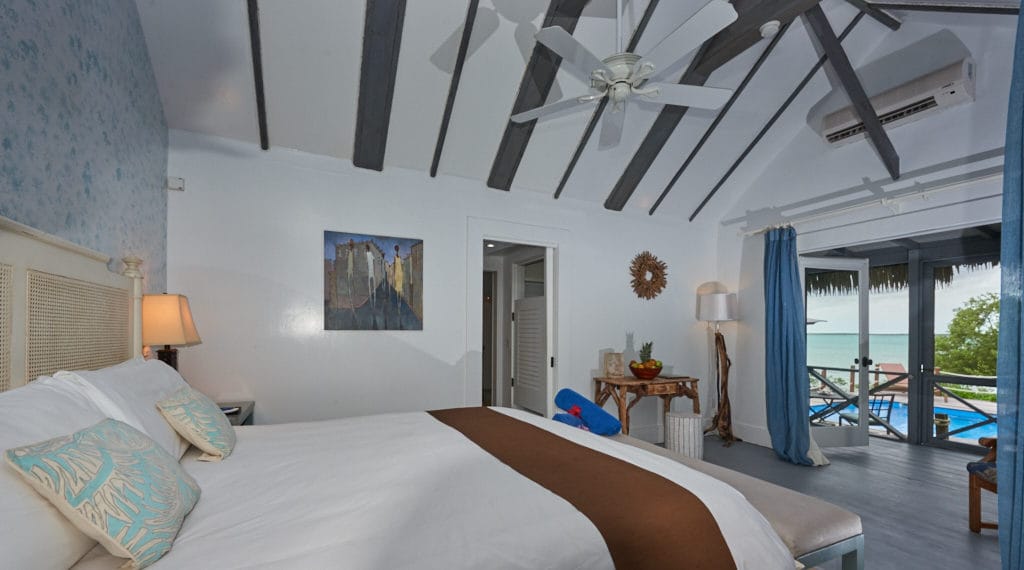 If you would like to receive more information contact Alex Jardine or call the office on +44(0)1980 847389.