Following on from Lisa Isles' last fly fishing blog on Winter Grayling Fishing, we wanted to provide more detail as to what the fundamental differences are between French Nymphing and Czech Nymphing, and also when and where to use such effective fly fishing techniques. In this particular blog will explain about French Nymphing.
What is French Nymphing?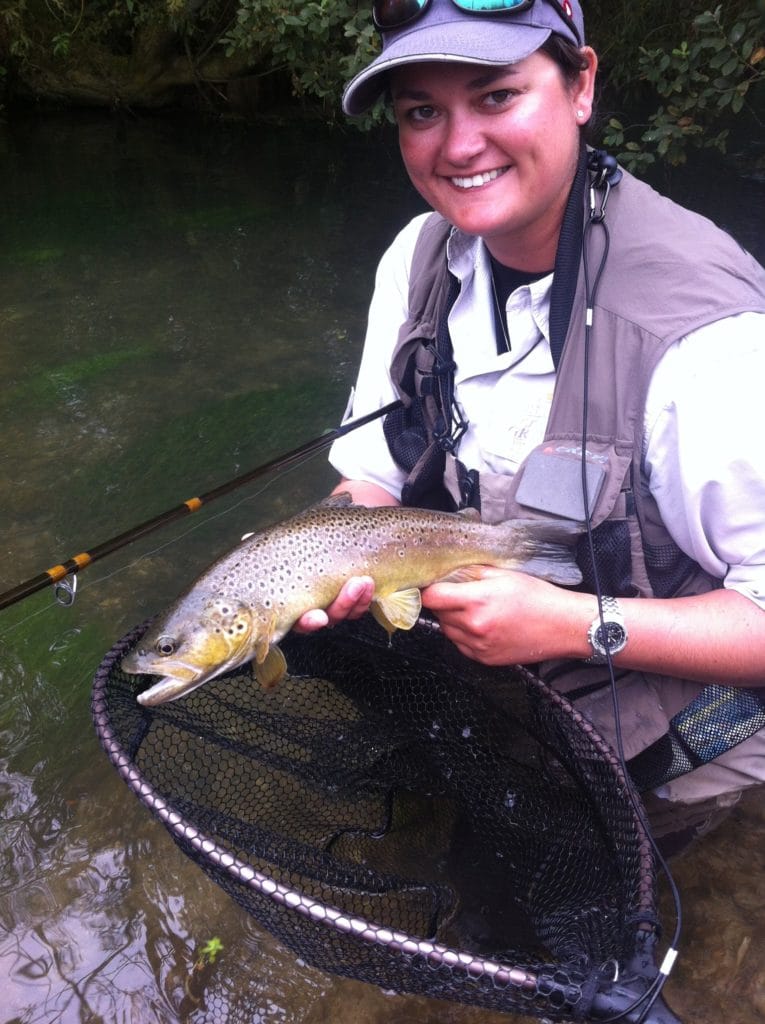 French nymphing has been developed over the years particularly by competitive fly fishermen to increase catch rates amongst wary fish in shallow water, normally up to about 1 metre in depth…and normally slow flowing. As avid fly-fishers have taken this method to the water with a 'no rules' and 'experimental' kind of attitude, it has been adapted and proven to be extremely successful fishing in fast flowing shallow water too.
A typical set-up for French Nymphing is made up of a very long gradually tapered leader. A tapered leader basically has a thicker butt section that joins the fly line and a thinner tippet towards the fly, which is also important to get the turnover necessary when casting. As the leader is so long, it is advantageous to use a longer rod…I prefer to use a 10 ft 2 or 3 #, as I find I can get extra reach and into trickier places when needed. Right at the end of the tapered leader there is a coloured piece of line that acts as an indicator, this is approximately 6-10 inches long. There are many debates as to which works the best…some use coloured braid…others use coloured nylon.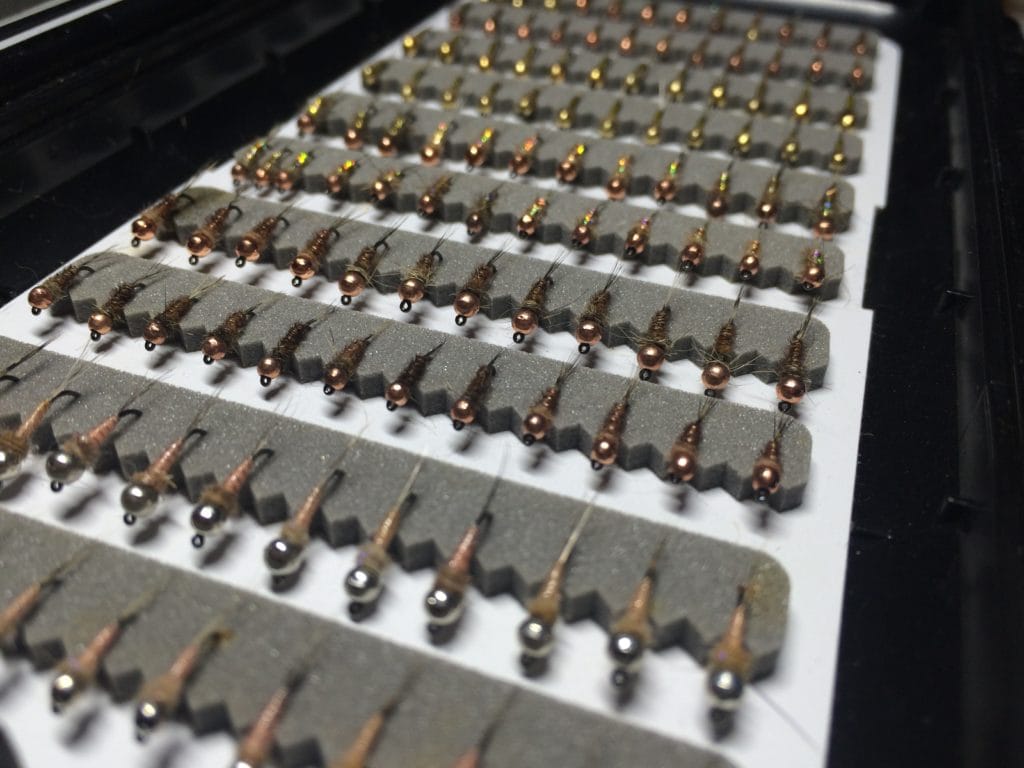 After the indicator you attach a further tippet and of course your flies. Depending on the depth of water your fishing, or the wariness of the fish you are targeting, you need to adapt and change your set-up.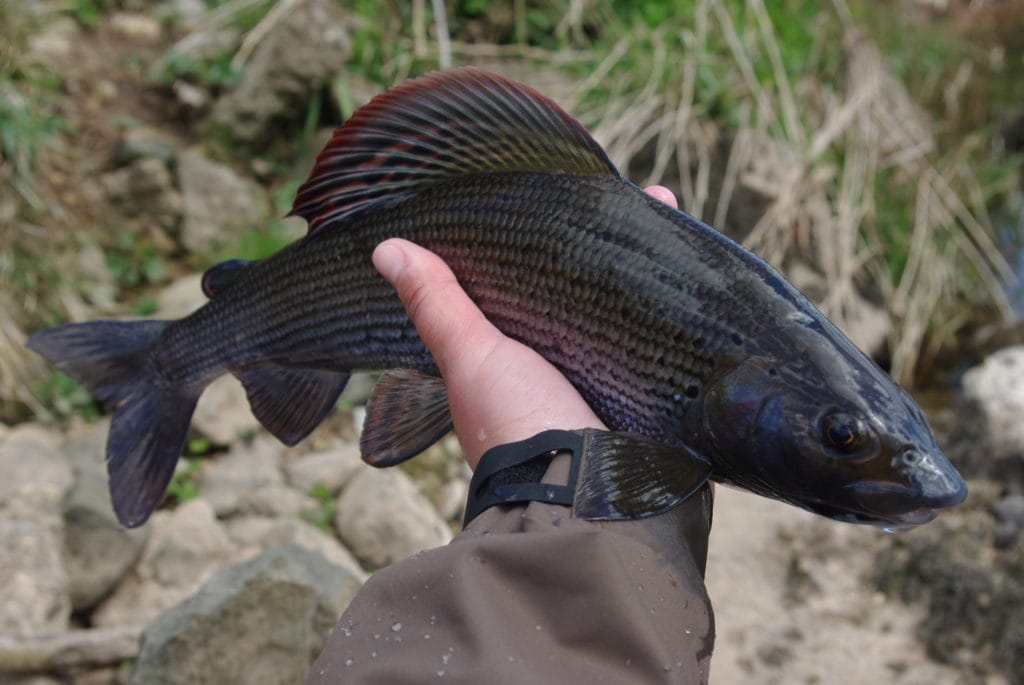 One of the most fundamental elements of French Nymphing is that you can present your flies with absolute zero drag. Another key factor when with the French Nymph set-up is the diameter of the tippet. Using fine tippet means that your flies can sink quickly through the water, this is even more of a factor in fast water as the thinner line offers less resistance in the flow. Thin tippet is even more important when fishing those long slow glides as it is less likely to spook fish, therefore increasing your chances of catching those fish which are incredibly difficult to catch.
One other essential thing to mention is to degrease that tippet material! This has been an essential part of my set-up for a long time now and I have no doubt it has caught me fish that I otherwise would not have taken.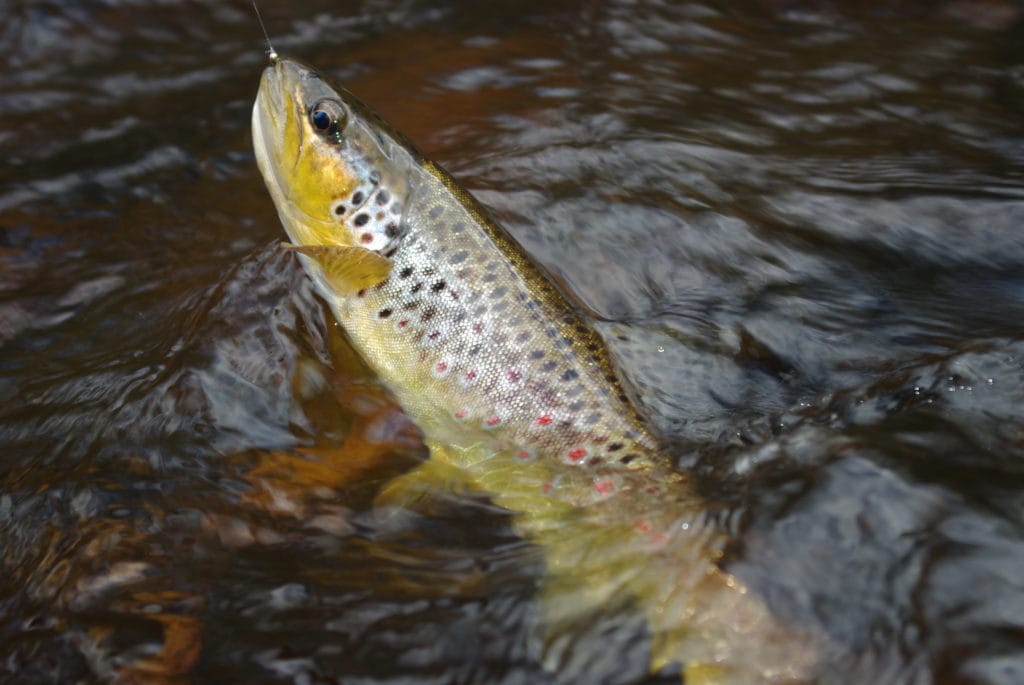 If you would like to learn more about French Nymphing why not join us on a guided day on the water. Alternatively, put these methods into action in Bosnia and Slovenia to see just how successful they are. For more information contact us by email or call our office on +44(0)1980 847389.