How would you like to discover some of the uninhabited atolls of the Tuamotu archipelago in French Polynesia? We are excited to announce we are mounting some exploratory trips far off the beaten path in search of untouched saltwater fisheries.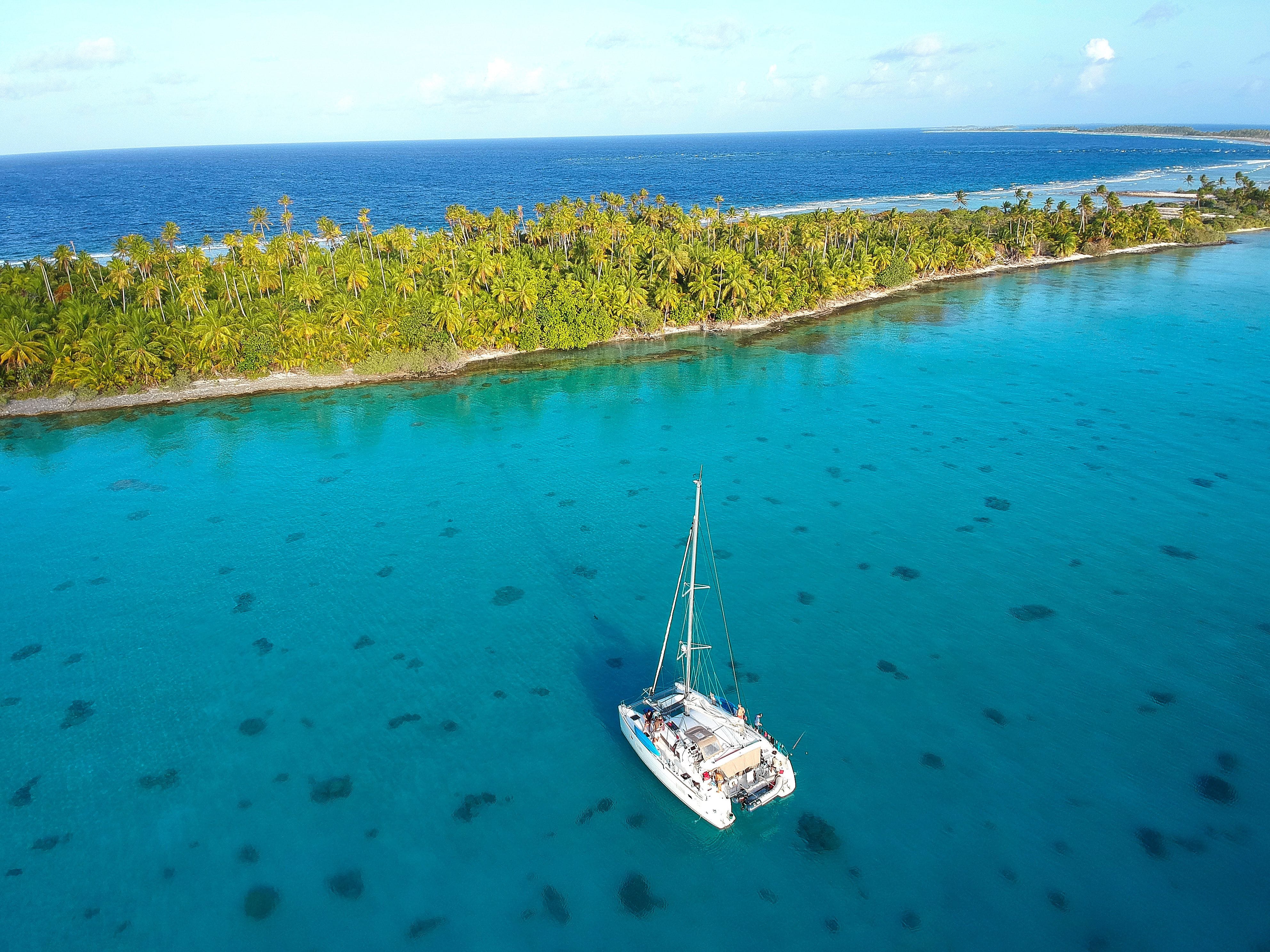 It is an opportunity to discover some truly isolated locations by liveaboard catamaran that have no fishing pressure and a huge variety of species. This is a lifetime experience for experienced fly fishermen and a great adventure into the middle of the Pacific.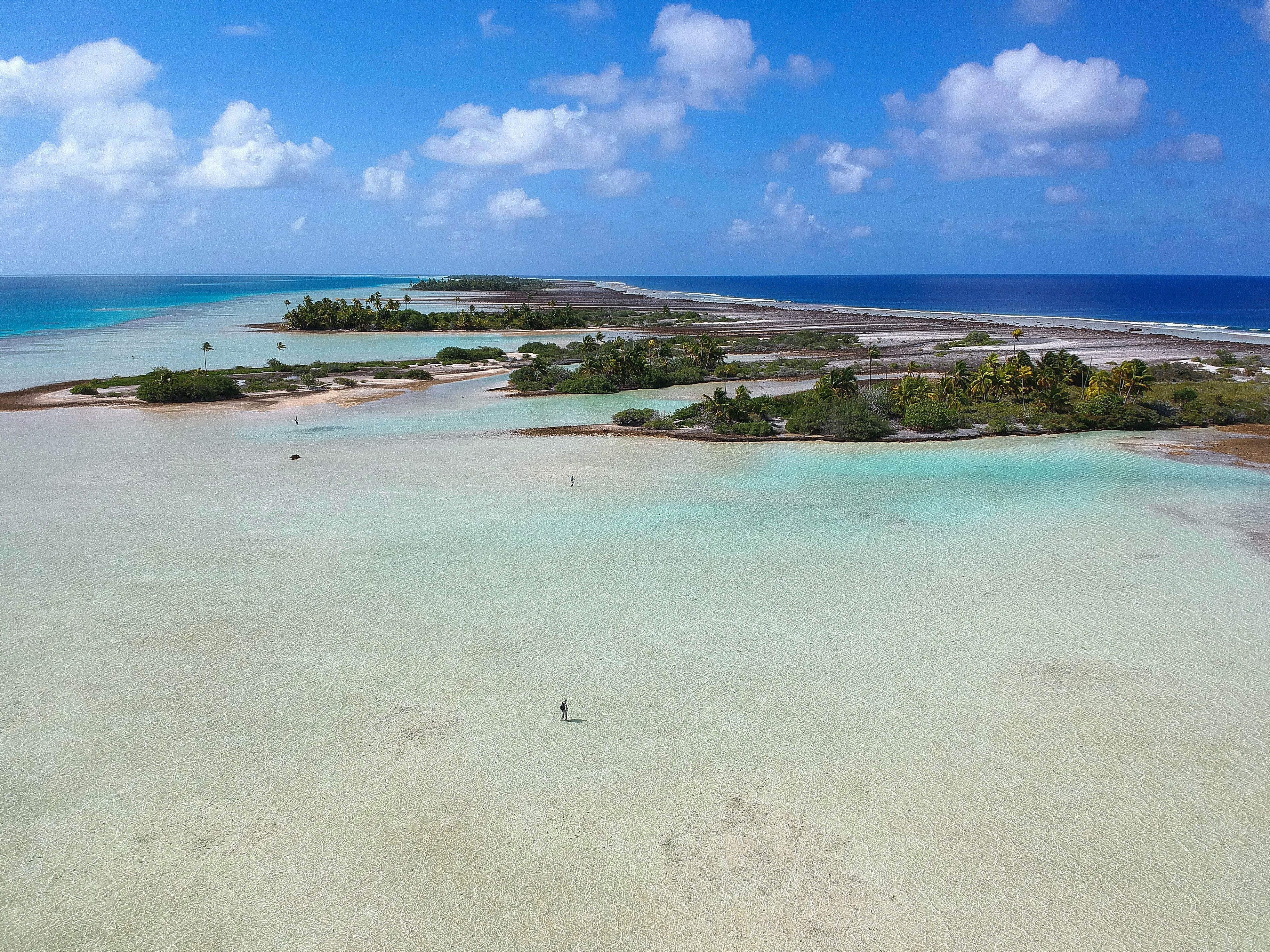 The Tuamotu Islands are an archipelago of 76 atolls and part of French Polynesia. This vast group of islands covers an area the size of Europe, many of which are uninhabited. The scenery is simply magnificent and you will discover what are perhaps the most beautiful flats in the world.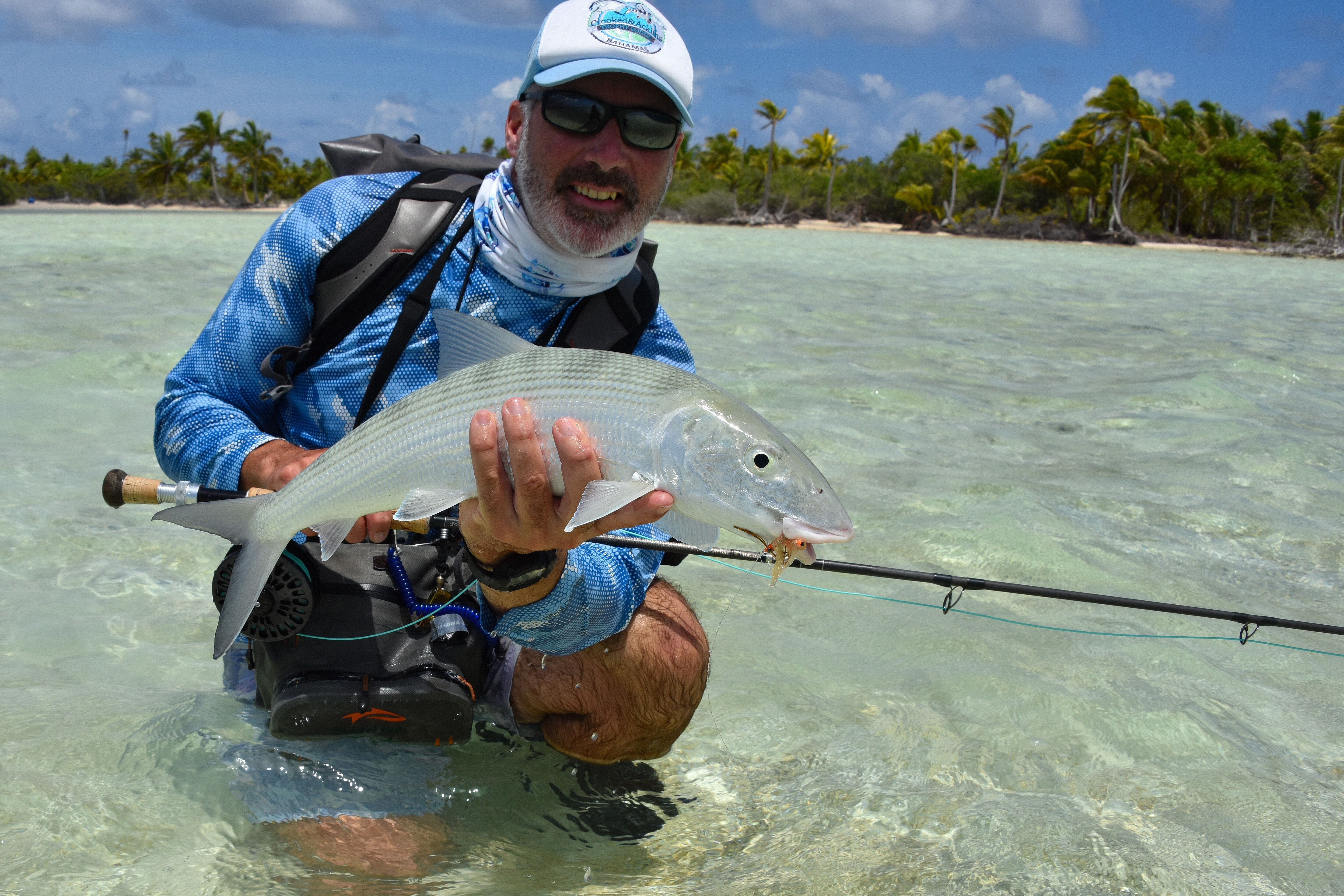 Multi-coloured coral, white and pink sand extend as far as the eye can see. Several hundred species of fish and coral proliferate on the reefs and the un-spoilt lagoons. The profusion of life is impressive and many of these atolls can only be reached by mothership expeditions.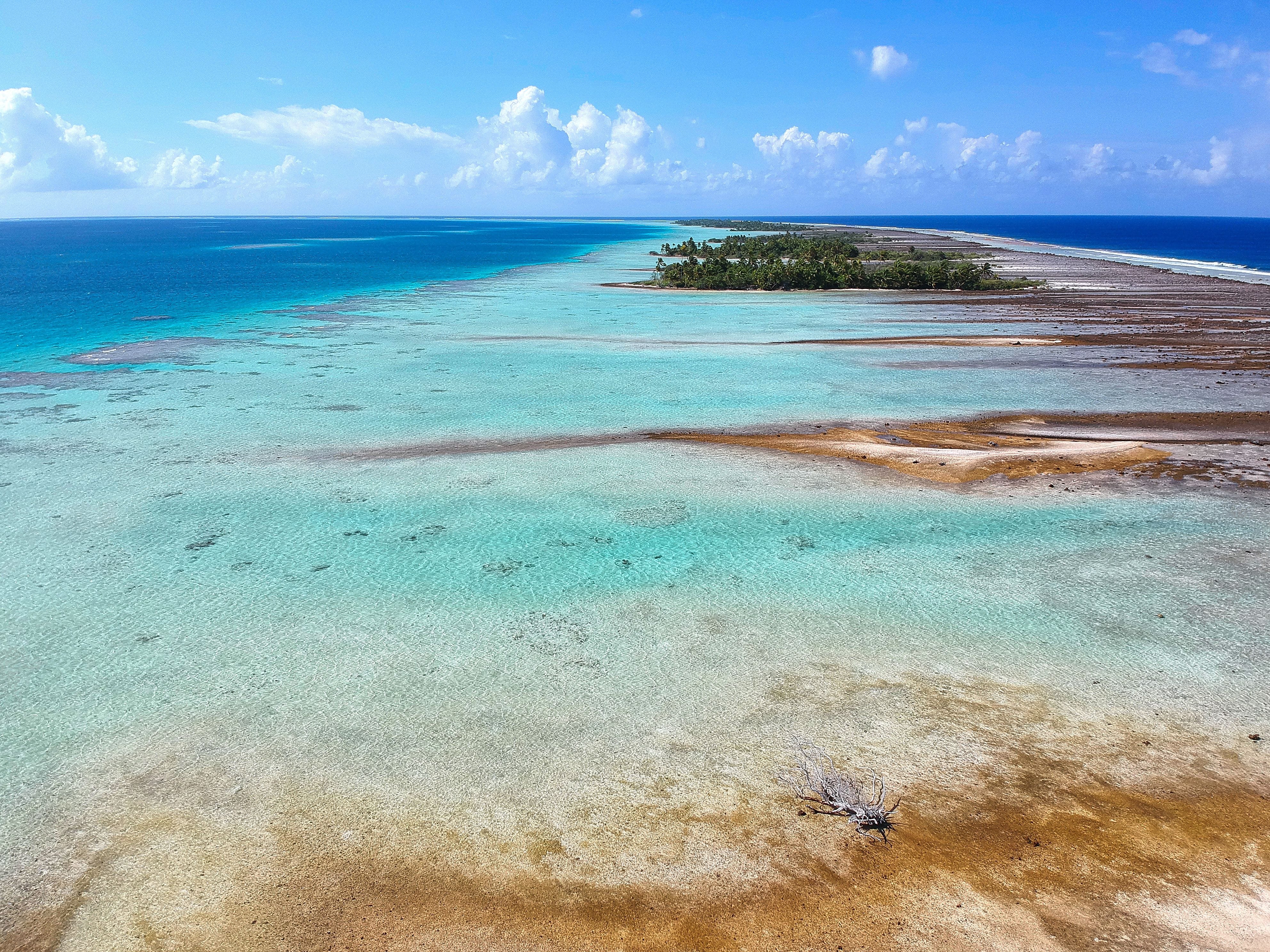 As bonefish are sadly still on the menu on the inhabited atolls it is necessary to look as far from human presence as possible and here one can find numerous double digit bonefish.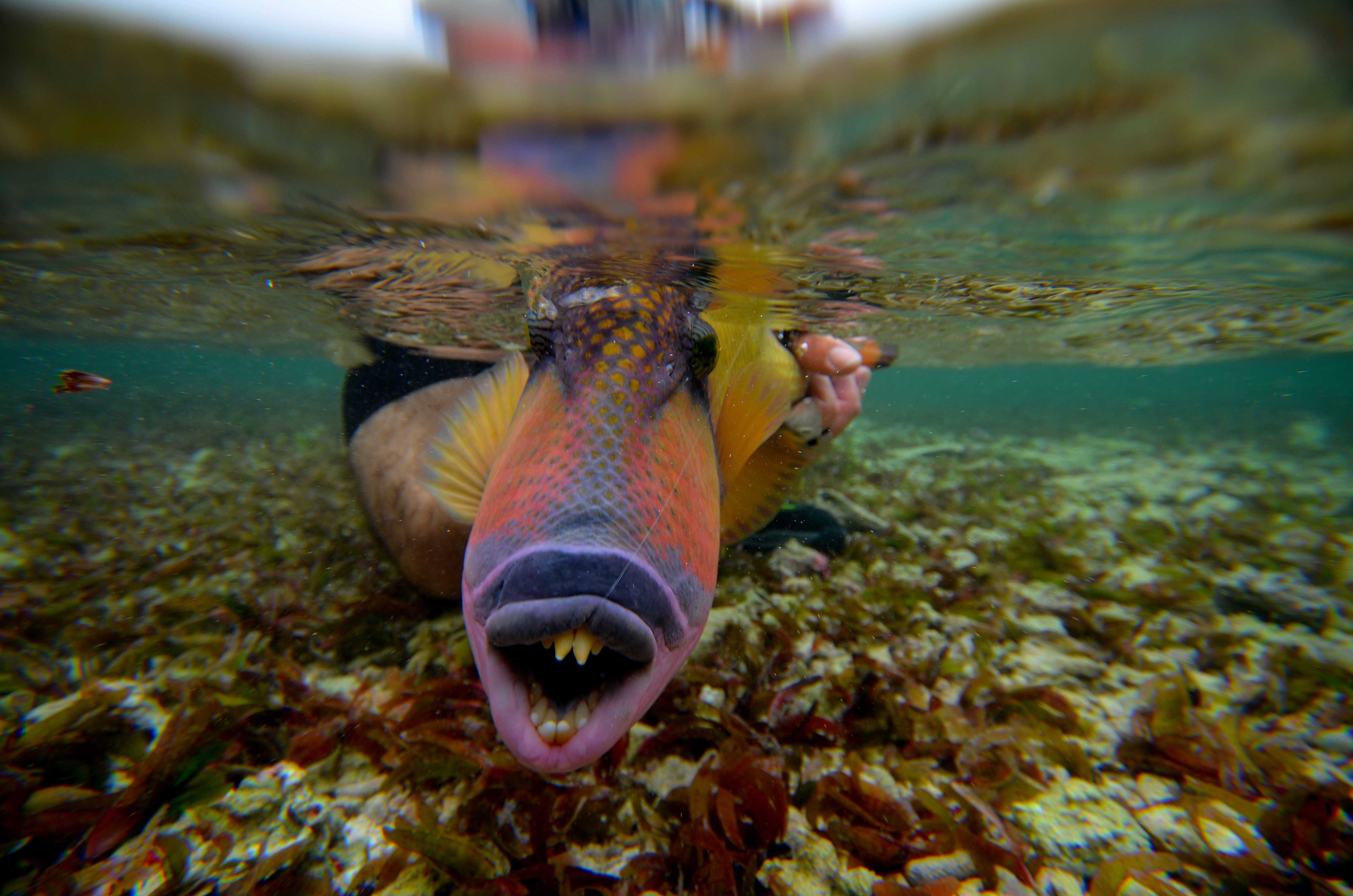 You will stay in a catamaran in a single room (single fisherman) or double (couple). A cook will prepare delicious dishes among beautiful lagoons lost in the Pacific. The captain has a great fishing experience and above all knows the best places in the archipelago.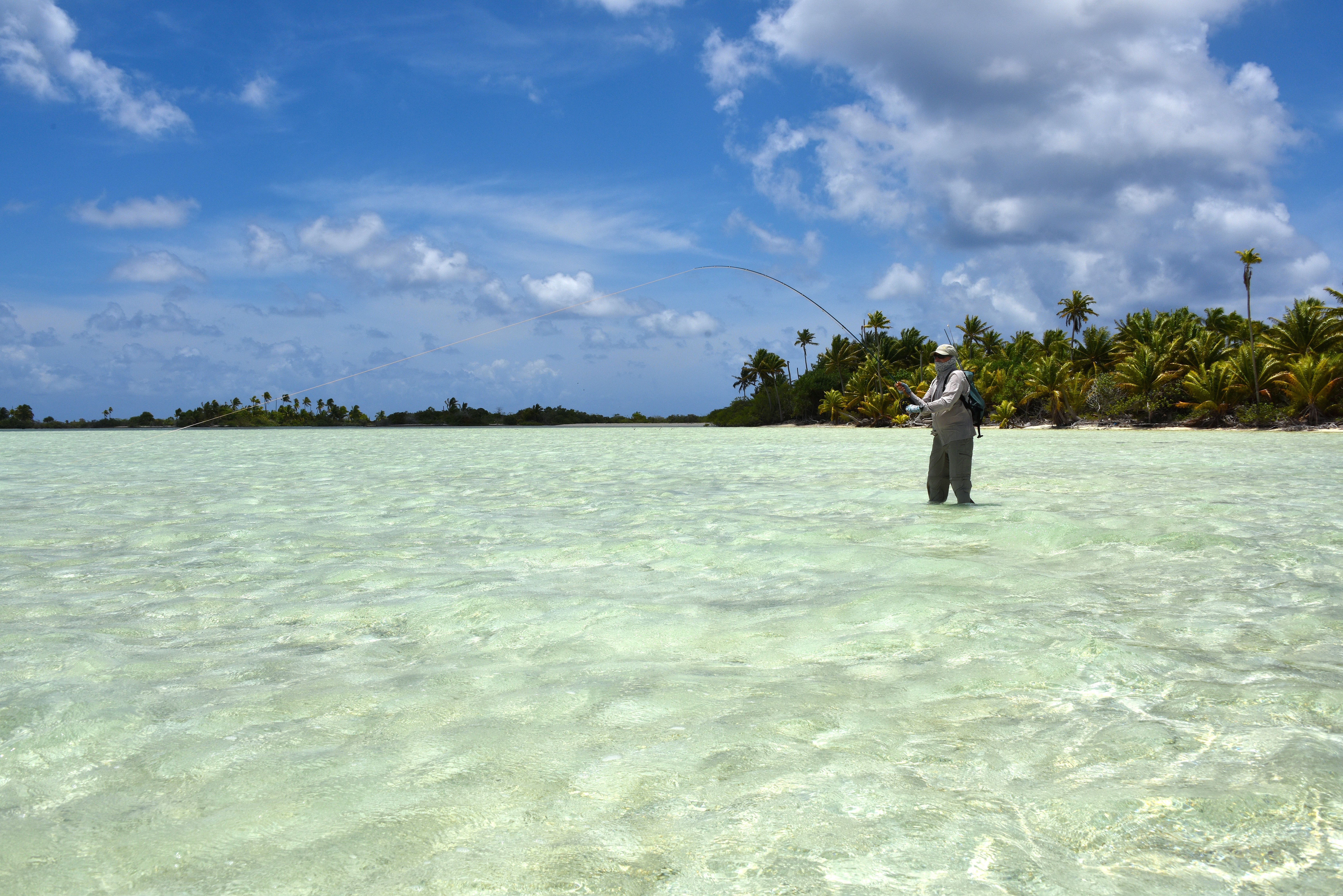 Two inflatable tenders with 15Hp engines will allow you to reach the best flats. It will be possible to fish on the reef from the catamaran and from the tenders in the lagoons. The catamaran will move several times during the trip to offer you virgin areas and untouched flats.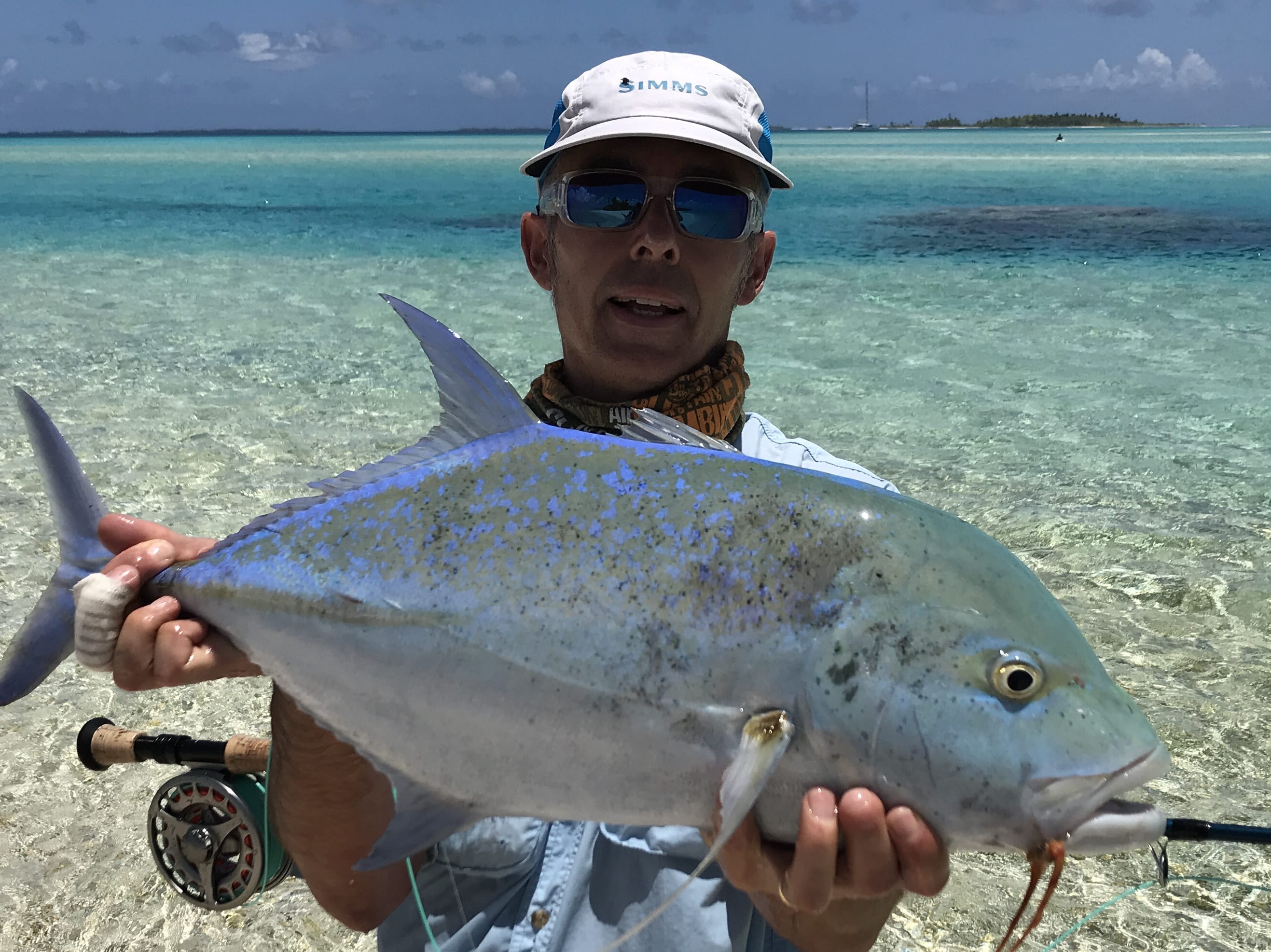 Long sailing between the atolls will always be at night for comfort and to arrive at dawn in a new paradise.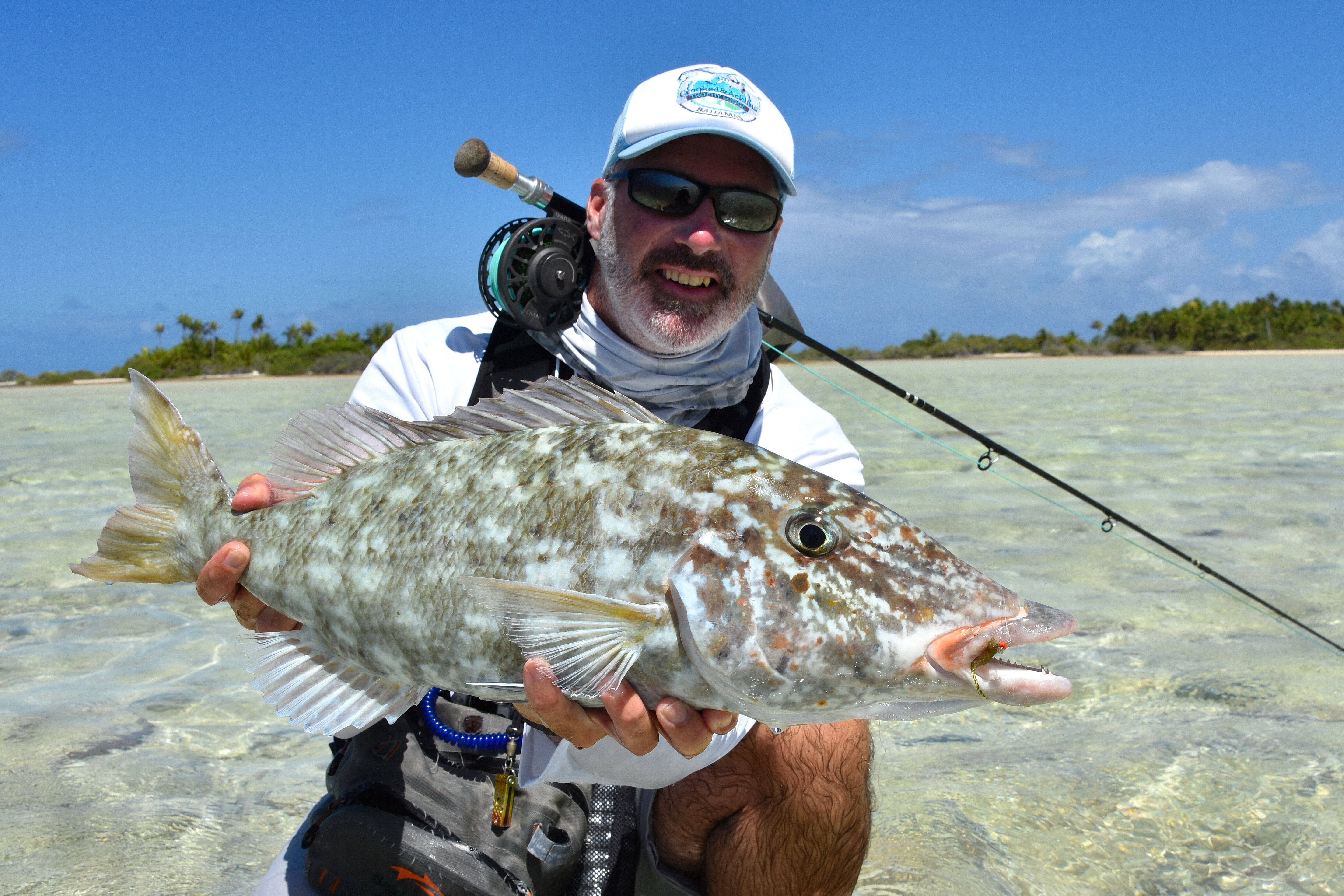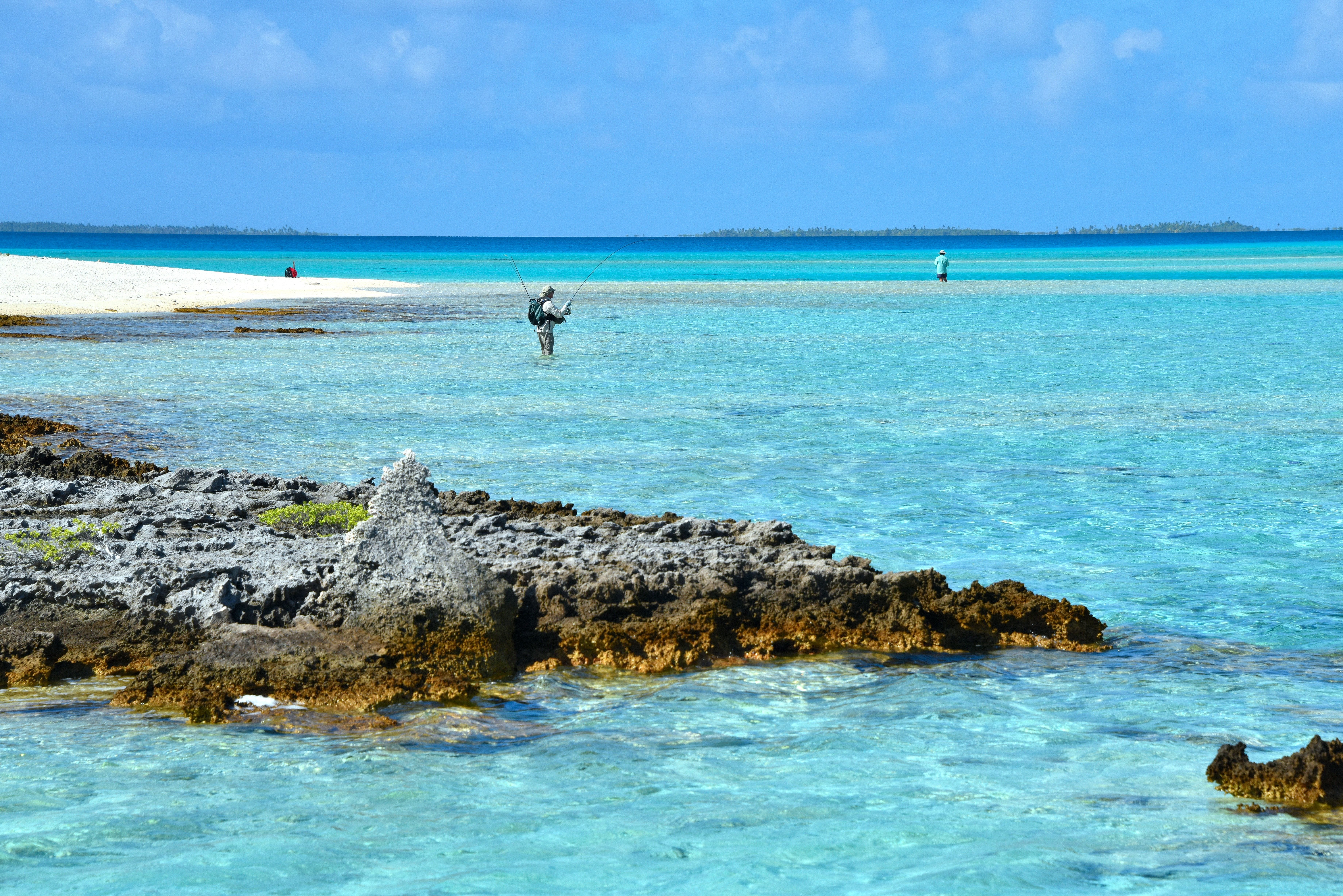 Season: October to end of December and March to end of May
12 nights on board
COST
€5790 / person (base on 5 fishermen) Departure Rangiroa/Fakarava
Possibility to have two non-anglers per trip sharing the cabin with a fisherman 2,900€/person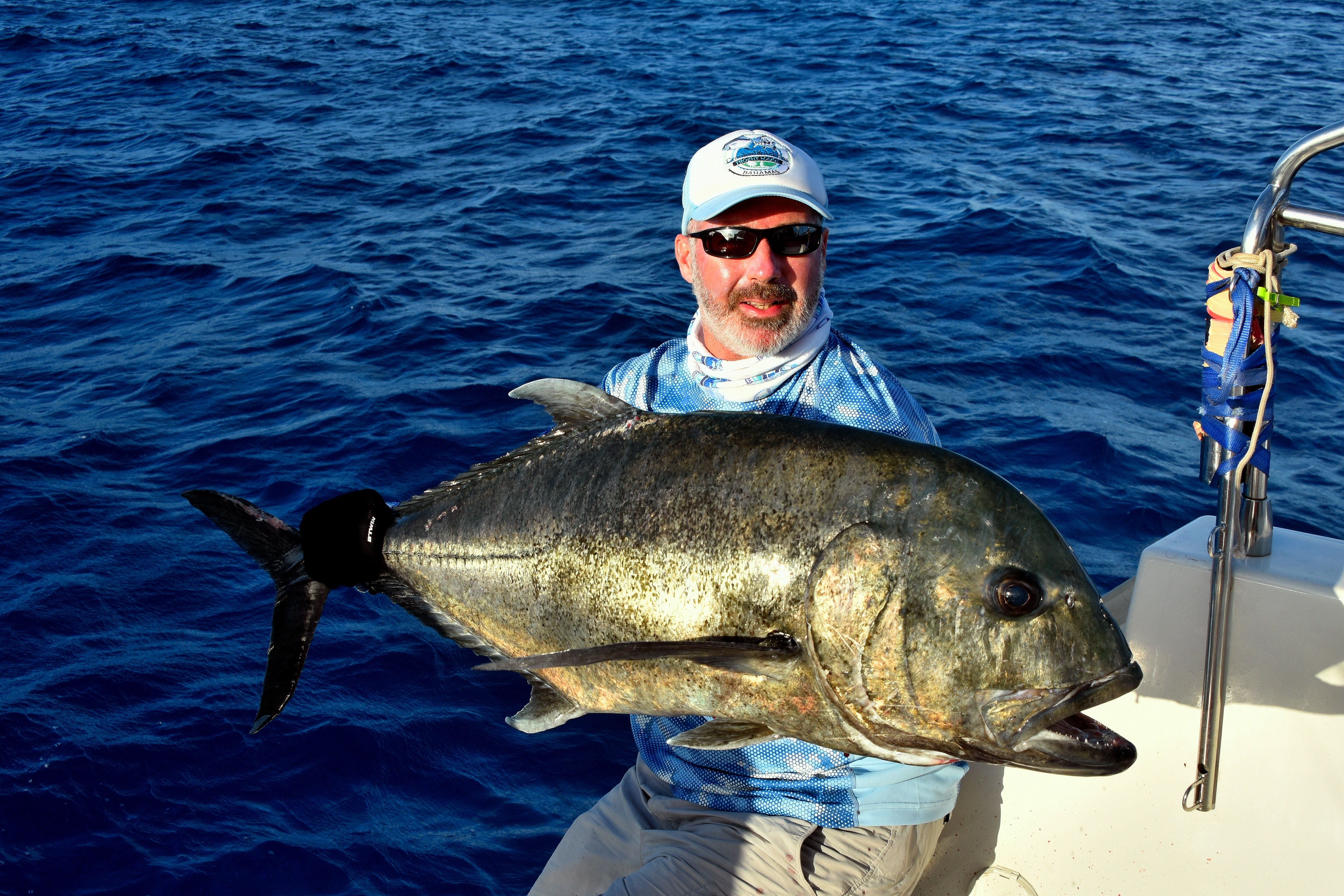 Inclusions: Conveyance of the boat to the atoll of departure, accommodation 12 nights on the boat, all fuel, all transfers and sailing to the right fishing spots, all meals on board, water, 3 beers and 2 sodas per day per person, 2 tenders for the group, 2 kayaks, snorkelling gear and trolling rods.
Exclusions: The journey to the atoll of departure(international and domestic flights), alcohol, gratuities (+/- 20 € / day / Fisherman), personal expenses, trip insurance.
For more details on fishing in Iceland please do not hesitate to contact Peter McLeod or call our office on +44(0)1980 847389.