Sit back and enjoy Rob Scott's most recent article about one of the most extreme fly fishing destinations there is "Tempting fate off the beaches of Gabon".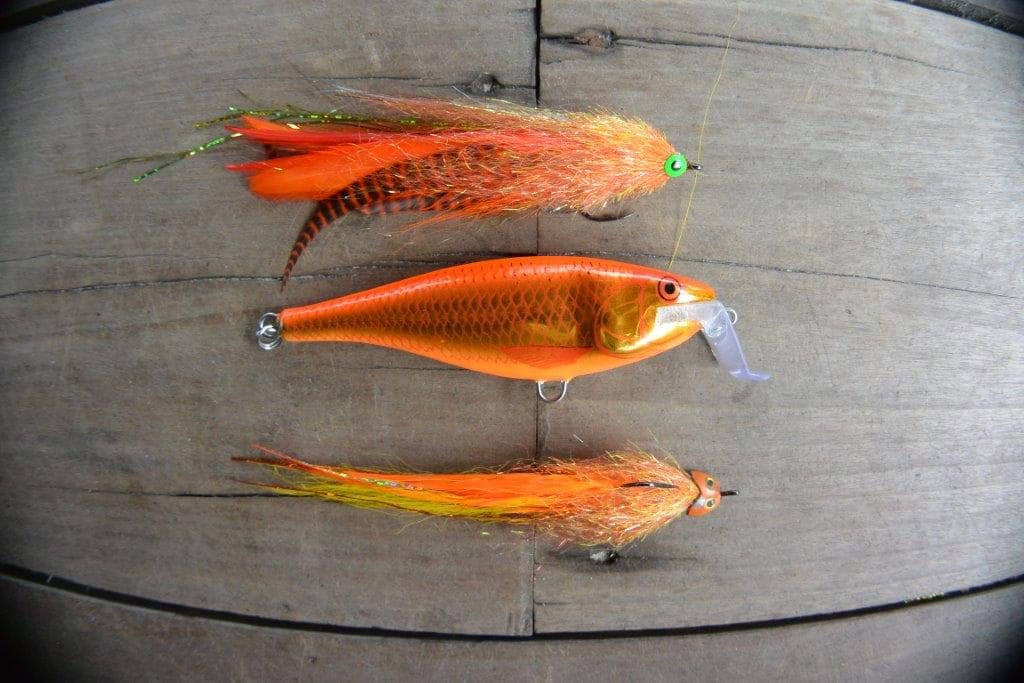 What makes this initial article pretty unique is that I am writing it, and I wasn't even on this trip. In a way this is pretty fitting, considering how this trip came about, and the combined input and collective thinking to make it a success. Although I wasn't on the ground, I certainly feel like I was. Here is how an idea, shared amongst the right people can lead to great things.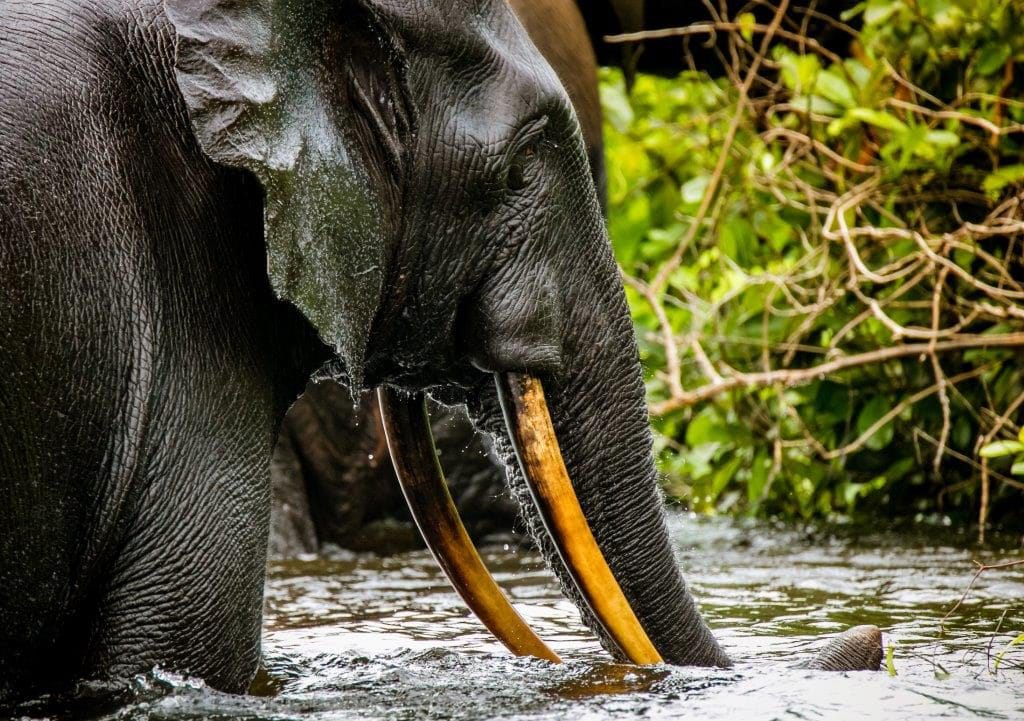 Gabon is country rich in natural resources. Its wild eco-system remains largely untouched and you can encounter gorillas and elephants on the beach. It is a place where incredible populations of fish are unaffected by the pressures of the ever-expanding global population that is hungry for fish as a source of cheap protein.  So, you may ask, how has a fish rich ecosystem such as this remained largely unexplored by fly anglers for so long? Simply put, it is not really suited for fly fishing.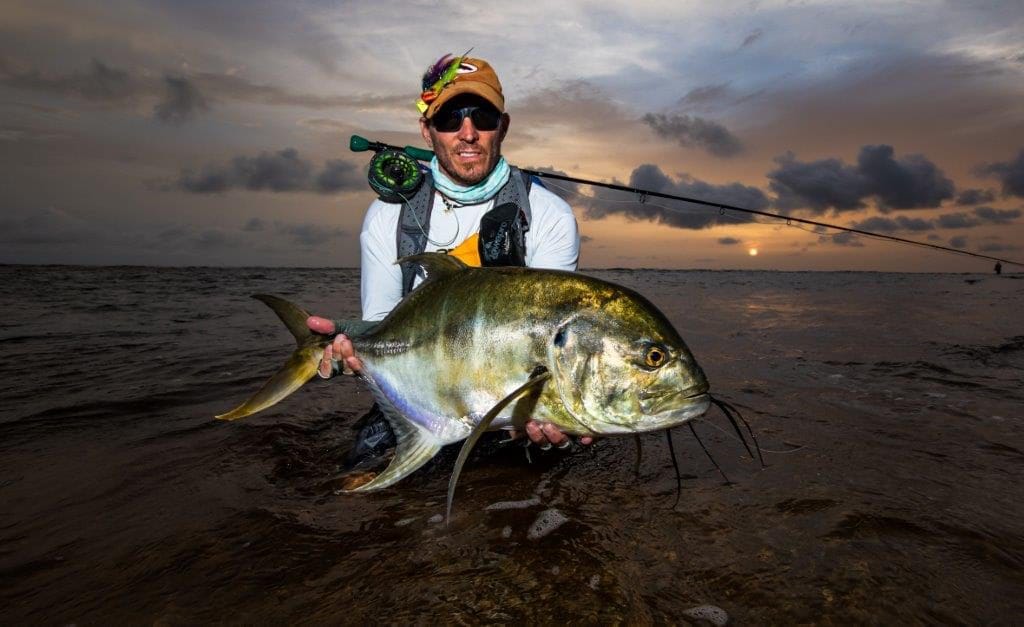 We have been running a spinning based season in Gabon for over 5 years. Over that time I have turned away so many groups wishing  to travel to Gabon to solely fly fish, that I have lost count. The thing with Gabon is that there are ridiculous amounts of fish, but everything depends on where the fish are holding and the conditions over whatever particular week the guests will be there.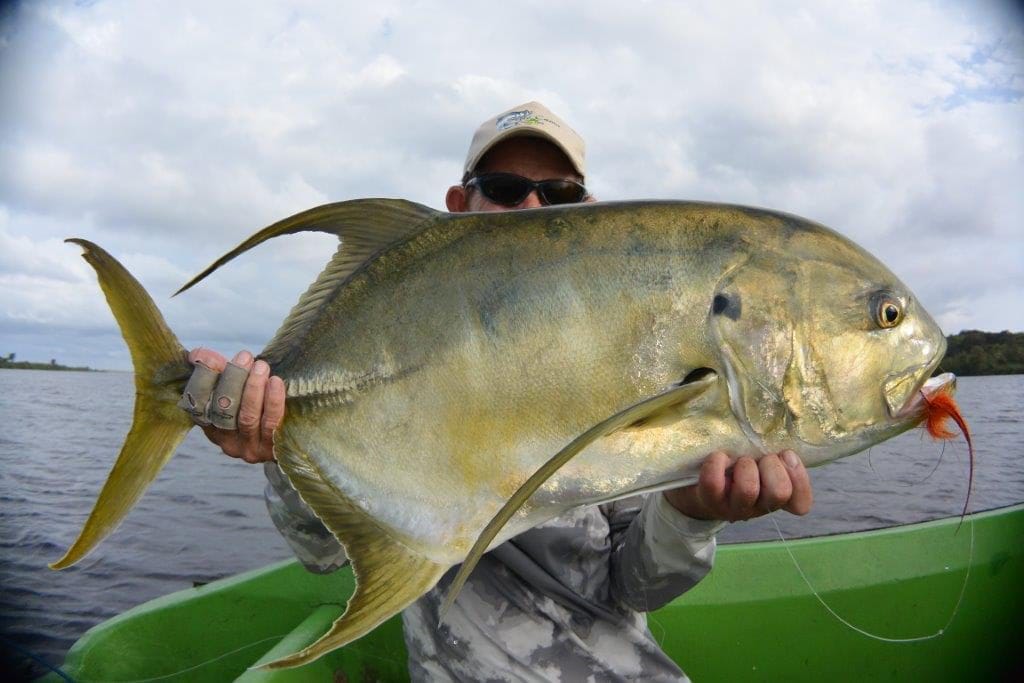 A scenario could unfold where there are crazy numbers of jacks, snapper and tarpon, literally, turning the ocean white as they decimate herring and mullet, but these fish could be holding 45 meters off the beach. No matter one's skill level with a fly rod it would just be impossible to get a fly in front of them. Throw into the equation that fishing is primarily done off foot, there are waves, current, wind, and over the prime times one would be fly fishing into the dark, and you get an understanding of the challenges facing anyone who wishes seriously tackle Gabon with a fly rod. Another aspect is that the fish areThree things started to swing my mind towards the fact maybe we should put together a fly fishing only week. First of all, Jeff Currier, a famous US based fly fisherman and artist, has for years been badgering me to put together a fly fishing only trip with particular focus on fly fishing for giant African threadfin. I think his constant nagging planted the seed. Then John Travis and Conrad Botes joined the chorus. Knowing the risks, they were all willing to go on the adventure for a chance to see Gabon and experience its unique ecosystems, beaches and pristine jungle wilderness. big.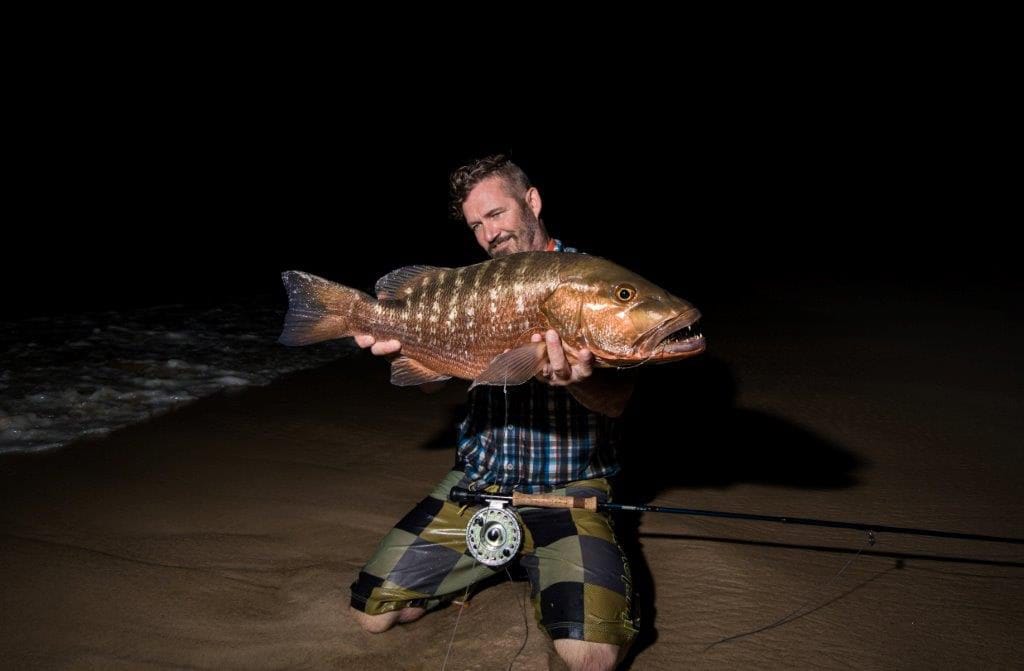 Lastly, and most importantly, on my last visit in 2015, and not for the first time either, I stood and watched how jacks, giant African threadfin, cubera and tarpon pushed mullet onto the beach. As I stood and witnessed the sun setting over those scenes of mayhem, I knew that the dream of landing tarpon on foot in the surf would be possible. With the right people, with the right set of skills, it would be possible. It would be ground breaking, and it would be worth the risk, even if there was the smallest chance to jump just one fish. Just one fish, on foot in the surf, that was the dream. Jeff, John and Conrad, were of course on board, and shortly afterwards were joined by Mike La Sota, Garth Wellman and Arno Van De Nest.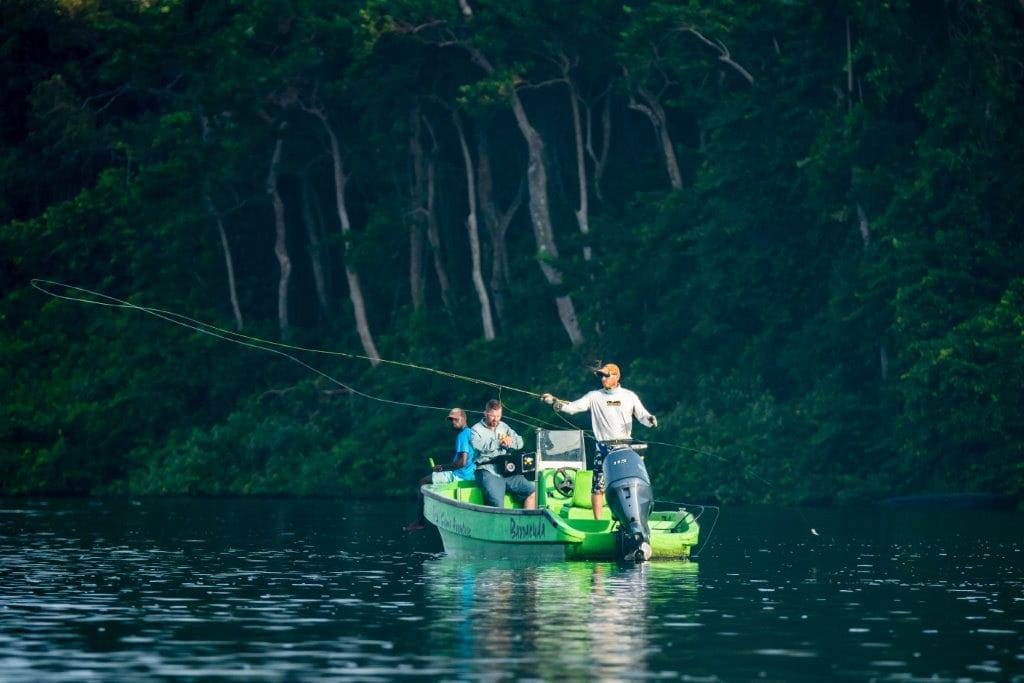 What came next was the start of what can only be described as the great collaboration. You see, although we have been spending vast amount of time in Gabon over the last 5 years, the actual amount of energy and time we have been able to put into fly fishing has been extremely limited. With the fishing more predictable and suited for conventional spinning, we have never had the luxury of putting in the required time personally needed with the fly rod. Sure, we had fished the lagoon extensively on fly, and on the odd occasion gone on epic adventures along the beach, fly fishing small blind lagoons, but this trip wasn't focused on catching jacks in the lagoon, and baby tarpon . The measure of success would come down to a single thing, was it possible to connect to a tarpon, on foot, off the beach. In this field, we had very little to no experience. Of course we had spent plenty time on those beaches dreaming of the day it would happen, but we had never been privileged enough to have proper time to test tackle, and fine tune techniques with a fly rod.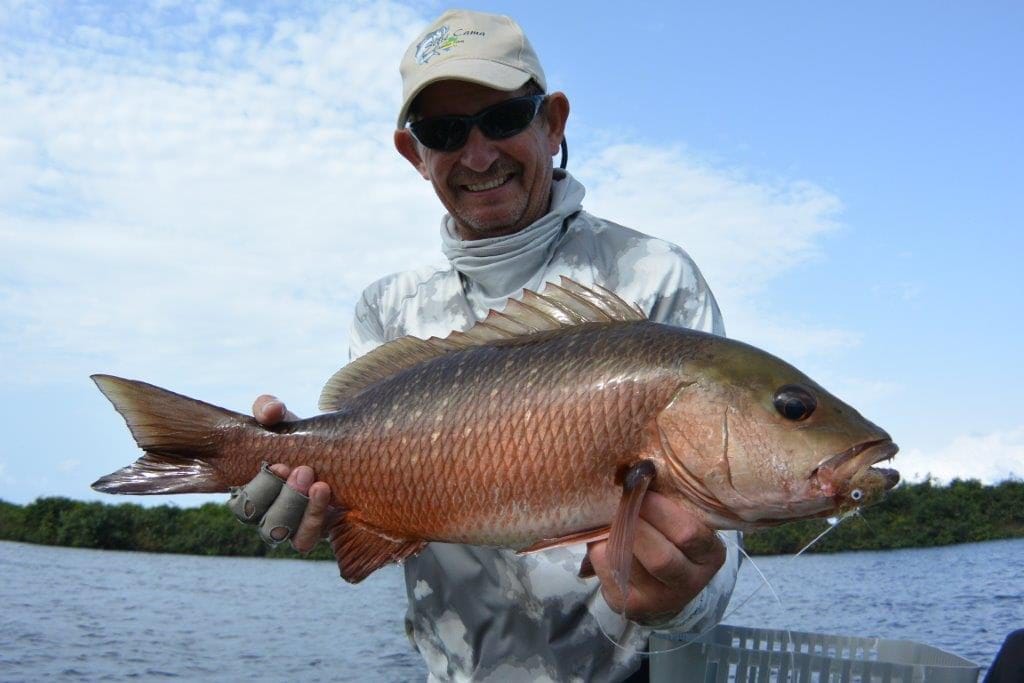 Obviously, as soon as the tickets were booked, everyone's focus was pointed in one direction…planning. For me this is the best part of any trip, as it allows one the opportunity to feel the excitement and anticipation long before you  actually set up your rod on location. The ritual of packing lines, servicing reels, tying flies is part and parcel of the trip. The only problem that we faced with the prospect of targeting the unique specie s of West Africa off the beach, was that there was no recommended packing list, or a list of tried and tested techniques for the fishery. Googling "targeting really big fish on a fly rod off the beach in Gabon" doesn't give you much in the way of relevant info.
This wasn't a case of fishing a new stream or travelling to a flat that hadn't been fished before. In those cases we would merely pack exactly what we would have packed for any other flats or river trip.  Everything from stripping baskets, lines, and flies to rod choice had to be given proper thought. It was at this point where ideas and information were being shared that you could tell the groups incredible attitude was going to be one of the main catalysts that would steer this trip along a path of uncertainty in the direction of success. The number of emails, phone calls and cups of coffees that got shared was astounding, with each individual giving proper thought and insight into what could possibly work in terms of rod weight, rod type, lines, leaders, flies. The group's wiliness to share their thoughts and experience was exemplary, and from the onset you could tell that every person wanted nothing but the best outcome for everyone involved.
Emails would come through with both questions and answers. When a person gave his thoughts on his personal tackle and preparation, he would give his reasoning and at the same time welcome input from the rest of the group. There were no big egos and feedback from the group was always welcomed.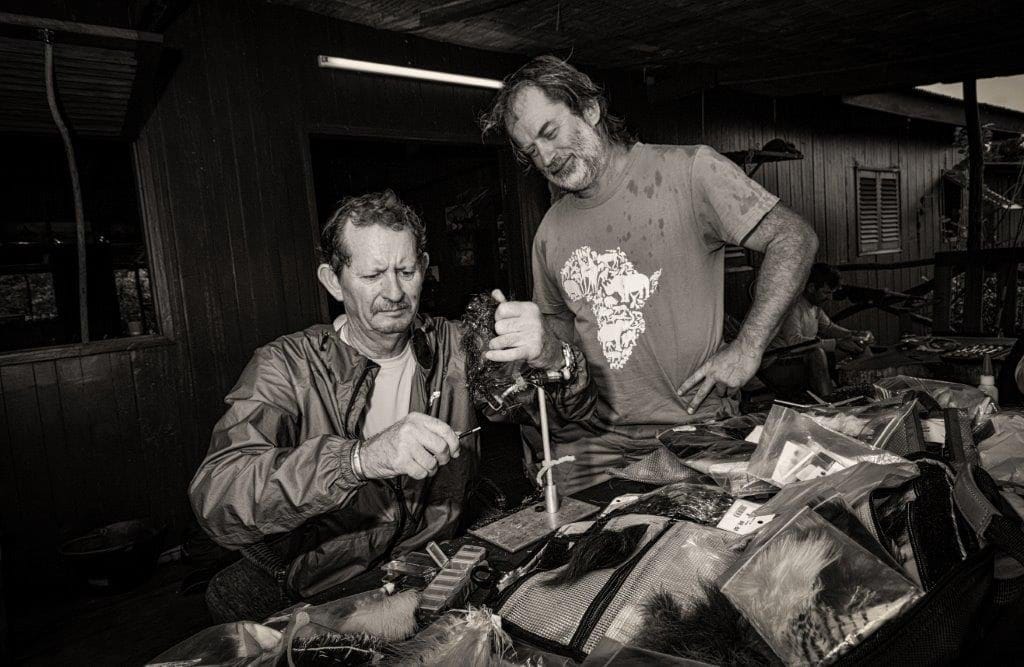 A huge amount of info was shared on rod types, appropriate lines, and of course some incredible insight into the flies and fly tying. Knowledge is key with any trip, and a vast amount was on offer from everyone involved in the build up to this trip.
We would discuss different scenarios and what we thought it would take to convert those sessions into fish. In a small way, this build-up was thorough enough, that when the group found themselves on the beach in Gabon, facing a foreign environment and fishery, it would make it less intimidating. The group had formulated their plans, had prepped mentally, and all the build-up to the trip had set a base giving the team a direction.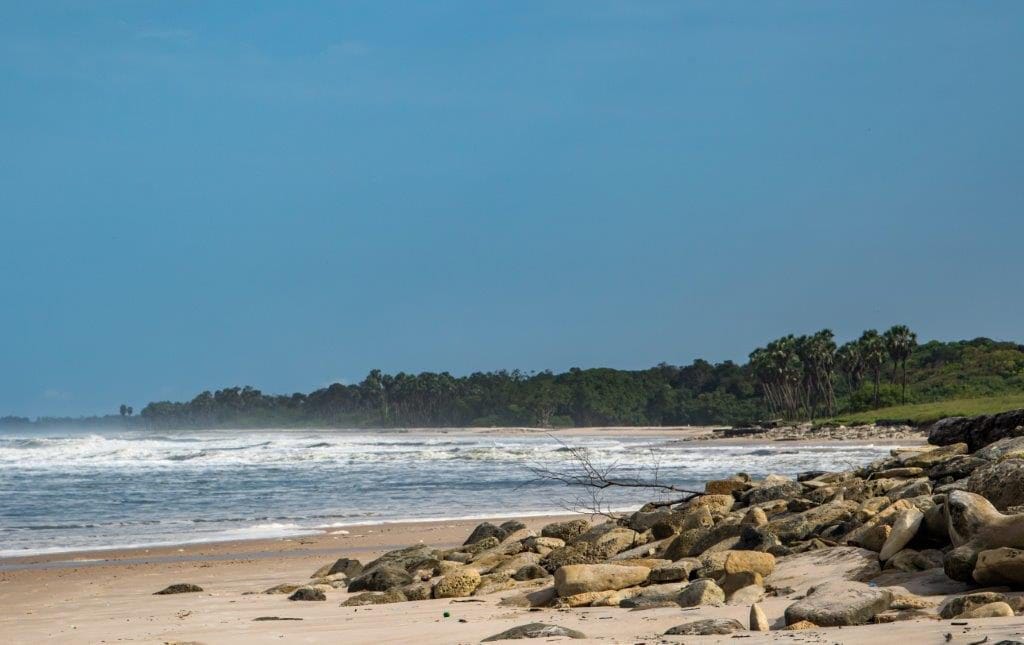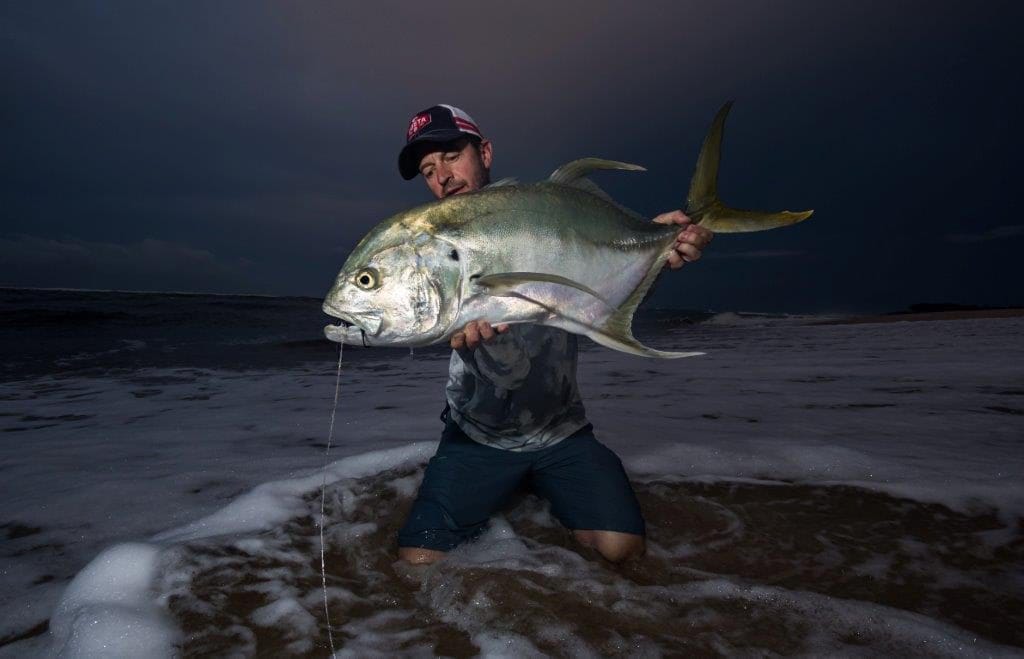 Personally, even though I wasn't going to be privileged enough to be on the ground for this trip, it meant a huge amount to me. This dream had been in me for many years. It had the making of everything I hold in high esteem, both personally and in the context of fly fishing:  acceptance that sometimes things are outside of your control but the willingness to accept risk and pursuit your dream anyway, mutual cooperation for the greater good of everyone, companionship, a sense of adventure that makes you feel alive, and of course a pioneering edge to push what is possible with a fly rod.
So as I mentioned earlier, it seems appropriate that this article is as distinctive as this trip. I wasn't even there with the team when the fishing took place yet I a sitting here writing the story of the build up. It is a destination that I have always maintained is not a fly fishing destination, and this article hasn't covered any of the actual fishing.
This is all completely fitting in the context of this exceptional story. The build up was extraordinary, and nothing about the fishing the guys were going to undertake was normal. But that is what it takes sometimes to create magic, to step away from convention and take a chance on a dream…. Our dream was just one  fish, that is all that it would take.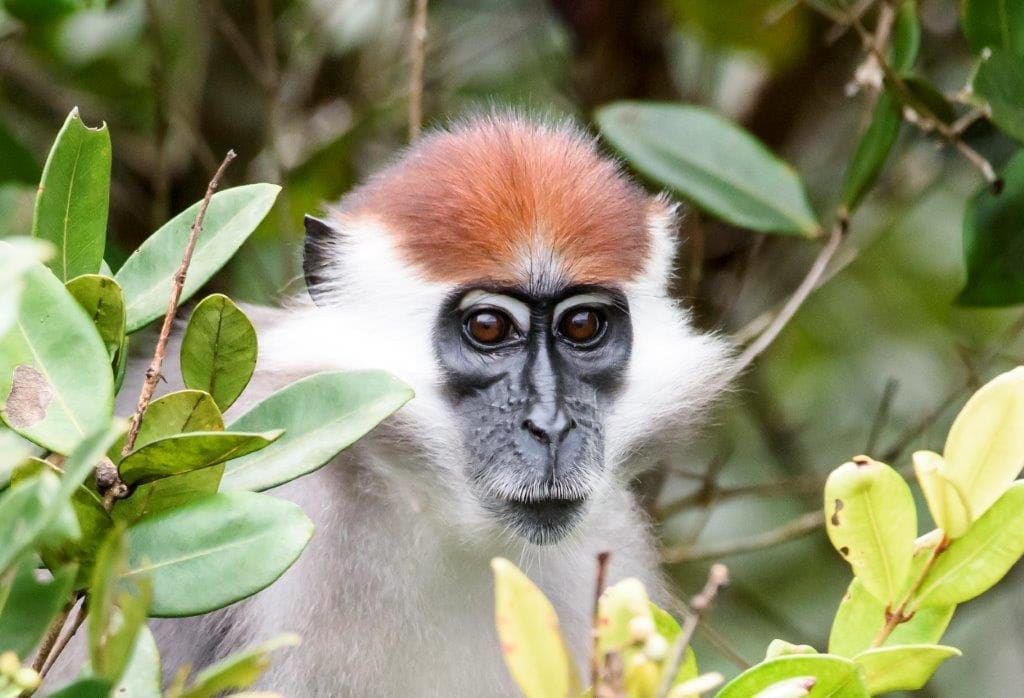 Peter Gibson is hosting a week in Gabon in 29 March – 7 April 2017 (inclusive dates) and for more information on that trip, or Gabon in general please contact Peter McLeod or call our office on +44(0)1980 847389.