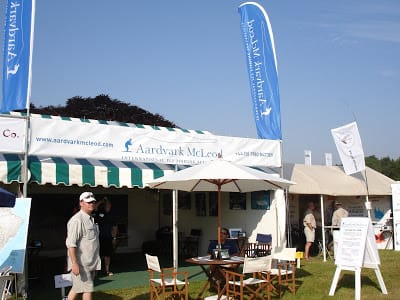 We looked forward to this years Game Fair with huge anticipation. After the cancellation of last years fair and this being the Game Fair's 50th anniversary we knew it was going to be big, but nothing prepared us for our arrival on the Thursday. The show was considerably larger than the 2005 Game Fair at Romsey, and believe that the organisers clocked a massive 150,000 people through the gates on the opening Friday!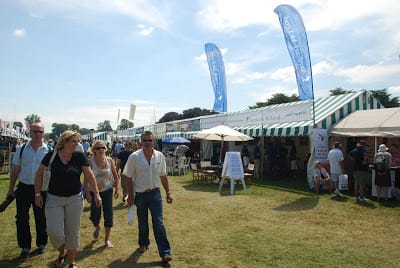 We were lucky enough to be joined by Chris Yrazabal from Los Roques and Páll Þór Ármann from Iceland this year, and their help was greatly appreciated. Having their added expertise with us and the opportunity for those going to Los Roques or Iceland to pick their brains was fantastic. As these two operations are pretty hot property right now it generated a lot of interest, especially our new fishing on the Upper Laxa I Adaldal in Iceland that has been likened by some as the finest trout fishing in the Northern Hemisphere.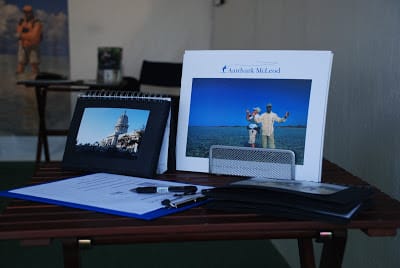 Thank you so much to all those of you who made the effort to come and find us and chat face to face. We love putting faces to names and the opportunity to discuss this year's trips, see the pictures, and begin planning for next season.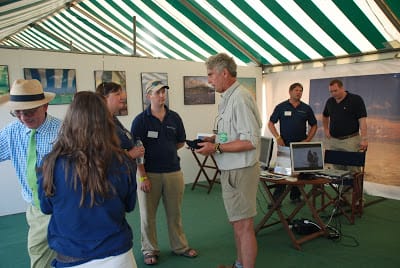 The weather was incredible… almost too good, and by Sunday I think most of us felt that we were melting. Chris was obviously in his element being used to the 30 degree heat!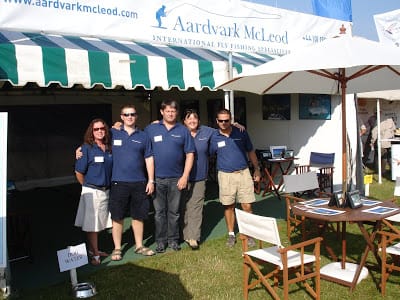 Once again we found ourselves next to the Latin American Fishing Company who we work closely with on a number of South American projects, so we really enjoyed catching up with them, especially as Gordon Richmond had been on a couple of trips with us recently.