This past week has brought real optimism into the world of international travel and it started with Emirates announcing they were resuming flights on the 21 May closely followed by Easyjet announcing they would resume some services in June. Lufthansa has completed their bail out with the German government and Norwegian Air has also completed their financial reorganisation and are now beginning their restructuring. After the last few months of total lockdown and worry about the future of airlines we are beginning to see moves in a positive direction. This is coupled with some countries making a move to begin the slow move towards opening their borders to travellers again.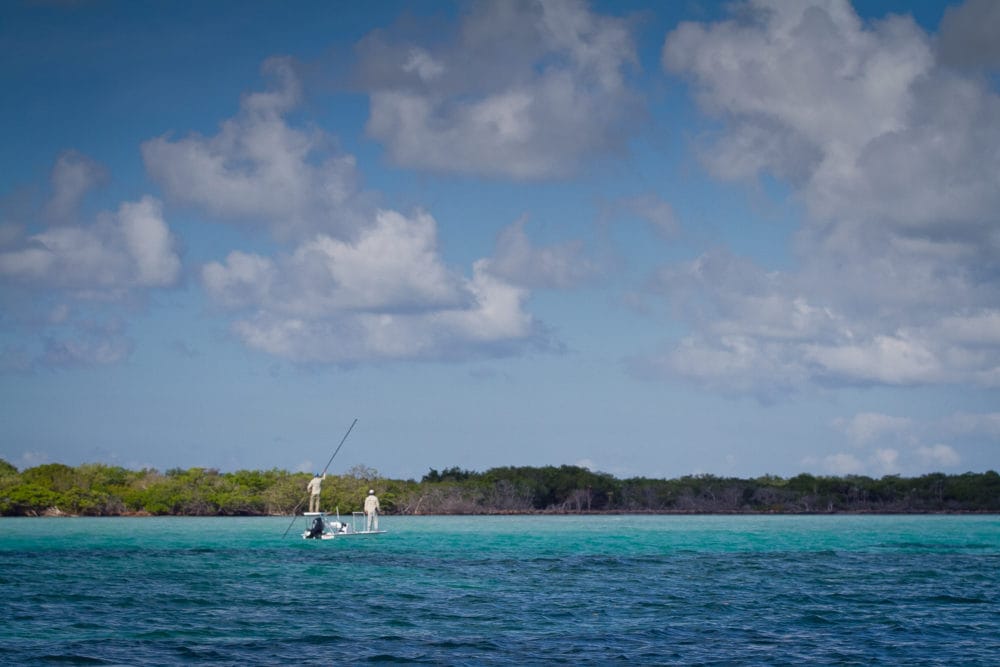 Does this mean things are returning to normal, no it doesn't. It does mean that there is movement towards a new normal. Whenever the world faces crisis in one form another I am always warmed by the ability of the travel community to adapt and overcome these obstacles. As they arise new procedures come into practice and we then move along a different path of normal and I am confident that this will be no different.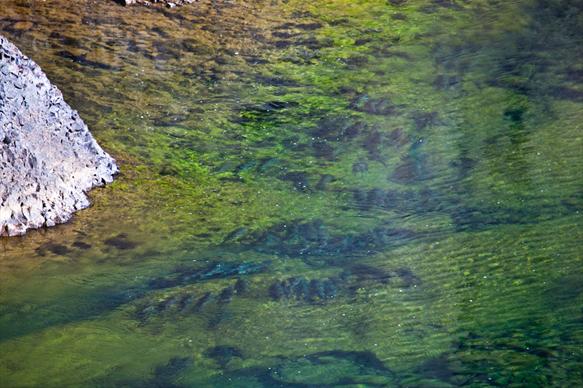 Flying internationally is no doubt going to be a different experience going forwards as social distancing measures are brought into effect on aircraft. I for one think this might actually improve the experience as the repercussion will almost certainly be less people per aircraft making the journey more comfortable. Hygiene will be highly scrutinised and improved across the board with better air scrubbers being fitted to aircraft.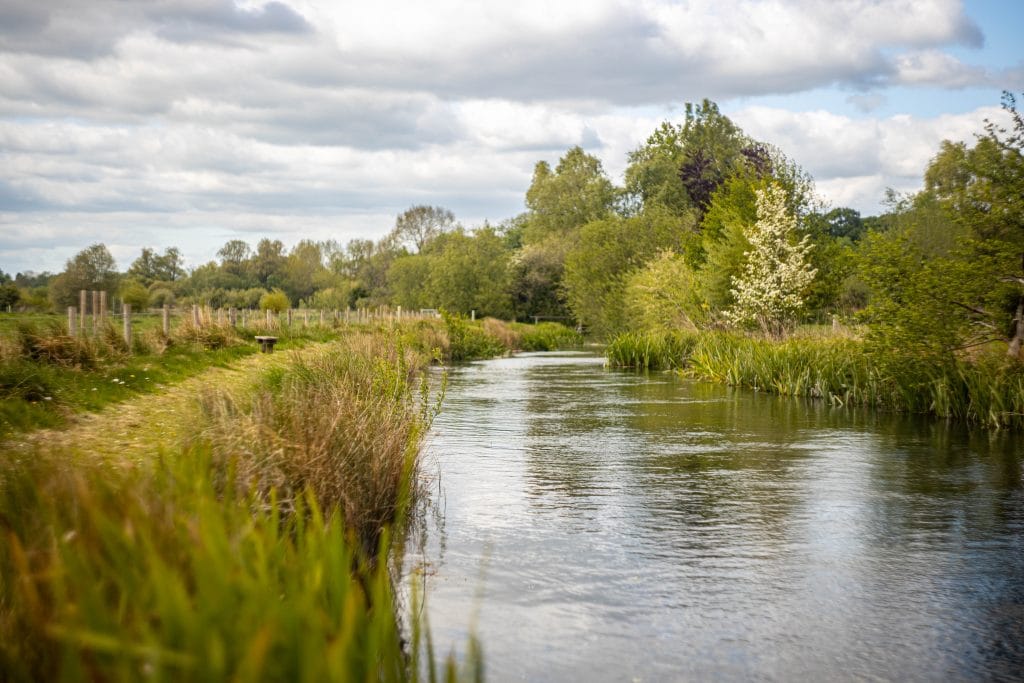 So where do we stand currently? The UK will implement their 14 day quarantine procedure from June and are only recommending essential travel at this time until the next review. However once these procedures are implemented we will all get used to the "new" normal. Towards the Autumn and certainly into 2021 we are confident that we will be able to resume a level of service. In the immediate future we shall continue to focus on our domestic fishing and begin to plan in earnest for 2021 which is going to be a busy year.
If you would like more information about travelling next year please contact Peter McLeod or call our office on +44(0)1980 847 389.