One of our favourite operations, Grand Slam Lodge, is situated on Mexico's Ascension Bay with access to endless flats hosting some of the biggest permit in the world and enormous schools of bonefish. With tarpon and snook on hand too it forms one of the world's best places to go for a Grand Slam or Super Slam. With all these fish around, it is evident why GSL's wall of fame is filled with so many delighted Grand Slam anglers. It fishes all year round with prime time being February to early July and then again October to early December. There are some last minute gaps available though, so if you are thinking of a last minute getaway after the shooting season then Grand Slam Lodge should be at the top of your list. Please click HERE for a virtual tour of the operation from rooms to flats.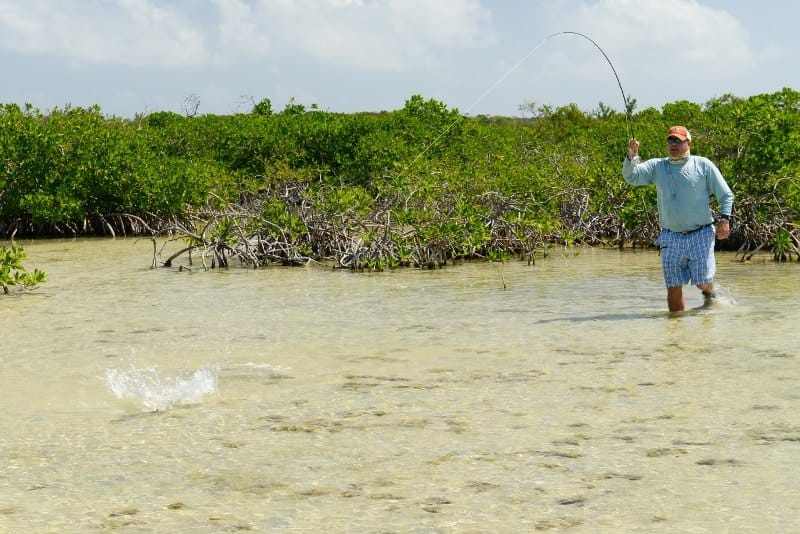 The Mayan Riviera has long since been a winter sun spot and as it is easily accessed from the UK by direct flights on British Airways makes it perfect for break from the monotony of the UKs dreary January weather. Mexico was one of the very first areas to be opened up for saltwater fishing in the late 1960's. As the fishery up and down the coast is prolific with possibilities to catch all the major grand slam species it is the perfect destination to cut your teeth in the salt or combine a family holiday with some bonefishing. Mexico is also famous for its permit fishing, so if this species is on your hit list or has already got under your skin then Mexico will give you an excellent charge to land one of these black finned devils.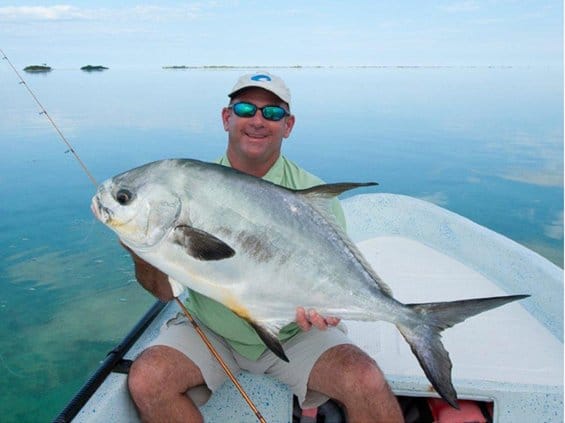 Current availability Spring 2016:
1 – 8 February 9 rooms
9 – 14 February 3 rooms
14 – 29 February 7 rooms
1 – 5 March 9 rooms
26 – 31 March 3 rooms
1 – 9 April 2 rooms
3 – 9 April 6 rooms
1 – 10 May 8 rooms
11 – 16 May 3 rooms
16 – 31 May 10 rooms
Packages at Grand Slam Lodge can be tailored to suit your needs which make it perfect to take a non – fisher. Prices are from US$5,425 per person based on a 7 night / 6 day fishing package inclusive of transfers from Cancun.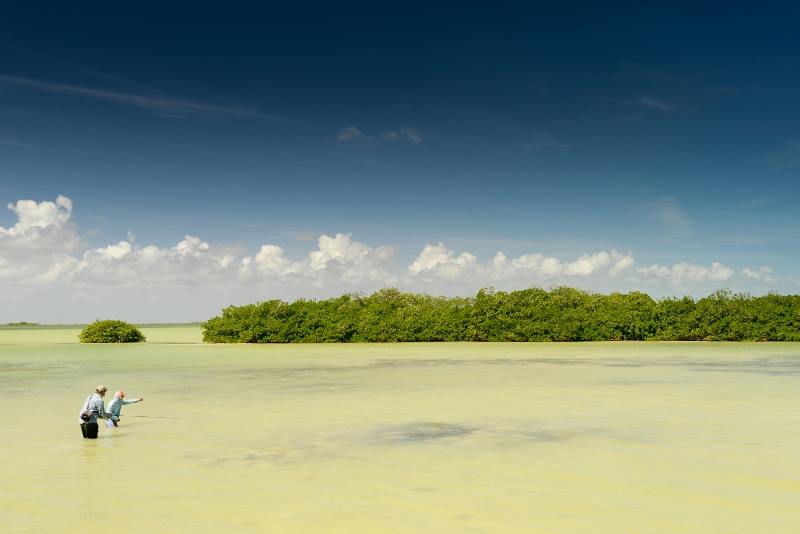 For more details on fishing Grand Slam Lodge or any other lodge in Mexico please do not hesitate to contact Peter McLeod or Alex Jardine or call our office on +44(0)1980 847389.