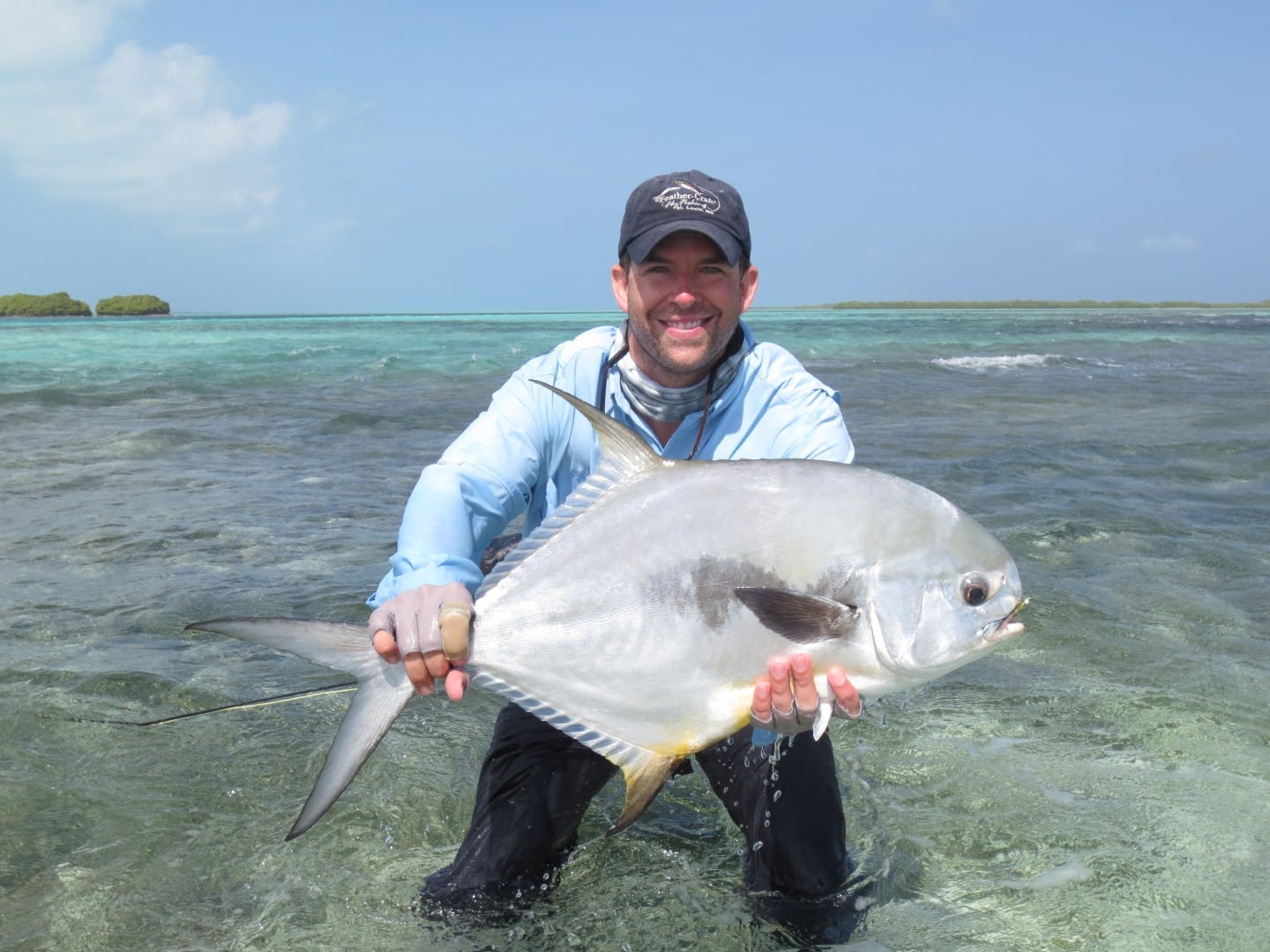 Fishing on Los Roques in the week 24th February – 2nd March 2013 Doug Root from the USA had an unforgettable trip to Venezuela. He became, not only the first person to catch a permit this year but also the first person to land a Grand Slam this year.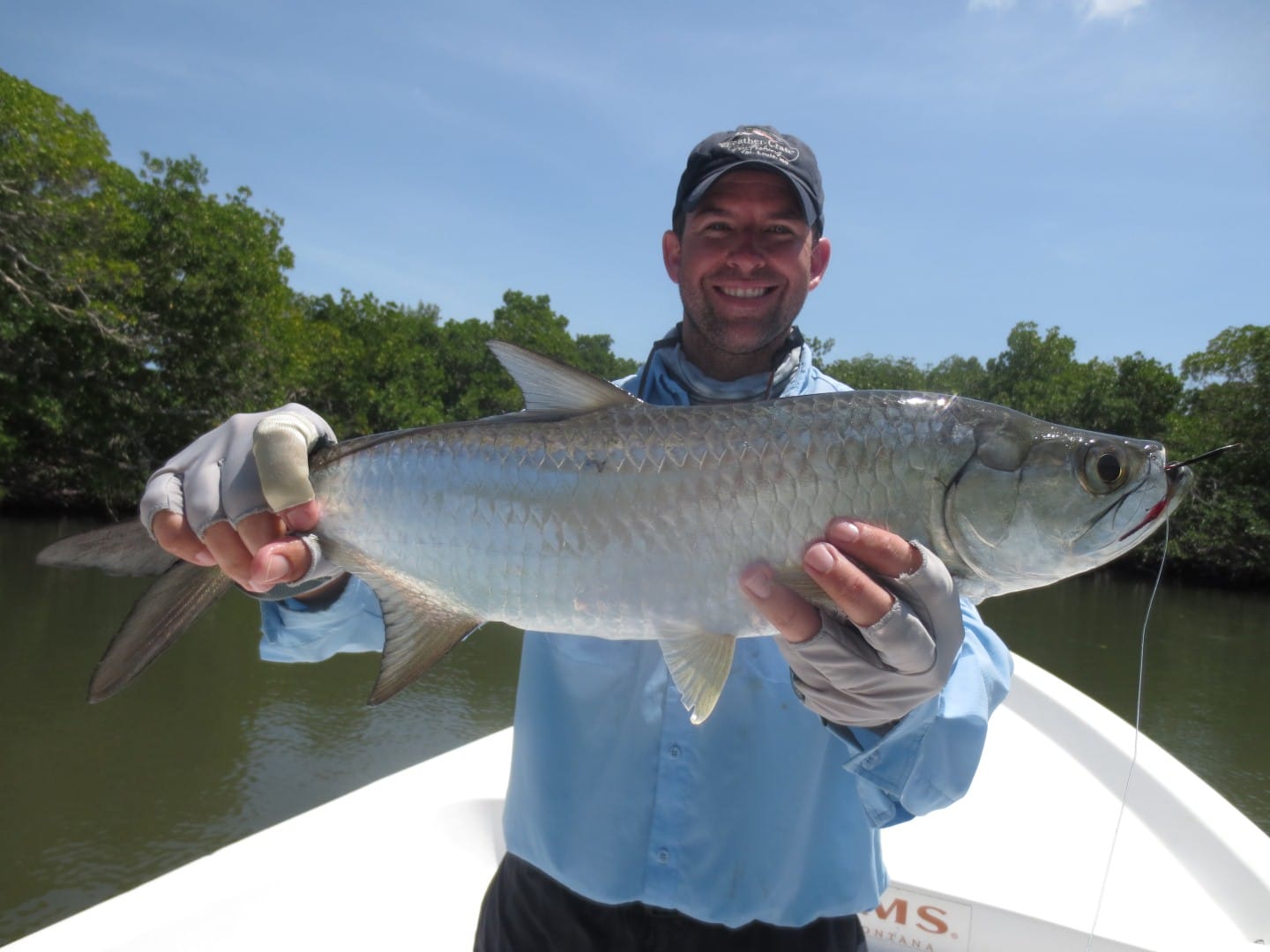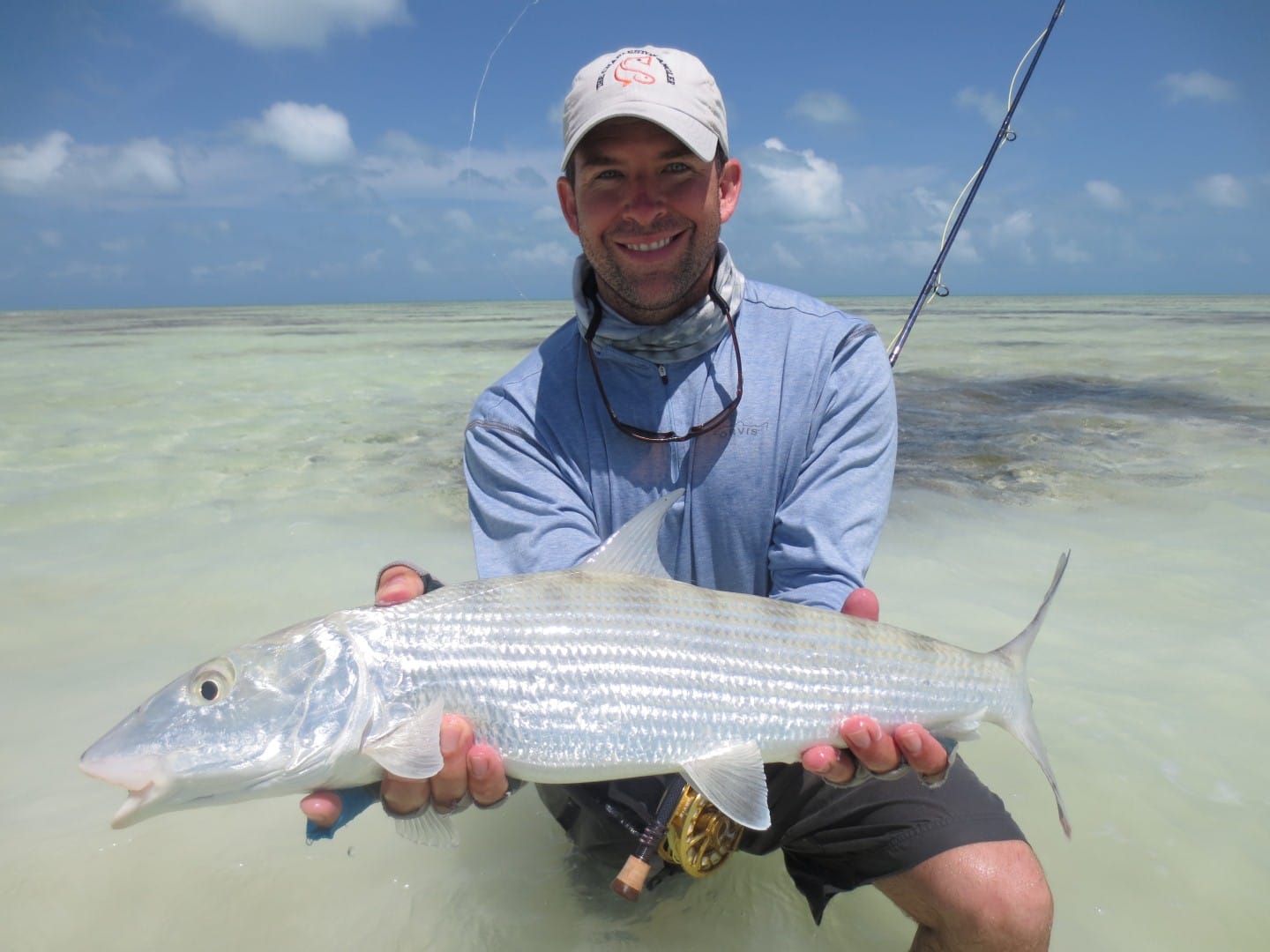 He achieved this incredible feat all by 11:30am, fishing with enthusiastic guide Javier who was equally delighted. Doug's luck continued through to the end the week with many bonefish landed, a big barracuda and even a sizeable triggerfish. Doug's wife, Cassie also enjoyed the great bonefishing that Los Roques has to offer.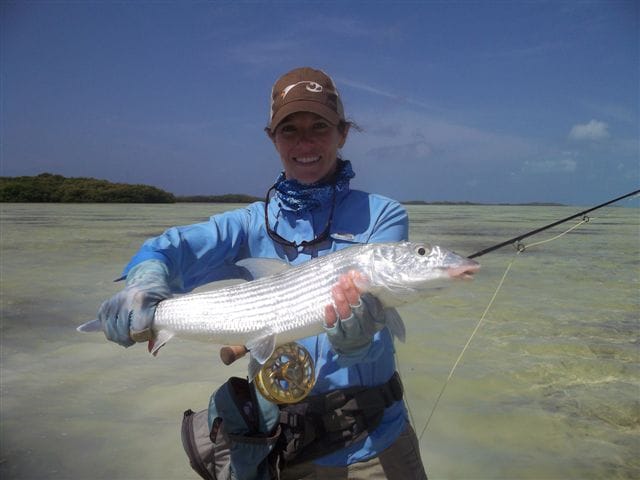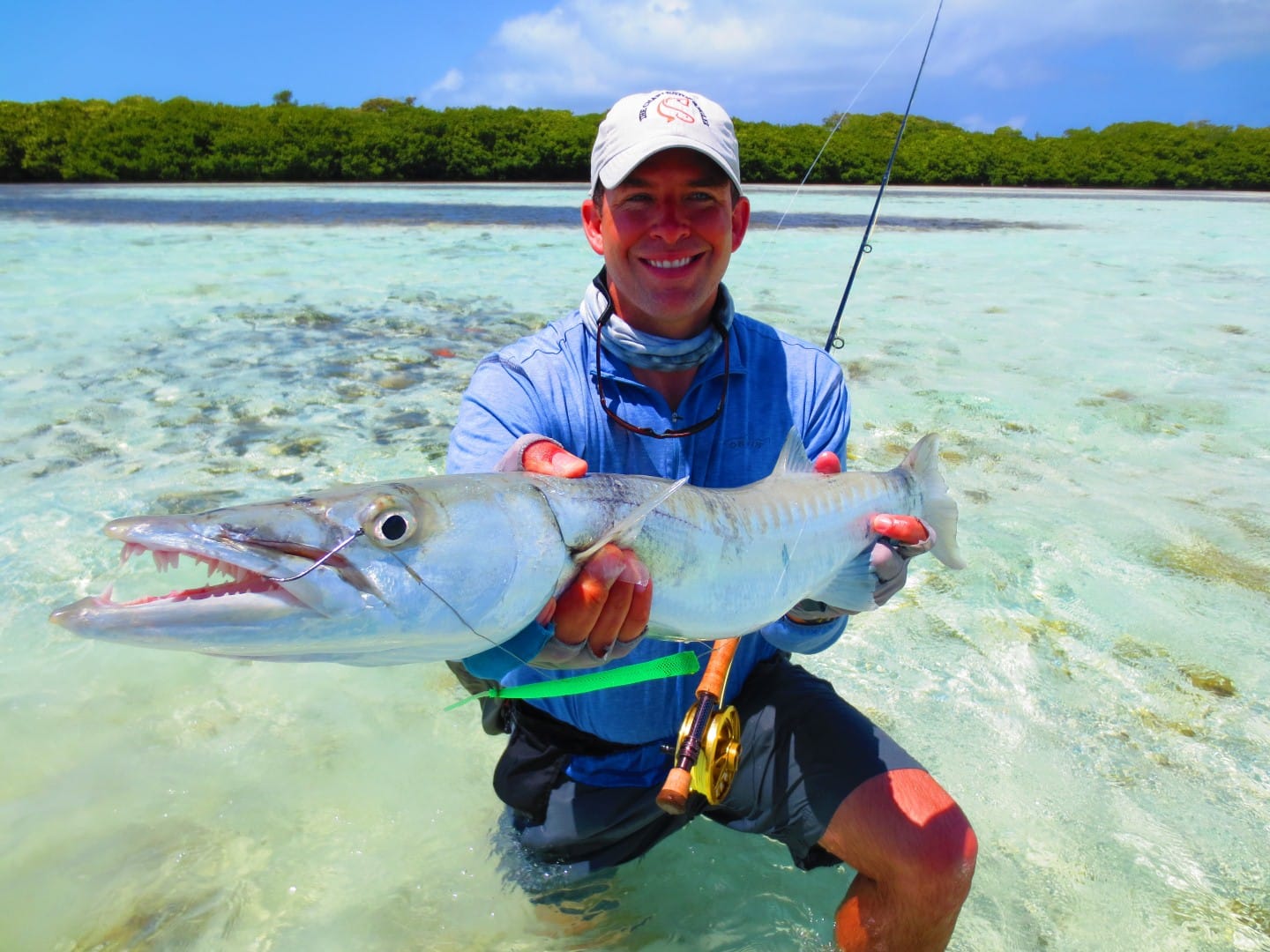 Doug commented that:  "This was a rare instance where the fishing gods were smiling on me.  It makes being back at work totally painful."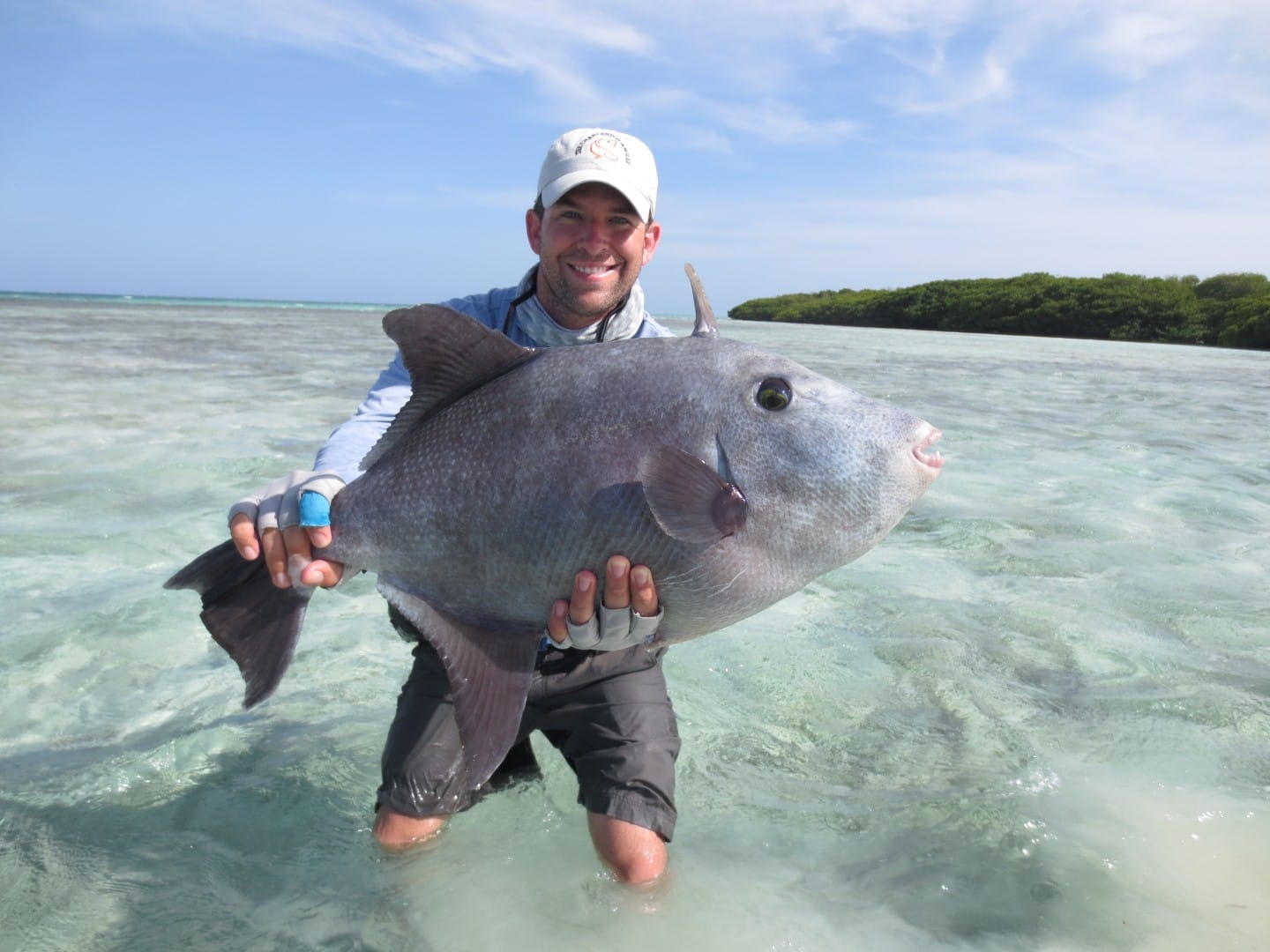 For information on Los Roques please contact Aardvark McLeod or call our office on +44 (0) 1980 847 389.