Grayling fishing in the UK is a cherished winter pursuit, offering anglers an exhilarating blend of challenge and tranquillity in stunning river settings. Several enchanting locations stand out for this unique angling experience.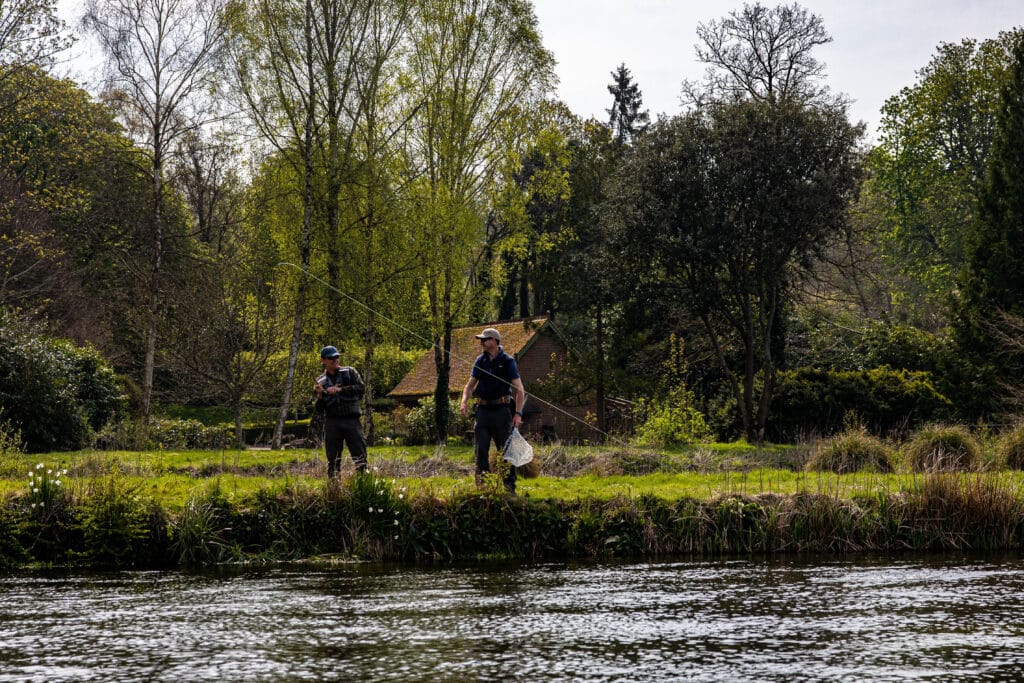 One such gem is Testcombe, a stretch along the River Test. Nestled between the iconic Mayfly pub's bridge and the charming village of Chilbolton, Testcombe has been a closely guarded secret . With its diverse terrain—comprising wide, fast-flowing sections, deep pools, and tricky carriers—Testcombe caters to anglers of all levels. The river is split into two beats: the Home beat, featuring a Grade 2 listed fishing hut, and the Away beat, offering a continuous stretch with wooden walkways for reaching hidden fish. A small wooden fishing shelter in a quiet copse.
Wherwell Estate on the River Test is another haven for grayling fishing. Open from 1st November to 14th March , it offers a range of fishing experiences. Pristine waters, remarkable clarity, and abundant grayling populations make it a year-round destination for fly fishing enthusiasts. Each beat boasts its own fishing hut, providing a comfortable respite during winter grayling fishing.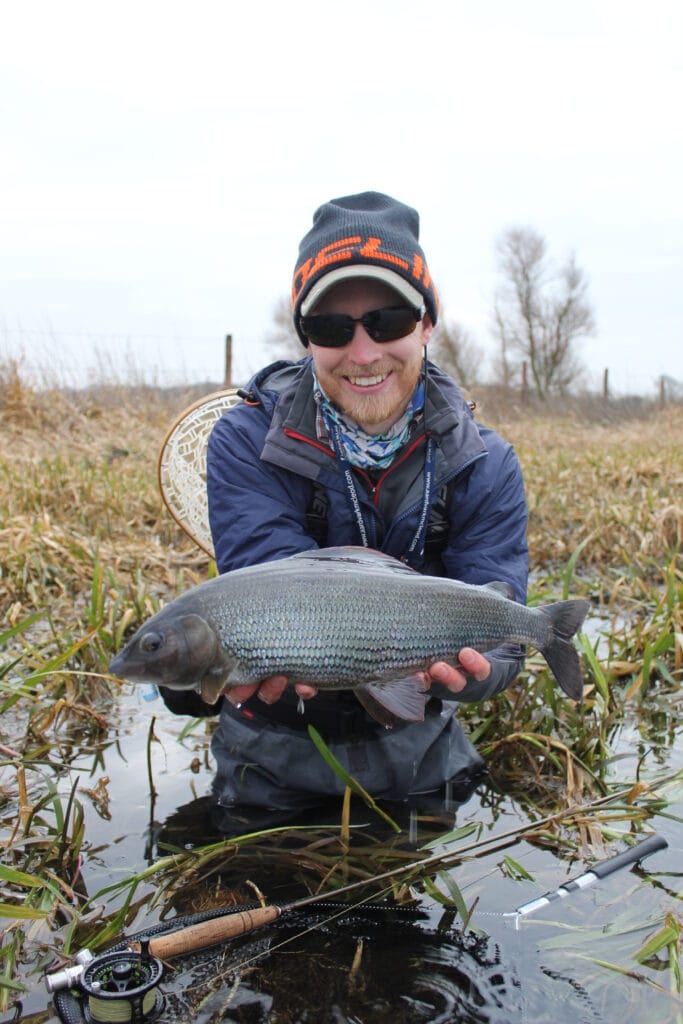 For those seeking solitude and intimate angling experiences, Broadlands Estate on the River Test is ideal. Characterized by shallow riffles, deep bends, and gravel glides, this location provides an ideal habitat for thriving grayling populations.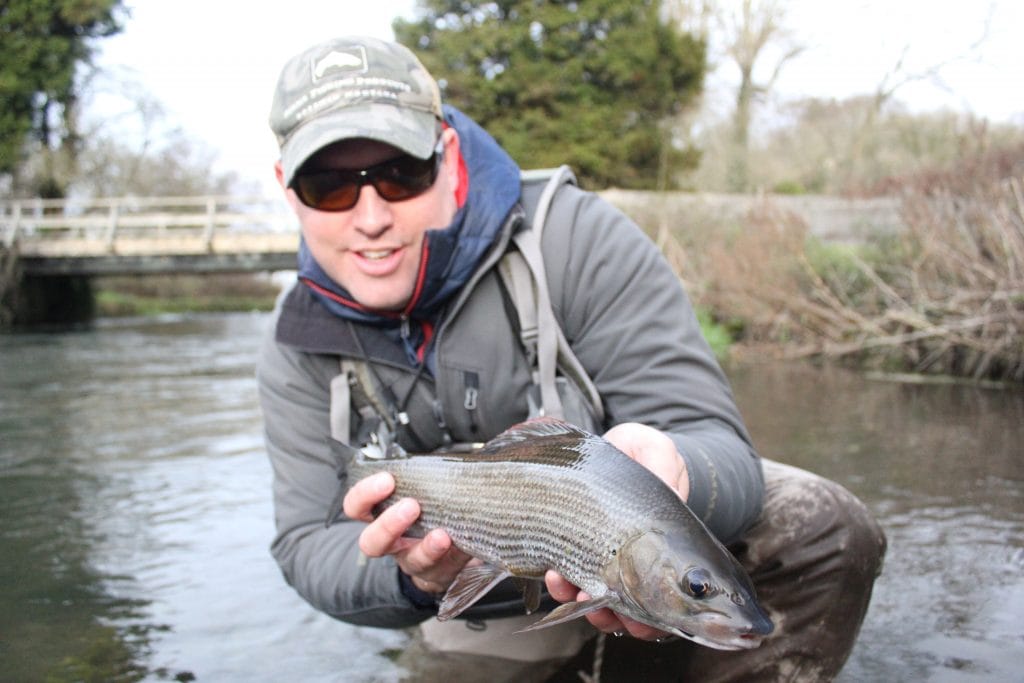 Beyond the River Test, the River Wylye at Langford Lakes beckons Wading is a necessity with its clear waters and excellent habitat for Grayling fishing from 15th October to 14th March. With its twists, bends, and in-water obstacles, the River Wylye promises an angling adventure unspoilt natural surroundings.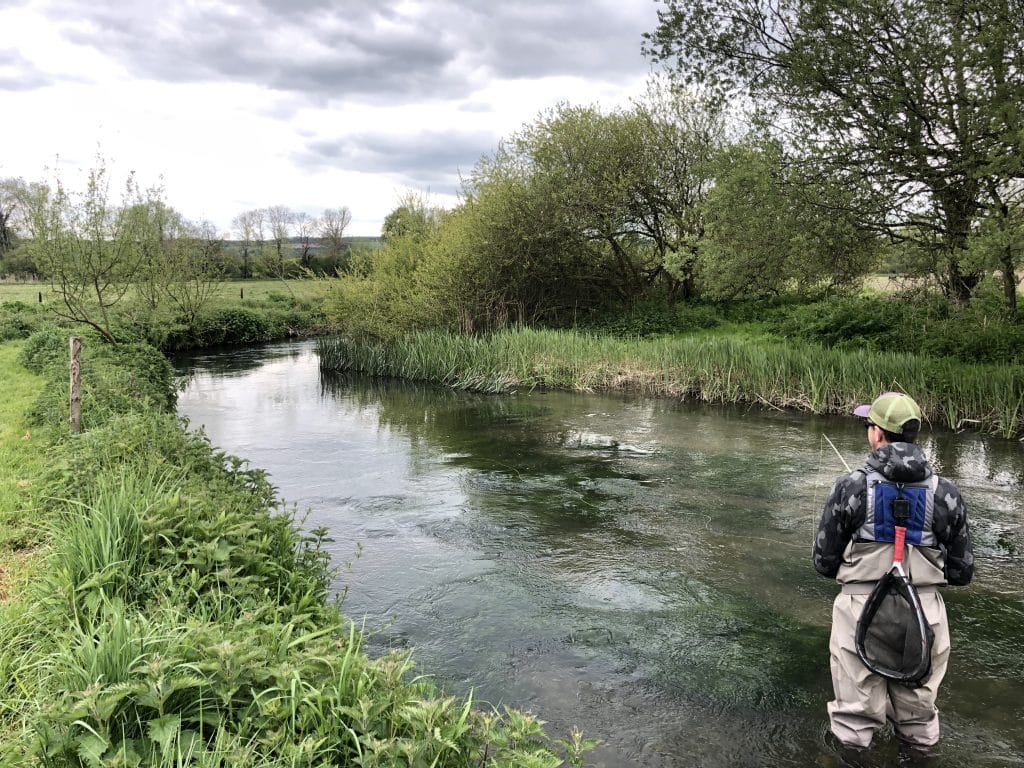 Venturing south to the River Frome in Dorset, grayling fishing takes on a unique character. Known for its current UK record for large grayling (only 4lb 4oz), this river flows through the idyllic landscapes of Thomas Hardy's country. While the River Frome may not yield a high quantity of fish, the quality is exceptional, with the potential to catch record-breaking specimens. Guided trips on the River Frome offer specialized equipment and knowledgeable guides, enhancing the overall experience.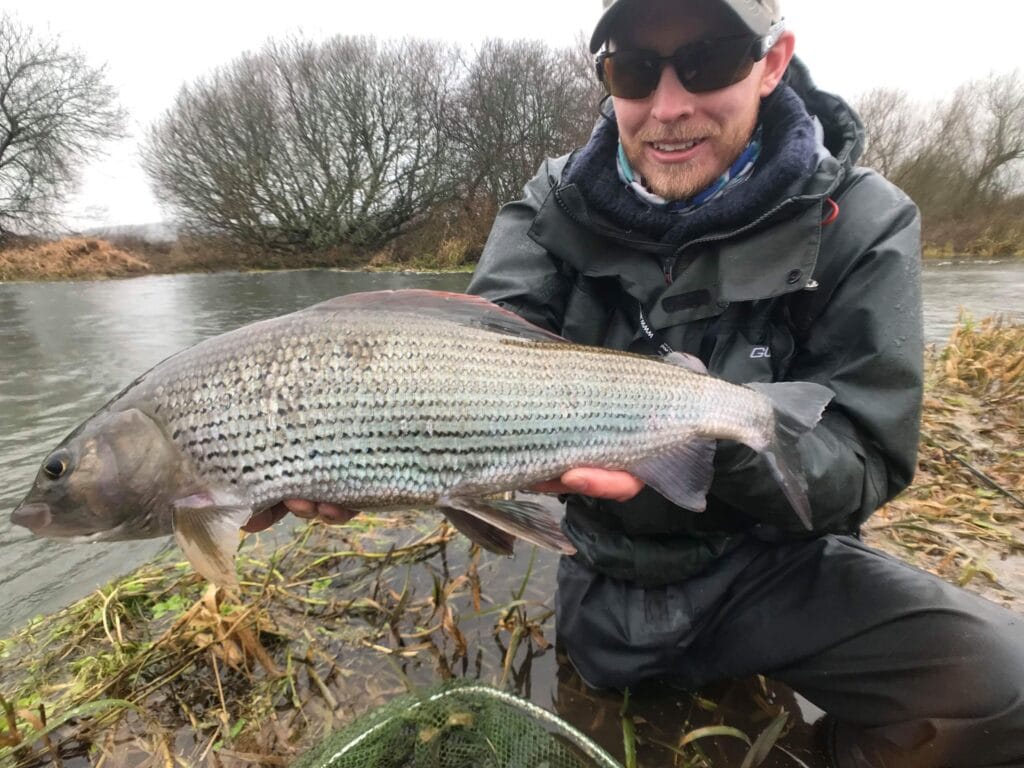 In conclusion, grayling fishing in the UK provides a range of options for anglers, from challenging stretches of river to serene, picturesque locations. Whether it's the historic charm of Testcombe, the diverse experiences at Wherwell Estate and Broadlands Estate, the pristine beauty of the River Wylye, or the pursuit of trophy grayling on the River Frome, each destination offers a unique blend of nature, tradition, and angling expertise.
Top 16 Grayling Flies
As seasons change, these rivers continue to beckon, inviting anglers to test their skills and connect with the timeless allure of grayling fishing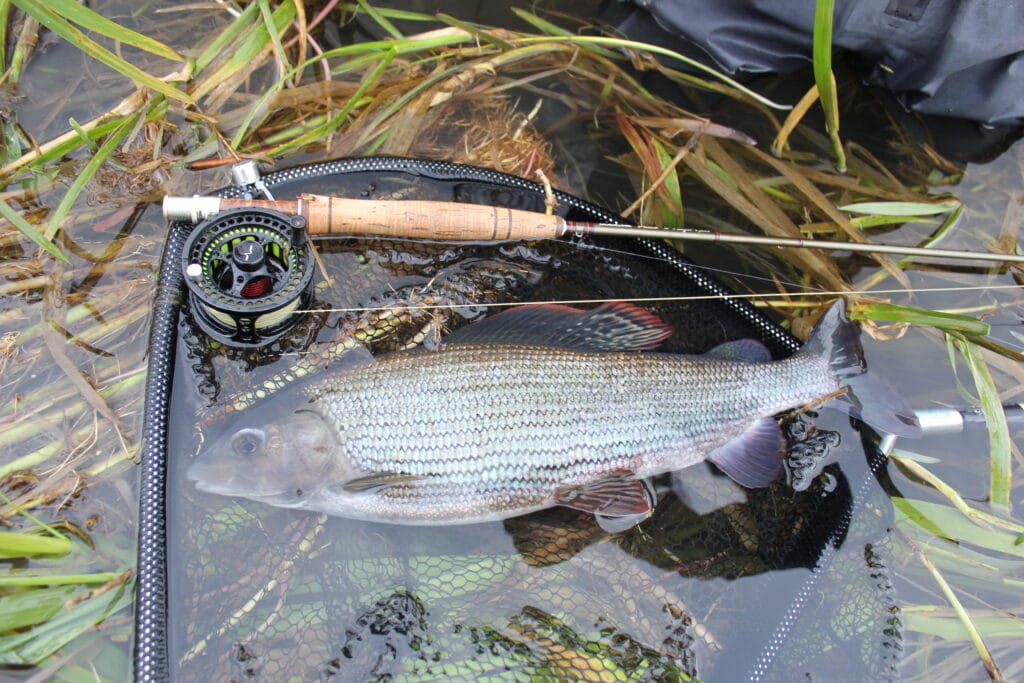 To engage in this hugely exciting adventure or for more information, about Guided Pike and Grayling opportunities and availability please contact Justin Hancock or call our office on +44(0)1980 847389.