Guatemala fishing has been consistently good throughout the summer months with mostly calm seas and plenty of bait concentrated 20 miles or so offshore to attract and hold predators. The billfish tend to be a bit more scattered, but there are plenty of dorado to make up for it – with some bulls in excess of 40lbs !
Now that we are into our 13th season (time flies when you're having fun !)………we are hoping that the big marlin show up in the early part of the season November/December. Last year we raised a lot of juvenile blues in the 200-300lb class but also some big fish over 500lbs – you just never know this time of year ! We do know however that the sailfish are here and already they are concentrating in decent numbers. There has been cloud cover for the last week or so, and our satellite images have not been good enough to really give us good direction – so we have been going out "prospecting:" until we find some good blue water and concentrations of bait.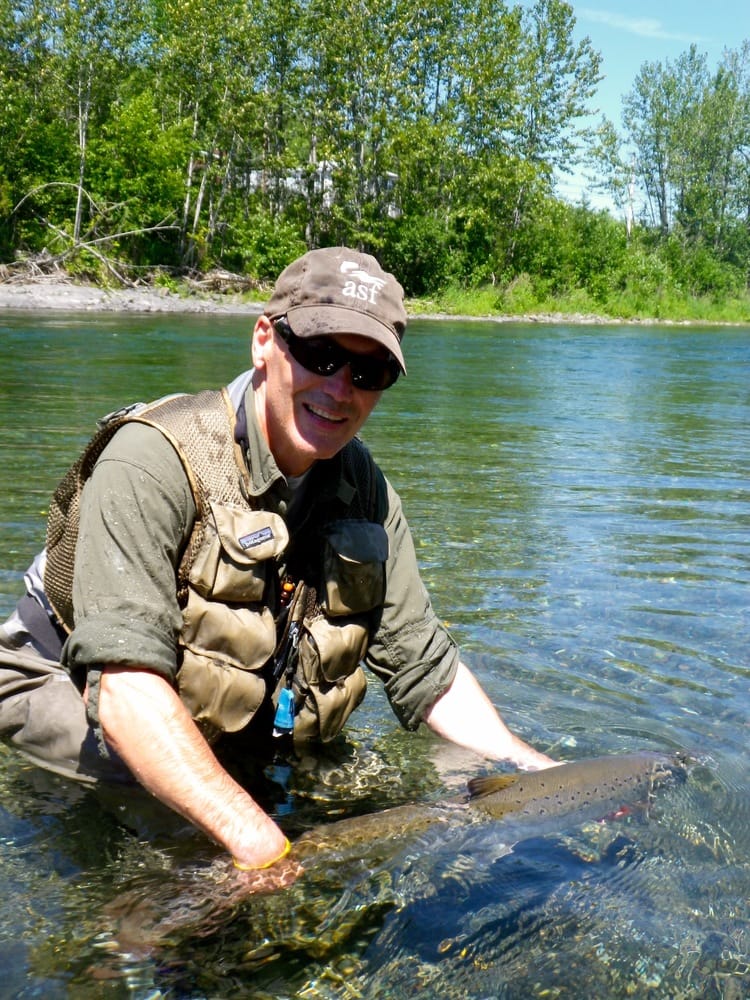 There are usually fewer charter boats fishing in late summer, so we really have to co-operate with one another when looking for signs of billfish lest we spend all day burning fuel running around the wide blue ocean ! There has seemed to be two seperate breaks for the last two weeks, one at about twenty miles but the other closer to forty miles from the dock. When charting a course in the morning, the hope is that we find the break at twenty and get lines in rather than having to continue running out for another hour – but whatever it takes to find and catch (and release !) fish.
Despite the clouds, the weather has been pleasant for several weeks, with calm seas and a warm breeze out on the water. The calm seas help us to spot any sailfish that are cruising on top from a good distance away – and sometimes even get close enough to cast a bait rather than just troll the area. These are great opportunities to really get a billfish "lit up" as they are switching from swimming to predator quickly and if we can turn them on to a teaser, they tend to be very aggressive and easy to cast a fly to.
If you haven't been to Guatemala before or had the opportunity to cast a fly to a lit-up sailfish 20ft from the stern of the boat………it is a thrill to be remembered for a long time. Our boats are in the water and the crews are ready to fish – so if you are considering a trip, please get in touch as the prime dates are filling up fast. We look forward to welcoming you – or if returning for another trip, to seeing you again – to the best sailfishing in the world!
For more information on Guatemala bluewater fishing please contact us or call +44(0)1980 847389.