We were all slightly taken aback by how quickly the first print run of GT – A Fly Fishers Guide to Giant Trevally sold out before Christmas, but we are delighted to announce that the second impression has now arrived and we have fresh stock in the office.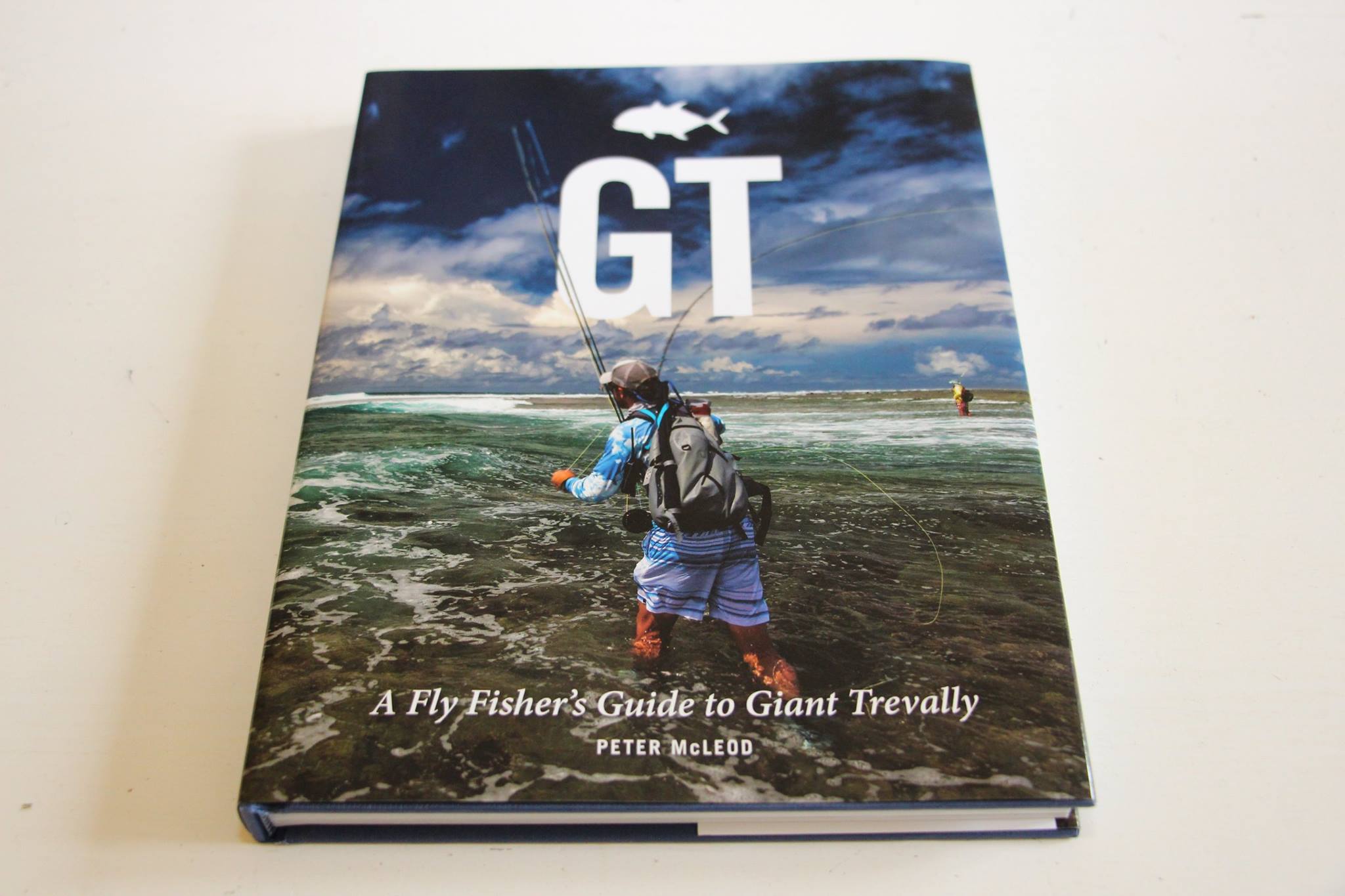 There is nothing quite like preparing for an annual saltwater trip and if you are looking for that perfect accompaniment to put you in the mood before your spring saltwater trip then GT – A Fly Fishers Guide to Giant Trevally is exactly what you need in your hand luggage. It will take you on a journey across the salt flats and hopefully give you some extra tactics and visual descriptions that will come in handy. Many of the tactics and techniques described in this book will cross over to numerous species found on the flats across the world. Certainly anyone heading to the Indian Ocean, Christmas Island or African coastline should have a copy in their library.
If you would like to read the latest review then please click HERE.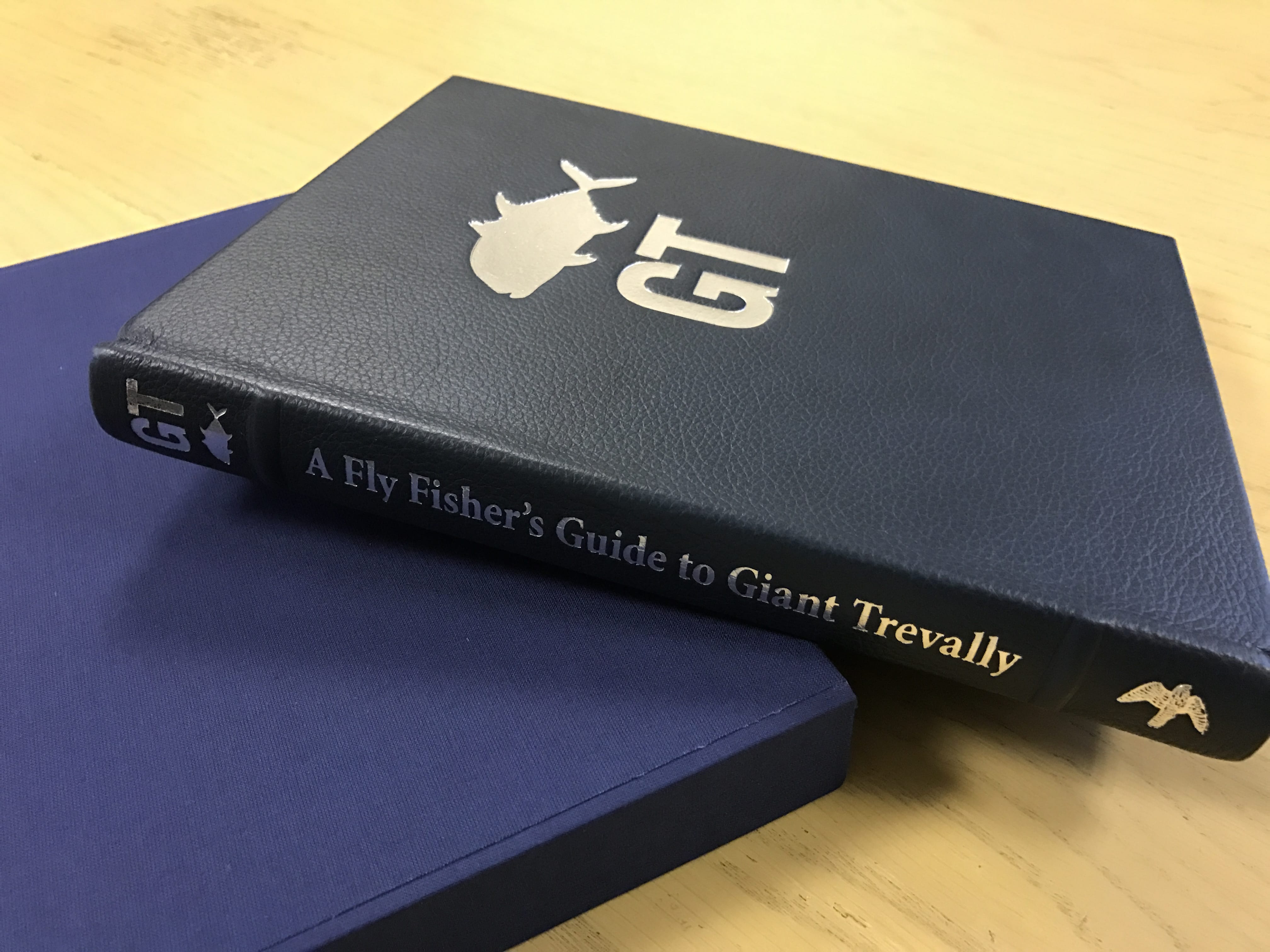 The book is a 224 page jacketed hardback packed with stunning images throughout. The cost is be £30 +P&P and in addition there is a numbered limited edition bound in blue leather in a marine blue slip case which is £250 + P&P. Any copy bought from us can be signed if you wish.
If you would like to a copy now then please contact Charlotte Stead or call our office on  +44(0)1980 847389.