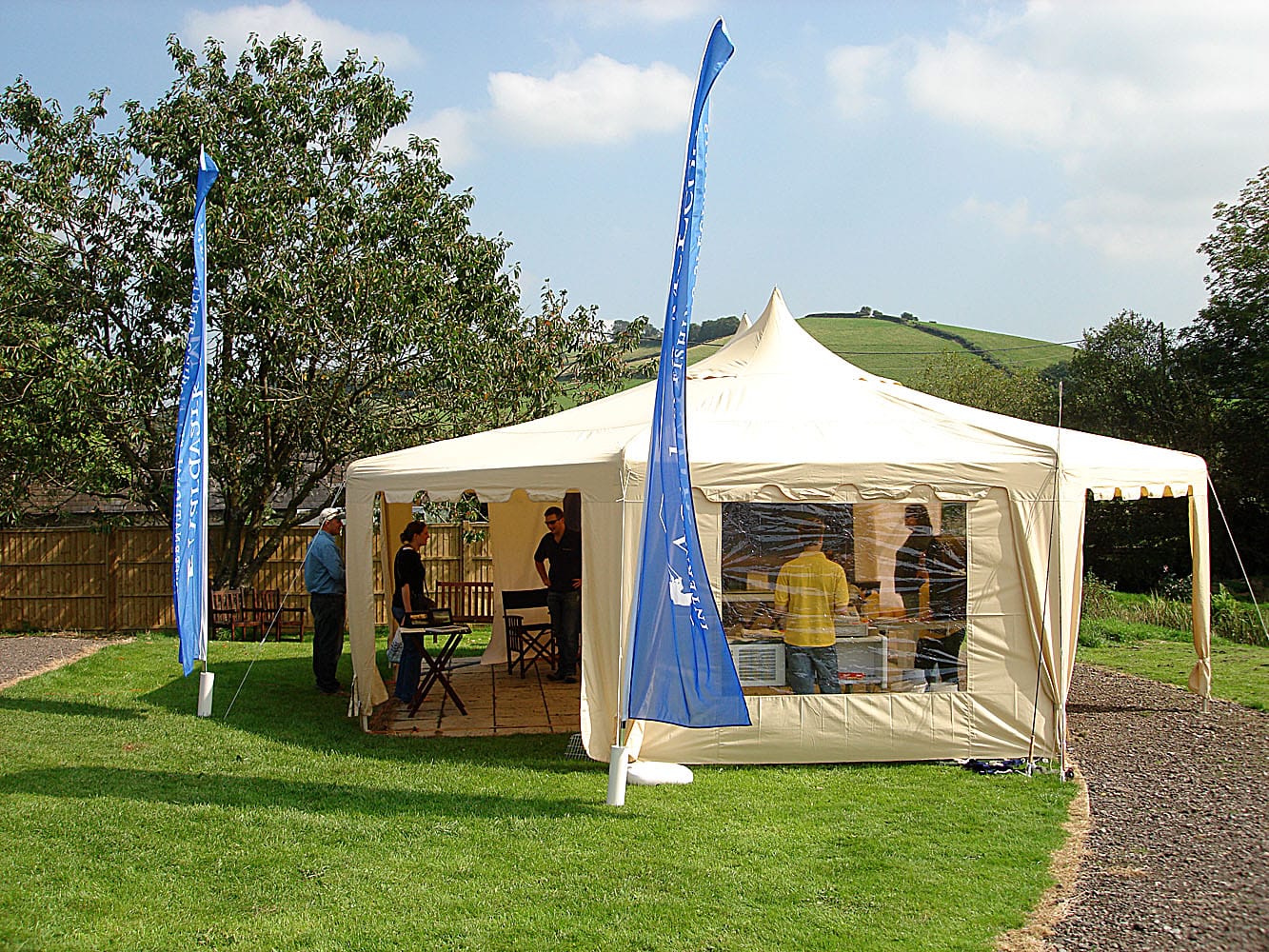 We will be exhibiting at the Hart Fly Shop on Saturday the 2nd May this year and would love you to join us. Nick Hart hosts a number of overseas groups for us including a trip to Los Roques this March which he really enjoyed, and this is a perfect opportunity to come and speak to us about any thoughts you may have about fishing abroad. If you want to see how his trip went then please take a look at his blog reports. Nick will also be recruiting for his return trip in 2010.
Peter Gibson from Hardy Greys/ Latin American Fishing Company will be attending. Peter has a wealth of knowledge on every aspect of Hardy Greys equipment, and as a director of the Latin American Fishing Company can also advise on any South American destinations. Peter is also one of the leading offshore fishing experts in the country.    
Also attending will be well known 2009 world fishing team member Iain Barr who will be demonstrating his skills on both river and lake at Exe Valley. Apart from being able to try all the latest kit at the Exe Valley fishery this is a perfect opportunity to prepare for the coming season.