Further to the announcement of the changes to the organisation of the Laxa I Adaldal (Big Laxa) on the North coast of Iceland we can now bring you the availability and prices for both lodges. This stunning river is famous in Iceland for being one of the few to have large multi sea winter salmon.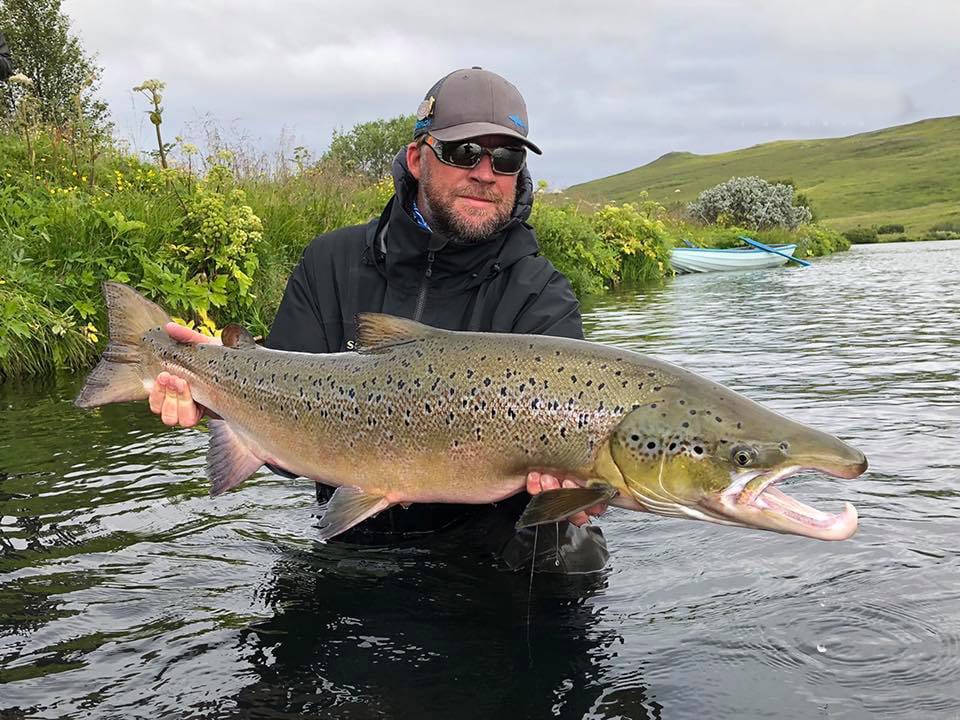 The whole river will now be sold as one entity based from two different lodges; Nes and Vakaholt. The number of rods on the system is being reduced from 17 to 12. The aim is to provide fishermen with a high level of personal service in smaller groups and it will be possible for fishermen to fish the whole river in three days. For the first time in some 70 years it will possible to fish Æðarfossan, Mjósund, Brúarsvæðið, Núpafossbrún; Höfðahyl, Presthyl, Vitaðsgjafa, Hólmavaðsstífla and Óseyrin on one trip to Laxa I Adaldal.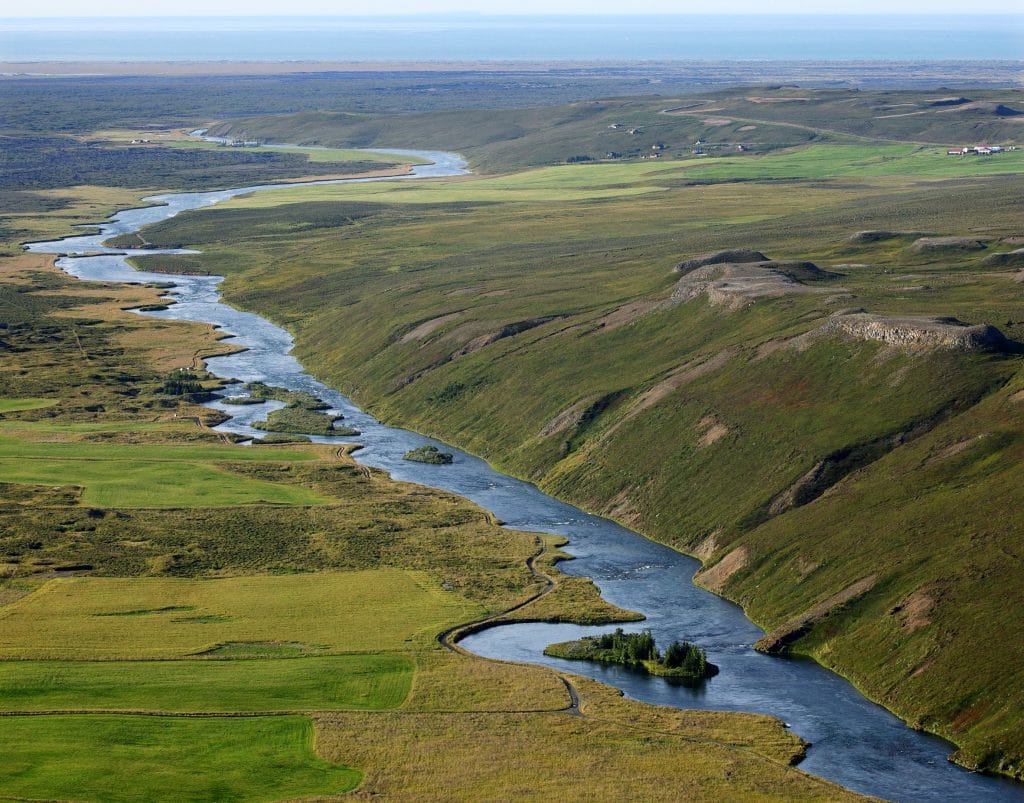 Availability:
2 – 5 July: 1 rod – ISK 474,000 per rod (£2,880)
5 – 8 July: 2 rods – ISK 492,000 per rod (£2,980)
8 – 11 July: 2 rods – ISK 528,000 per rod (£3,200)
11 – 14 July: 1 rods – ISK 564,000 per rod (£3,420)
14 – 17 July: 3 rods – ISK 600,000 per rod (£3,640)
17 – 20 July: 2 rods – ISK 672,000 per rod (£4,080)
20 – 23 July: 2 rods – ISK 708,000 per rod (£4,290)
23 – 26 July: 3 rods – ISK 708,000 per rod (£4,290)
26 – 29 July: 2 rods – ISK 708,000 per rod (£4,290)
29 July – 1 August: 2 rods – ISK 672,000 per rod (£4,080)
All prices in Icelandic Krona (ISK) will be converted at the point of booking. The GBP prices above are a guide price at date of publishing. The cost includes transfers, full board single room accommodation and shared guide.
The cost excludes additional transfers, international travel, additional accommodation, alcohol and gratuities.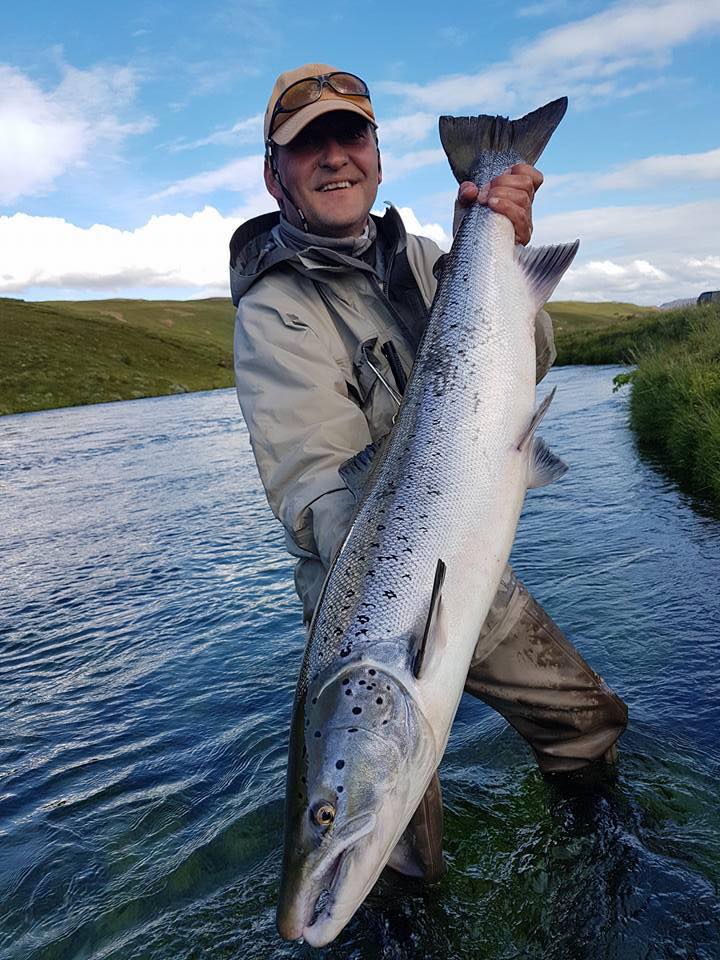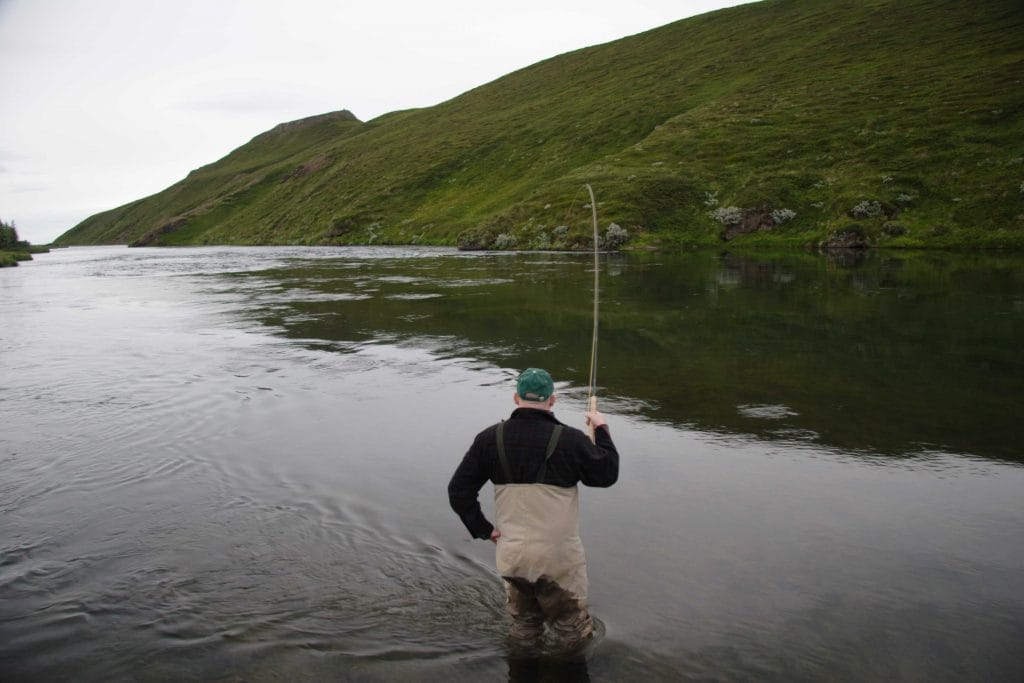 We are hugely excited about this transition as the Laxa I Adaldal has long been one of our personal favourites. The fishing experience is quite unique amidst some stunning scenery in one of Iceland's most beautiful green valleys. The season runs from 1 July to 20 September and the prime time is considered from mid-July to late August. The September fishing is coveted by those looking for a big fish when they become more aggressive as autumn sets in. As with most of the other rivers, large fish come first, followed by the grilse run of late July. Fishing is normally good right until the end of the season.
If you would like the opportunity to fish this most special of rivers please contact Peter McLeod or Alex Jardine or call +44 (0)1980 847389.