Deildara is a delightful three rod river situated in the north eastern part of Iceland. Although it is just 7 km long, the 19 named pools offer the chance to catch large multi-sea wintered salmon, brown trout and Arctic char. It is a perfect lodge and river for a small group of friends or family who are looking for a self-service lodge.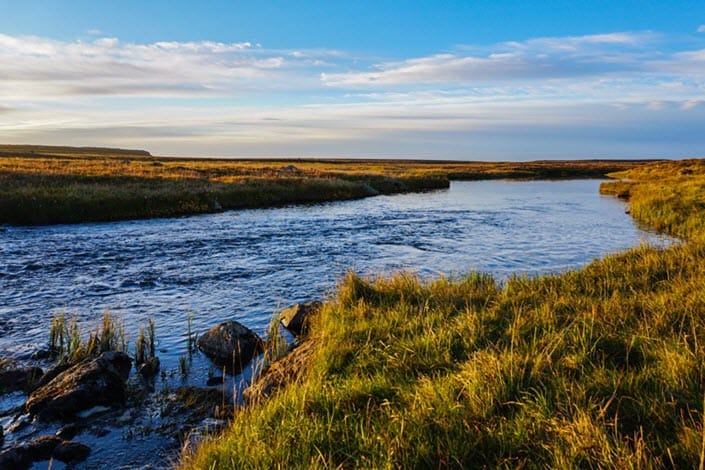 Deildará offers great fishing from a comfortable lodge and is also in a great location to explore northern or eastern Iceland as part of a combination itinerary. The salmon fly fishing prime time on the river runs from late July through August. There is every chance of finding a salmon in excess of 15 lbs on light tackle and surface flies.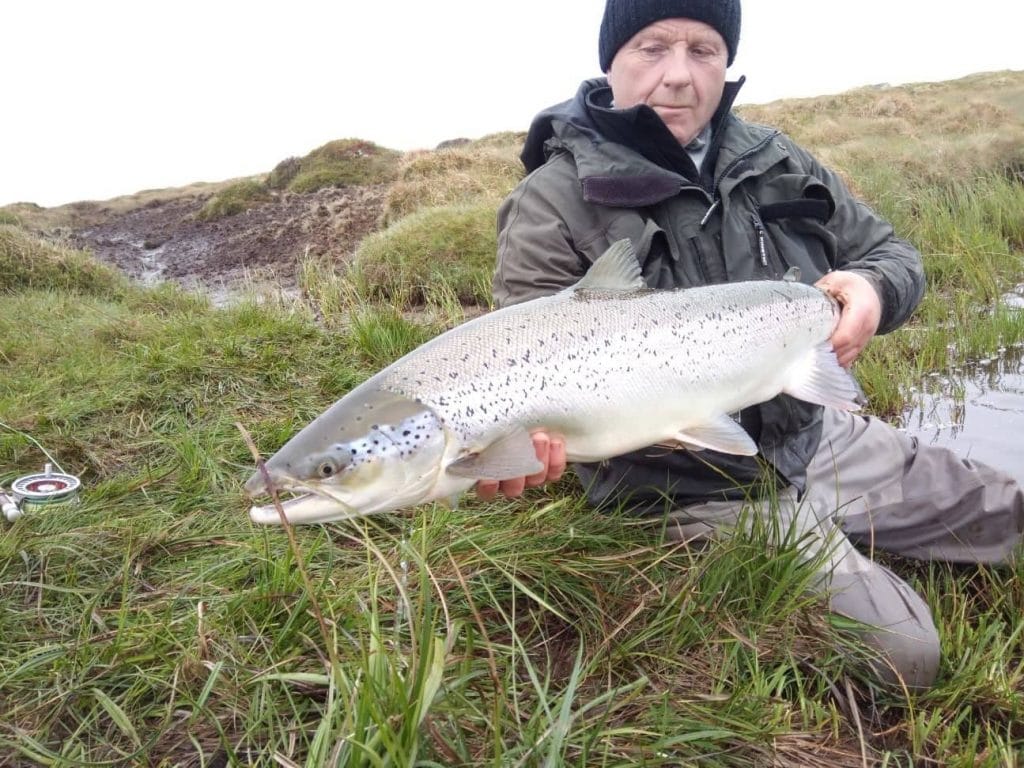 Despite the peculiar year and few rods fishing the river still performed well, do not miss the chance to explore this river for yourself in 2021.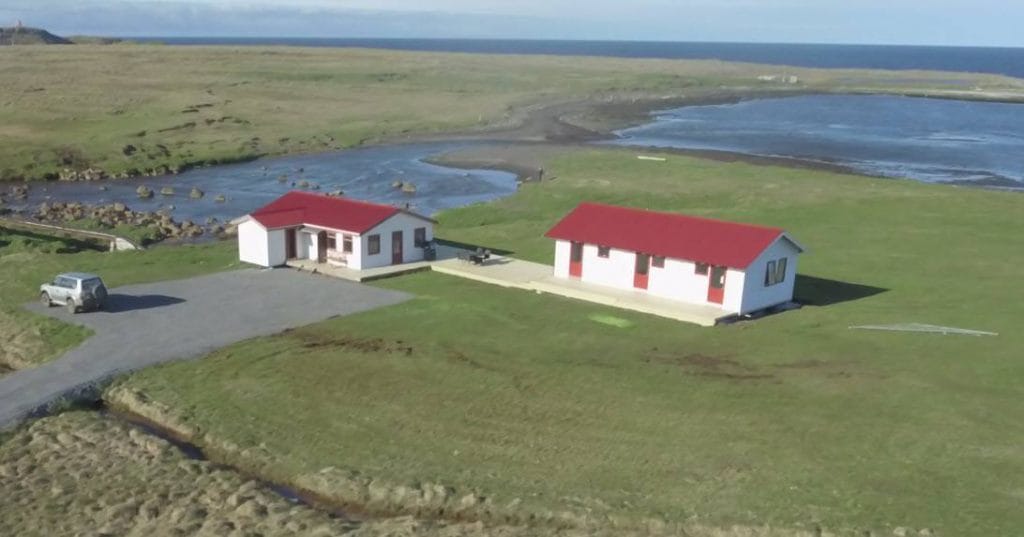 29 June – 5 July: £1,180 per rod (3 rods)
9 – 15 July: £1,800 per rod (3 rods)
18 – 24 July: £2,170 per rod (3 rods)
29 August – 3 September: £1,180 per rod (3 rods)
9 – 15 September (6 days): £1,560 per rod (3 rods)
Guiding and catering can be arranged if required.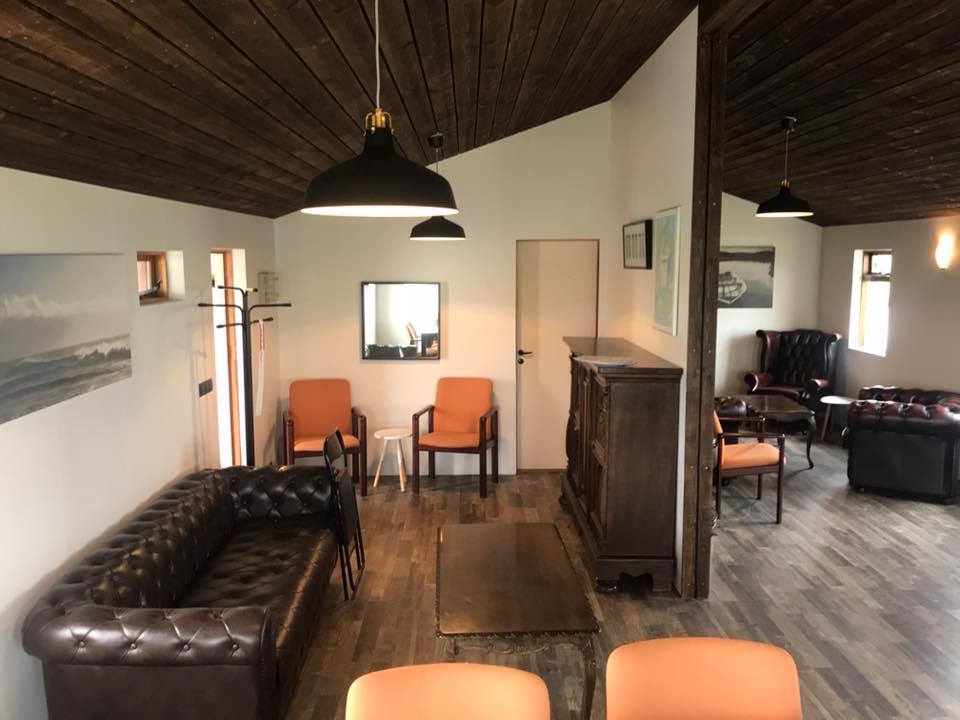 For added confidence if you book and confirm a trip for 2021 you will be welcome to roll the trip over to 2022 without extra cost before the end of March.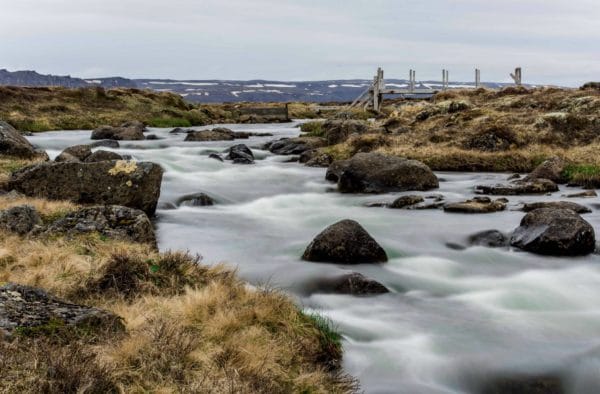 For more details on fishing in Iceland please do not hesitate to contact Peter McLeod or Alex Jardine or call our office on +44(0)1980 847389.