We are delighted to announce that as of the 4th July Iceland is now one of the countries on air corridor list from England and exempt from the foreign office travel advice against non-essential travel. This is fantastic news and means that all those intending to travel to Iceland this summer can now do so without suffering the 14 day quarantine on returning to the UK. Combined with this announcement is a release from British Airways that they will be increasing the number of scheduled flights. With this exemption from the FCO advice travel insurance is now valid again for those who are travelling.
From the middle of June the Icelandic authorities implemented a testing scheme for all those arriving at Keflavik Airport. Before you fly you will need to fill out online the Pre-registration form. You will be encouraged to also download their Rakning C-19 App on your phone. After being tested you will need to go to a hotel to quarantine while awaiting the results. This takes approximately five hours and having tested negative you are free to travel around the country. This process has run very smoothly now for a month.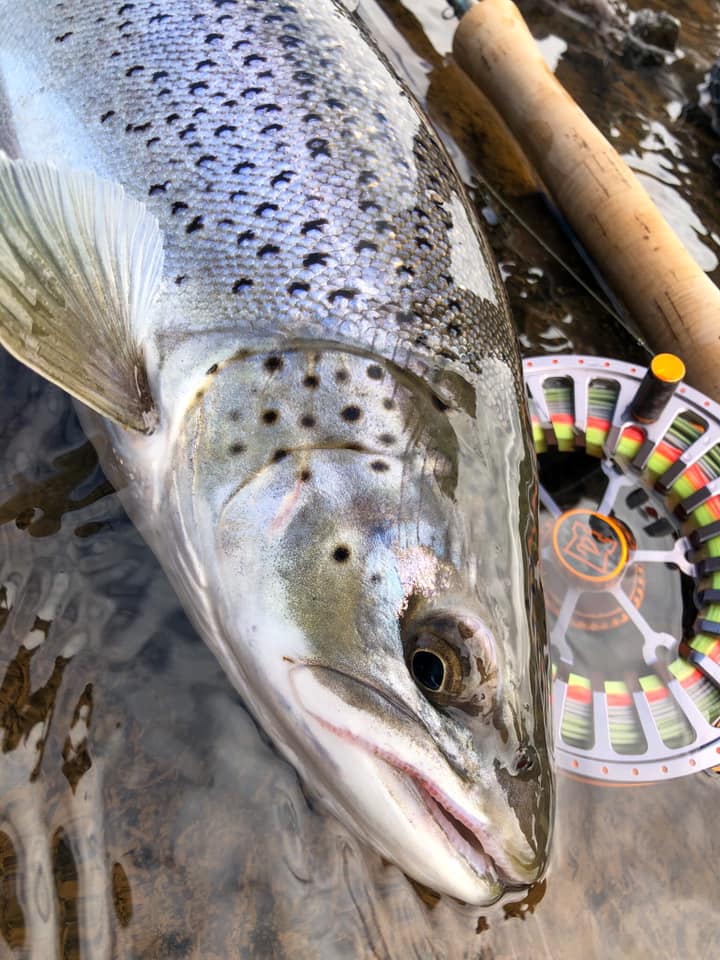 I am sure, like us, many of you have been watching the fishing reports in Iceland roll in of fantastic water conditions and excellent runs this year with the horrible feeling we were going to miss out. Although fishing can proceed, for many it has not been possible or practical so there are some last-minute spaces available in the coming weeks. If you would like to go to Iceland this summer, then please let us know and we will send you the last minute availability.
I will be heading back to the Laxa I Kjos in 26 – 29 July for my hosted trip and there are a few rods available that can't go this year. We also have:
29 July – 1 August 3 rods
1 – 4 August 2 rods
4 – 7 August 3 rods
Hafralonsa has availability:
30 July – 5 August 4 – 6 rods
We can also offer the following space at Midfjardara:
24 – 27 July 2 rods
27 – 30 July 2 rods
2 – 5 August 1 rod
8-11 August 2 rods
If you are interested in travelling to these or any other rivers in Iceland please contact Peter McLeod or call our office on +44(0)1980 847389.