As the Icelandic season continues we are seeing night time temperatures beginning to cool off now as day light hours continue to shorten. An astonishing amount of multi sea wintered salmon are still being caught throughout Iceland, yet the grilse runs have remained lower than expected. Growing numbers of sea trout are now being caught too as we move through August and this is expected to keep improving into to September.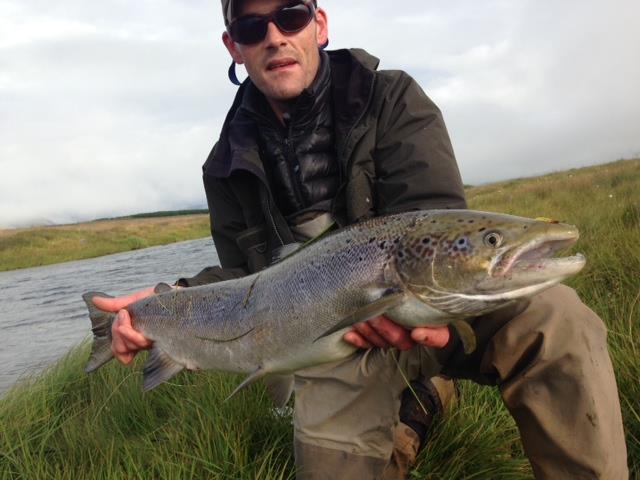 The Laxa I Asum remains the outstanding river on the West Coast this summer. The 2 rod river is forecast to reach 1000+ salmon this year. The grilse runs have increased as the season has moved on but what is truly amazing is the amount of large salmon that have been caught. 93 salmon have been caught in the last four and a half days including fish of 86, 92 and 105 cm. The top fly at the moment is the Collie Dog.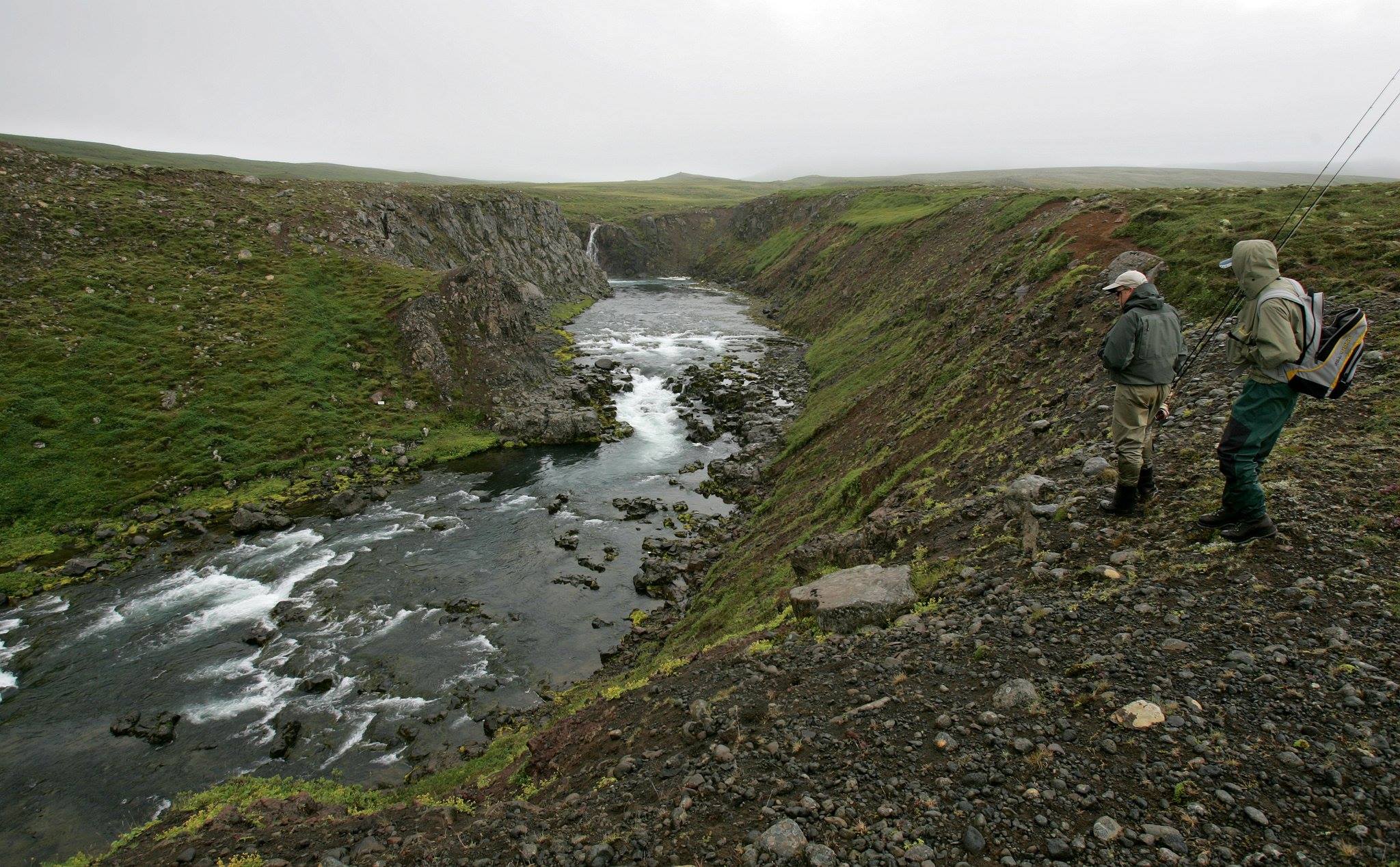 The Svalbardsa River has now had over 270 salmon for the 2-3 rods. Fish are still running and fresh fish are still being caught reguarly on the lowest beat. Over 80% of the fish caught have been large salmon (Msw salmon). The river has recently been very high after heavy rain. True Svalbardsa monsters are being caught, fish around and above 20lbs.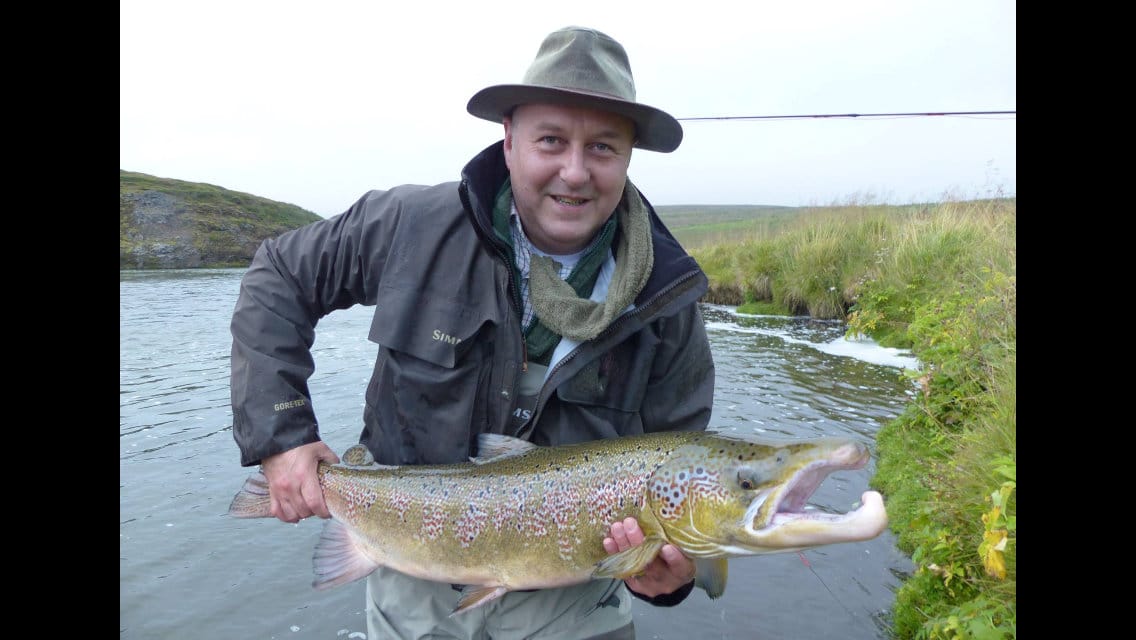 The fishing on the Nes beats of the Laxa I Adaldal slowed down for a few days due to high and weedy conditions but it has now picked up again. Several 100 cm plus fish have been landed recently, including one for David Wilkinson who became a new addition to the Nes 20 lber club, well done David!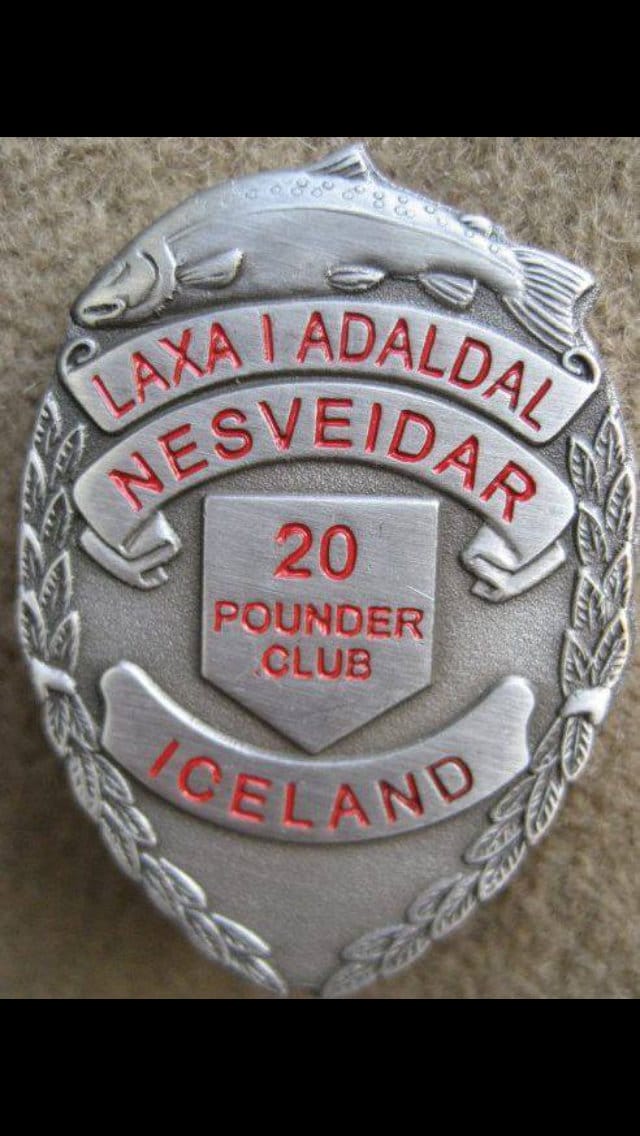 Lodge manager Arni Petur also had a great moment when his daughter Andrea, a 6th generation Nes angler, landed her first ever salmon, a stunning 90 cm fish. "I am a proud father, she did so well with this strong fish, almost falling over few times but daddy was there to catch her and support in the most trying times of the battle. Brilliant day."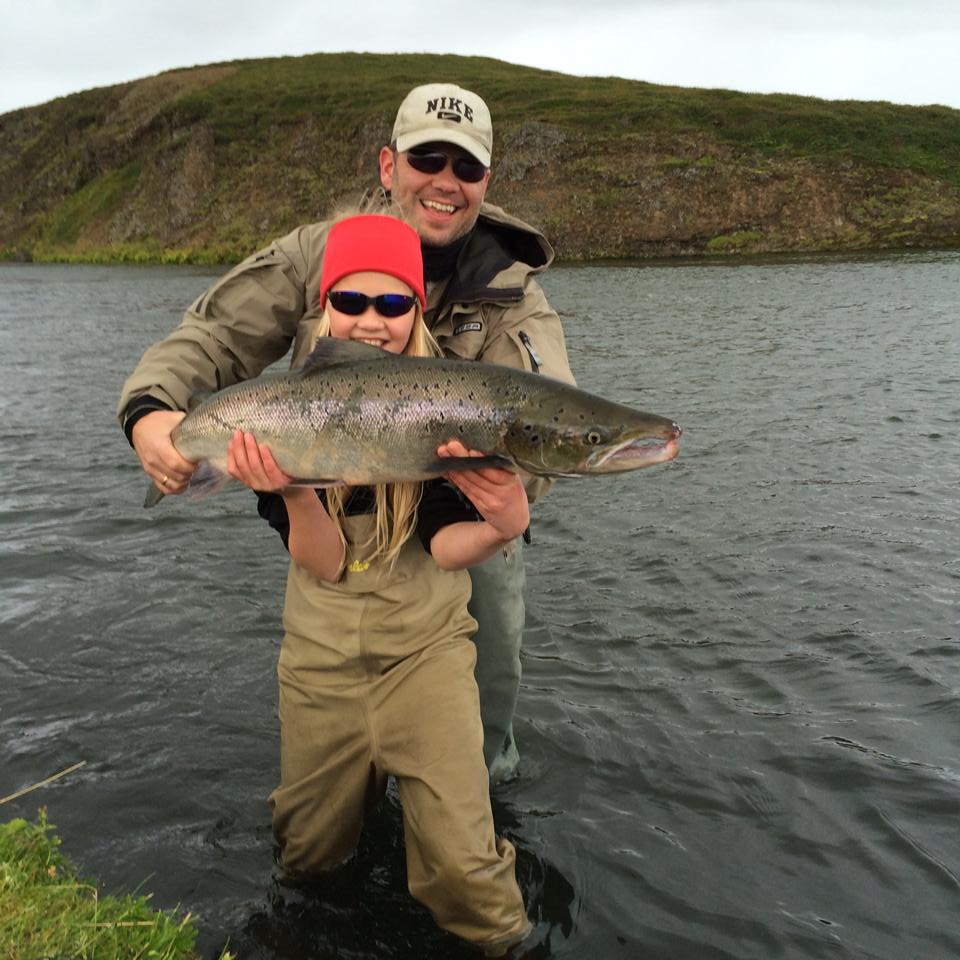 The colder weather conditions in the north of Iceland have slowed the dry fly fishing for wild brown trout on Laxardal and Myvatnssveit, but fish are still being caught on nymphs and streamers. Head guide, Bjarni Hoskuldsson, has stuck with dries and with great reward too. On a great pool called Slaeda, upstream from Raudholar lodge, Bjarni landed a beautiful 66 cm brown weighing 7.2 lbs on a foam dryfly called the "Flip Flop".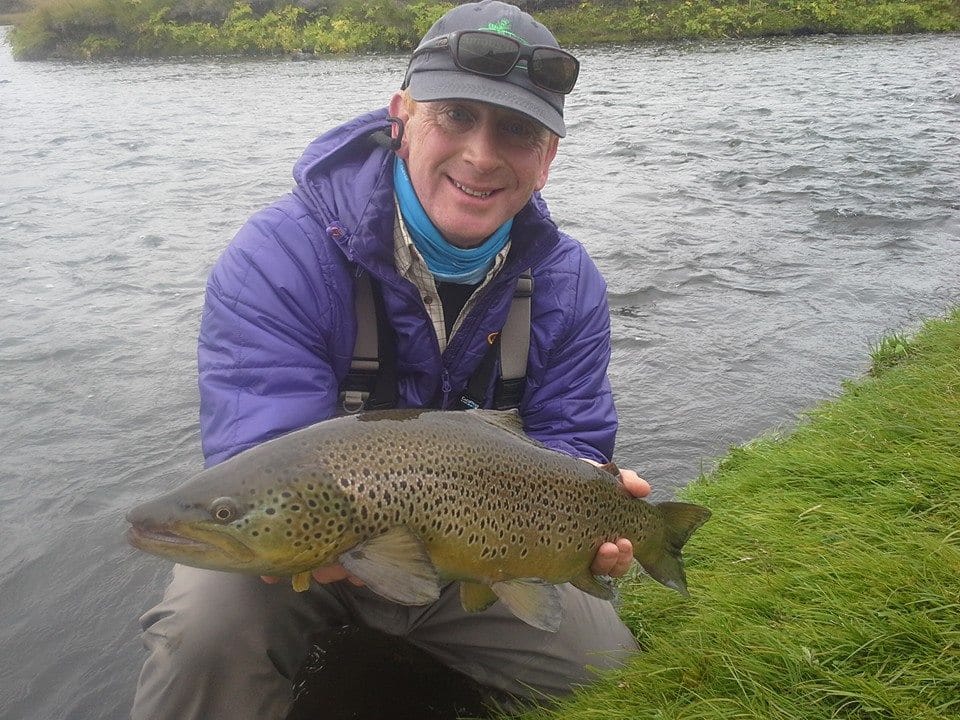 There are still a few last slots available at the end of August and early September so if you would be interested in further details or logging your interest for next year then please contact Peter McLeod or Alex Jardine, alternatively call our office on +44(0) 1980 847389.