The weather in Iceland over the last week has been testing; blazing sunshine and temperatures pushing 30 degrees Celsius have slowed the pace of fishing down a little. Some of the northern rivers have struggled with this mini heat wave, but many of the West Coast Rivers have continued to produce good numbers of fish despite this. It is testament to how good the runs of fish are to hook fish in conditions that at home you might not even cast a line.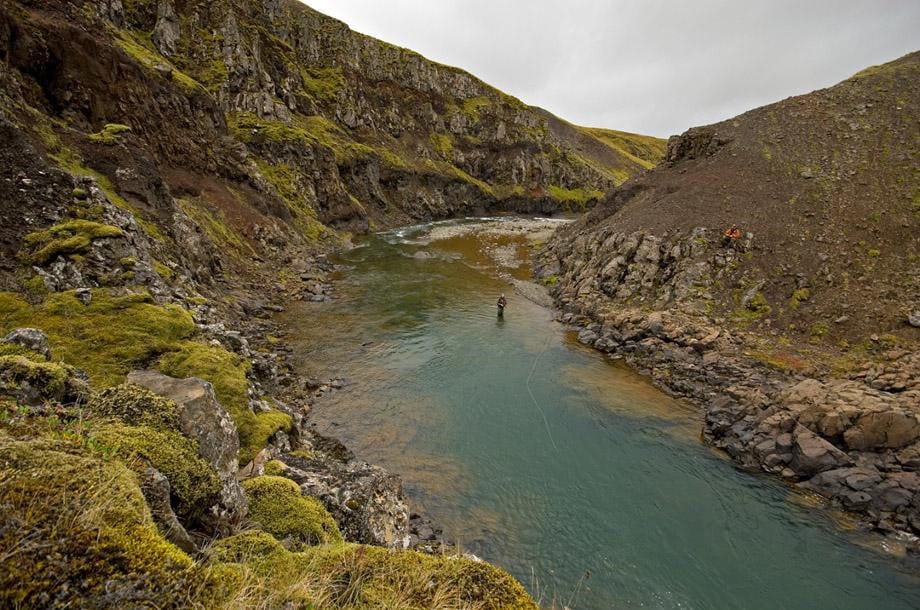 Once again the Midfjardara is proving itself to be one of the best salmon rivers in Iceland.   Now at the end of July the river has landed approximately 1,700 salmon and even though we are seeing the river as low as we have ever seen it, this gem still keeps on delivering salmon to our guests. Average catch for this season is 4 salmon per rod a day which is extremely consistent.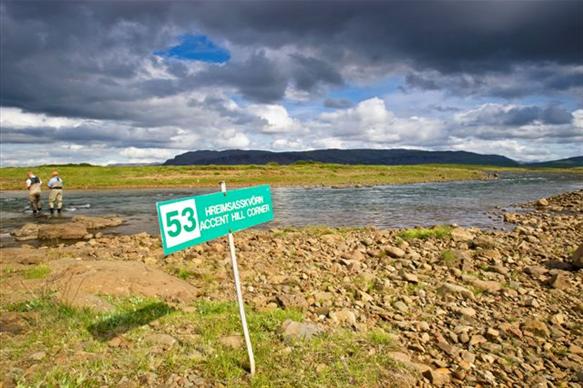 The fishing in Langa in the summer of 2017 has been quite beautiful so far and a lot of fish in the river. As of the 26 July the river has now landed 873 salmon. Traditional the upper section of the river kicks in at this time of the month so we are excited to see what happens.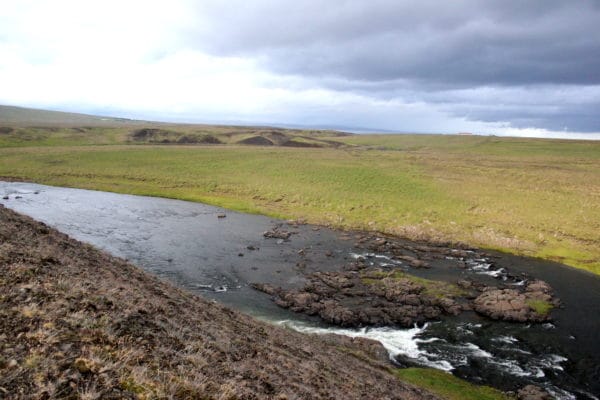 Laxa i Dolum has also been fishing well with the last group landing 66 salmon for the 4 rods. The runs are building with fresh fish on every tide and the river is slowly building up, but rain would be appreciated. As usual on Laxa I Dolum a reasonable number of large salmon are being landed with fish over 90 cm entering the fray.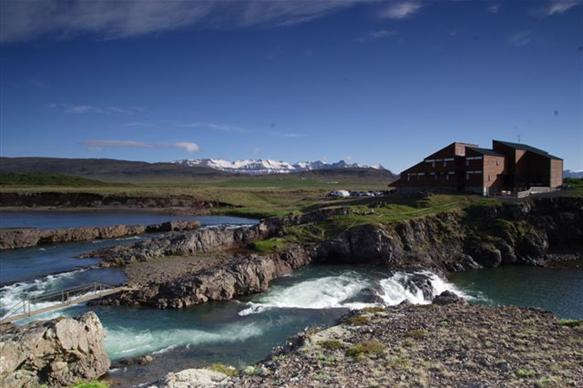 Grimsa is fishing very well, and by the end of last week the river hit 594 salmon and were looking like pushing 700 by the end of this week. Grimsa has fished well this season overall, a marked improvement on last year at the same point. Our group that just returned reported good numbers of fish in the river, although the hot weather curbed the numbers. They did report outstanding food from the lodge this year.
For more details on fishing in Iceland please do not hesitate to contact Peter McLeod or Alex Jardine or call our office on +44(0)1980 847389.