Grilse runs and good water seem to be the mainstay for most of Iceland, but large salmon and great trout dry fishing is also keeping anglers busy. The latest reports have seen good action all over the country.
Langa, now with the upper beats included in the main rotation, has had over 800 salmon landed. The river is seeing the best methods be micro trebles and hitch tubes fished on single handed rods and floating lines. Water conditions are perfect and the fish are continuing to run the lower and upper parts of the river.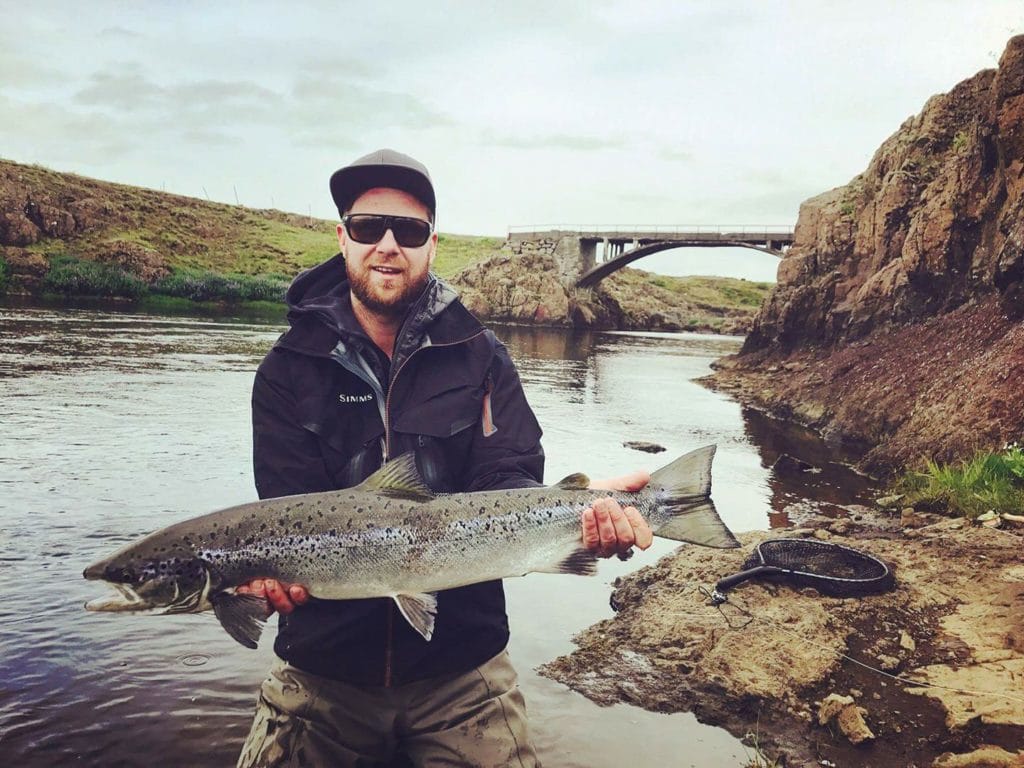 Laxa in Kjós is continuing to see fresh fish entering the river in near perfect water conditions. The current group fishing have landed 58 salmon in 2 ½ days as well as few big sea trout. There have now been over 400 salmon landed this season.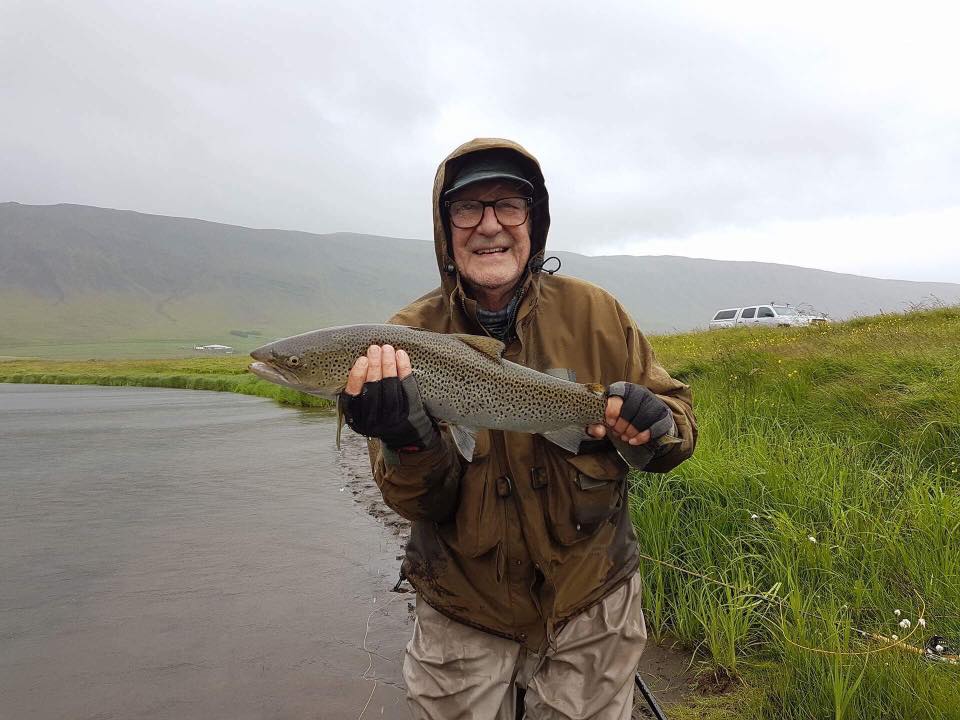 A new group of anglers arrive on Grimsa yesterday evening and got going straight away with 11 fish landed in the first few hours. They are now set to have a great couple of days ahead of them.
Haukadalsa has had a relatively slow start compared to the great early season last year but with plenty of fish in the river we are expecting it to pick up through the prime dates.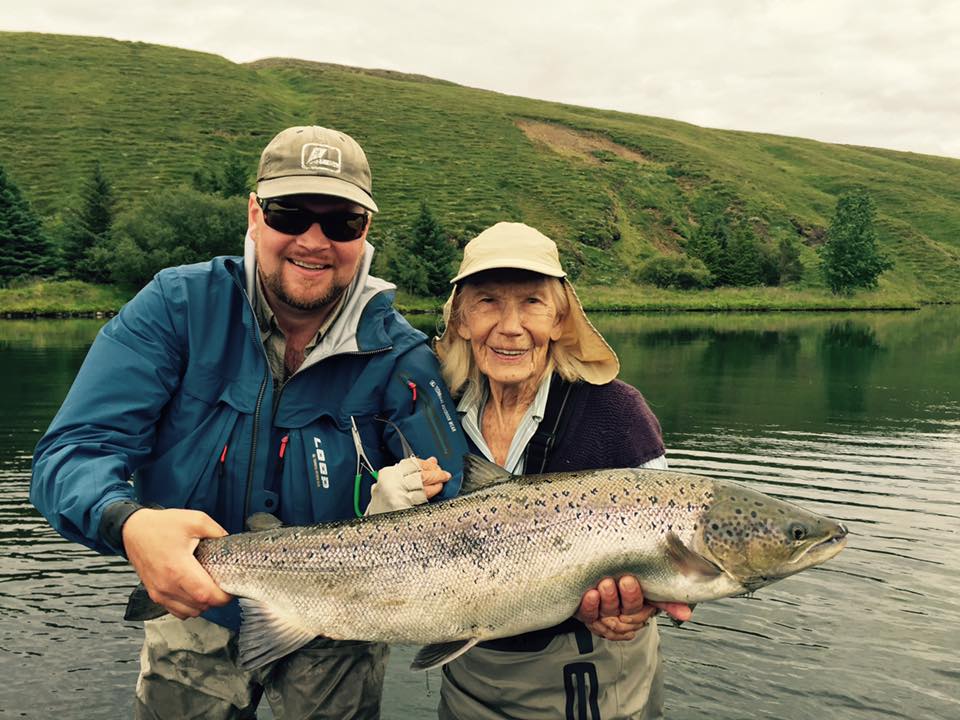 Laxa I Adaldal in the north is continuing to produce salmon regularly in excess of 90 cm, including for the very experienced Lilla Rowcliffe who landed a beautiful 90 cm fish in Vitadsgjafi.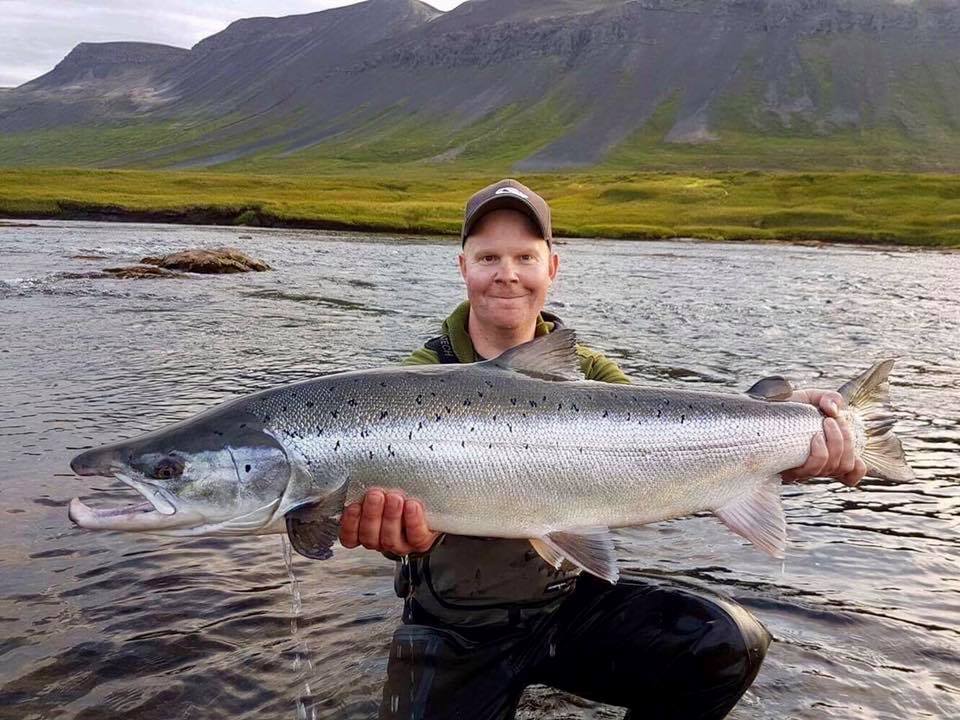 Svalbardsa has also got in the big fish action, with a stunning 99 cm fish landed in Hornhylur. This great, rocky and powerful river produces some of the fittest salmon in Iceland, you have to be prepared to hold on.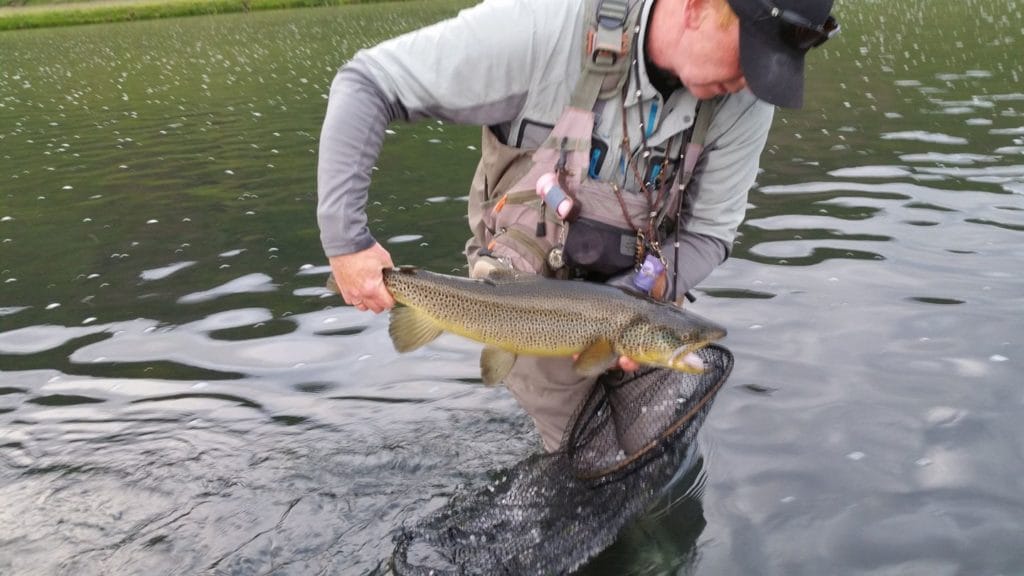 Good summer weather in the north of Iceland has played into the hands of the trout fishers on Laxardal and Myvatnssveit as trout can be found rising consistently across all of the beats. Deceiving them is proving another matter altogether!
For more details on fishing in Iceland please do not hesitate to contact Peter McLeod or Alex Jardine or call our office on +44(0)1980 847389.