In 2020 we bring you a salmon, sea trout and brown trout fly fishing combination unlike any other. Based from the comfortable Laxa I Kjos Lodge in Iceland, anglers will explore both the Laxa I Kjos and Brynjudalsá in search of salmon and big sea trout. Over the course of five days anglers will also have two sessions on Thingvallavatn to target the lake's famous monster brown trout. This offers exceptional value for money and an opportunity for some wonderfully varied fishing.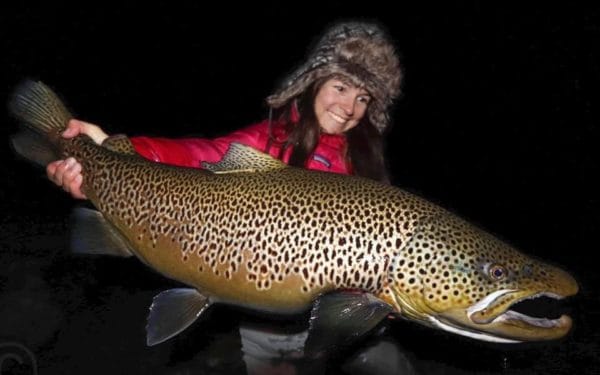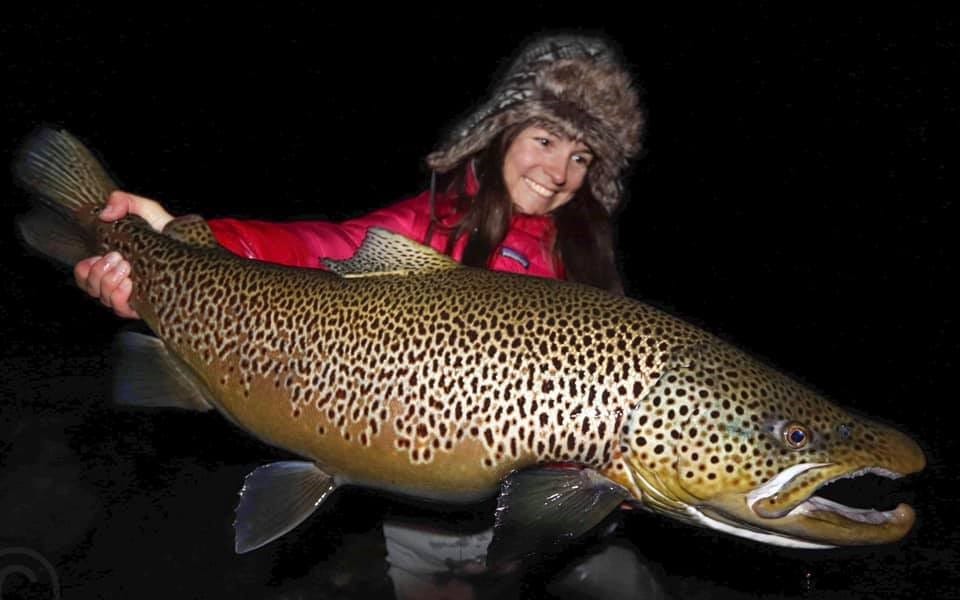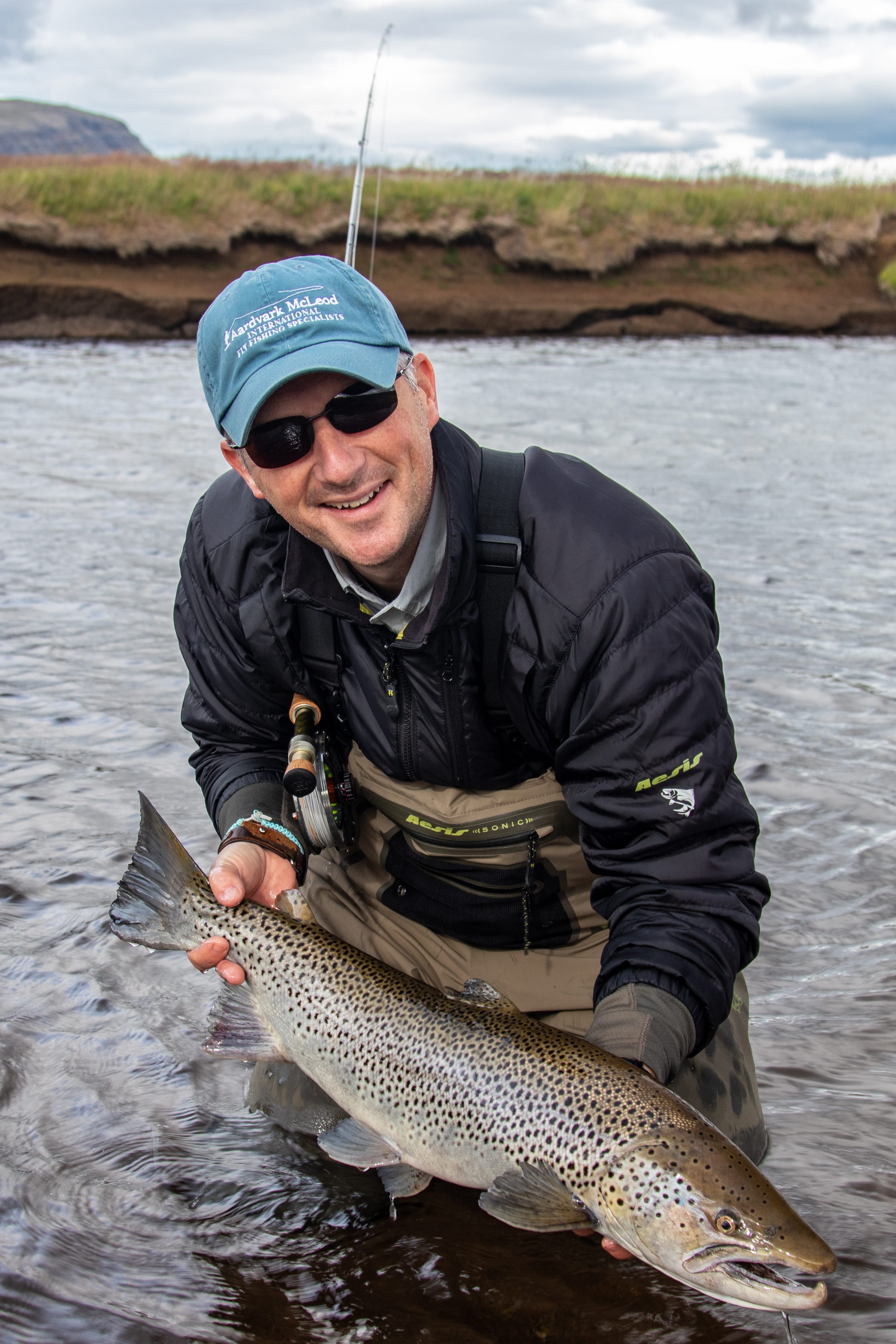 August has long been known to be a fantastic time to target the sea trout on Laxa I Kjos, and a good reputation has been quietly gaining momentum on the Brynjudalsá. Combined with late season exploratory trips on Thingvallavatn we are confident that this combination will not disappoint. The results of the late season fishing on Thingvallavatn were extremely good this year.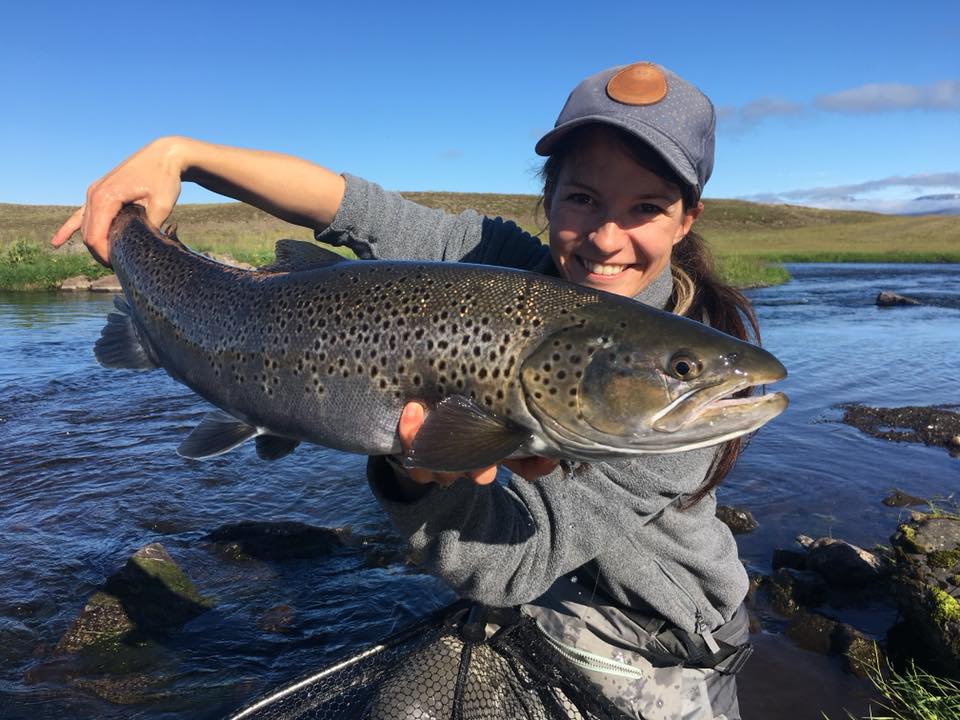 The trip will be hosted by Katka Švagrová, a young female guide who has excelled over the last few years in Iceland. She has a huge amount of knowledge that will ensure all anglers have the best trip possible. This will not be guided in the traditional sense, but Katka will be on hand to help members of the team the tactics and techniques.
Dates Available:
22 – 27 August: £4,000 per person (4 rods remaining)
The price include full board accommodation, fishing and airport transfers. The cost excludes international flights additional accommodation, drinks and gratuities.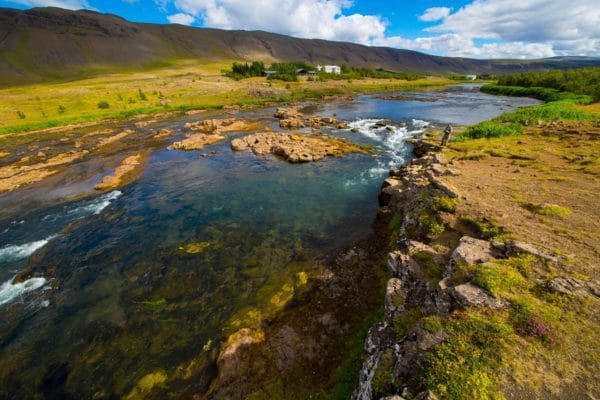 For more details on fishing in Iceland please do not hesitate to contact Peter McLeod or Alex Jardine or call our office on +44(0)1980 847389.