There are two stand out fisheries in Iceland when it comes to brown trout and Arctic char: The southern Highlands and Laxardal on the North coast. The first explores to fascinating rivers that flow through the Icelandic central plateau and are a haven for big aggressive brown trout along with a huge population of large char.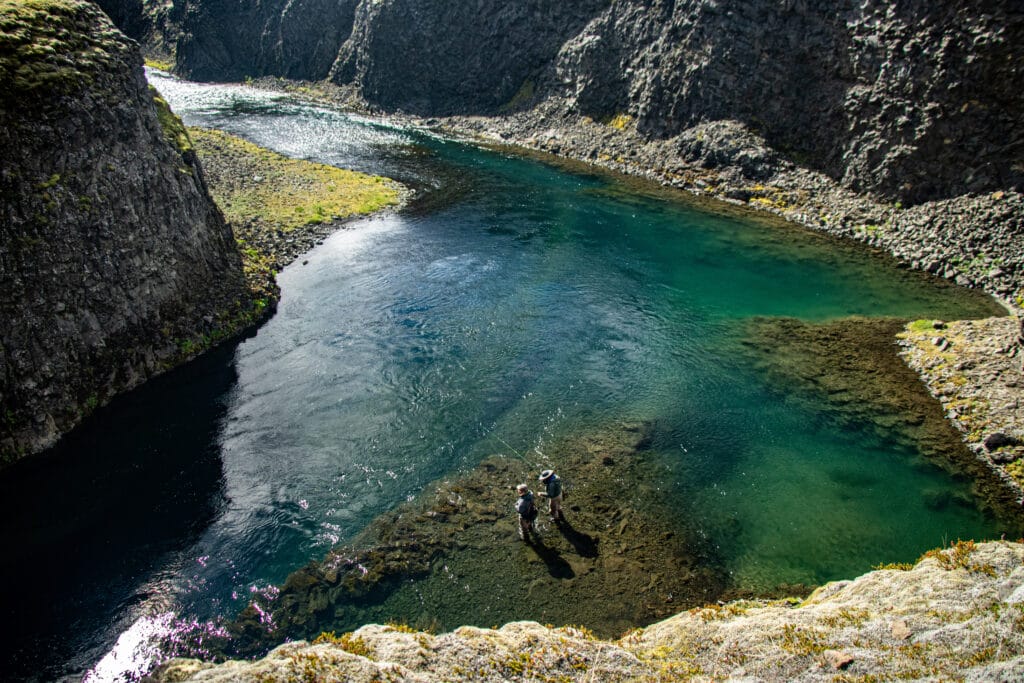 The second is perhaps the country's premiere dry fly and nymph fishery for large brown trout. Both are unique and in stark contrast to one another, the Highlands being desolately beautiful flowing through rocky gorges and waterfalls in an almost Luna like landscape, the second flows gently from lake Myvatn through green grass fields with trout sipping midges along the edges.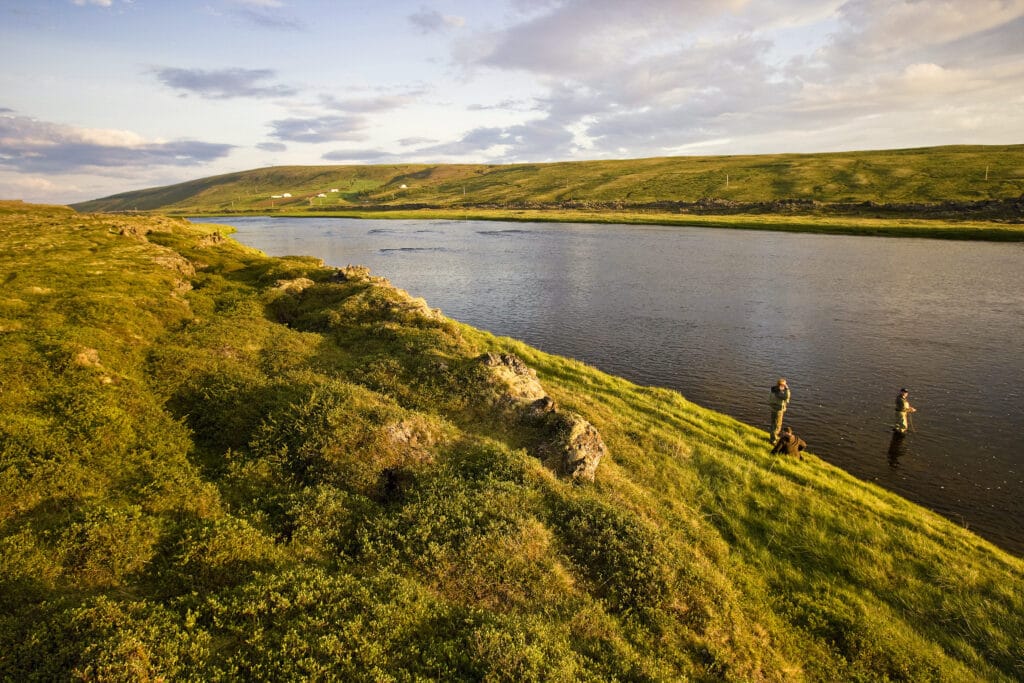 If you are looking for a dynamic trout and char experience in Iceland this year then we have managed to secure two interlocking dates in the prime time of early July so you can experience both fisheries from the 4 – 11 July. You will fish the Highlands from the 4 – 7 July before a private transfer will then take you north directly to Laxardal to then fish from 8 – 11 July.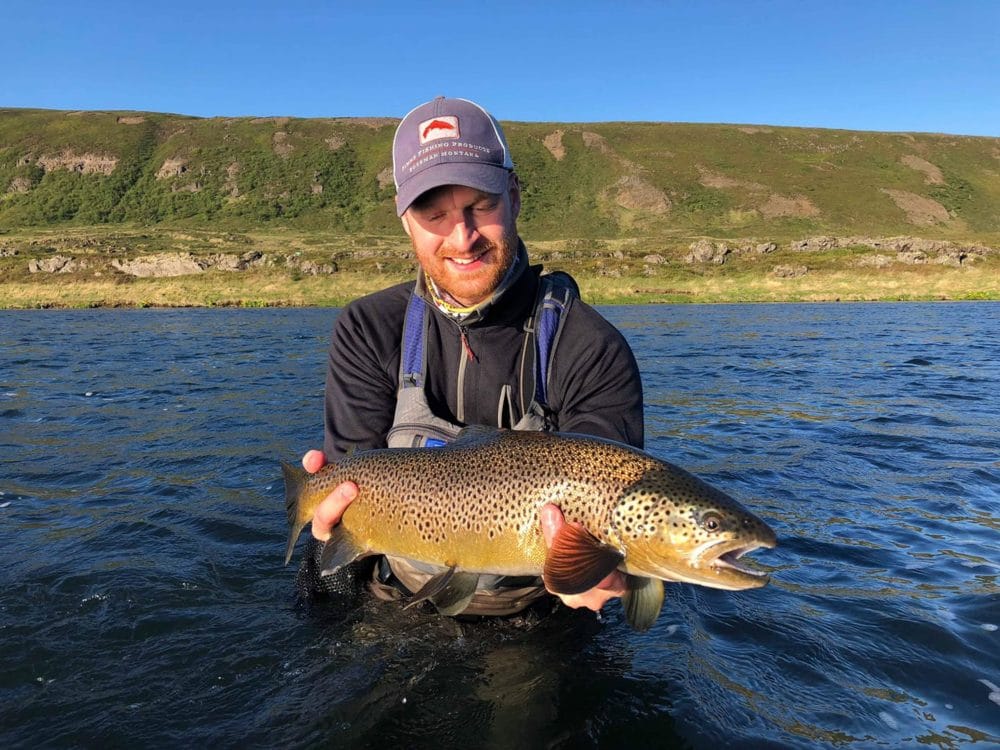 TRIP ITINERARY:
Monday 3rd July: Arrive in Iceland and overnight in Reykjavik.
Tuesday 4th July: Transfer to the Highlands Lodge and start fishing.
Wednesday 5th to Friday 7th July: Three full days fishing the Tungnaá and Kaldakvisl rivers.
Saturday 8th July: Depart the lodge in the morning and transfer to Laxardal. Fish the afternoon session.
Sunday 9th to Monday 10th July: Two full days fishing at Laxardal.
Monday 10th July: Fish the morning session at Laxardal before transferring to Akureyri and flying back to Reykjavik. Overnight Keflavik
Tuesday 11th July: Depart Iceland.
The cost is £6,050 for seven days fishing based on single rod, shared guide, shared room in the Highlands and single room at Laxardal. WE HAVE ONLY ONE ROD LEFT. Price does not include international or internal flights, additional hotel nights or transfers. (It would also be possible to do just one or the other)
This is a great week for all trout anglers looking for a little adventure without sacrificing too much in the way of comfort.  For more details on fishing in Iceland please do not hesitate to contact Peter McLeod or Alex Jardine or call our office on +44(0)1980 847389.