With only a few months to go until the Iceland salmon season kicks off there are a last few remaining rods we wish to draw your attention to. There really is not much left and finding a rod in July is neigh on impossible.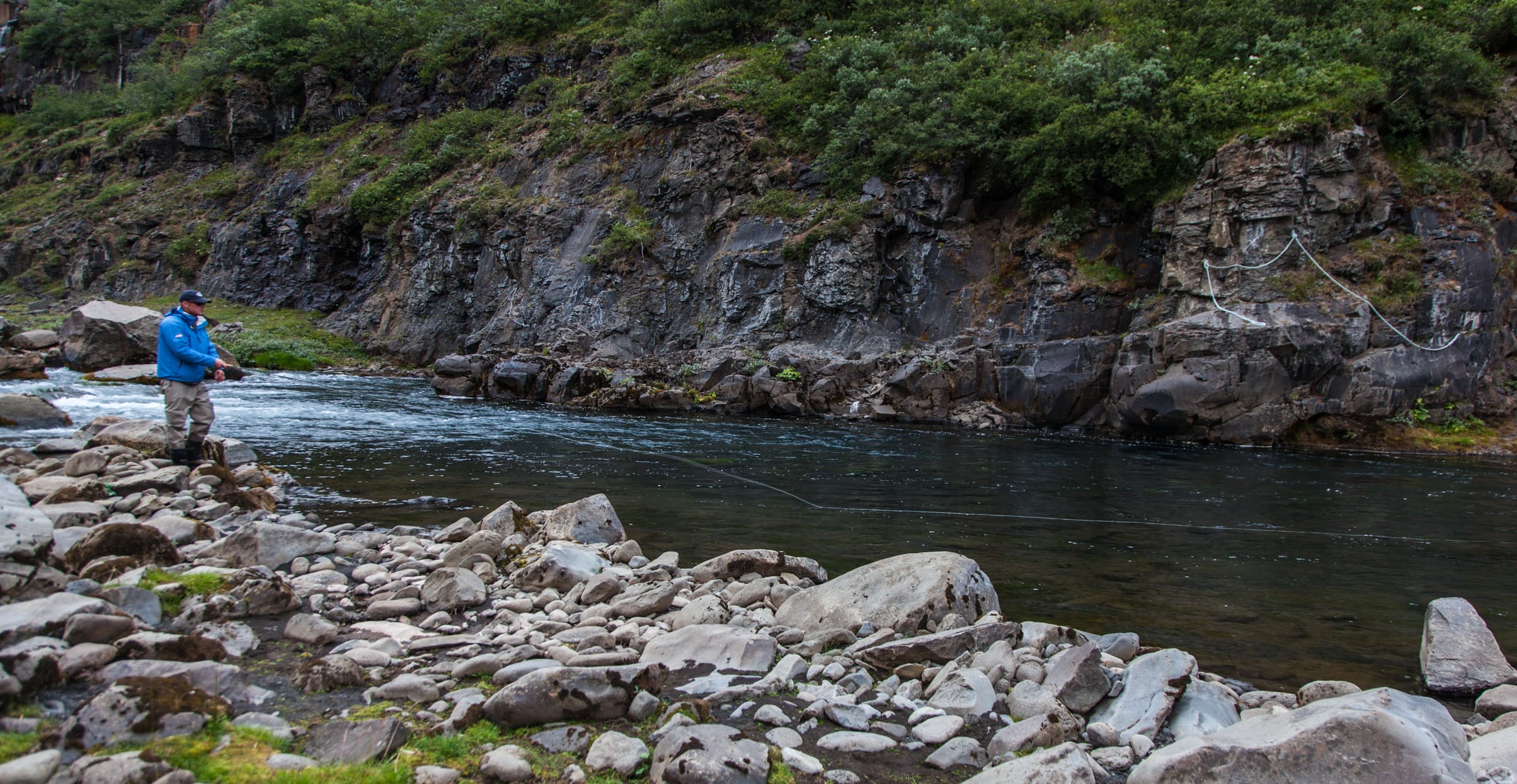 There are still a couple of rods left on the world famous Hofsá River, which does not happen often. This exclusive river is only fished by seven rods with single guide and single beat based from one of the most comfortable lodges in Iceland.
30 July – 5 August 4 rods Price on Request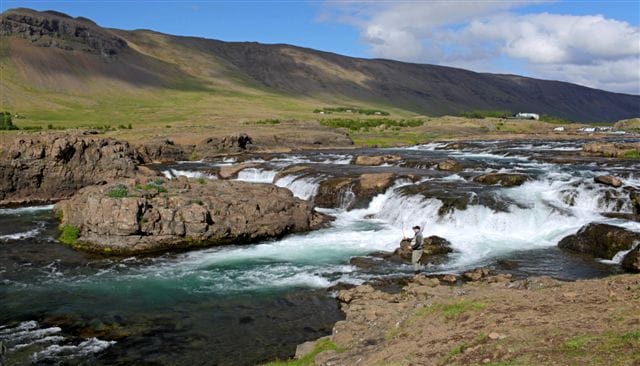 There is one slot left on the Laxa I Kjos in August. This is the perfect time to be on the river as the sea trout run is just beginning combined with some good salmon fishing. For someone looking for some variety this is perfect.
2 – 6 August (4 days fishing) 2 rods £5,000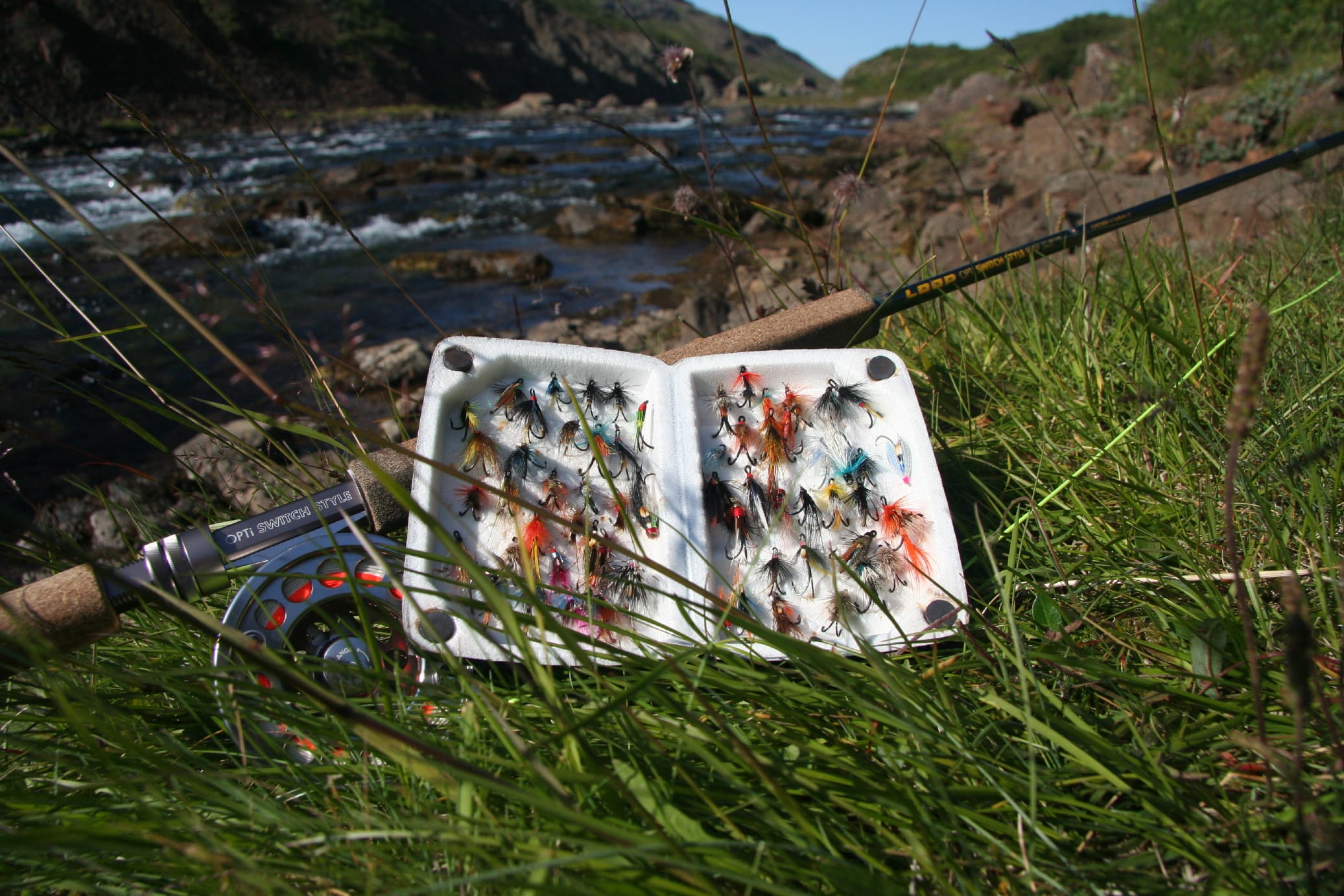 The Langá is one of the most consistent rivers on the west coast and in years gone by it has performed in all conditions with all the pools are easily accessed by vehicle.
8 – 11 August 2 rods £3,180
11 – 14 August 2 rods £3,180
For more details on fishing in Iceland please do not hesitate to contact Peter McLeod or Alex Jardine or call our office on +44(0)1980 847389.