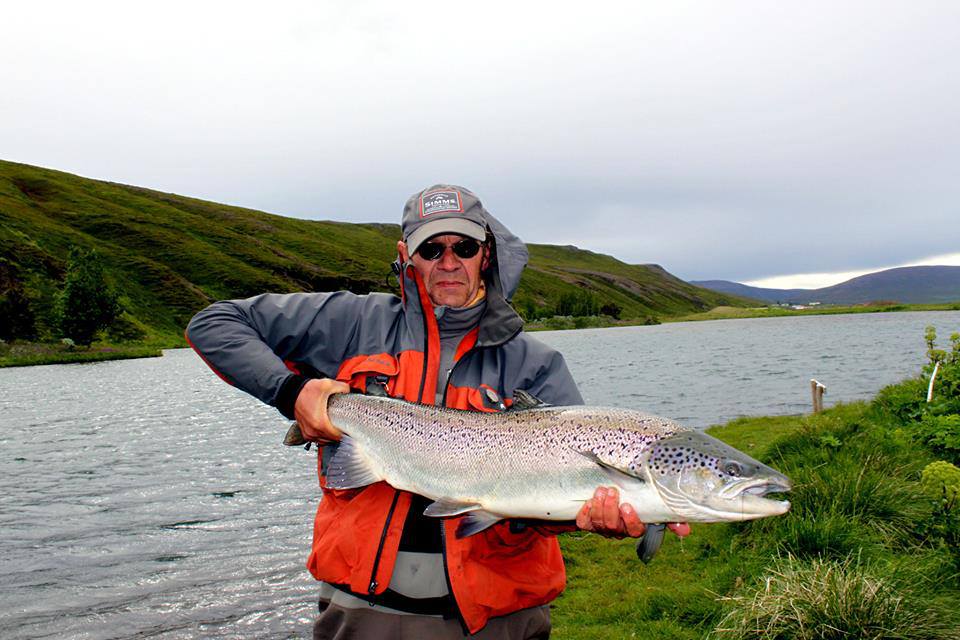 I am delighted to report that the season in Iceland is roaring away and excellent numbers of fish are being seen on all the major rivers. The west coast has had an amazing week with the Nordurá now over 1000 fish already. The Langá started a little later but has already hit 404 and the Miðfjarðará is on 160. The Miðfjarðará has also seen an influx of larger than average fish with some crackers in the mid teens.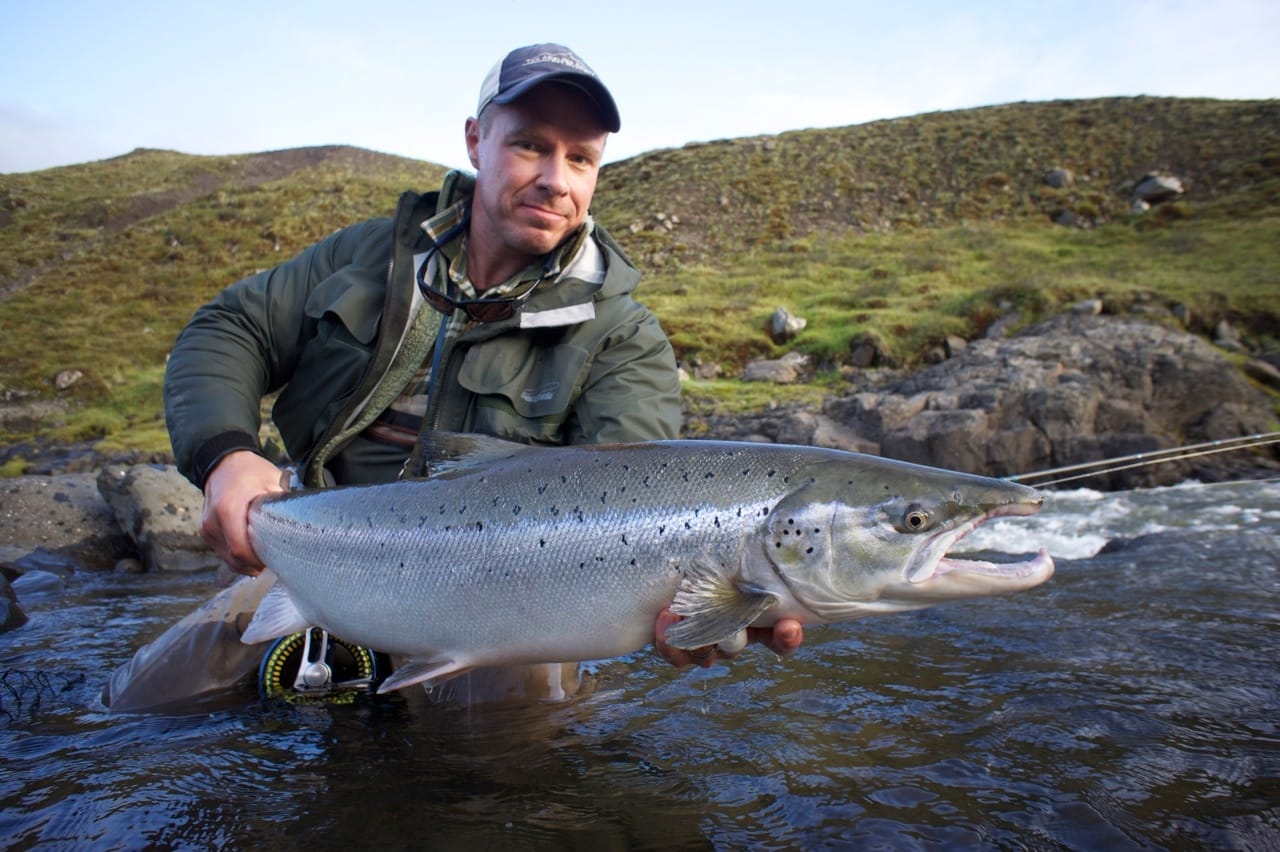 Grimsá and Laxá I Kjos had a slower start due to lower temperatures and cold conditions, but are now gathering some serious momentum. Laxá I Kjos has reached just over 200 fish with the largest being 90cm and a couple of 85cm with some of the highest water levels seen in July. It is likely the sea trout will start arriving in the next week or so. The temperatures are increasing across the region, and after the high water levels the rivers are dropping to perfect shape.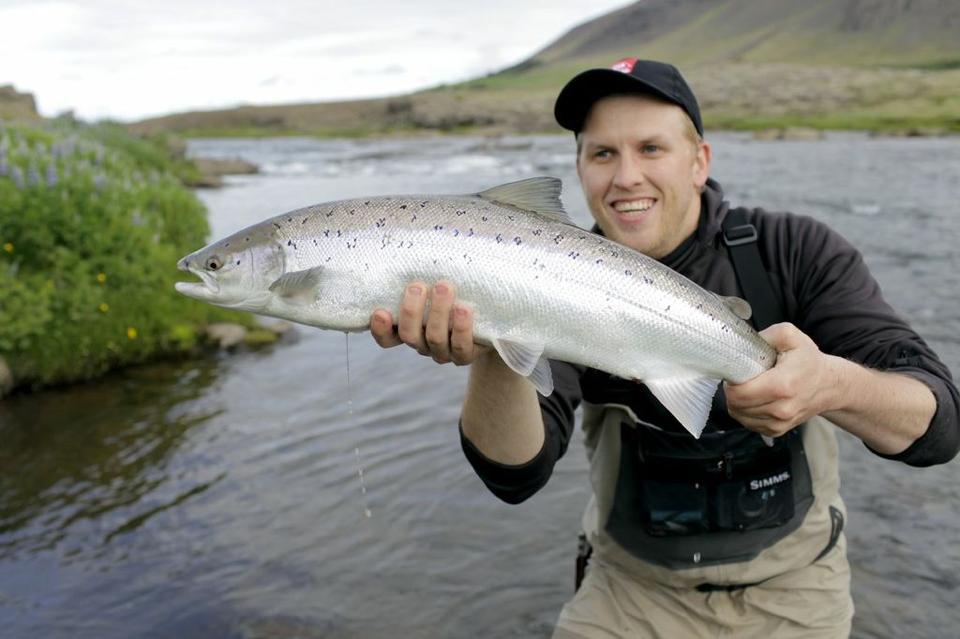 In the north the Nes beats on Laxá I Adaldal have started incredibly well with over 50 fish caught already in the first week, including a 30 lber landed at the weekend. Water temperatures are running at 10 – 15 degrees and the salmon coming in off every tide are thick girthed and aggressive. We are expecting great things from Laxá  I Adaldal this year.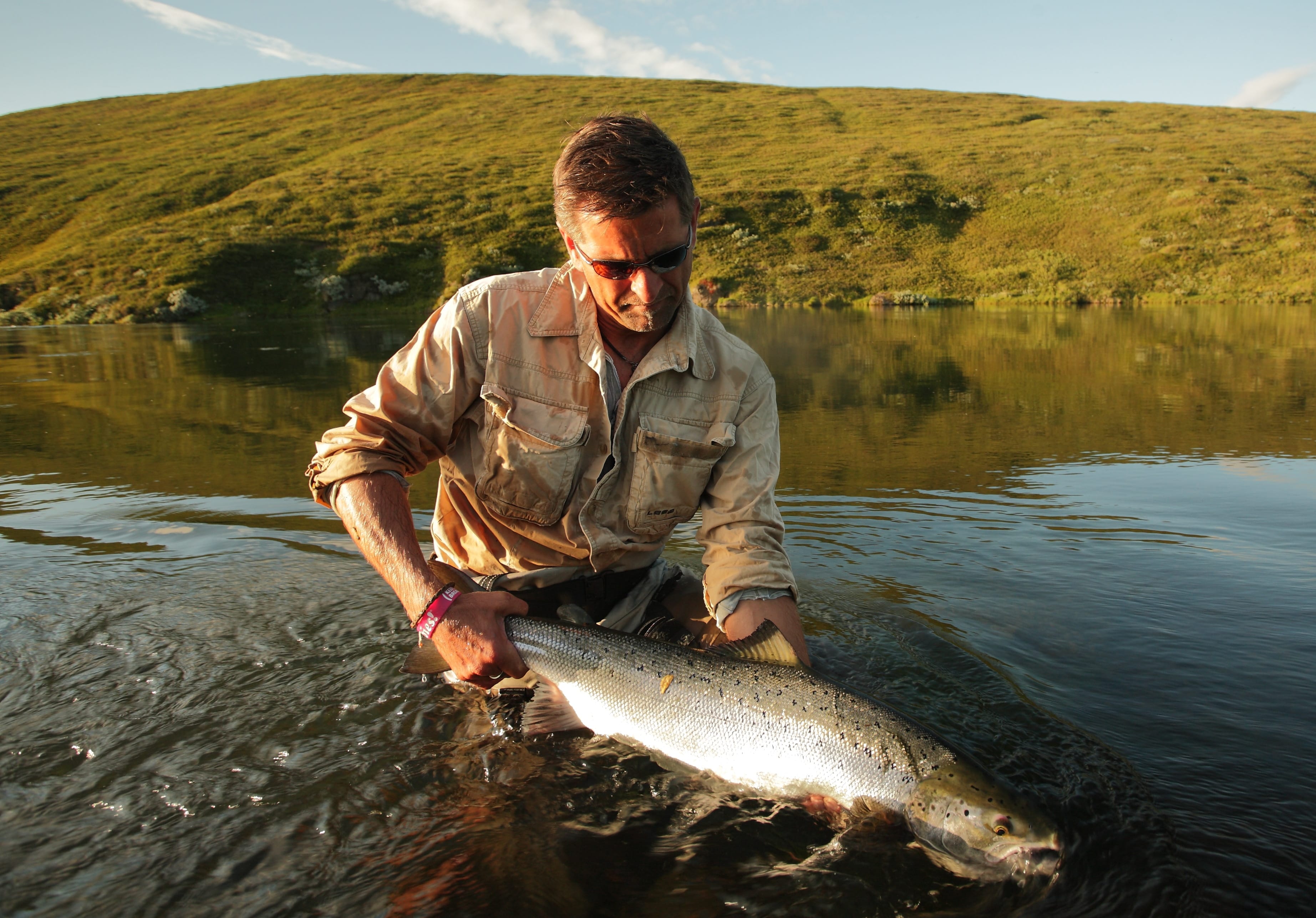 I know there have been fears about Iceland after last years performance but it looks like many of those fish had to migrate further than before for decent feeding grounds and have now returned fat and in excellent condition. There have been good numbers of grilse returning this year as well, many of them up to 6 – 7 lbs and fat solid fighters. If you can get away then this is the year to be in Iceland as the fishing reaches fever pitch. After last years season we still have some excellent space available and discounted prices and NOW is the time to take advantage of it.
Grimsá has two prime rods available in 20 – 23 July, Price on request
Laxá I Kjos has two prime rods remaining in 24 – 27 July, Price on request
Nordurá has two rods available 21 – 24 July at £3,760.
Langá has four rods in 15 – 18 July and 24 – 30 July at an incredible price of £2,700.
Miðfjarðará has a handful of open spaces for this season:
2 – 5 August 1 rod
8 – 11 August 1 rod
11 – 14 August 2 rods
14 – 17 August 2 rods
20 – 23 August 2 rods
Prices on request
Prices where shown are based on three days fishing, single room and shared guide, full board and accommodation. They do not include flights or transfers.