LAXÁ I KJOS has been described as "a salmon fisherman's guilty pleasure". This intimate river is more akin to trout fishing for salmon and is a hitchers' dream. Small rock pockets, canyons and open meadows are perfect for single handed fishing with tiny flies. The river also has some huge sea trout adding to the excitement that start running at the end of July.
8-11 August has also just become available on the Laxa I Kjos at the reduced rate of £2,760 for the three days. you could add and extra day for four days 8 – 12 August at the rate of £3,660.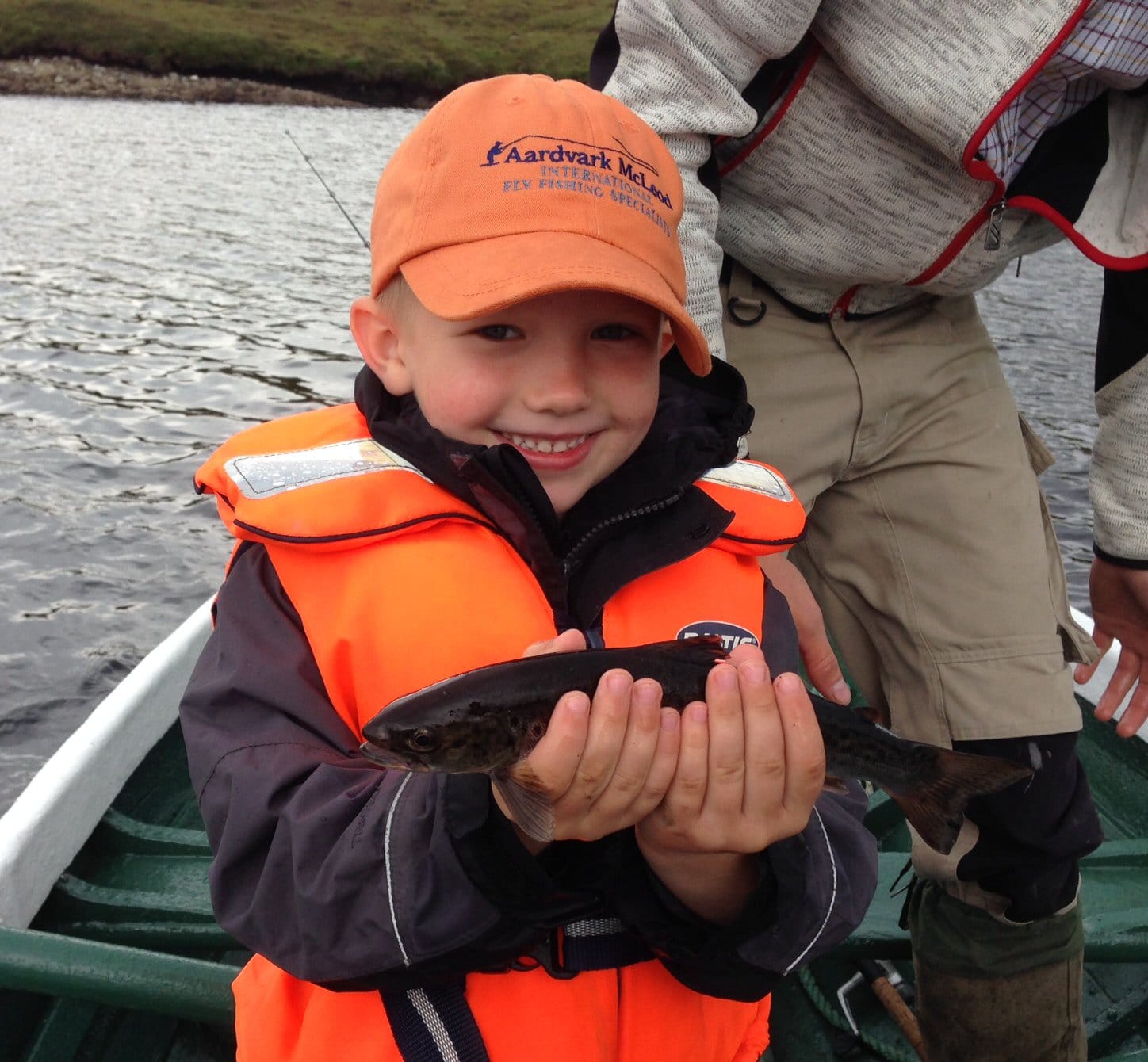 Get someone into salmon fishing? Free rod share
Have you ever wanted to take your other half or child and introduce them to salmon fishing? In 23-26 August on the Laxa I Kjos we have an incredible offer of £2,200 per rod. Combined with extremely comfortable accommodation, excellent guides and short travel time it makes it perfect to share your passion with a loved one.
If you would be interested in further details or an itinerary then please contact Peter McLeod or Alex Jardine alternatively call our office on +44(0) 1980 847389.