The 2017 season is fast approaching in Iceland and it will not be long before the first salmon begin showing up along the Icelandic coastline. There are still a handful of prime openings for those looking to plan a summer trip including on the Miðfjarðará River.
The River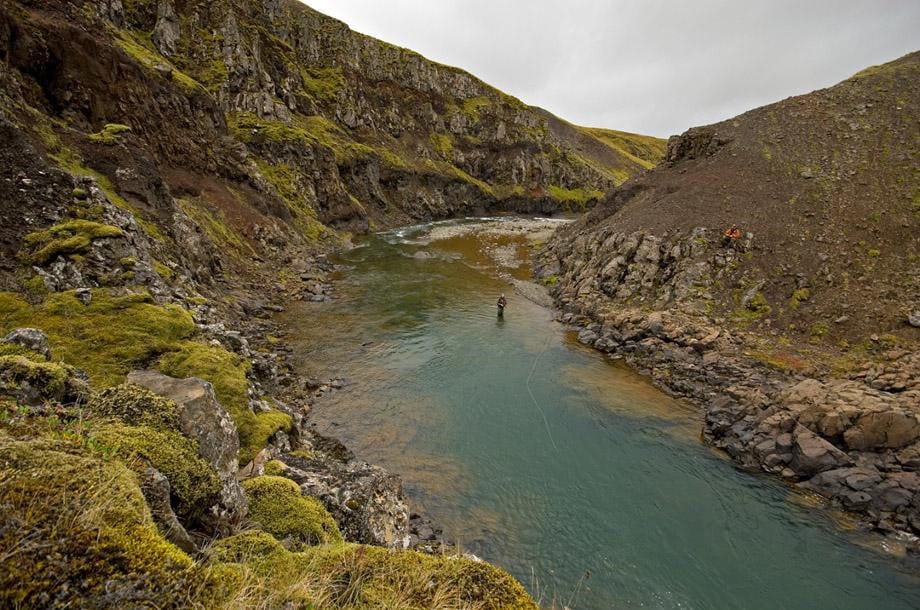 The Miðfjarðará offers more fishing per rod than most salmon rivers in Iceland with over 200 named pools divided between just 10 rods throughout the season. The river system is 115 km and offers fishing on four rivers, the Miðfjarðará, the Austurá, the Vesturá and the small Núpsá. The prime season is best fished with floating lines but one should always carry a sinking line or sink-tip line for the deeper pools or high water conditions. The Miðfjarðará is one of the best salmon rivers in Iceland with an average catch of around 3,300 salmon for the past seven years. The past two season have seen wonderful catch statistics, 2015 over 6,000 salmon and 2016 over 4,300 salmon.
The Season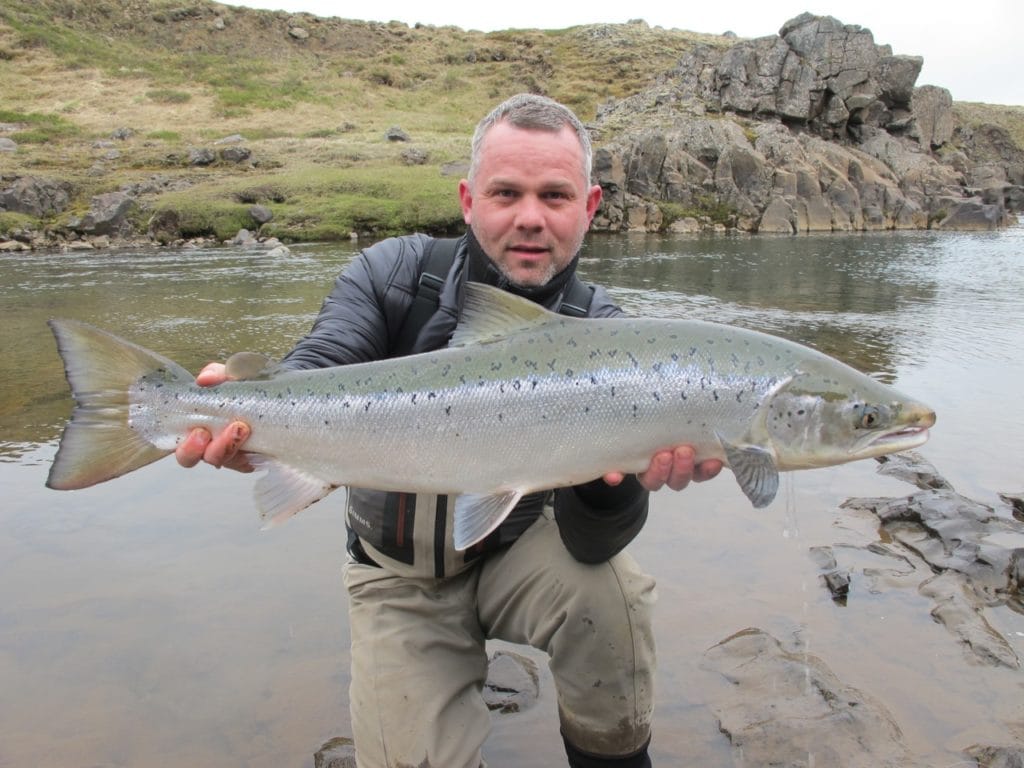 The season on the Miðfjarðará starts in mid-June and ends in late September. At the beginning of the season there are small runs of multi-sea wintered salmon making the early weeks really interesting to fish. Mid-July to late August is prime time, this is when the biggest numbers of fish are running the river. They are mostly grilse with a mix with MSW salmon entering the system and aggressive to take surface flies. September is a good time to catch salmon, but the weather can be really unpredictable at that time of year.
The Lodge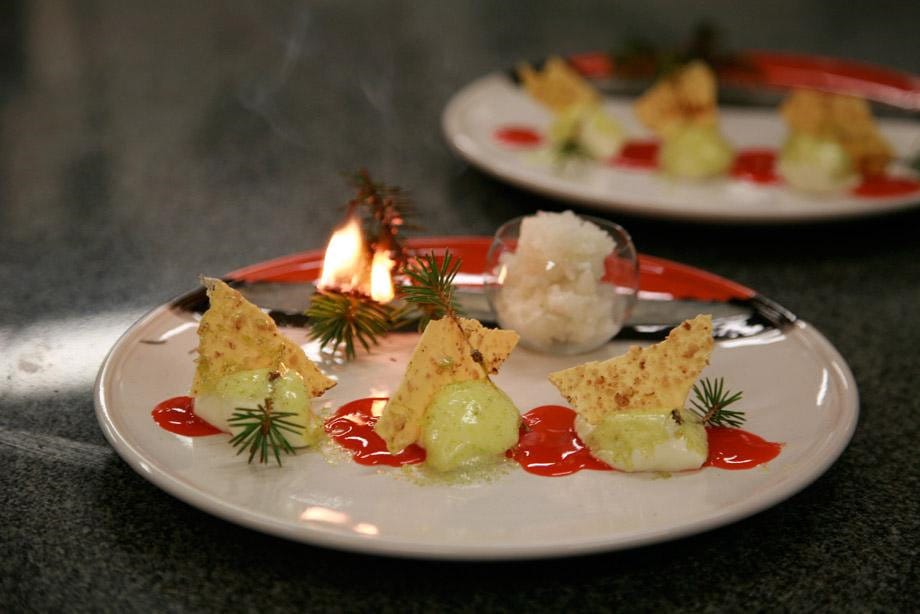 The newly renovated lodge Laxahvammur on the Miðfjarðará is one of the oldest established lodges in Iceland. Every full rod has a comfortable private bedroom with an ensuite bathroom and shower. There is a large dining room adjoining a comfortable lounge area, bar, wader room and outside Jacuzzi for those that want to relax after a day on the river. The lodge plays host to some of the best chefs that Iceland has to offer, ensuring that the food compliments the fantastic fishing on offer.
Availability:
8 – 11 August (1 rod): £6,300 per rod
11 – 14 August (1 rod): £6,000 per rod
17 – 20 August (1 rod): £5,700 per rod
For more details about Midfjardara and other salmon fishing in Iceland please contact Alex Jardine or call our office on +44(0)1980 847389.